Class SG Year 2
Summer Curriculum Information
Spring Curriculum Information:
The Magic Box - by Kit Wright
We have been learning about this poem in class and made our own magic boxes. We filled them with lots of magical things so that we can write about them in our own poems.

Displays
Our latest displays in Class SG show work from our Science Day and our lovely reading area. We love to dive into a good book!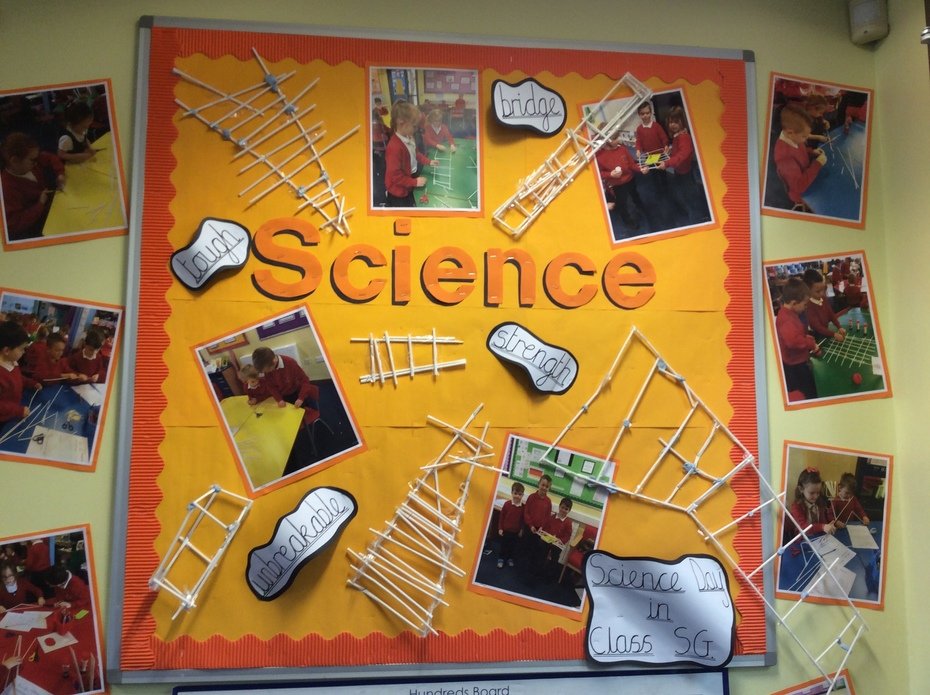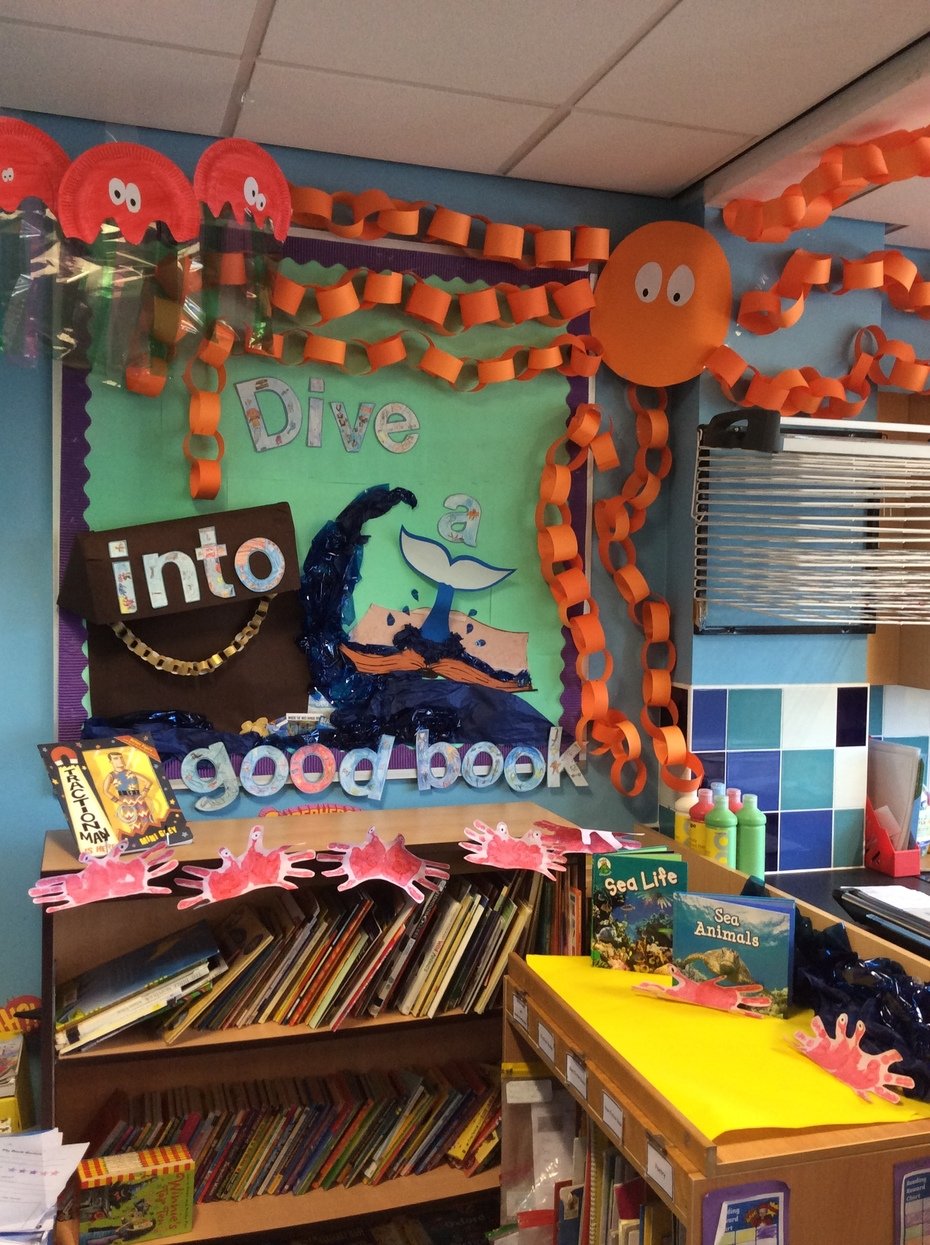 Science Day
In Class SG we made bridges using art straws to see if they were strong enough to hold the weight of a book.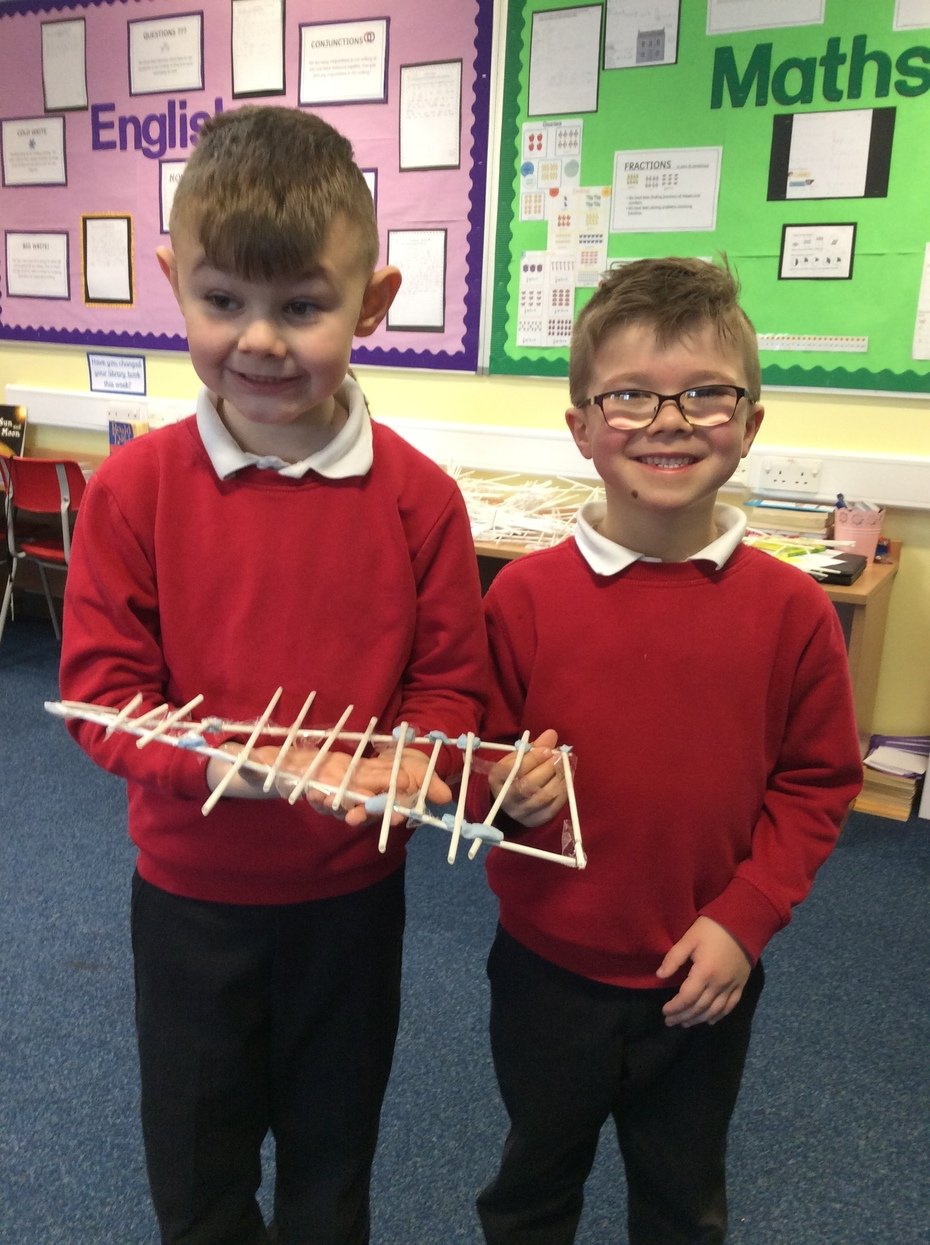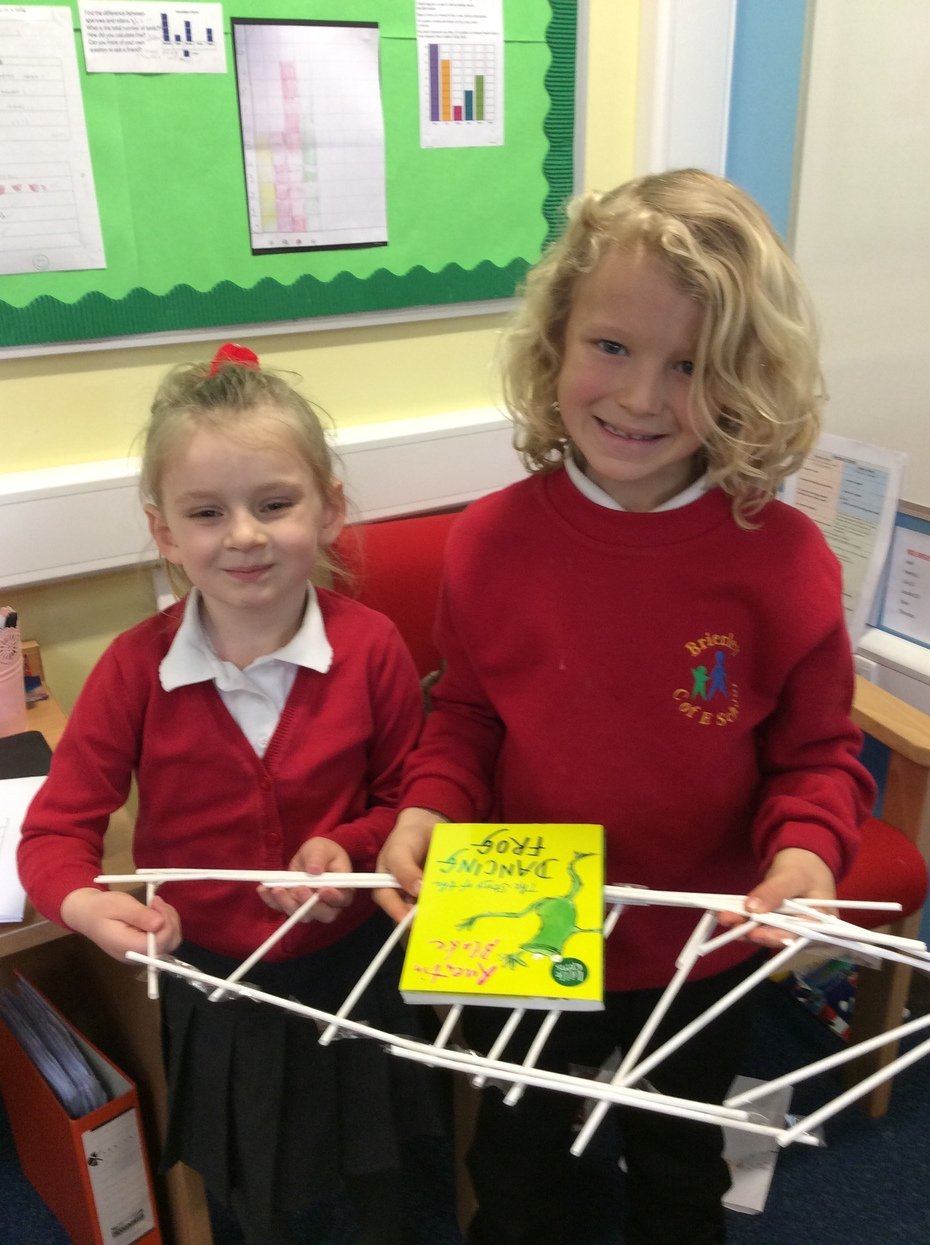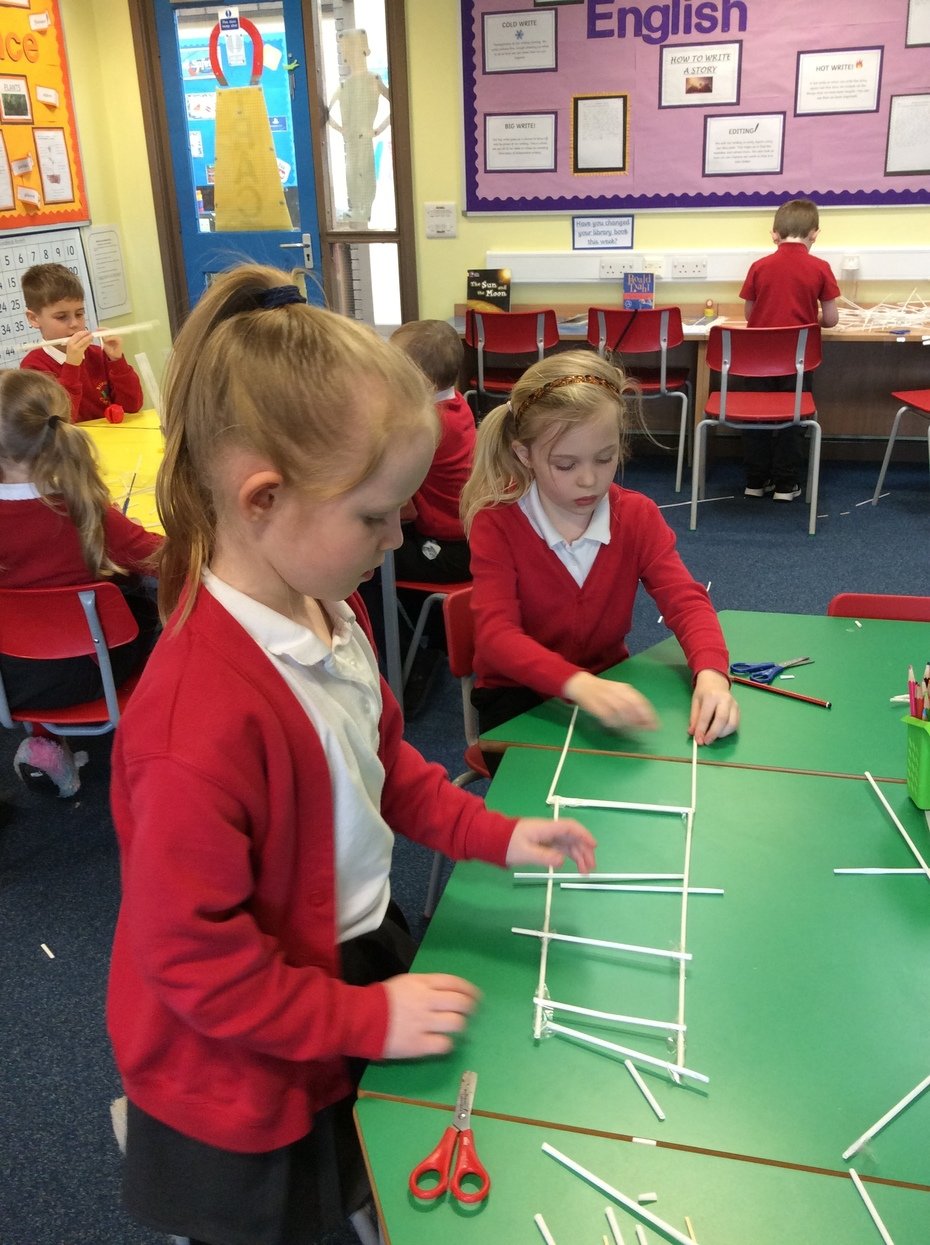 Library Time
Our two librarians for this week are Lexi and Gracen. They are doing a great job helping the children to fill in their library cards.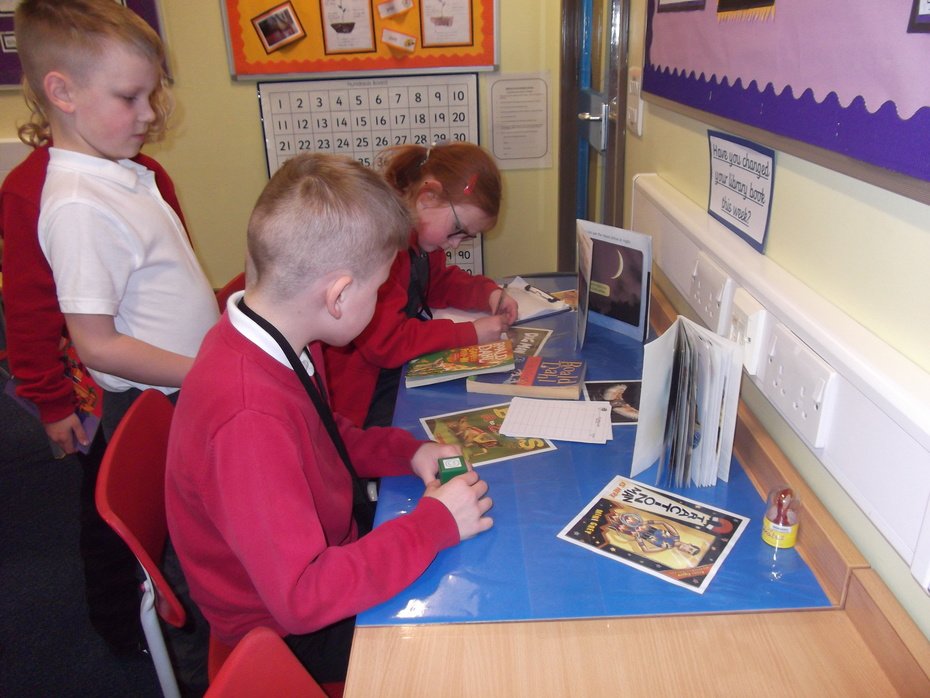 Meditation time.....and relax!
We love to relax at the end of a busy day doing our meditation. Today we listened to "Flying bird" and imagined that we were high in the sky soaring with the clouds.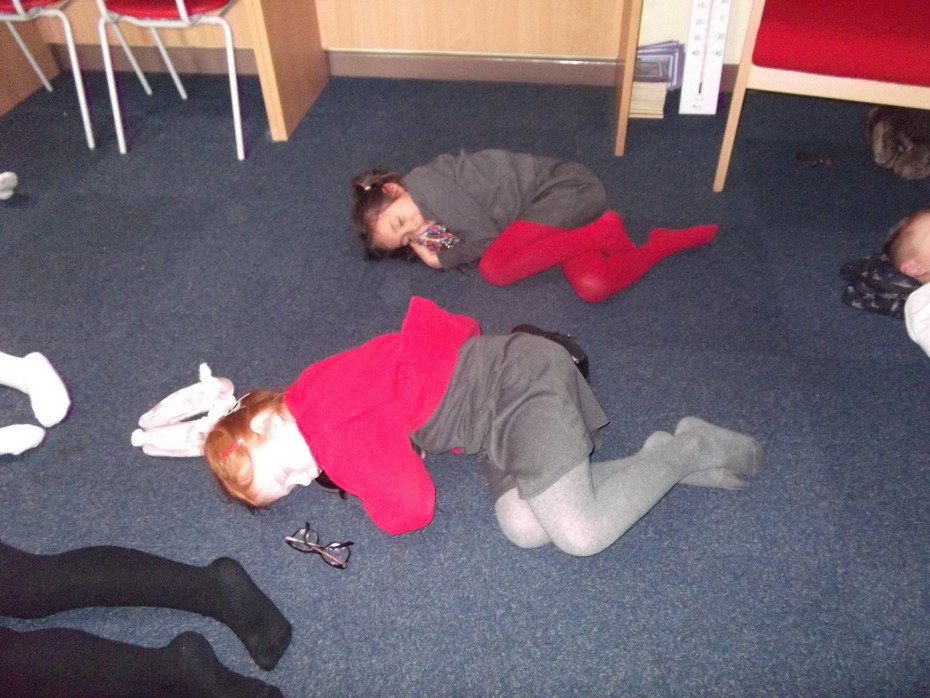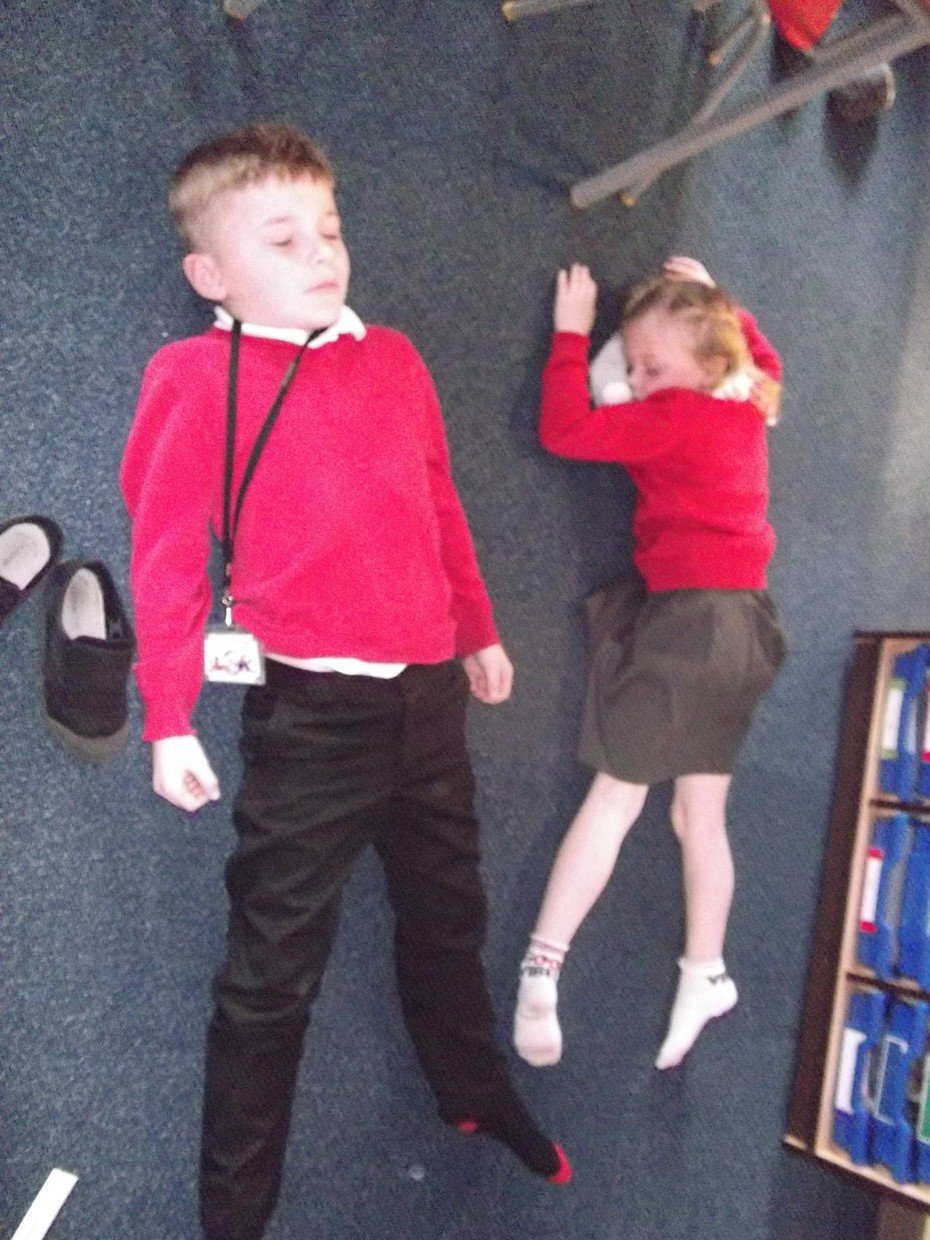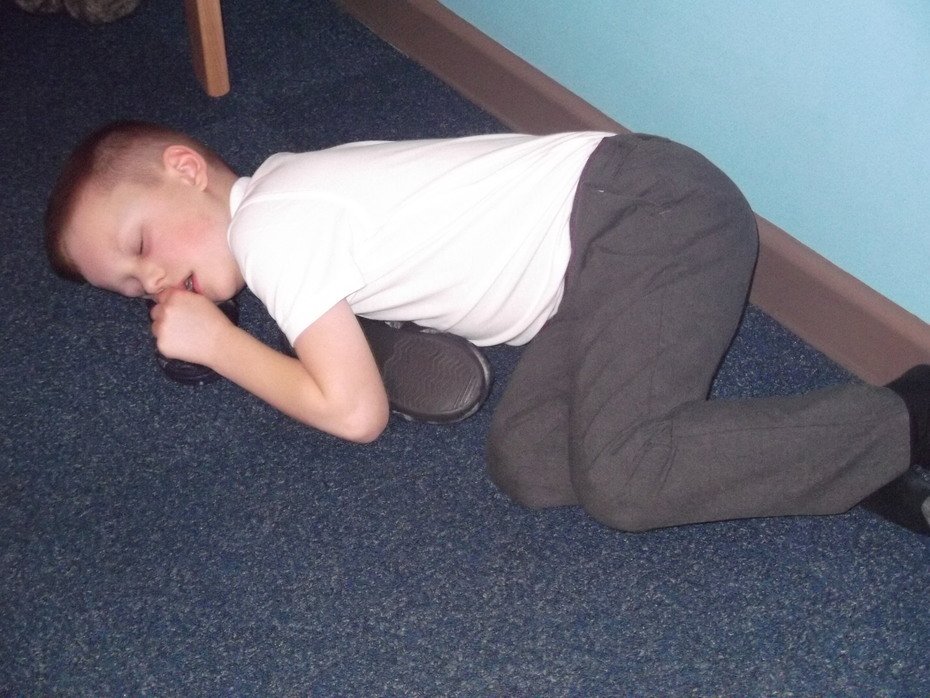 World Book Day - we had great fun dressed as our favourite book characters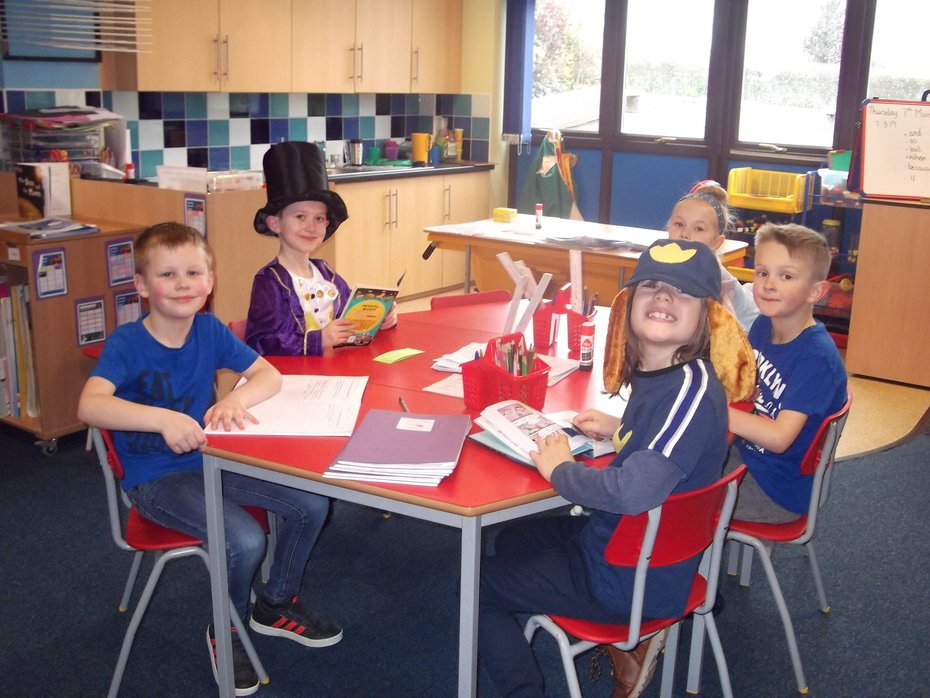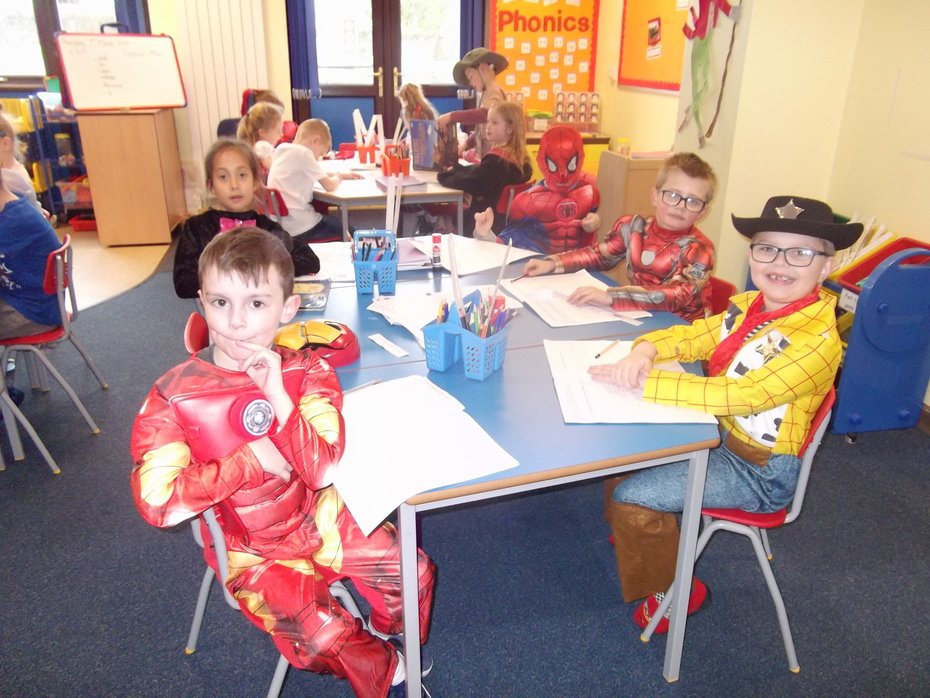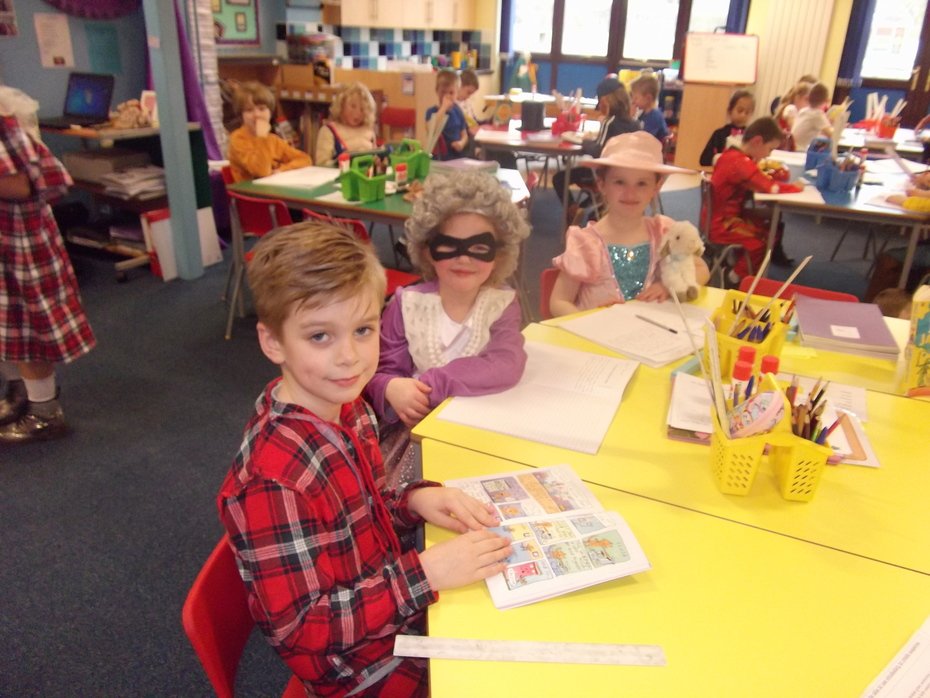 Friday afternoon singing time - we love to sing "Hello, my name is Joe"