PE

At Brierley CE Primary School we believe that physical education is an essential part of a child's educational development. We aim to develop a broad, rich and engaging curriculum offering a variety of activities to enhance skills in physical education and well-being. Positive and inclusive participation in physical education will enable children to promote self-esteem and build up resilience, encourage team work, positive values and attitudes in P.E. and across the curriculum.
We endeavour to provide stimulating, enjoyable and appropriately challenging learning experiences for all pupils. Through the selection of suitably differentiated and logically developed tasks, it is intended that pupils, irrespective of their ability, will enjoy success, and be motivated to further develop their individual potential. No child will be left behind.

P.E. is taught at Brierley CE Primary School as an area of learning in its own right as well as integrated where possible with other curriculum areas. It is taught at a minimum of one PE session a week, and two sessions per week wherever possible.

We teach lessons so that all our children:
Have fun and experience success in sport

Have the opportunity to participate in P.E at their own level of development

Secure and build on a range of skills

Develop good sporting attitudes

Understand basic rules

Experience positive competition

Learn in a safe environment

Have a foundation for lifelong physical activity, leaving primary school as physically active.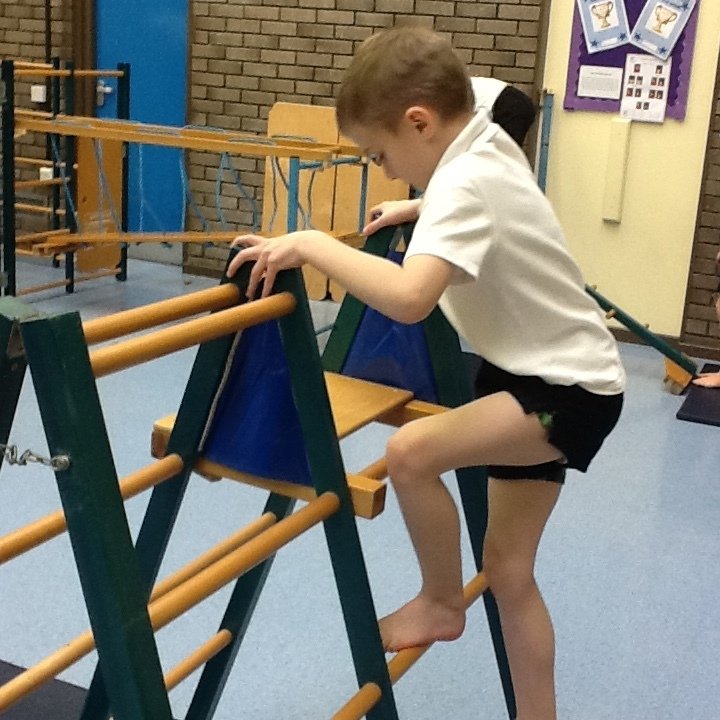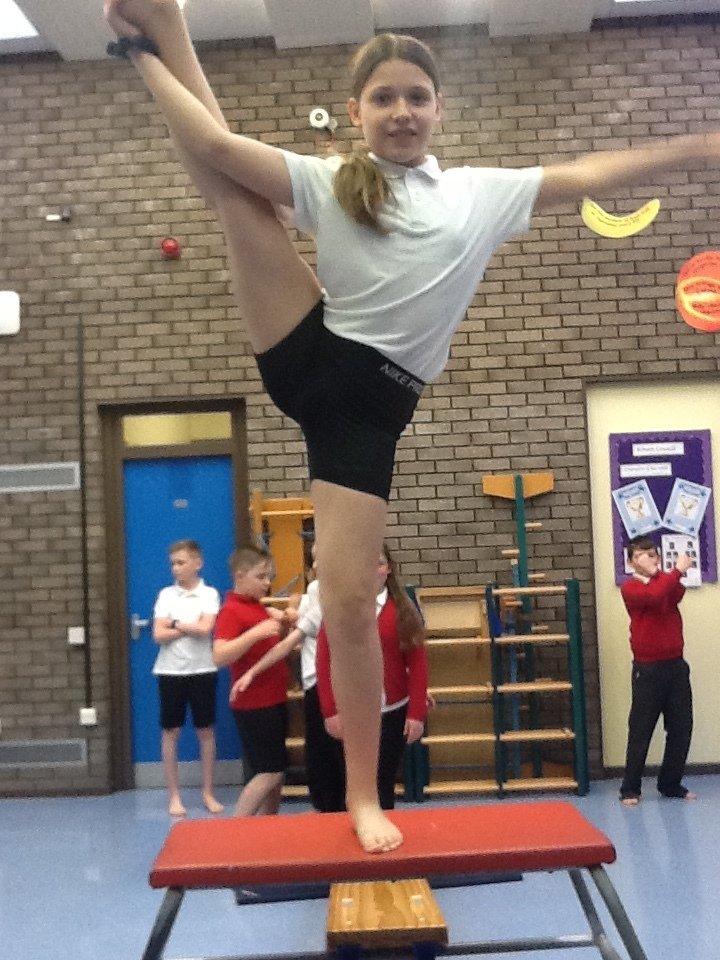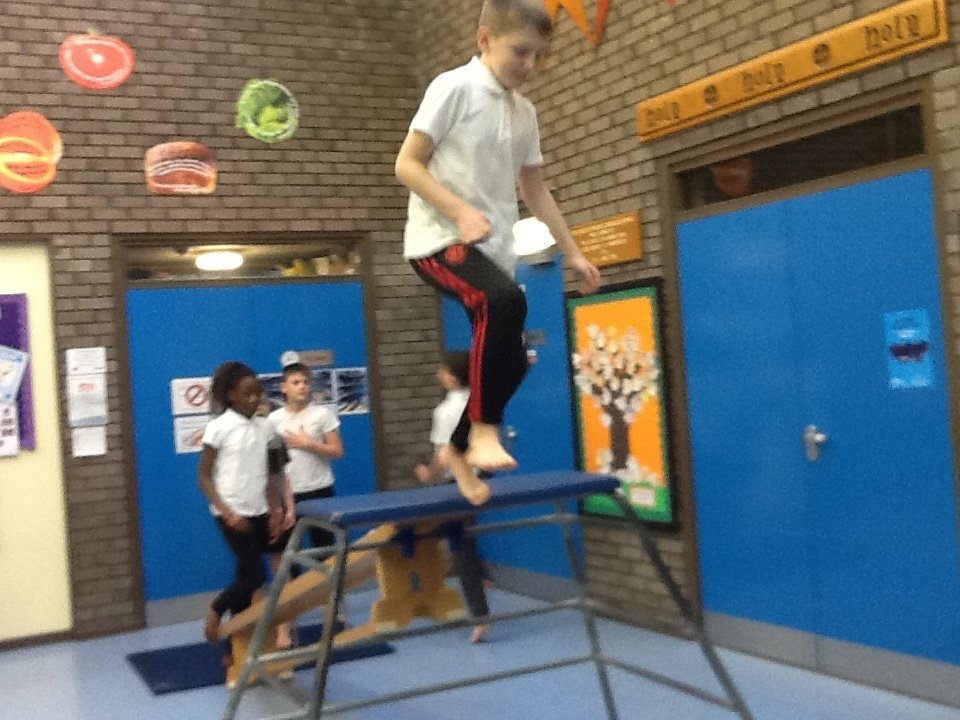 P.E is taught as a basis for lifelong learning, where the children have access to a wide range of activities in the belief that if taught well and the children are allowed to succeed, then they will continue to have a physically active life.
A high-quality physical education curriculum inspires all children to succeed and excel in competitive sport and other physically-demanding activities.
At Brierley CE Primary School, we provide opportunities for children to become physically confident in a way which supports their health and fitness.
Opportunities to compete in sport and other activities build character and help to embed values such as fairness and respect.
Waterton Girls Football Festival
On Friday the 10th of June our KS1 and KS2 girls competed in the first Waterton Girls Football Festival. The was an amazing opportunity to mix and complete with other schools and for our girls at Brierley to have the experience of playing team sports.
Our KS1 girls spent the morning learning the basic football skills before placing 3rd in their mini tournament. Daisy Clarke in Class Armitage was chosen by the coaches as the star player for the whole KS1 event.
We had two KS2 teams who put in an amazing effort despite this being the first time a number of players have played football competitively. One of our KS2 teams made the semi-finals of the tournament, narrowly missing out on the final with a 1-0 defeat.
We have further upcoming football events with our Y3/4 girls competing on the 14th of June, Y3/s boys on the 16th of June, Y5/6 girls on the 21st of June and Y5/5 boys on the 23rd of June.
We look forward to competing in the tournament next year. Here are some pictures from our wonderful day out.
Bike to School Week
On the 27th of September the children enjoyed a week of cycling and scooting to school for the Bike to School week.
The aim of the week was to encourage the children to be more active when they travel to school and to help the environment by reducing travel by car.
Beat the Street
During the Summer term Children at Brierley School participated in the Beat the Street competition. The task was to walk, cycle, scooter or run your way to Beat the Street locatgions dotted around Barnsley using the key fobs and cards.
We are happy to say that Brierley CofE Primary school placed 2nd in the average score leaderboard for schools in the North East of Barnsley.
Some of our students accepted the school certificate from the Beat the Street team and we are incredibly proud of their achievements. Hopefully next year we can go one better and top the leaderboard! Well done to everyone who took part!