Class Shakespeare - Year 6
Autumn 1 Curriculum Information 2019
Autumn 2 Curriculum Information 2019
Spring 1 Curriculum Information 2019
Digital Manipulatives
In todays maths lesson we used our digital manipulatives to practise reflecting shapes in all four quadrants. We were observing patterns within the coordinates to see how they changed when the shape was reflected in the Y and X axis. This then helped us with our problem solving questions.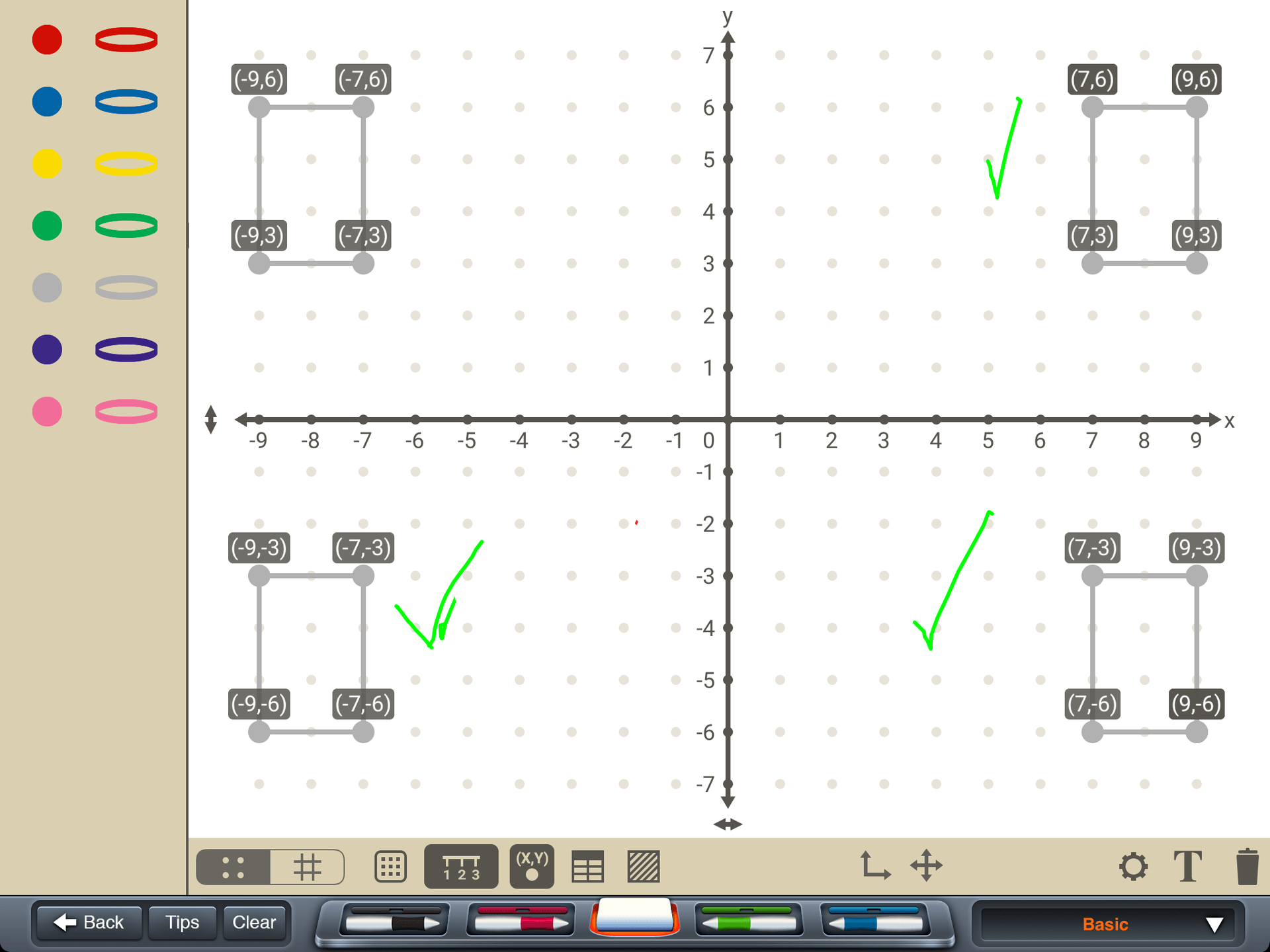 Gymnastics
This half term in PE we have been practising our gymnastic skills using the apparatus. We have really been working hard on our presentation and balance. We have being drawing on inspiration from professional gymnasts and observing closely how they move around, present themselves and use their core strength.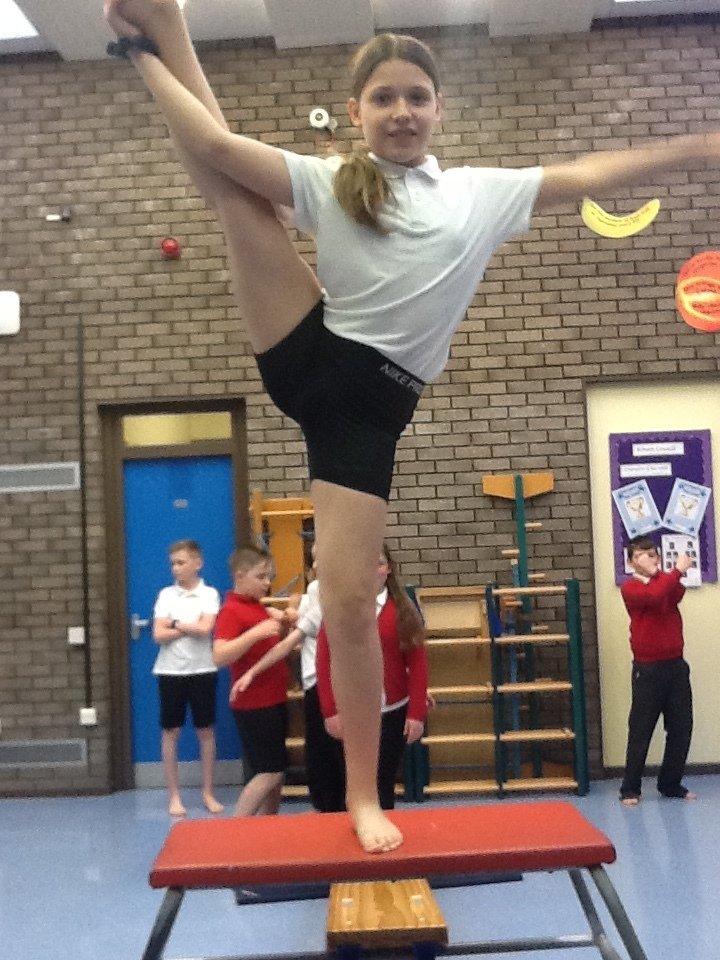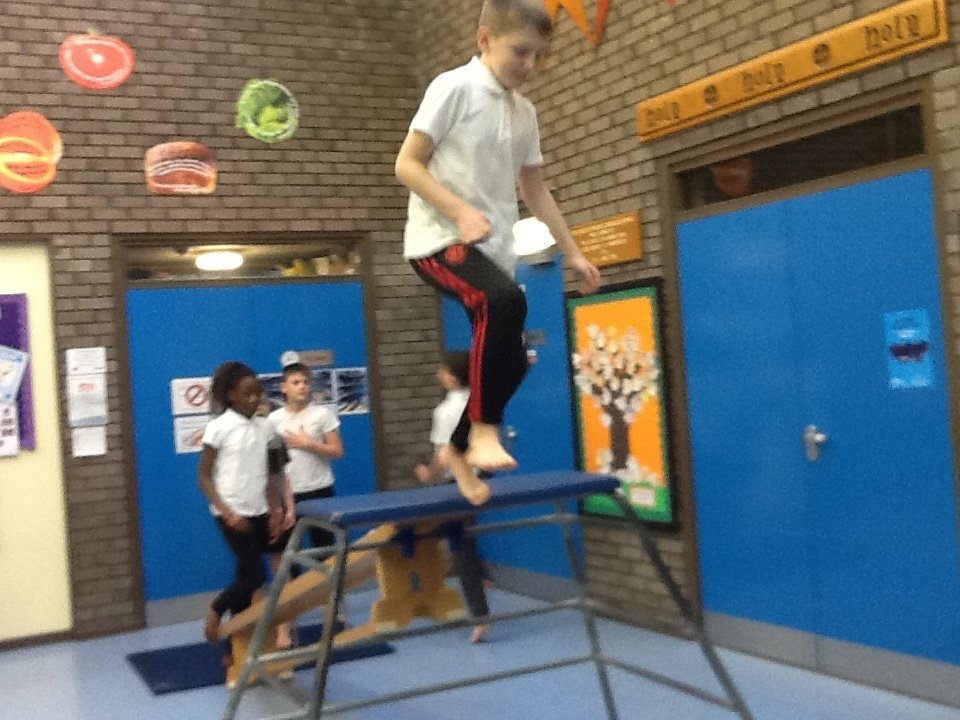 Enterprise Week
This week in class Shakespeare we have taken part in Enterprise Week! We have identified profit margins, budgeted, purchased, designed and used it all to create a brilliant array of Reindeer Hot Chocolate Kits, ready to sell at our Christmas Fayre! Educational, festive and tasty; a brilliant week where the children have excelled! Entrepreneurs in the making! Well done class Shakespeare!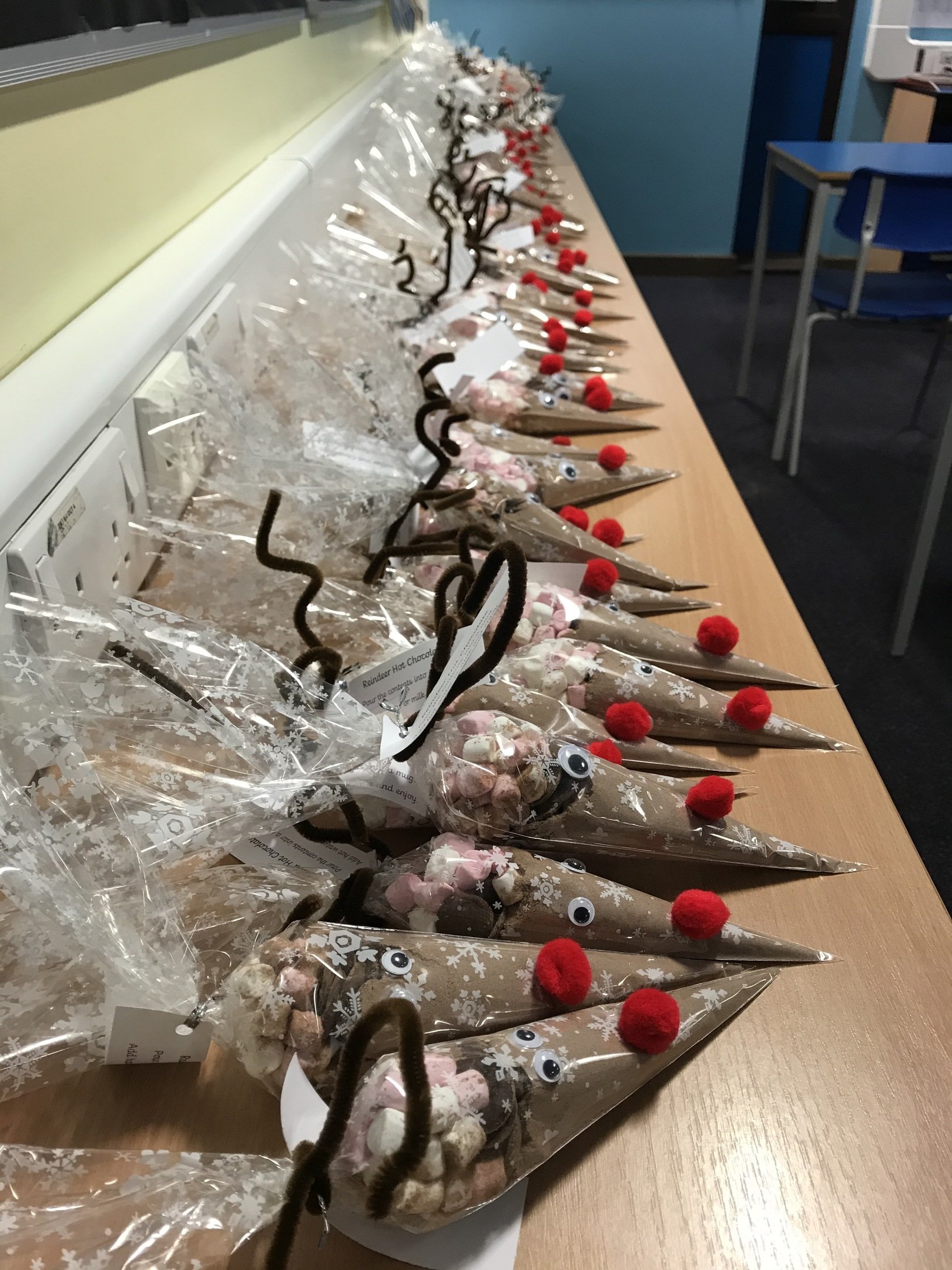 Geography Day
Class Shakespeare have had an excellent Geography day; we took a trip to Brazil in South America. It was full off music, mini carnivals and football legends. We found out which climate zone Brazil is in and how this effects the average weather, as well as how it compares with the UK. With this new found knowledge, we created line graphs to showcase the data. Following this, we also found out which tectonic plate Brazil is part of. To complete our day, we stepped into the roll of travel agents and created informative travel brochures detailing the human and physical features of beautiful Brazil.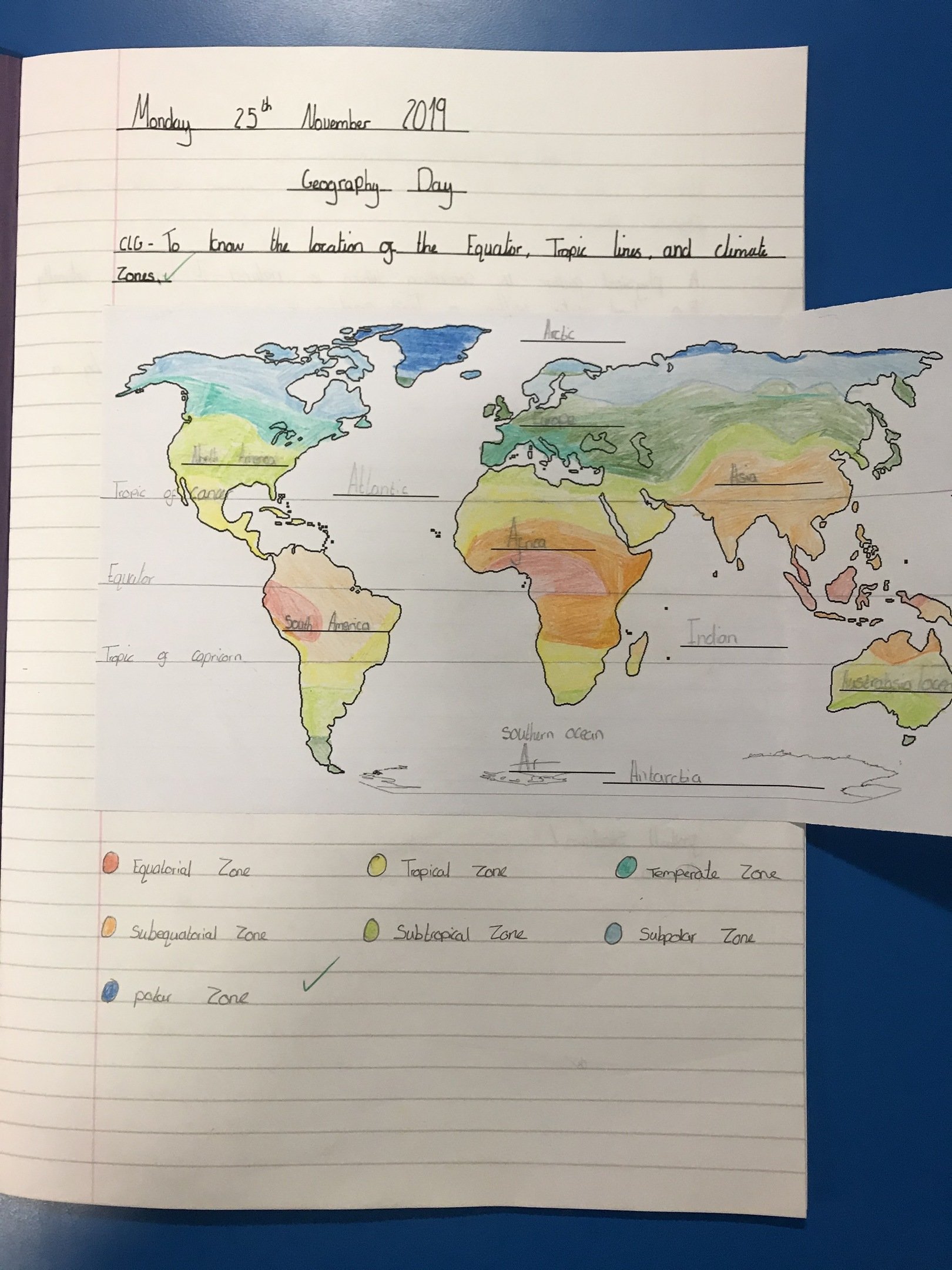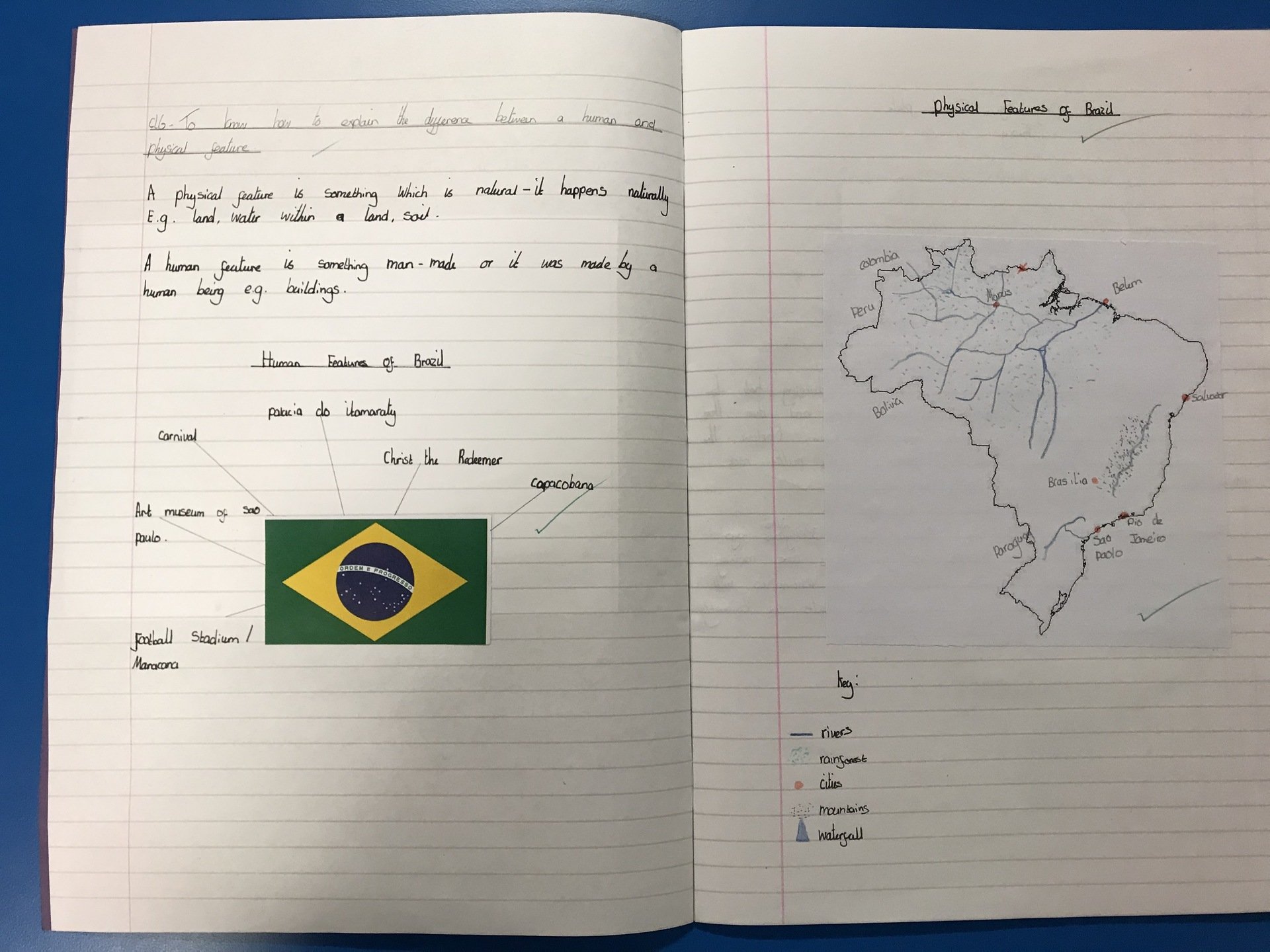 Published Authors ALERT
We have had some exciting news delivered to school today! Last month, Class Shakespeare entered the Young Writers Monster Poetry Competition; children entered their poems all about Monsters. The nationwide competition gave children the chance for their poems to be published into a real book - achieving national fame! We are super proud that a number of our pupils poems have been chosen to be published! We are now surrounded by published authors at Brierley School! The children are thrilled and can not wait to see their published poems. Well done Class Shakespeare!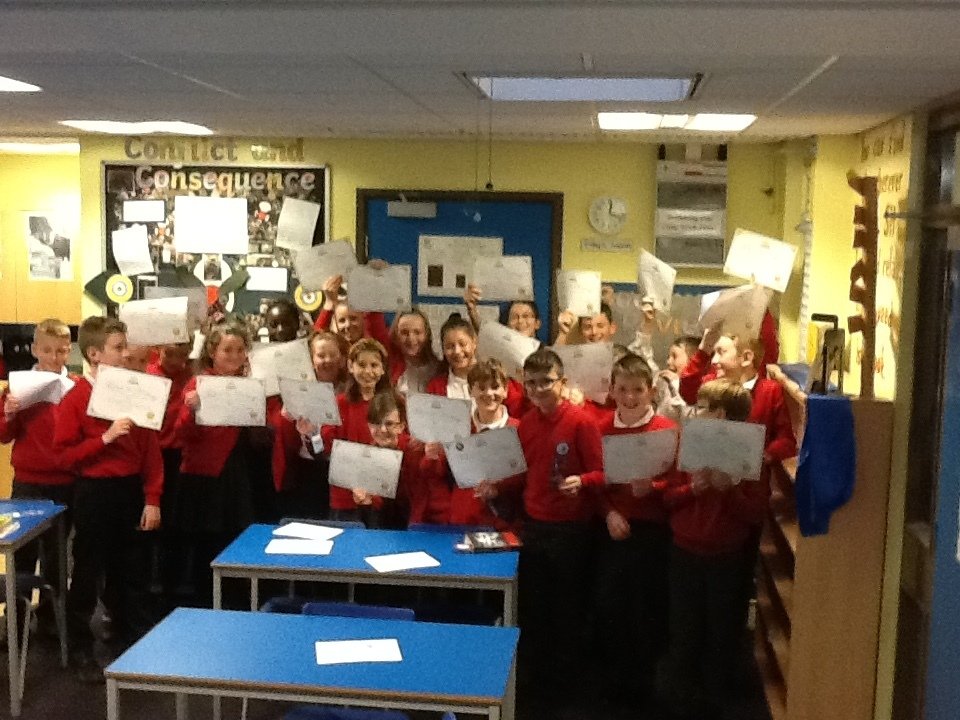 PE Competition Week
All week at Brierley we have had PE competitions. Class Shakespeare went head to head with Class Tolkien in our competition. The children were fantastic and all played a crucial part. They all displayed excellent teamwork, sportsmanship and camaraderie.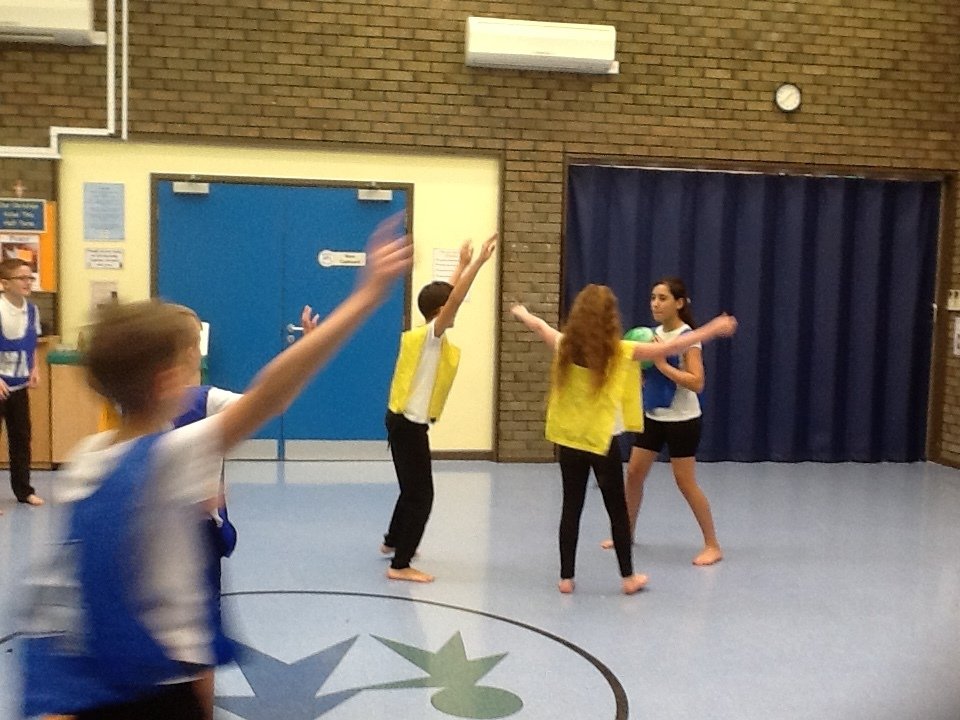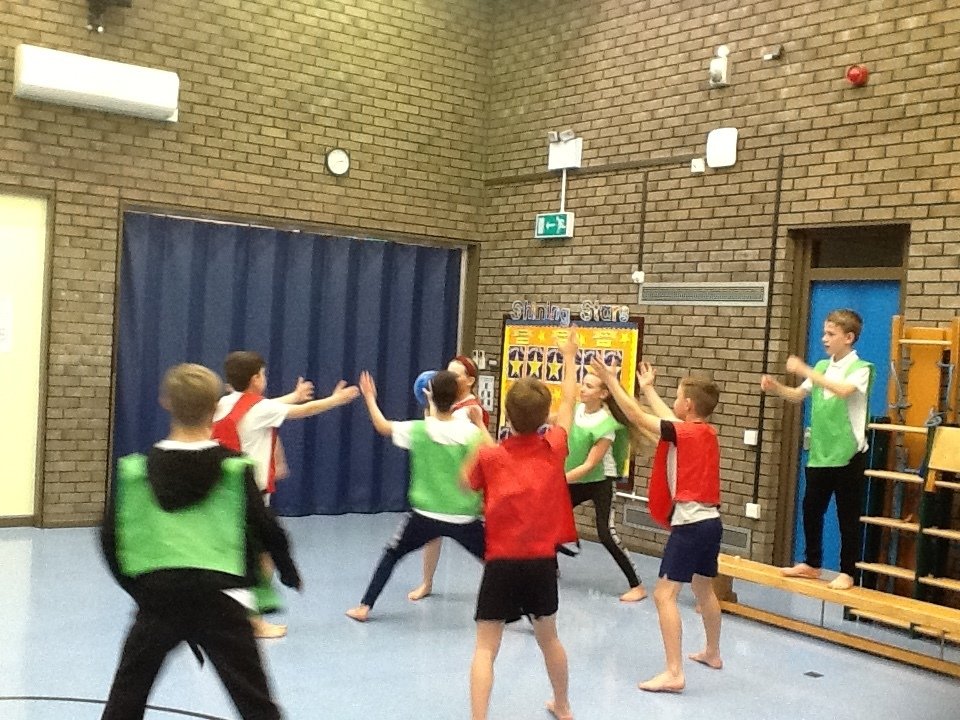 Crucial Crew
This week class Shakespeare visited Crucial Crew. We had a brilliant day where the children learnt different skills to help them stay safe. We went around the Crucial Crew set and took part in different scenarios such as, fire safety, bus safety and first aid skills.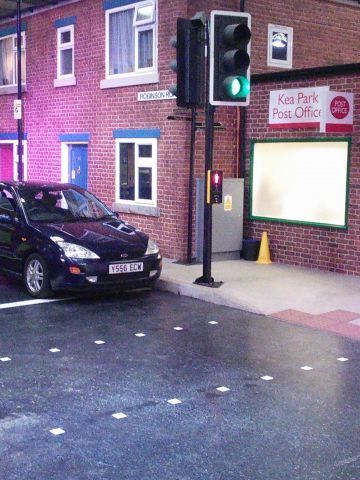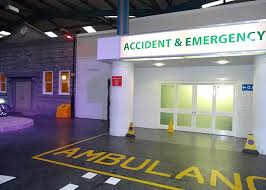 National Holocaust Museum
Class Shakespeare had a very interesting day yesterday on our school trip to the National Holocaust Museum. We took part in 'The Journey' where we saw what life was like for a 10 year old Jewish boy named Leo living in Germany in 1938. We went round different rooms set out like they would have been in 1938, we visited his living room, his dad's tailor shop, the high street with different shops and finally the 'Kindertransport train' which brought Leo to safety in England. In the afternoon we met a Holocaust survivor who spoke to us about his time living in Amsterdam in 1940.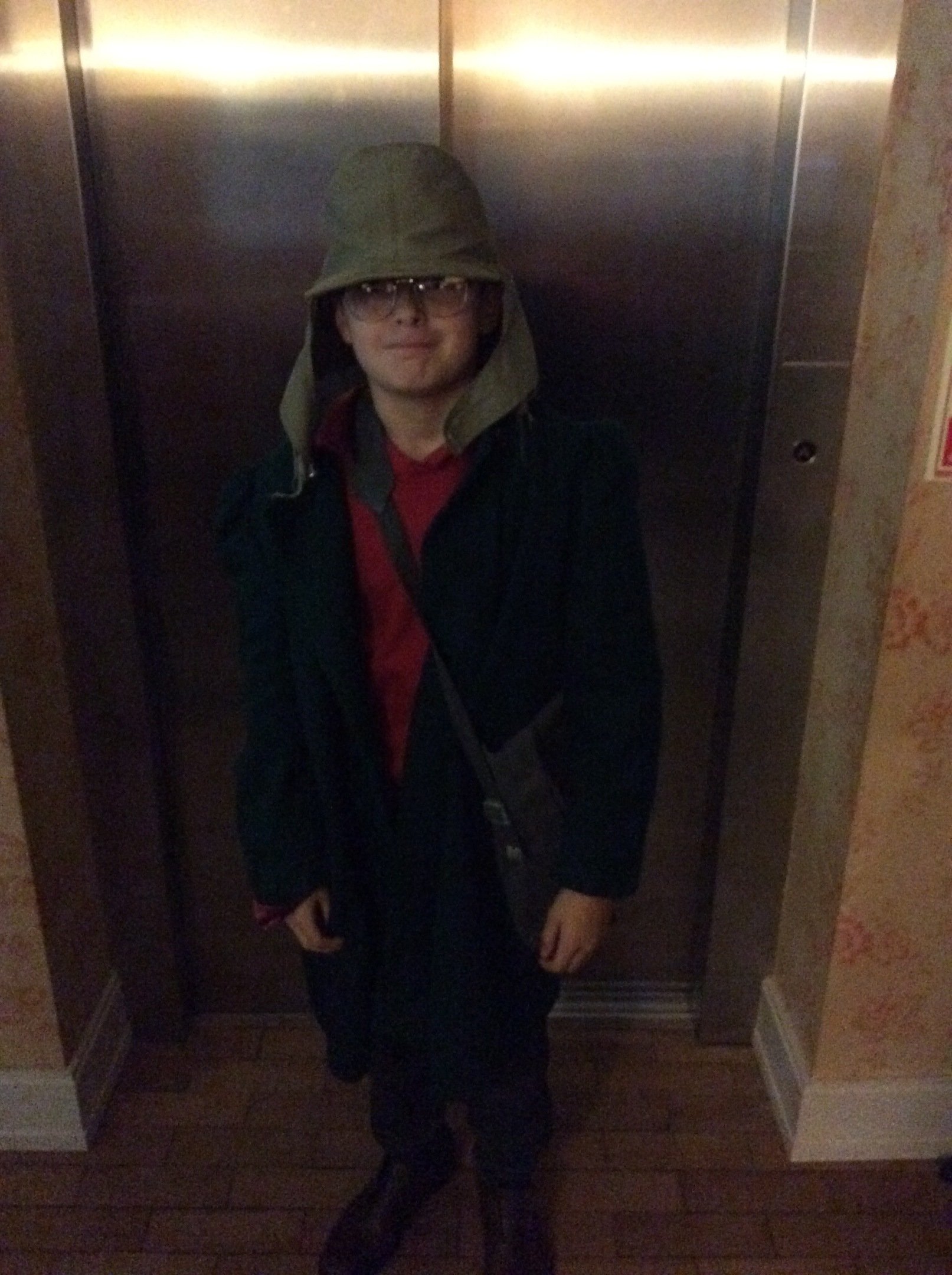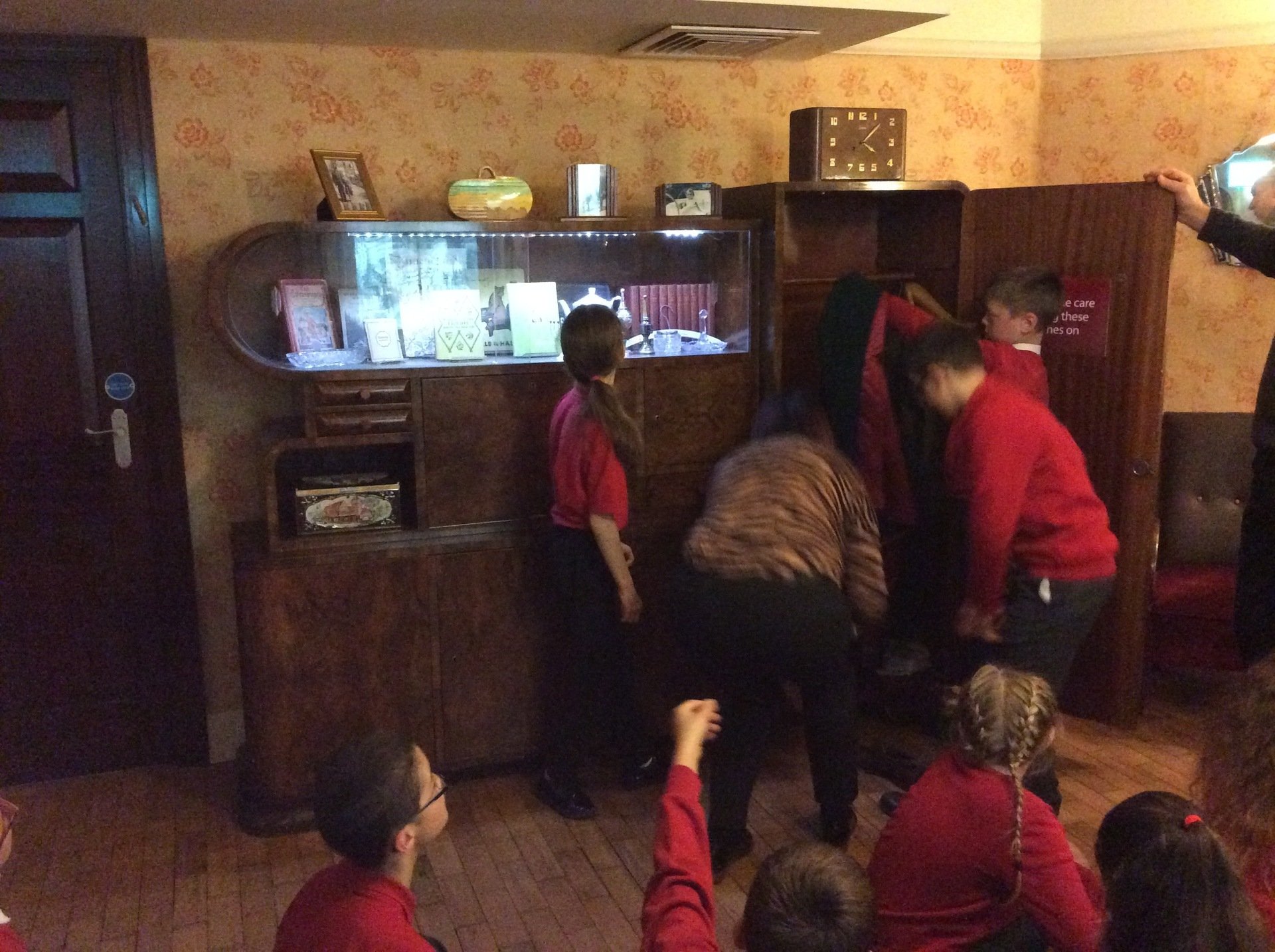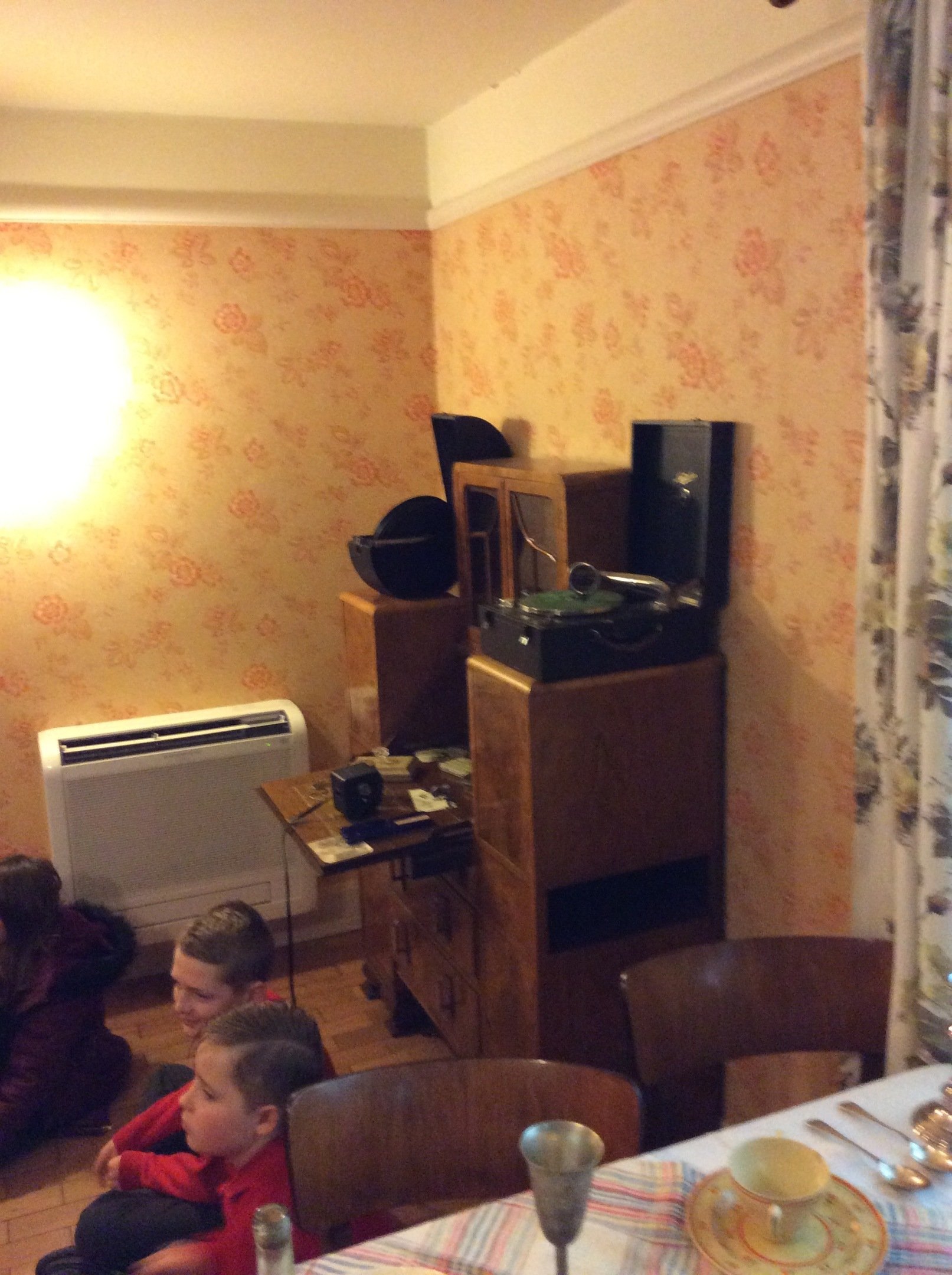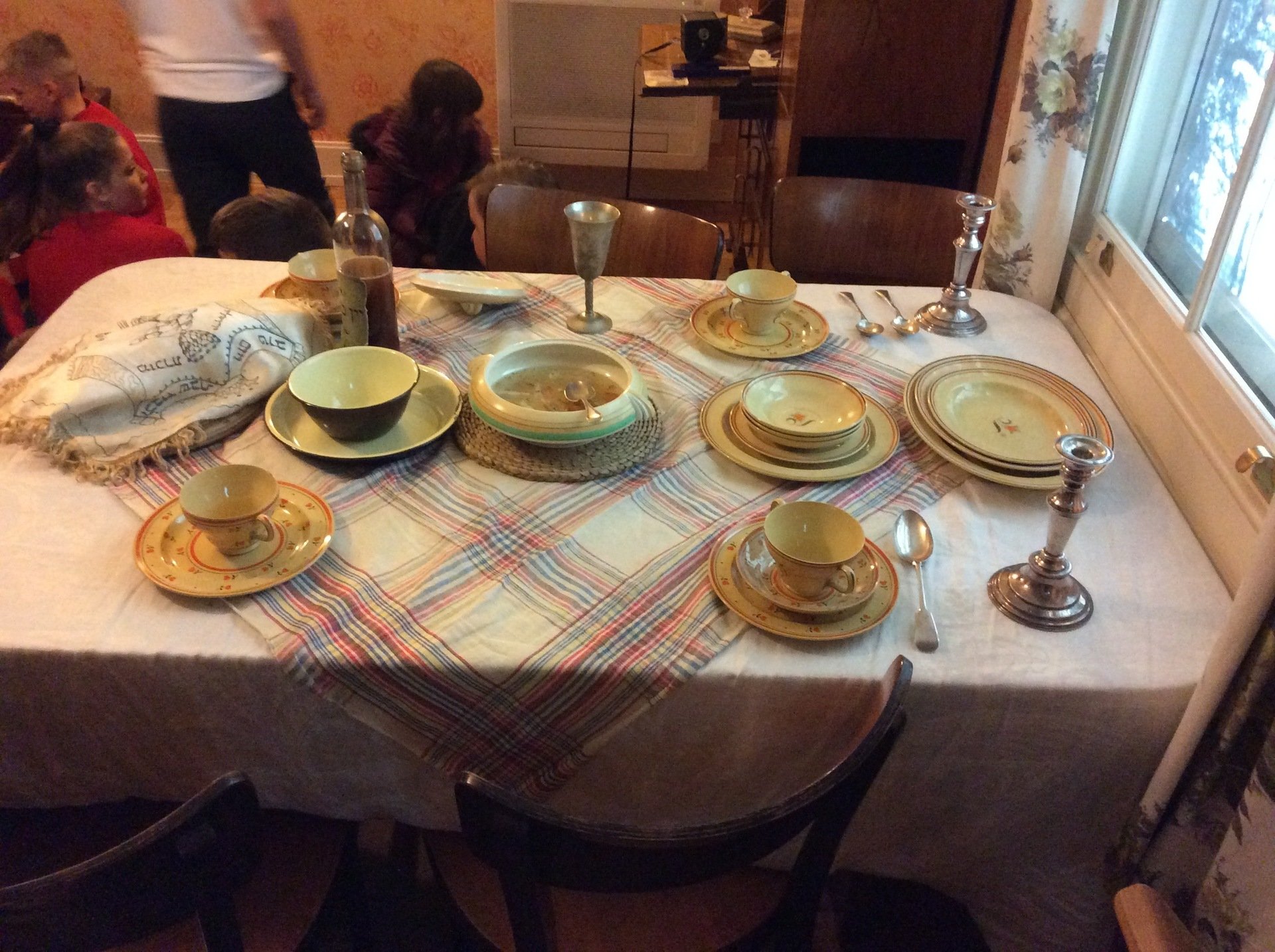 Class Book Tower
Our class book tower is always growing! We have also been taking on the '6 Word Challenge'. The children have been thinking carefully about which 6 words they want to use to describe and recommend the books they have been reading.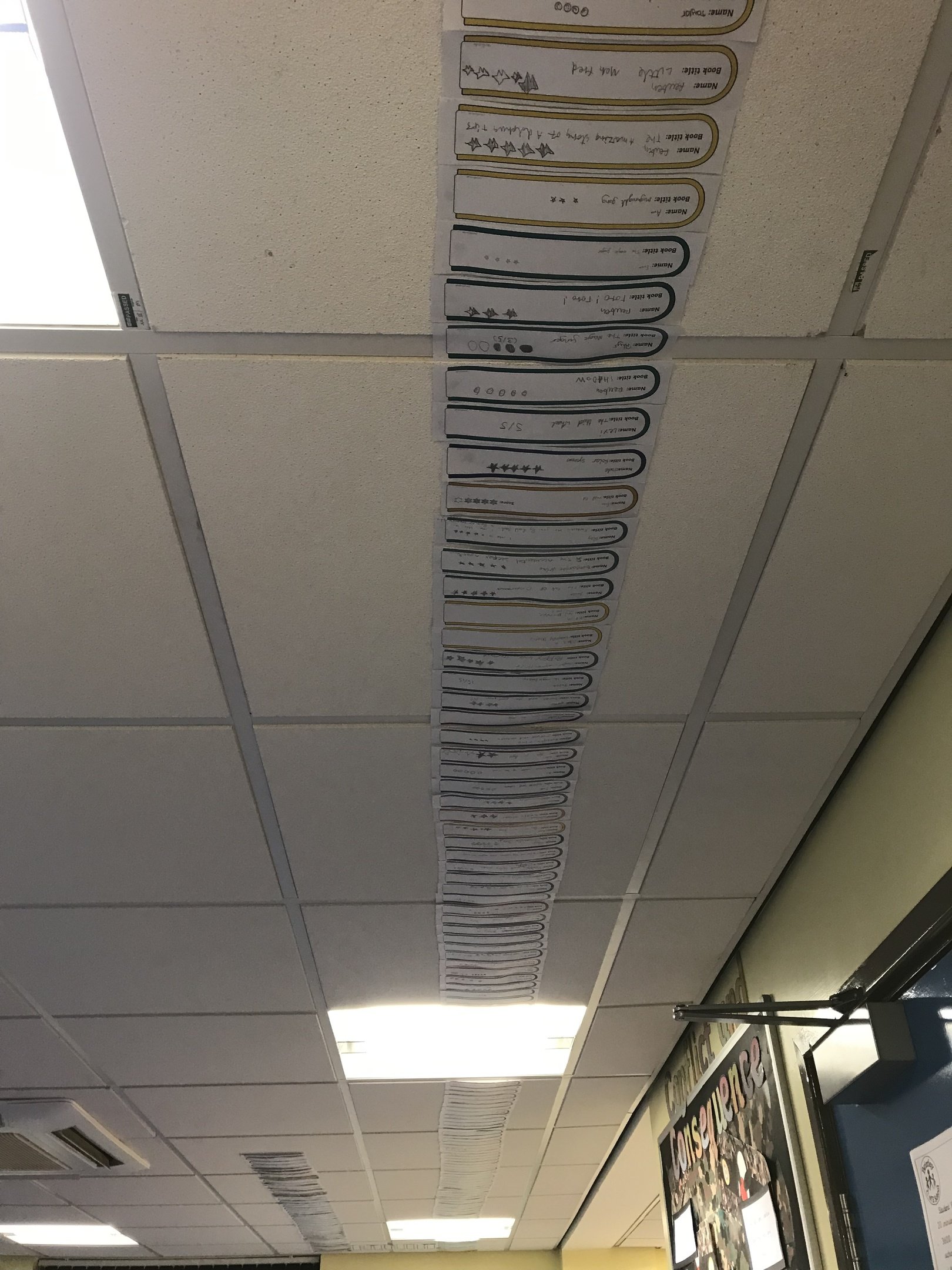 Shakespeare's 1 o'clock news
We became scientist this week and created our own scientific news reports about how light travels and changes direction.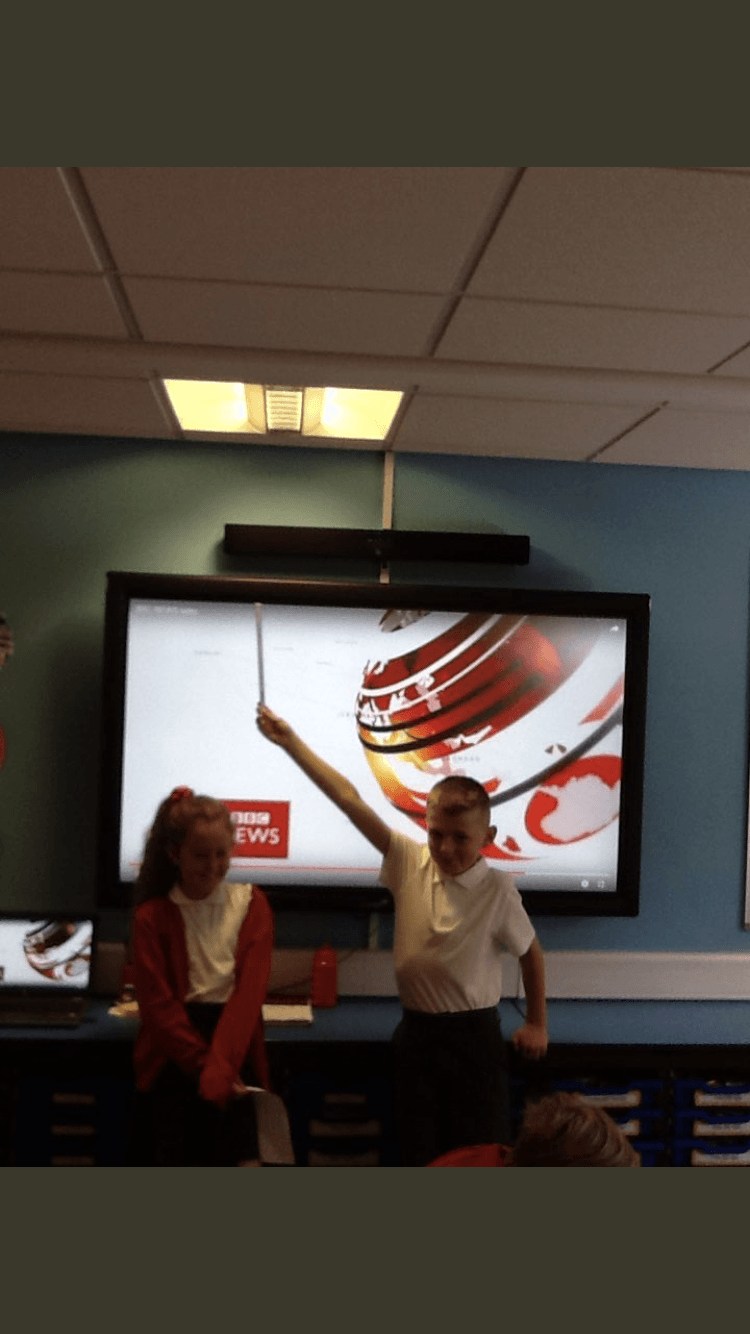 Macbeth
In English this half term we have been doing Macbeth by Shakespeare. We started by acting out Act 1 Scene 1. We have then been creating our own setting descriptions to help rewrite the scene. We have enjoyed writing our eerie setting descriptions.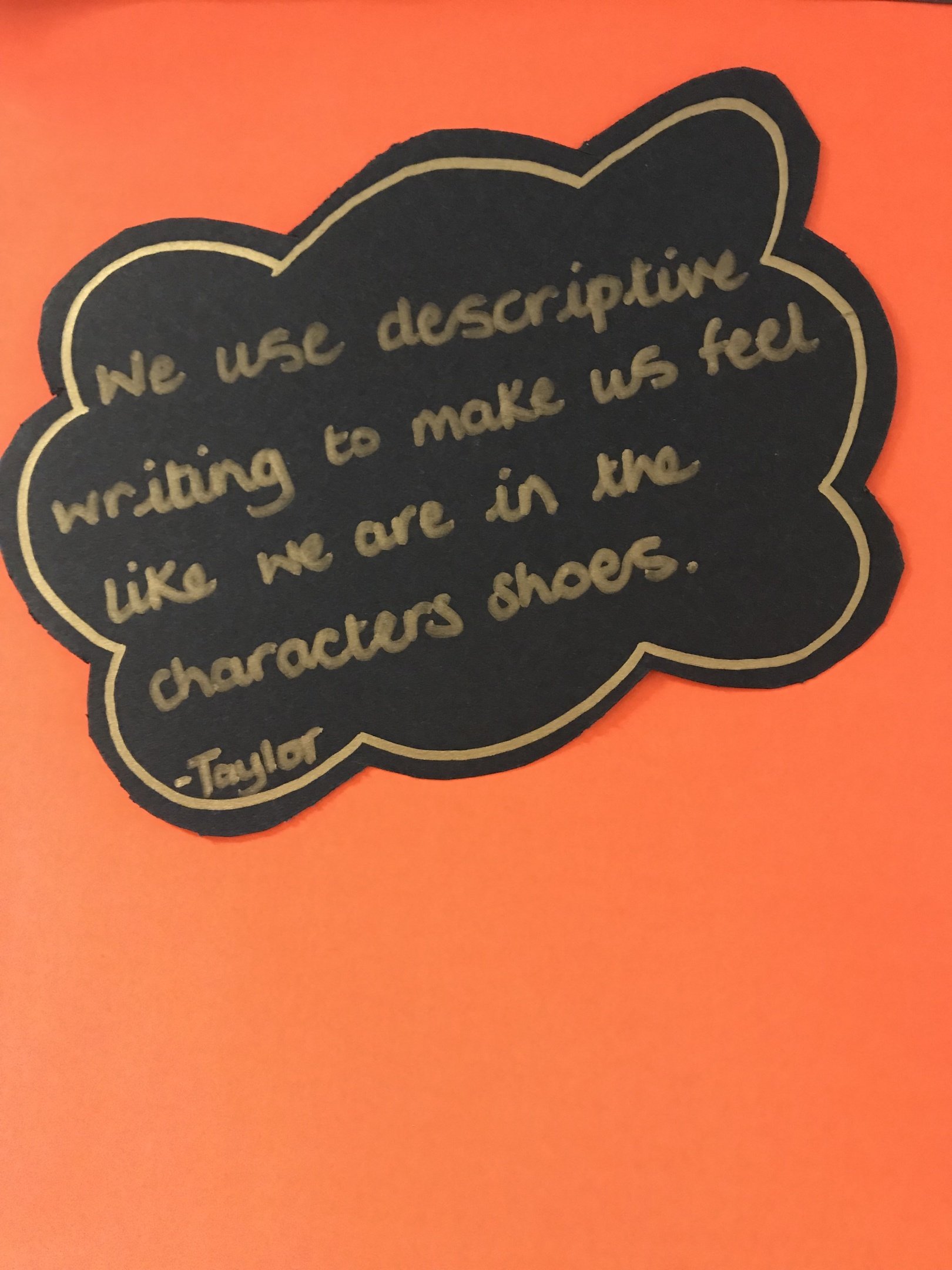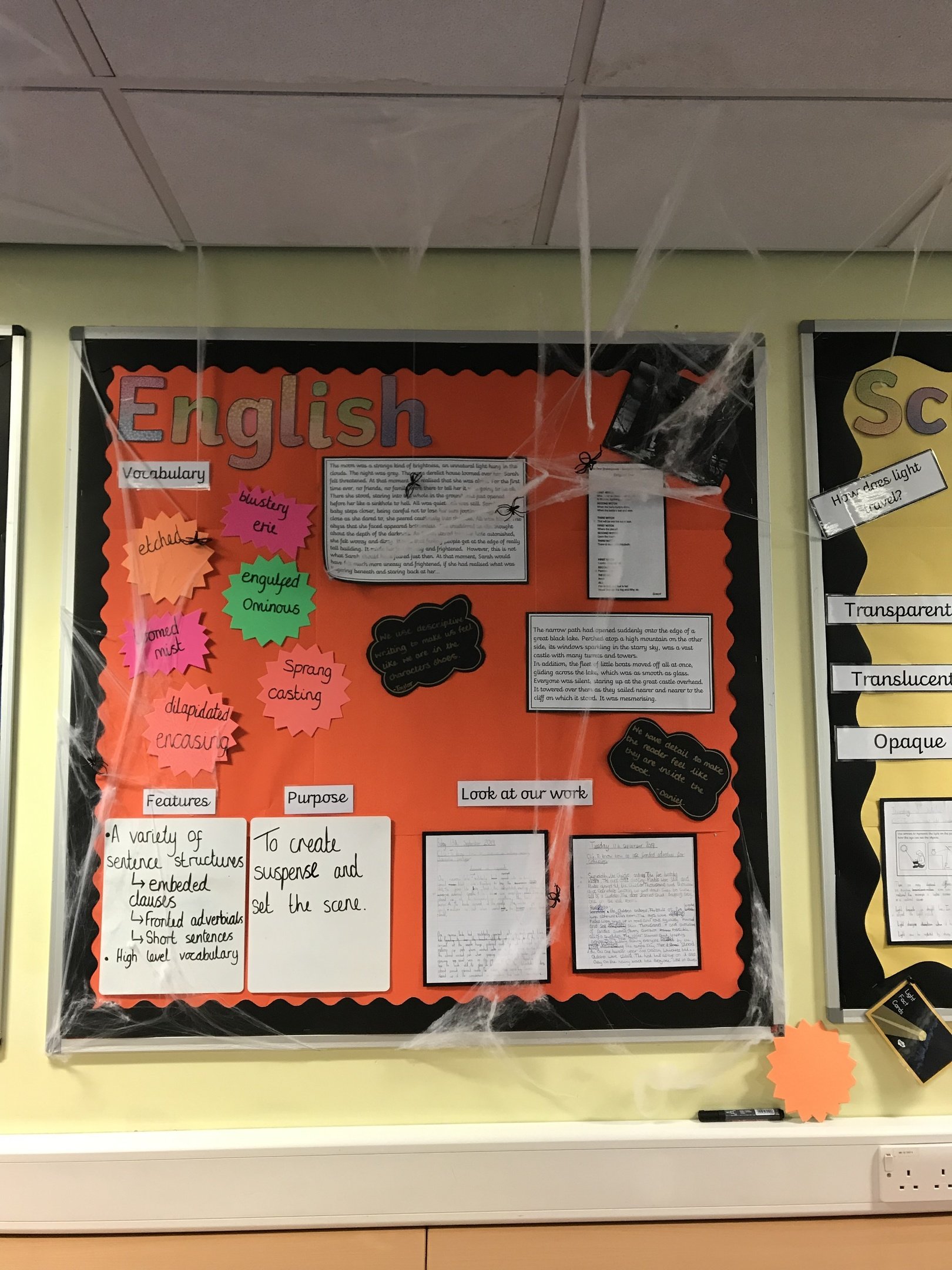 Curriculum Information 2018/2019:
The start of our Aztec Gods and Goddesses art work!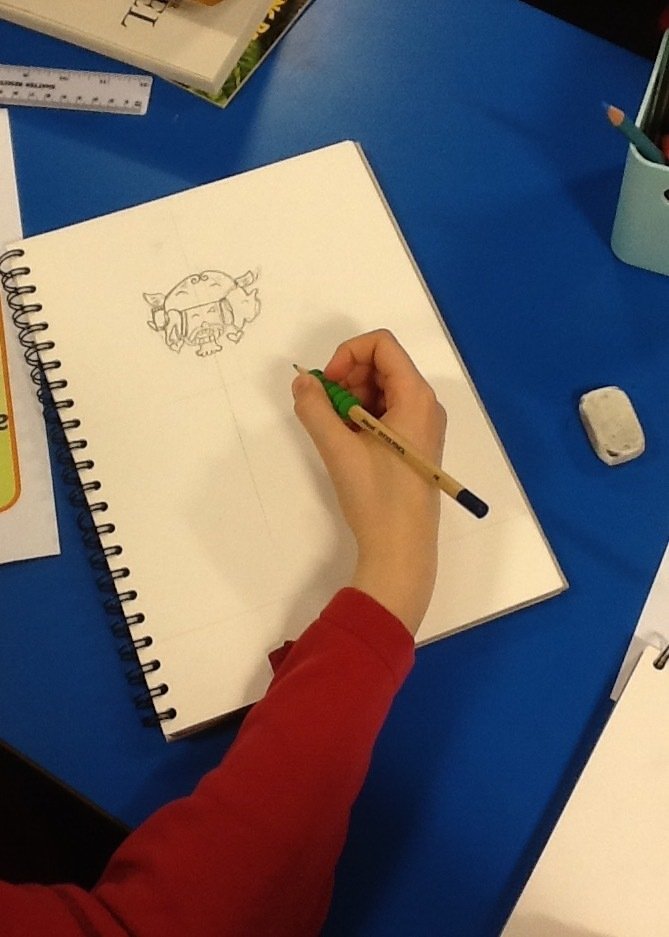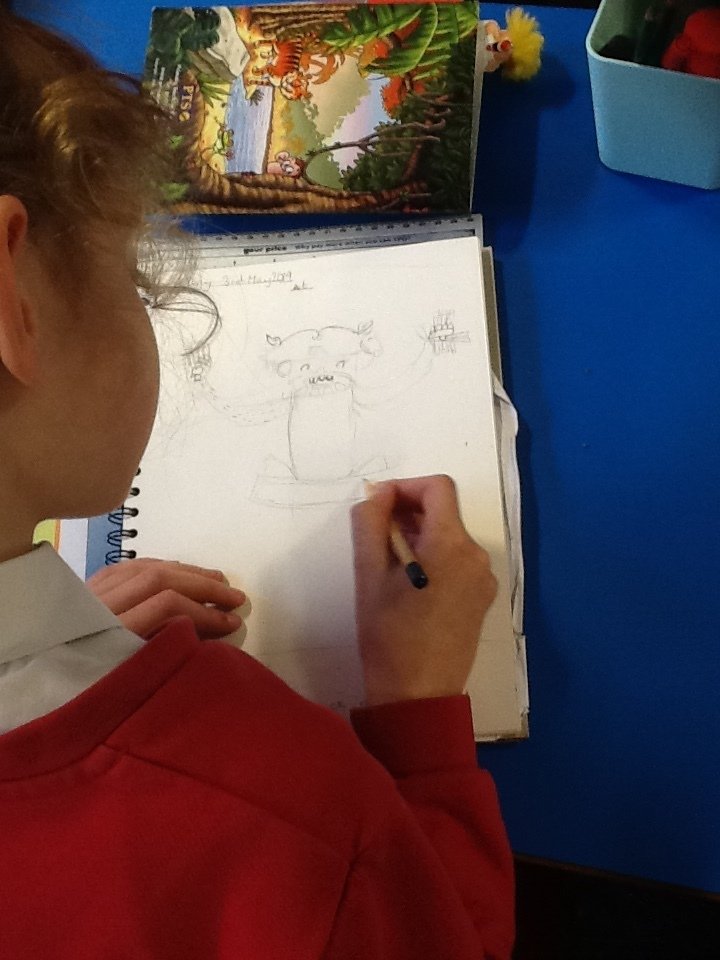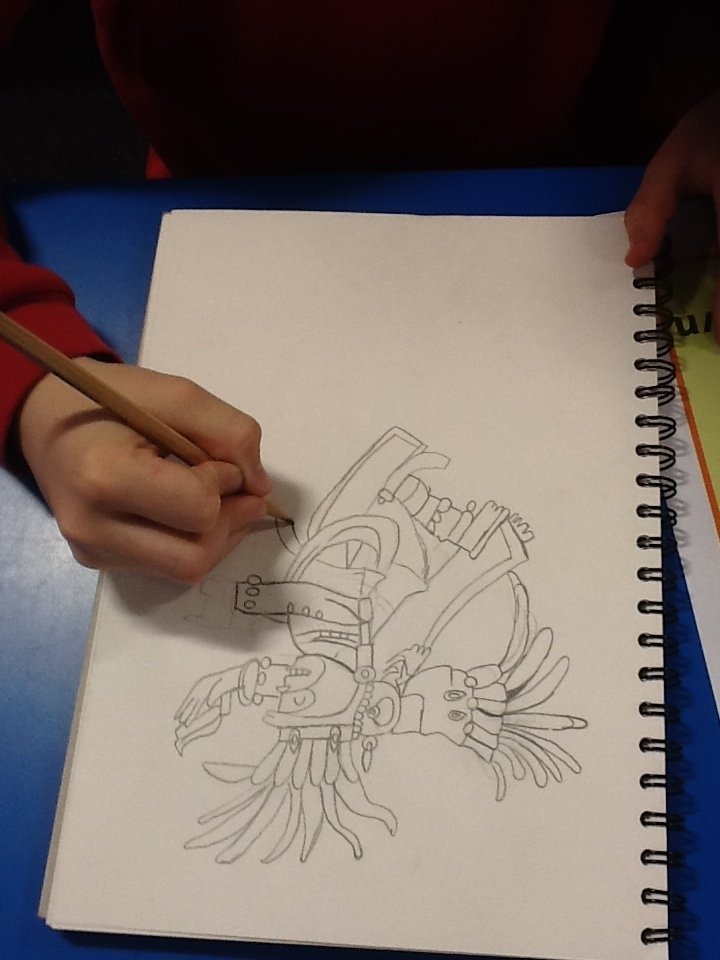 Class CG celebrating a rise in their attendance. Last week we were at 94.7% but this week we got 98.3%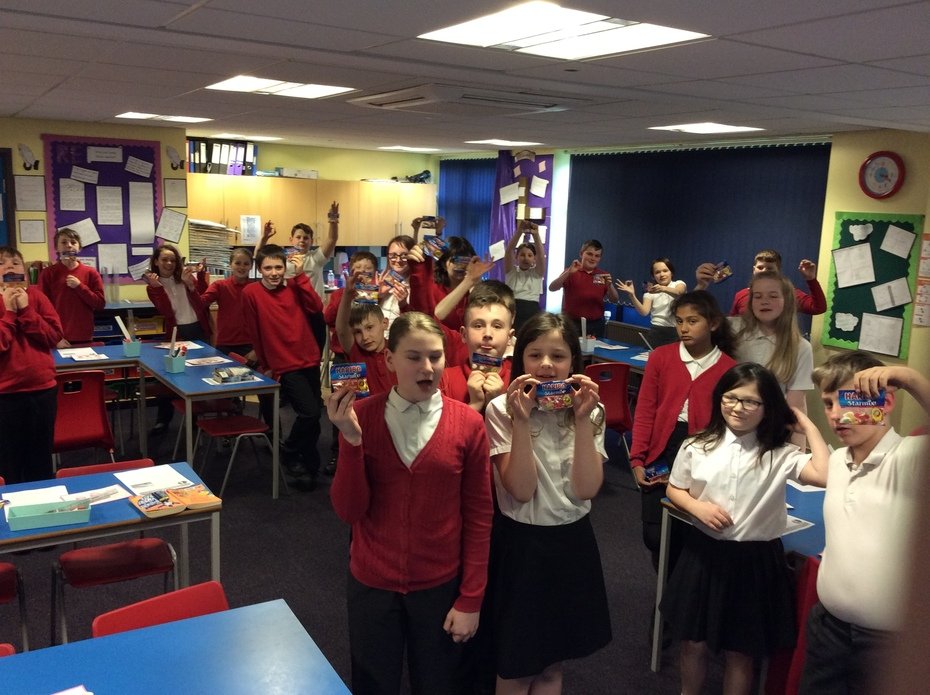 Year 6 enjoying our Science day - I wonder if they can explain to you what our experiment was about?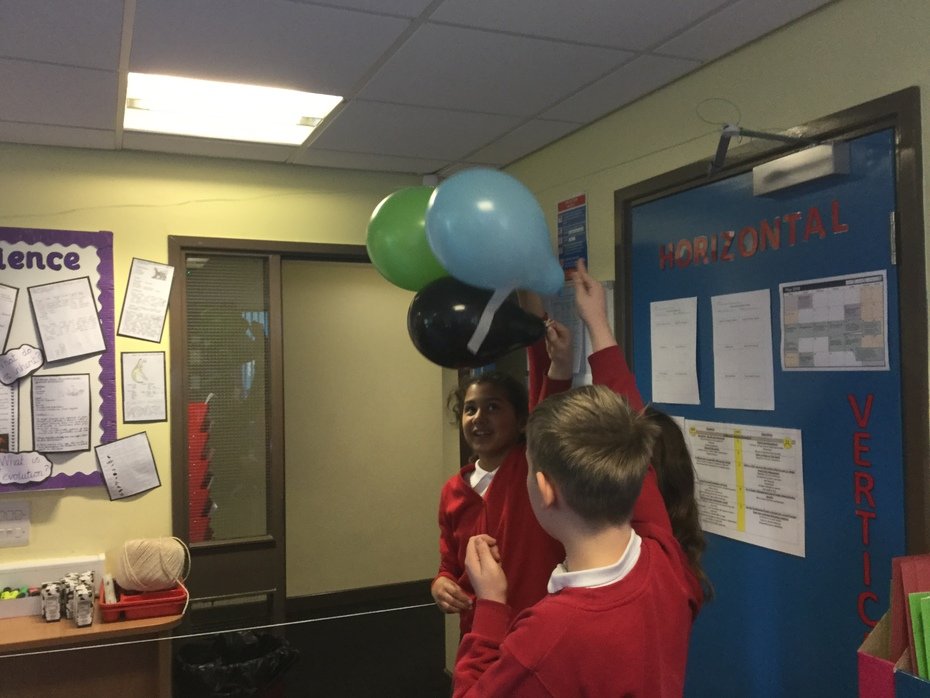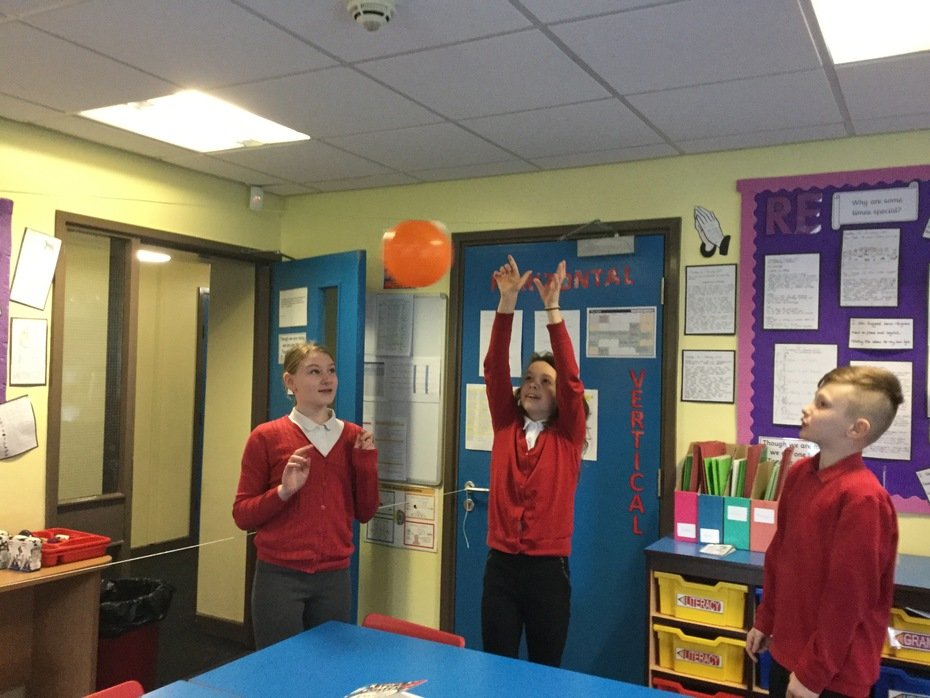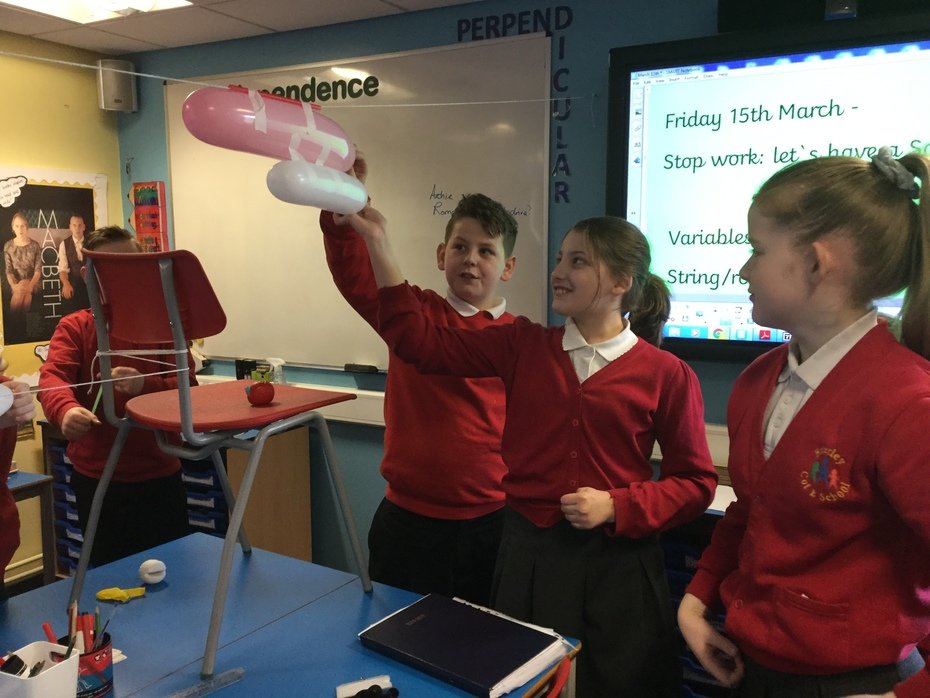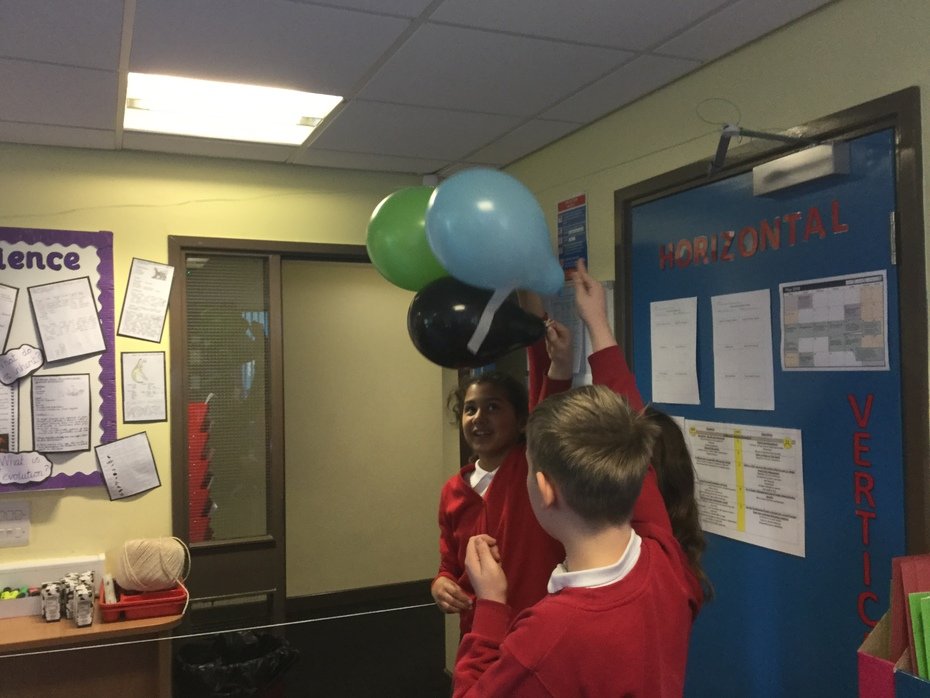 Class CG's Topic for the Spring Term 'Our Mining Community'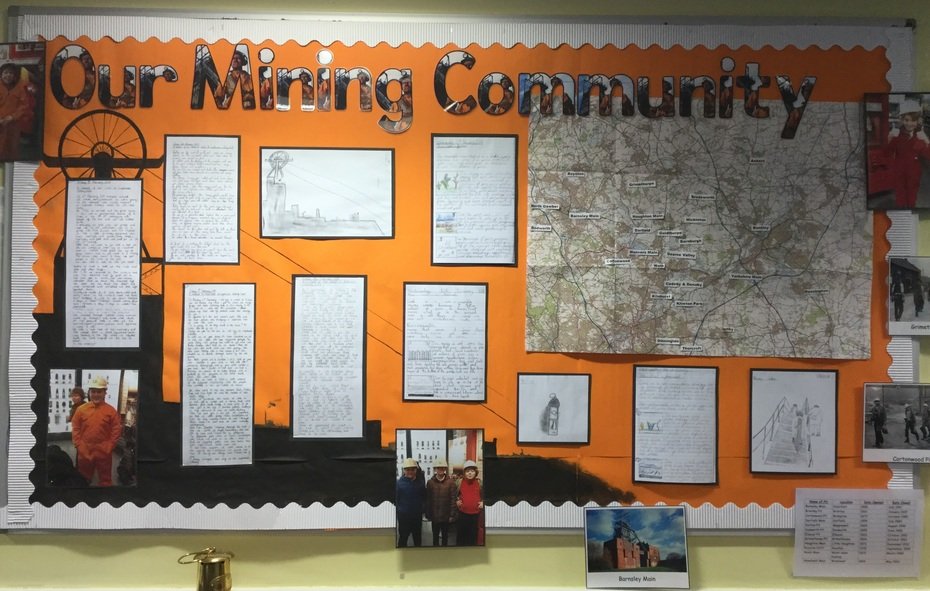 Year 6 taking World Book Day by storm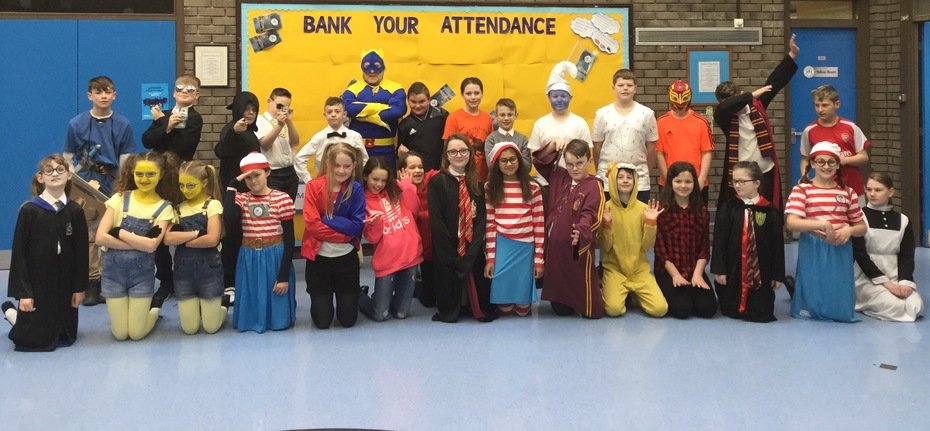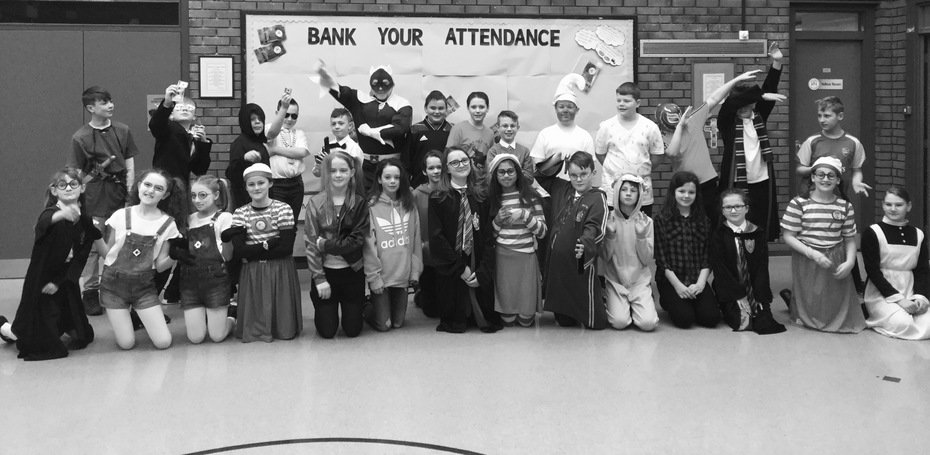 This is a crucial year in our children's primary education.
It is a statutory assessment year (SATS) where we will be assessed on writing, reading and mathematics as well as grammar, spelling and punctuation. Our statutory assessments will be in May 2019.
As we move into 2019, I will guide, nurture and advise the children on how we address assessments so that they are fully equipped to manage their week.
A careful, fun approach to our learning, with lots of hard work I hasten to add, will give the children the confidence to make this special year count, for themselves and our school community, where our Christian Values are taught and embedded into our everyday school life.
'Hard work, best work always', is a motto I like to use and the children know that I have high expectations of them to do their best throughout the year.
Please continue to support me by taking an interest in your child's homework and by making sure their attendance is at a maximum so that they can fulfil their potential.
Thank you
Mr C.Green
Class teacher