Goodbye and Good Luck Team Shakespeare Class of 2022!
Well done for all your hard work throughout the year.
Huge congratulations to Class Shakespeare on your hard work during the run up to SATS week!
Wishing you all a very merry Christmas from class Shakespeare!
Please go to google classroom to watch our Christmas production of Charles Dickens' 'A Christmas Carol' retold.
For the past couple of weeks we have been working on our class production. Unfortunately we have had to scale it back rather a lot due to the the current situation, but the children have really tried their best to learn their lines and we are deeply proud of them all.
Therefore, if you could please bear with the amateur editing (entirely my fault) and the occasional 'blooper', I hope you see how much the children have enjoyed putting this little show together just for you.
Science Day November 2021
Class Shakespeare had the most exciting day practicing how to work as scientists!
We used our ideas to form hypotheses and make predictions based on some fascinating investigations.
Hopefully you will see just how hard we worked (and how much fun we had) from these photographs.
Class Shakespeare - Year 6
Welcome back to the Autumn term!
Welcome back Year 6, we hope you all had a lovely and relaxing Summer break and are excited to start your final year at Brierley School.
Please find our half term curriculum letters below
Autumn 1 Curriculum letter to parents
Geography Day
In today's Geography day we travelled to Iceland!
First we explored where in the world Iceland is and how long it would take us to travel there. We found human and physical features of Iceland. We then compared the climates/weather for Iceland, our previous country Brazil and the UK.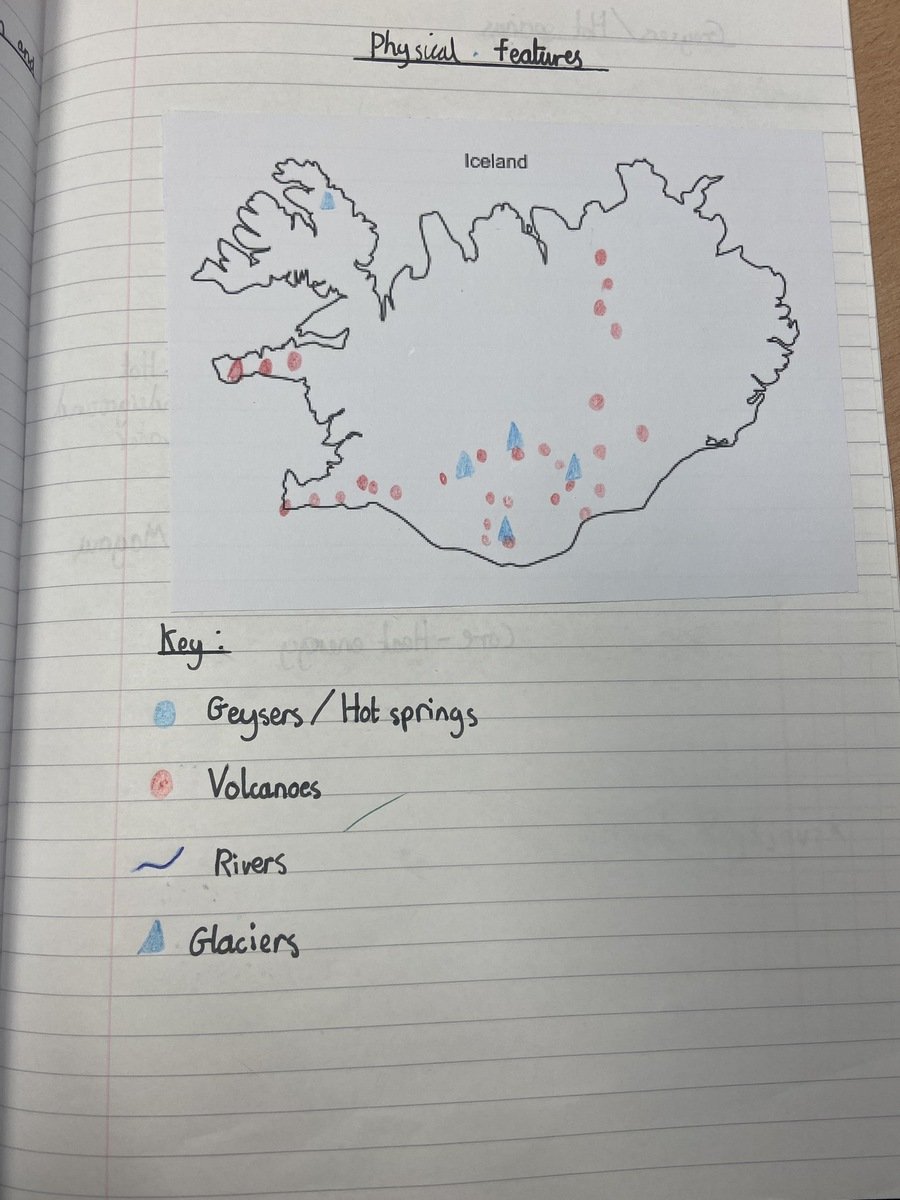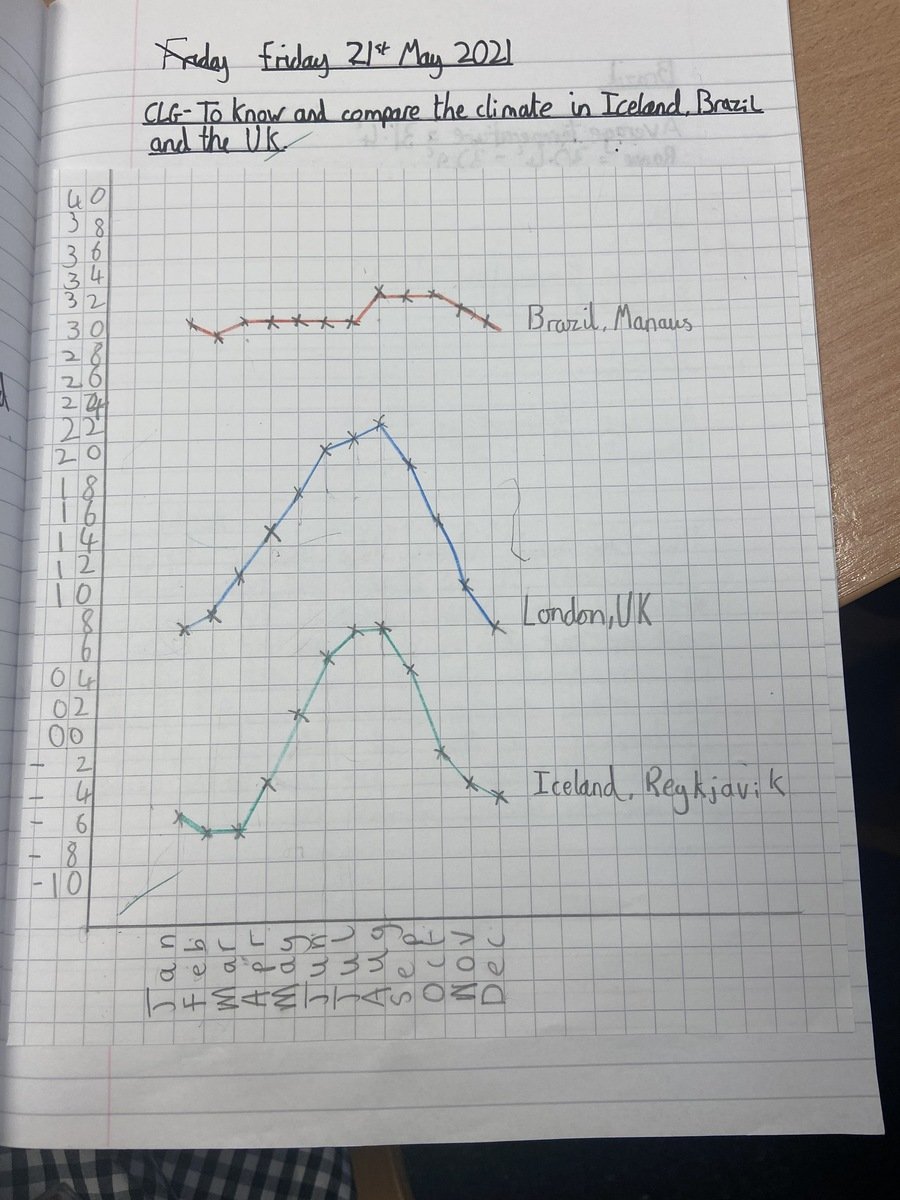 The Nowhere Emporium
In English this term we have been reading The Nowhere Emporium by Ross Mackenzie. A story about a breathtaking world of enchantment and magic. We have created our own setting descriptions to describe The Nowhere Emporium. Please click on the pictures below to ready our setting descriptions.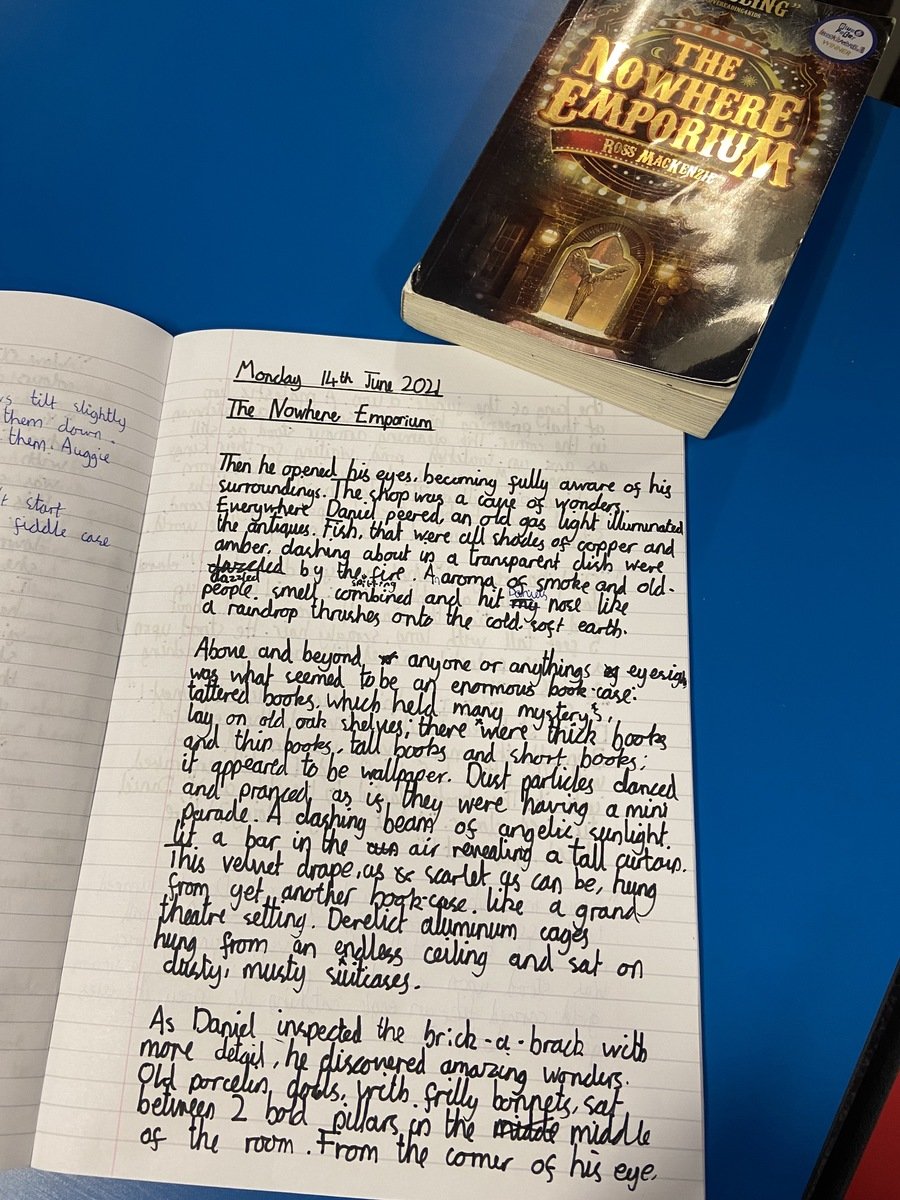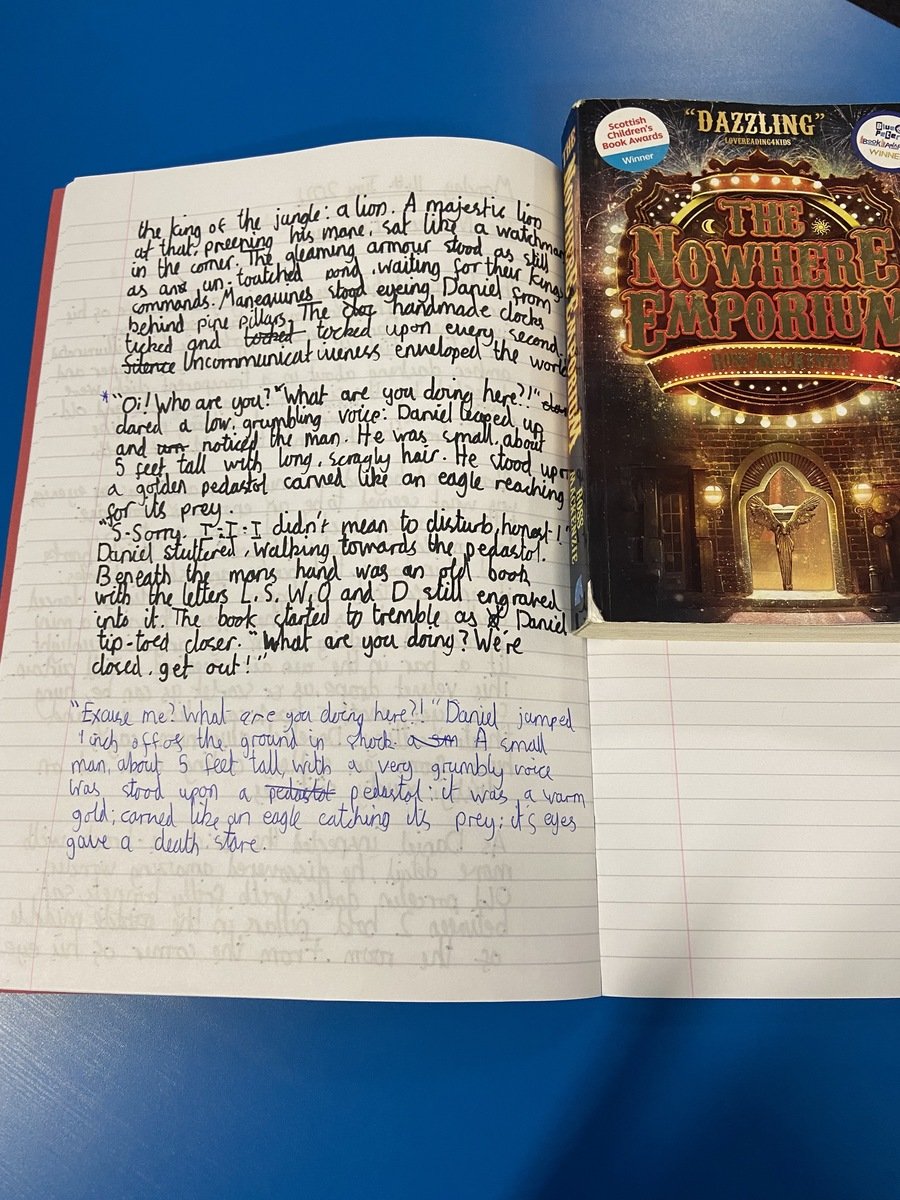 Art- Still Life
In art, our topic is still life. We have explored the work of artists such as Paul Cezanne and Jaromir Funke looking at how they create shade and light to make their work appear 3D and realistic. We have then developed these skills to help us create our own piece of still life art work. We selected three objects the explore and sketch our final piece. We then also created Negative Medium, where we tried to see light and shade in a new way. The children picked out the shape of their composition using erasers on a lightly shaded background.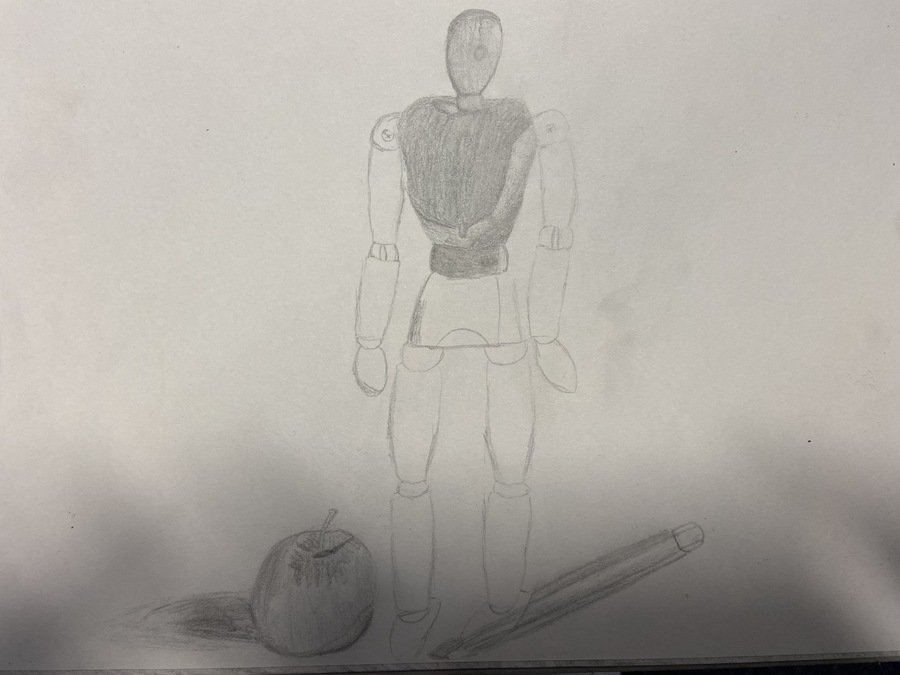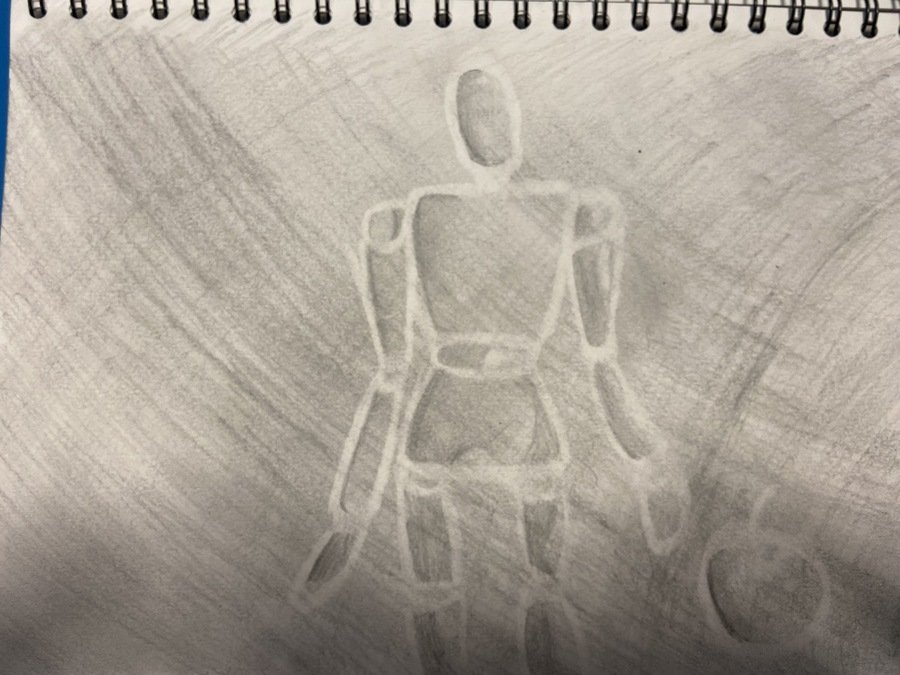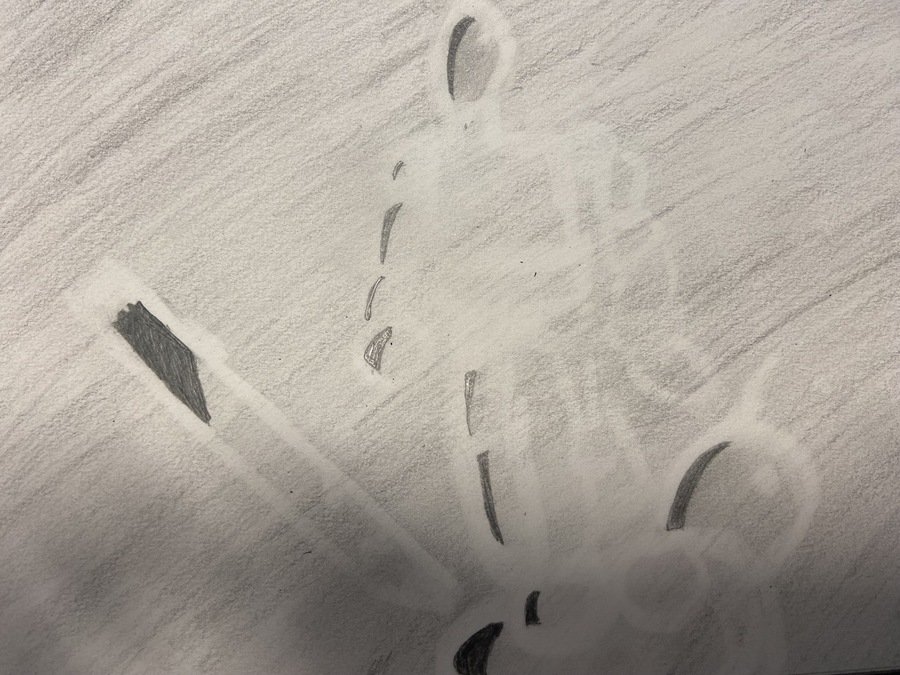 DT - Waistcoats
This half term, we have been using the design criteria set by the pupils in FS2 to design and make a waistcoat for their class teddy bear. We used the deign, make and evaluate process to try to create an innovative and original waistcoat that was suitable for the purpose and audience.
KS2 Christmas Production 2020
'Christmas Around the World'
Welcome Back Class Shakespeare
Welcome back to school. We are so happy and excited to have you all back at Brierley School after such a strange and difficult time. We have a very exciting term coming up full of new learning and exciting lessons. Take a look at the letter below to see what is coming up in our first half term in Year 6!
Autumn 1 Curriculum Letter to Parents
'Contactless Homework' in Year 6
Our home work will be completed through google classroom. A parent must have a gmail account to access google classroom for free, so please view this link for instructions on how to set up a gmail account, then view the second attachment to see how to access our new google classroom page.
How to access Google Classroom
Geography Day
Class Shakespeare have had an excellent Geography day today. We have ventured to Brazil, explored the location and how long it would take us to get there. We have also researched the human and physical features of Brazil and looked at what climate zone it falls into.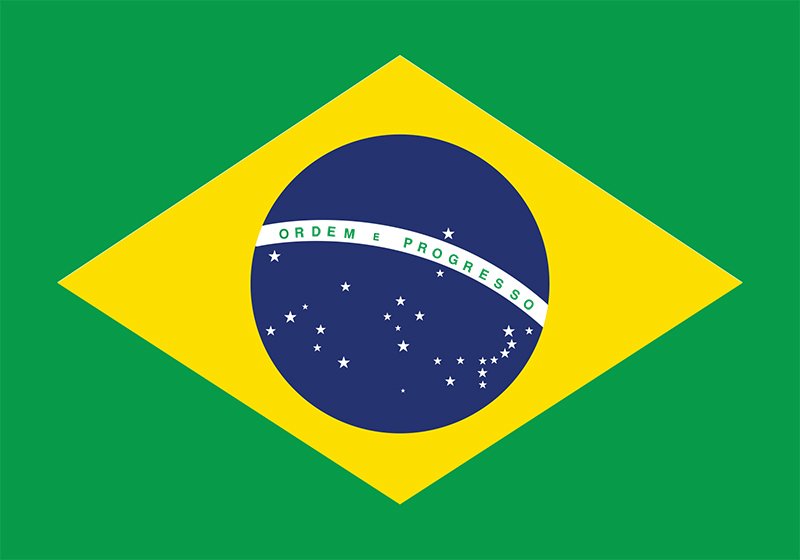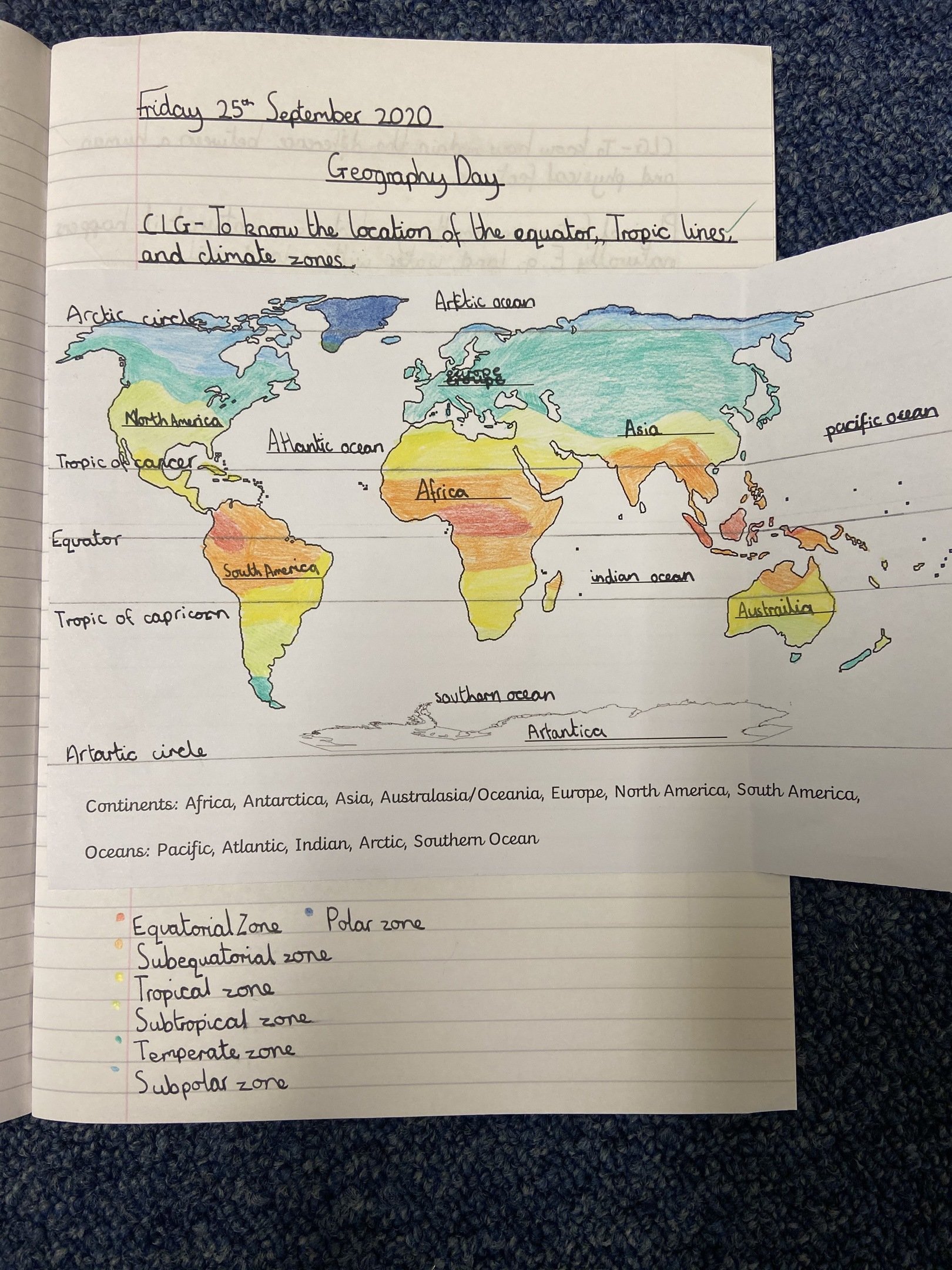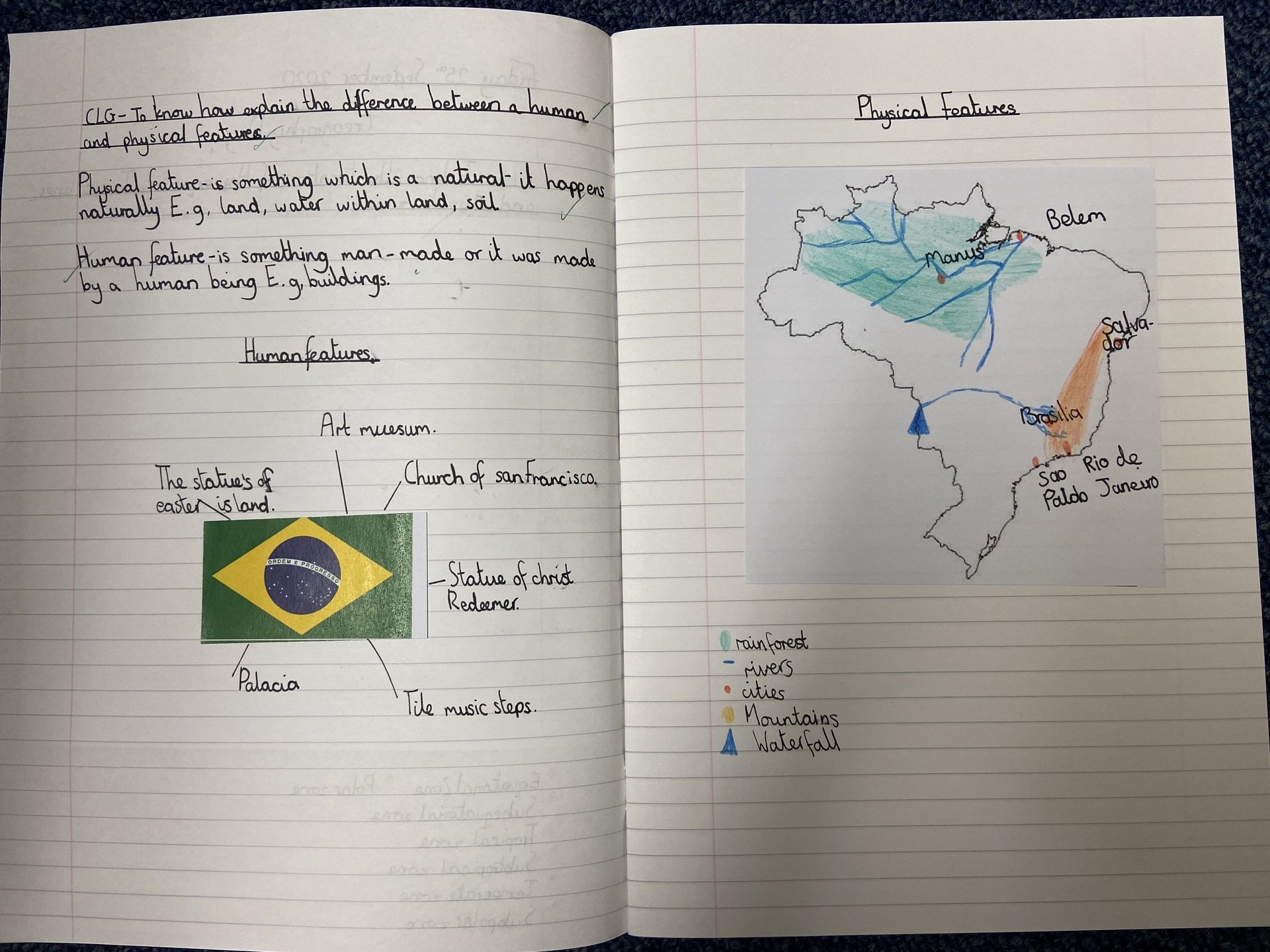 Bikeability
Class Shakespeare have had an excellent week taking part in Bikeabilty!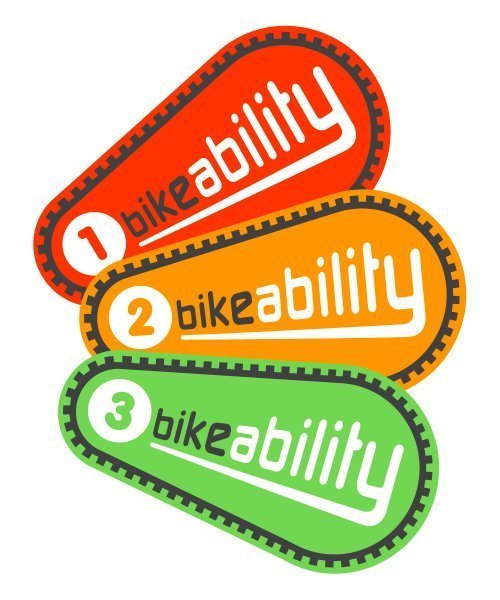 The children have shown impeccable behaviour and a thorough understanding of road safety.
Well done Year 6.
Starting back in September 2020
For children who have not got any siblings in school, their start time will be 9.00am, lining up on the right hand side of the barrier gate. The finish time will be 3.00pm, where you can collect your child from the pathway down Beech Close at the front of school. Your child will be escorted when crossing the road to meet you. For all other Year 6 children, the start time will be slightly different and this will be on your individual letter that was sent out on 10.07.20. These staggered start and finish times are in place to minimise congestion and contact with other bubbles of children.