KS2 Christmas Production 2020
'Christmas Around the World'
Welcome Back Class Shakespeare
Welcome back to school. We are so happy and excited to have you all back at Brierley School after such a strange and difficult time. We have a very exciting term coming up full of new learning and exciting lessons. Take a look at the letter below to see what is coming up in our first half term in Year 6!
Autumn 1 Curriculum Letter to Parents
'Contactless Homework' in Year 6
Our home work will be completed through google classroom. A parent must have a gmail account to access google classroom for free, so please view this link for instructions on how to set up a gmail account, then view the second attachment to see how to access our new google classroom page.
How to access Google Classroom
Geography Day
Class Shakespeare have had an excellent Geography day today. We have ventured to Brazil, explored the location and how long it would take us to get there. We have also researched the human and physical features of Brazil and looked at what climate zone it falls into.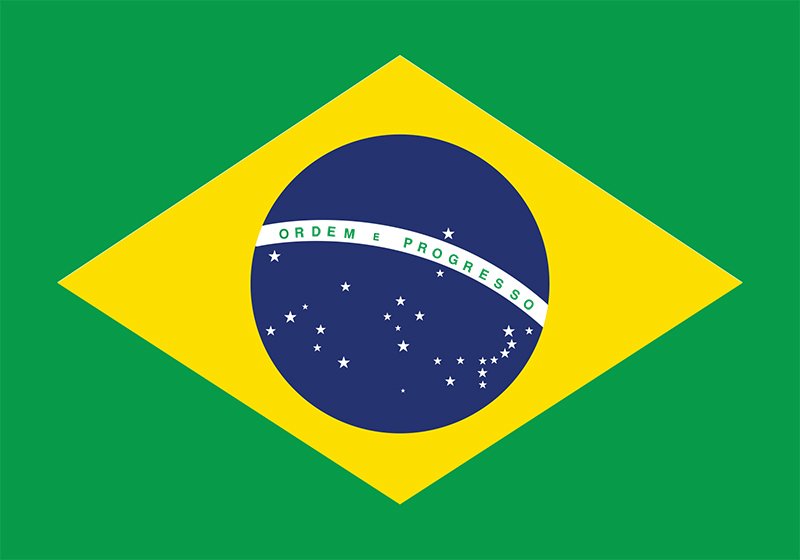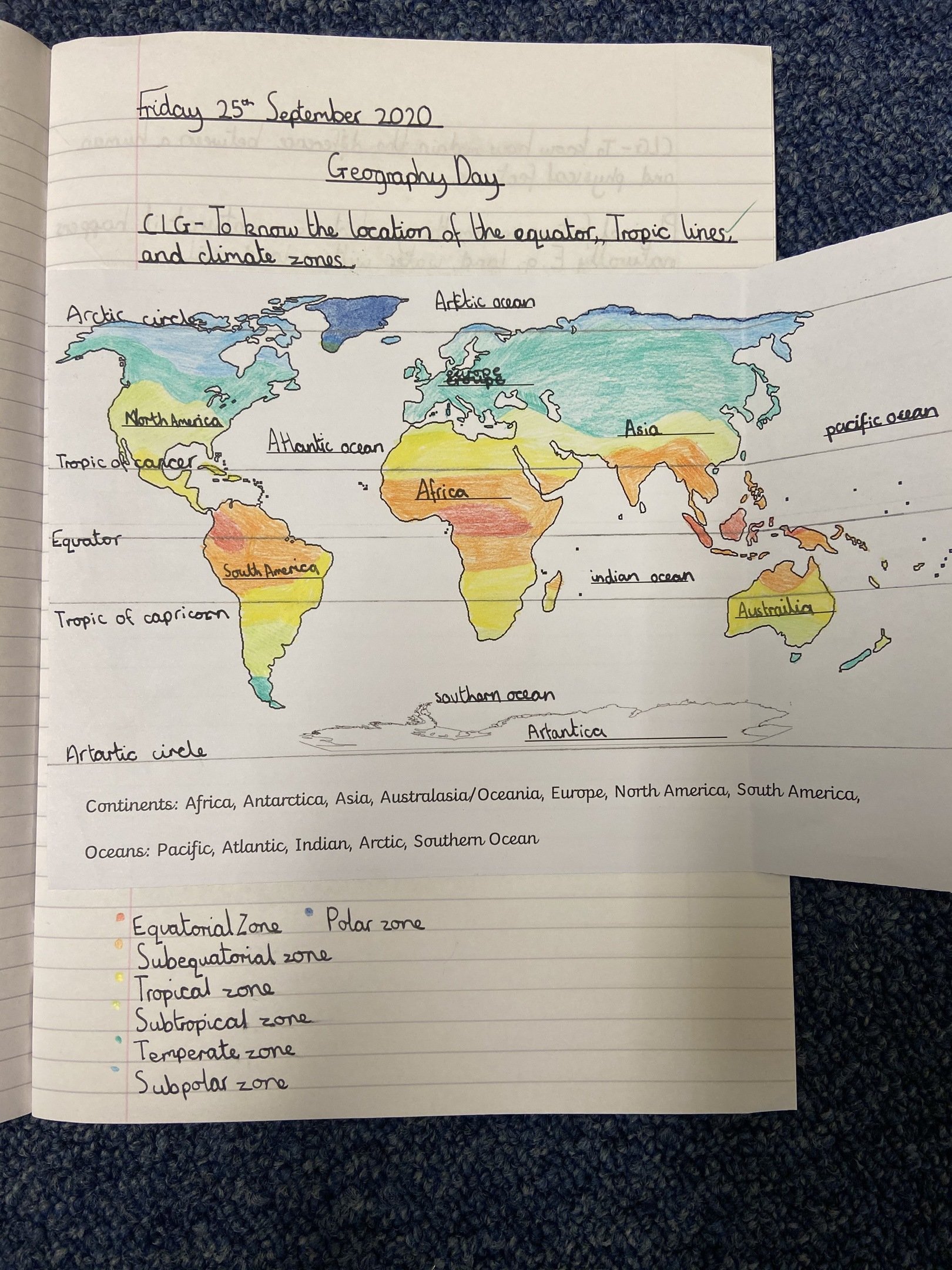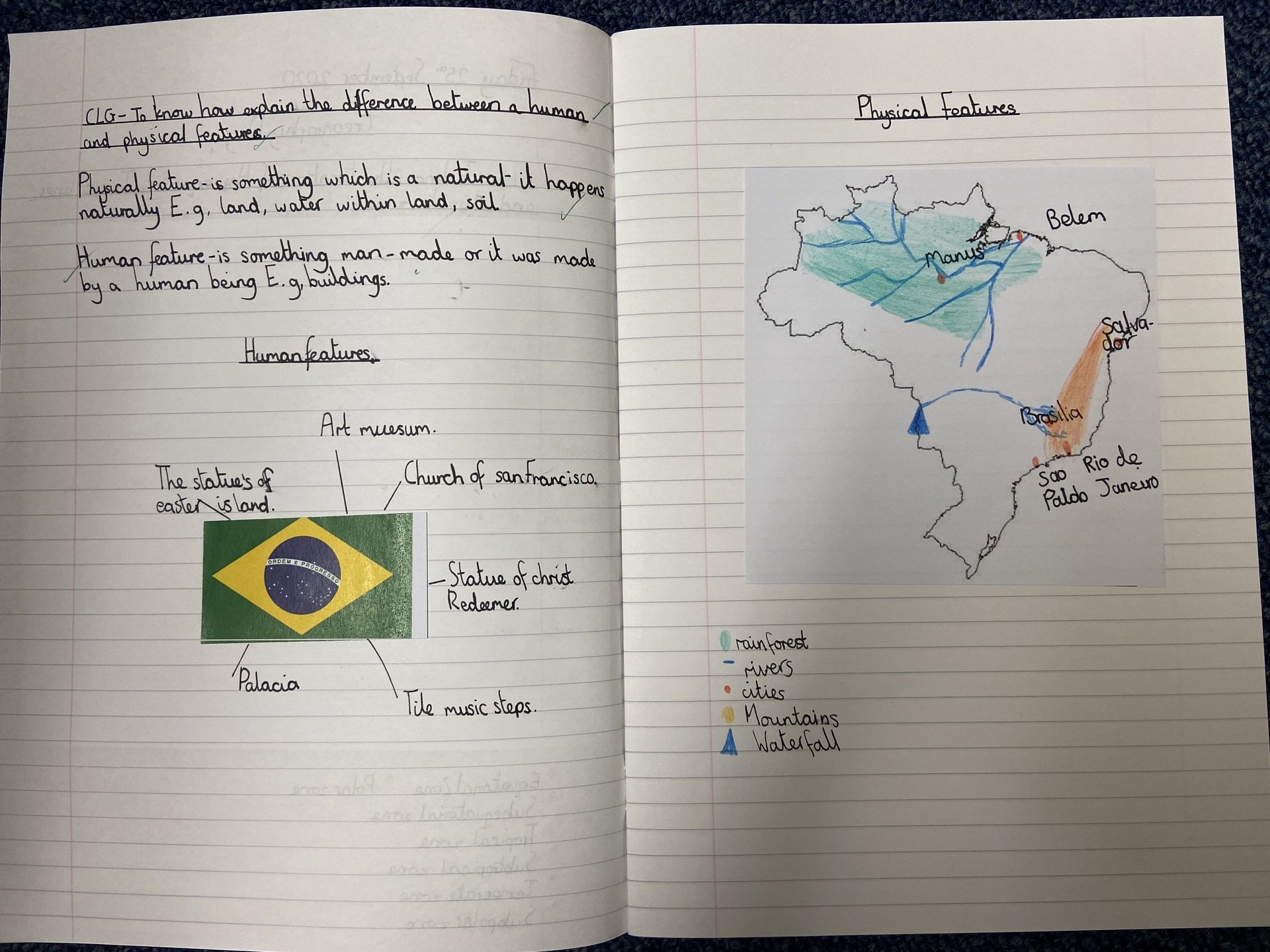 Bikeability
Class Shakespeare have had an excellent week taking part in Bikeabilty!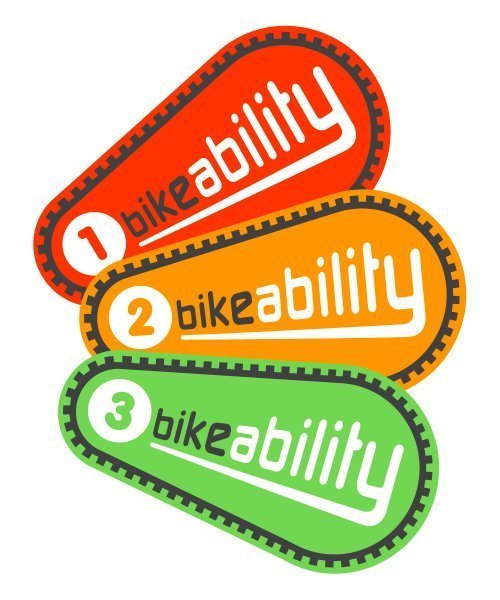 The children have shown impeccable behaviour and a thorough understanding of road safety.
Well done Year 6.
Starting back in September 2020
For children who have not got any siblings in school, their start time will be 9.00am, lining up on the right hand side of the barrier gate. The finish time will be 3.00pm, where you can collect your child from the pathway down Beech Close at the front of school. Your child will be escorted when crossing the road to meet you. For all other Year 6 children, the start time will be slightly different and this will be on your individual letter that was sent out on 10.07.20. These staggered start and finish times are in place to minimise congestion and contact with other bubbles of children.