Class Shakespeare - Year 6
Class Book Tower
Our class book tower is always growing! We have also been taking on the '6 Word Challenge'. The children have been thinking carefully about which 6 words they want to use to describe and recommend the books they have been reading.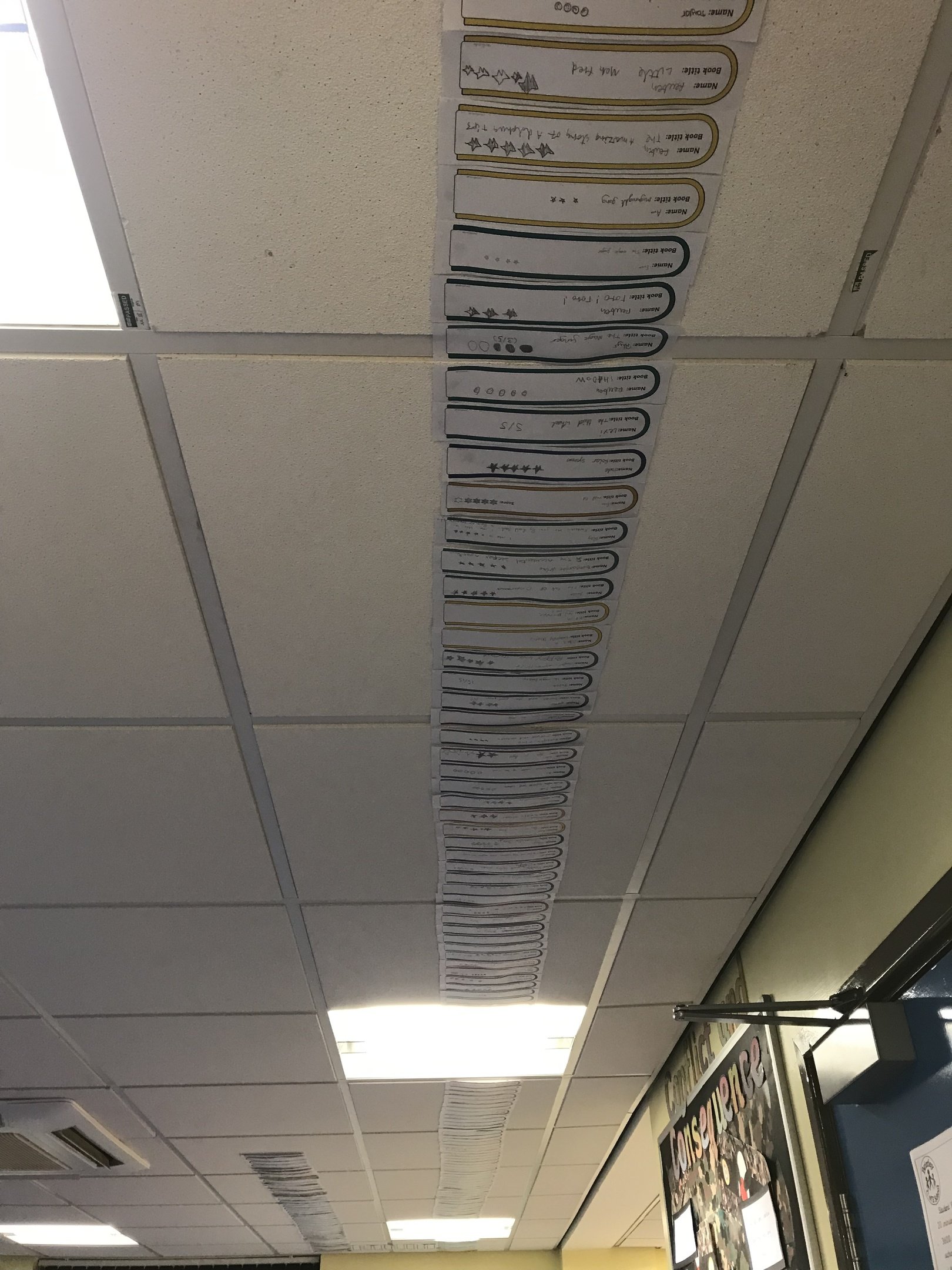 Shakespeare's 1 o'clock news
We became scientist this week and created our own scientific news reports about how light travels and changes direction.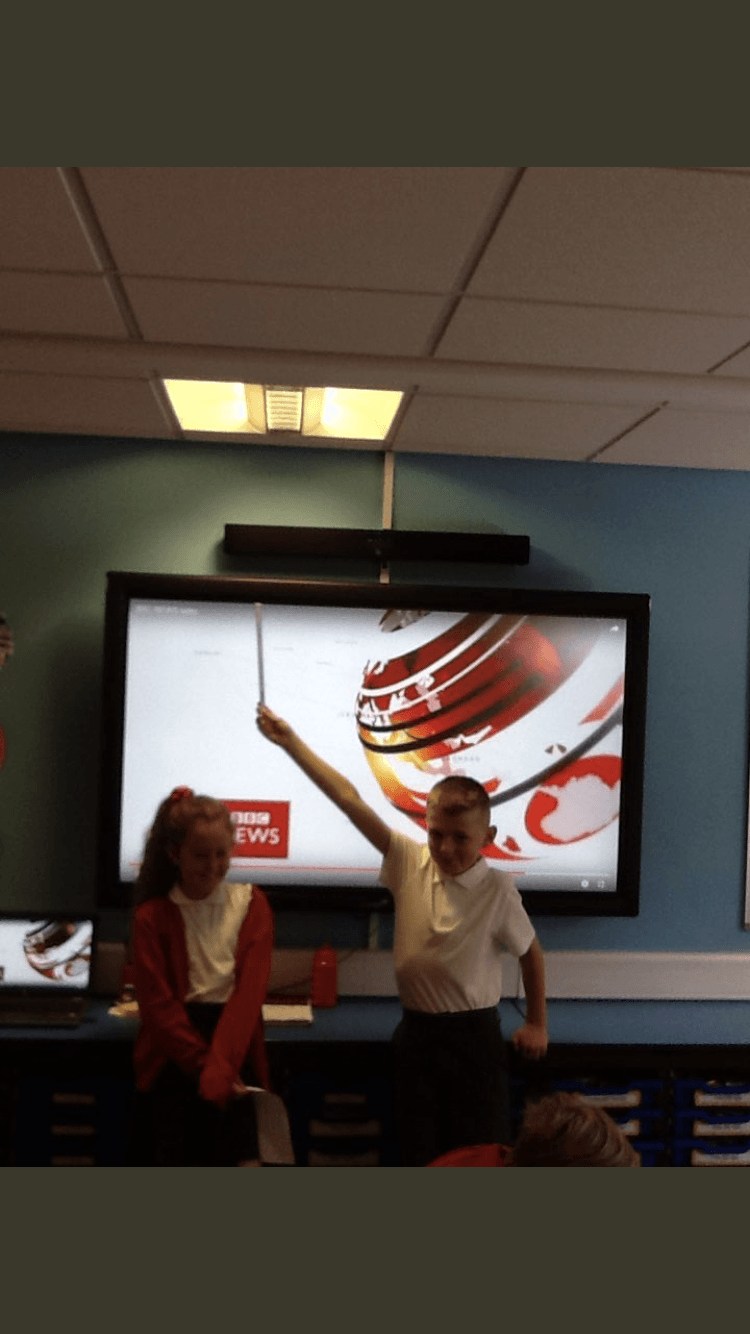 Macbeth
In English this half term we have been doing Macbeth by Shakespeare. We started by acting out Act 1 Scene 1. We have then been creating our own setting descriptions to help rewrite the scene. We have enjoyed writing our eerie setting descriptions.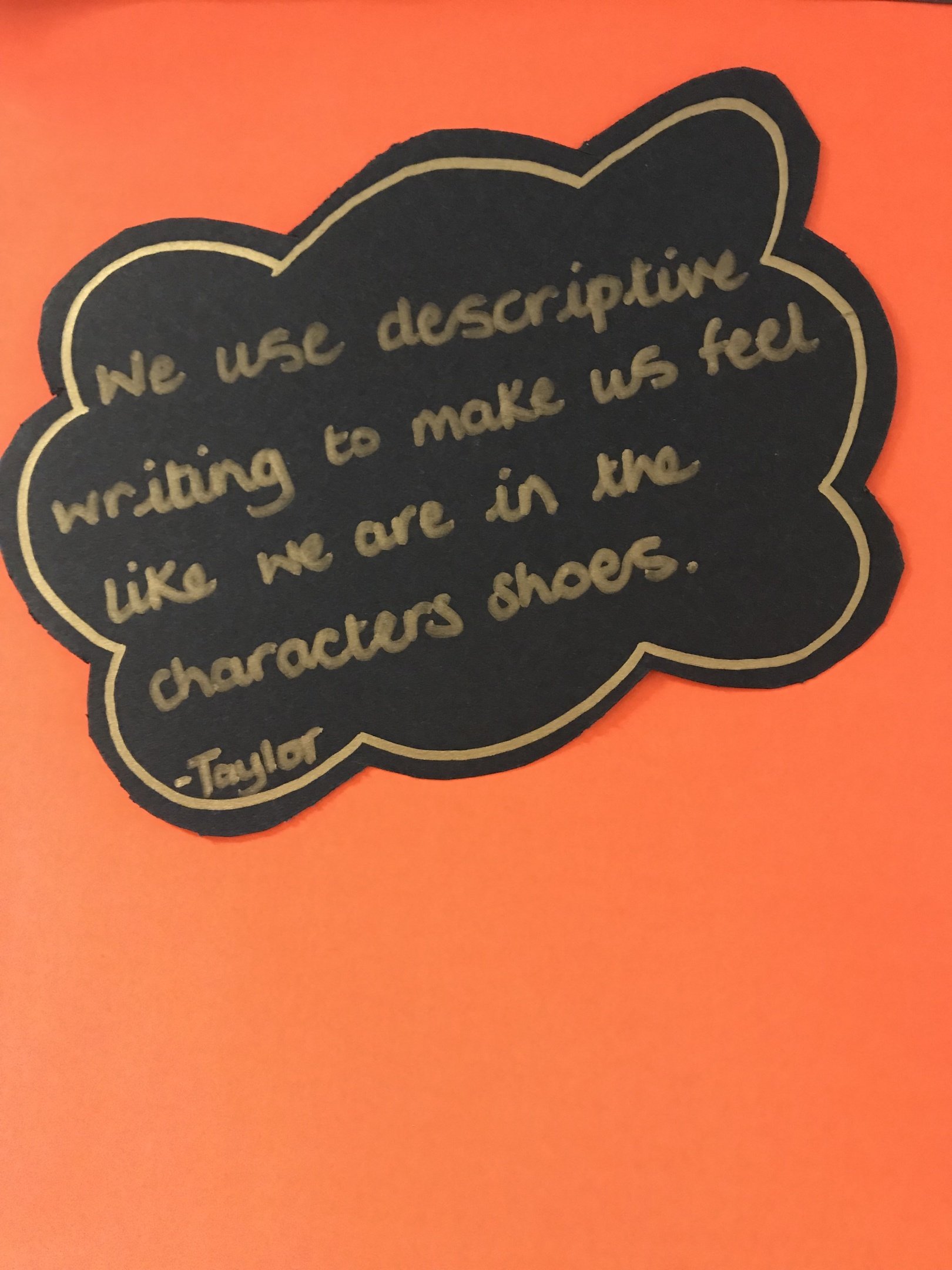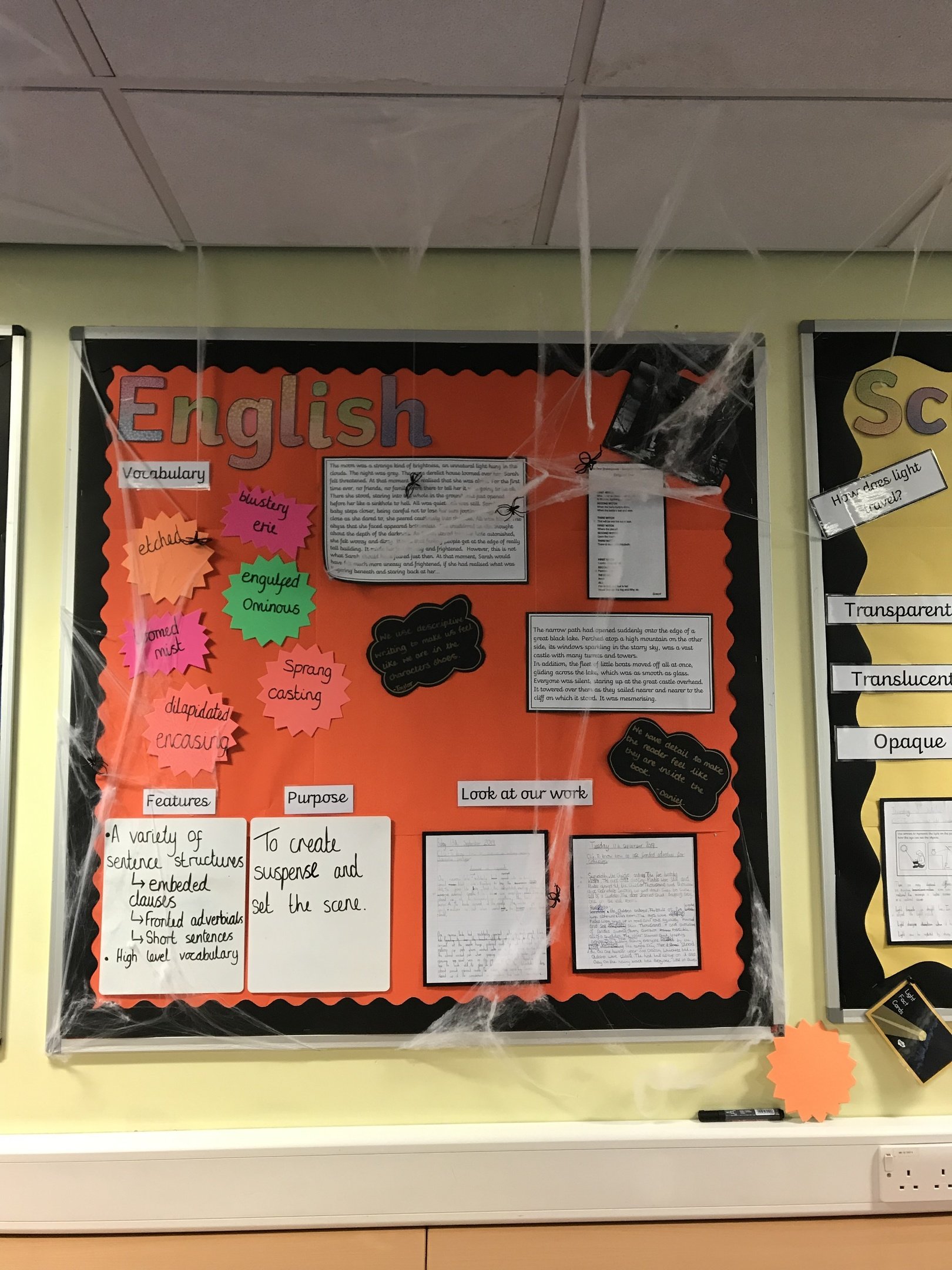 Autumn 1 Curriculum Information 2019
Welcome to our new school year 2019/2020
Curriculum Information 2018/2019:
The start of our Aztec Gods and Goddesses art work!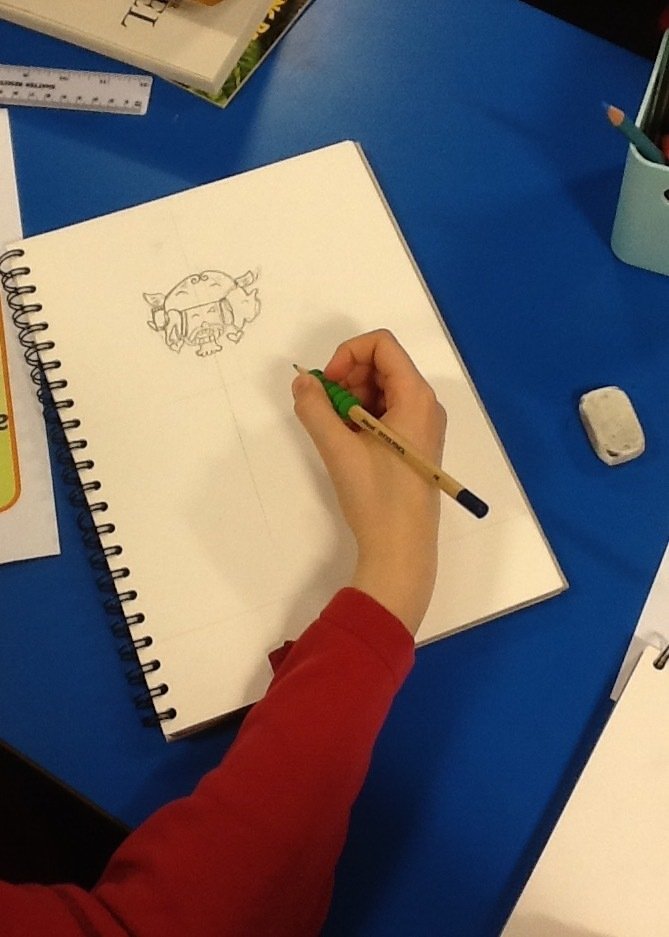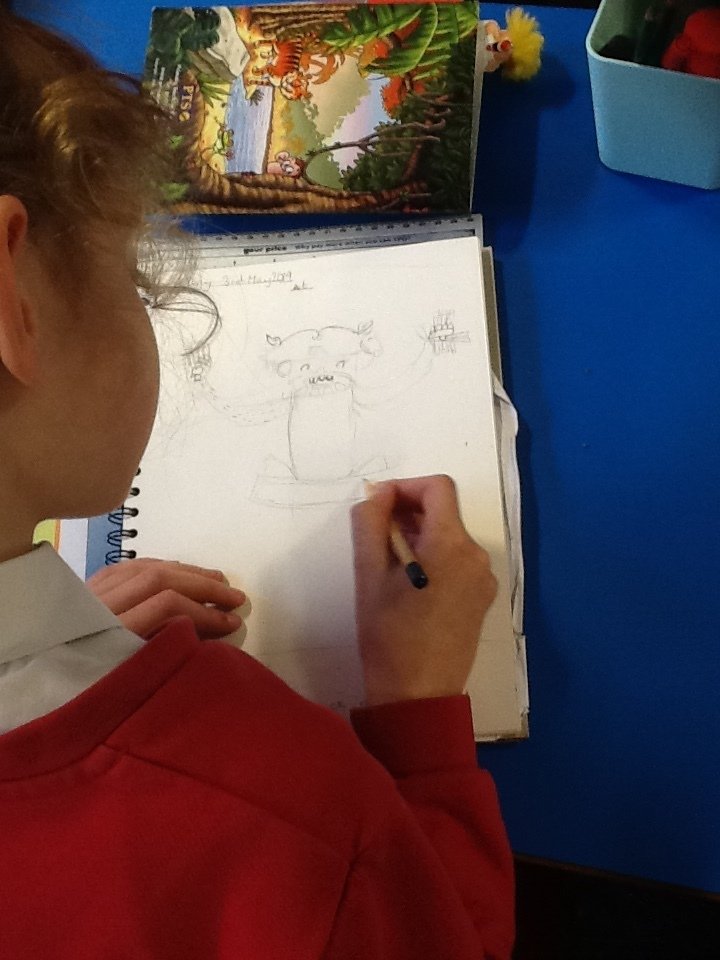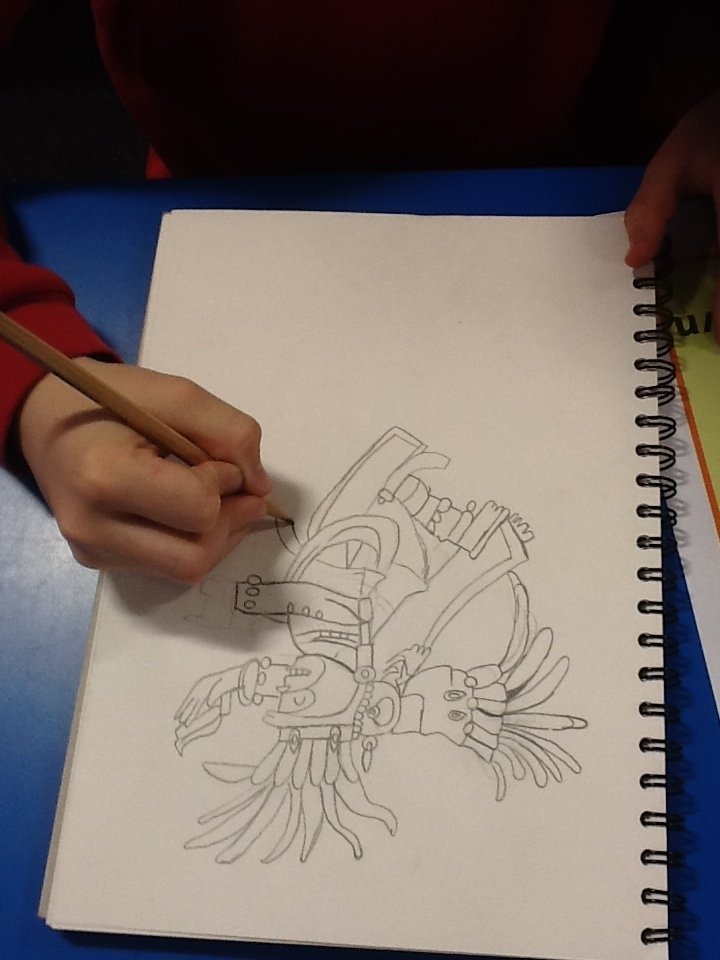 Class CG celebrating a rise in their attendance. Last week we were at 94.7% but this week we got 98.3%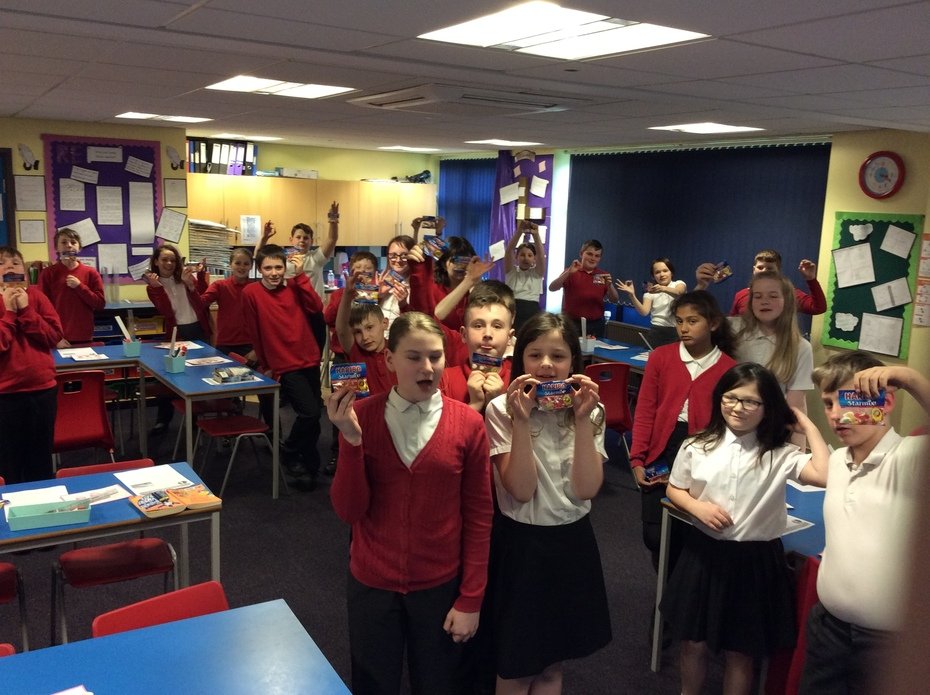 Year 6 enjoying our Science day - I wonder if they can explain to you what our experiment was about?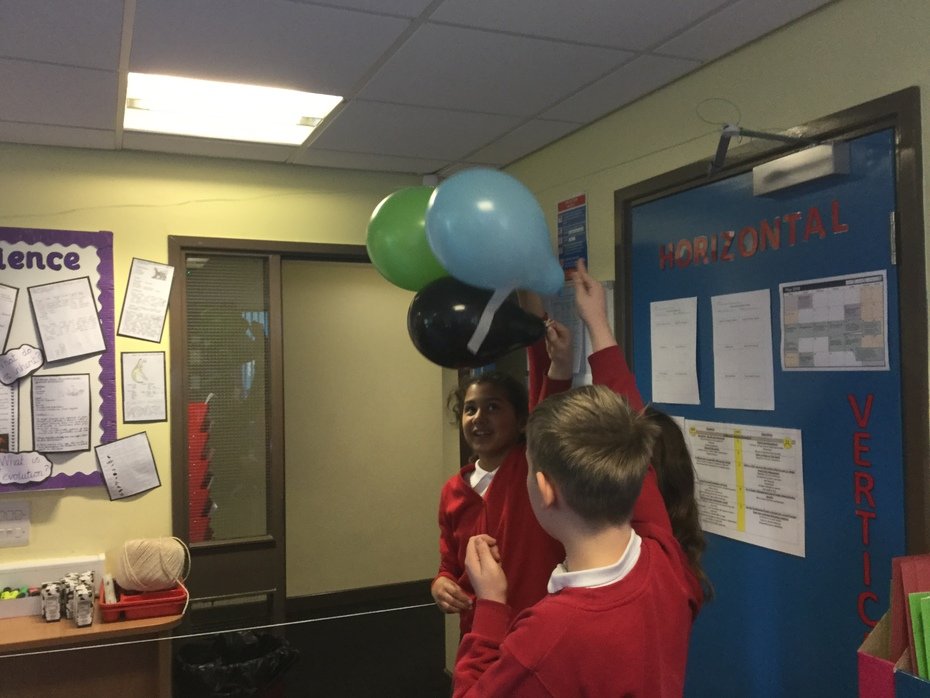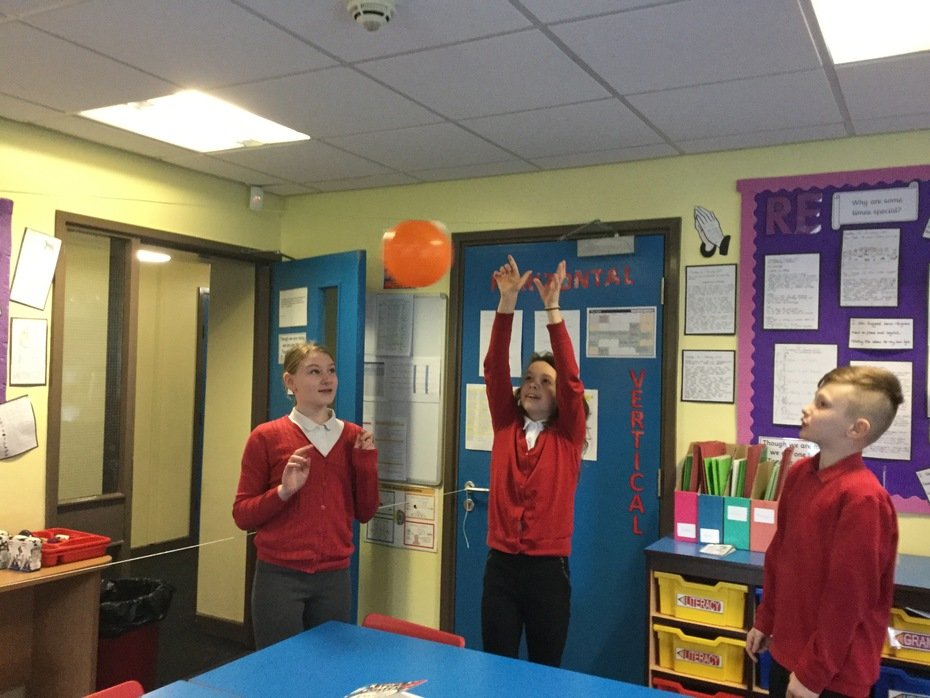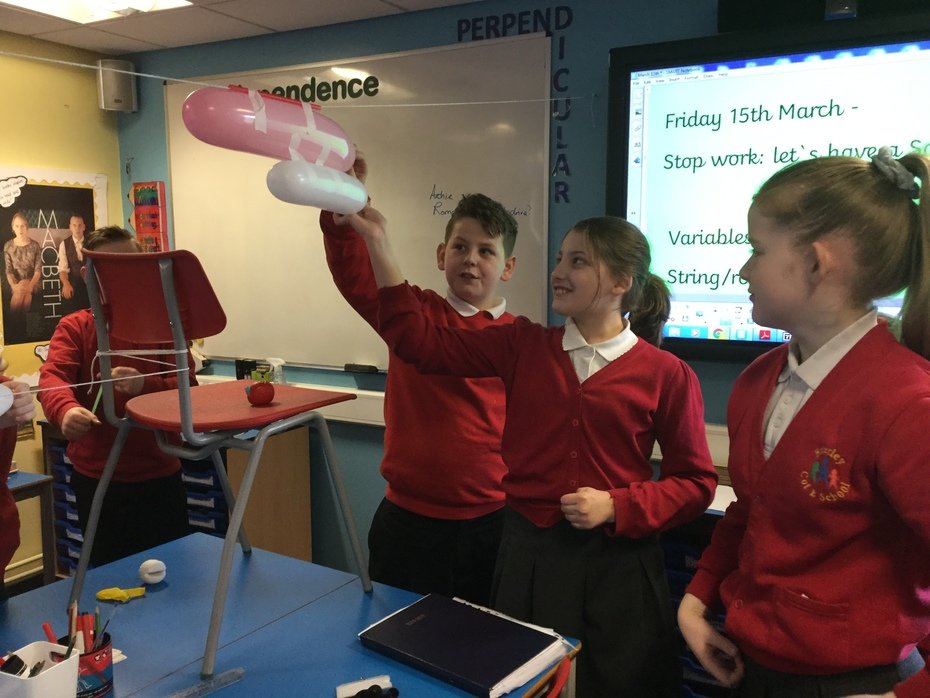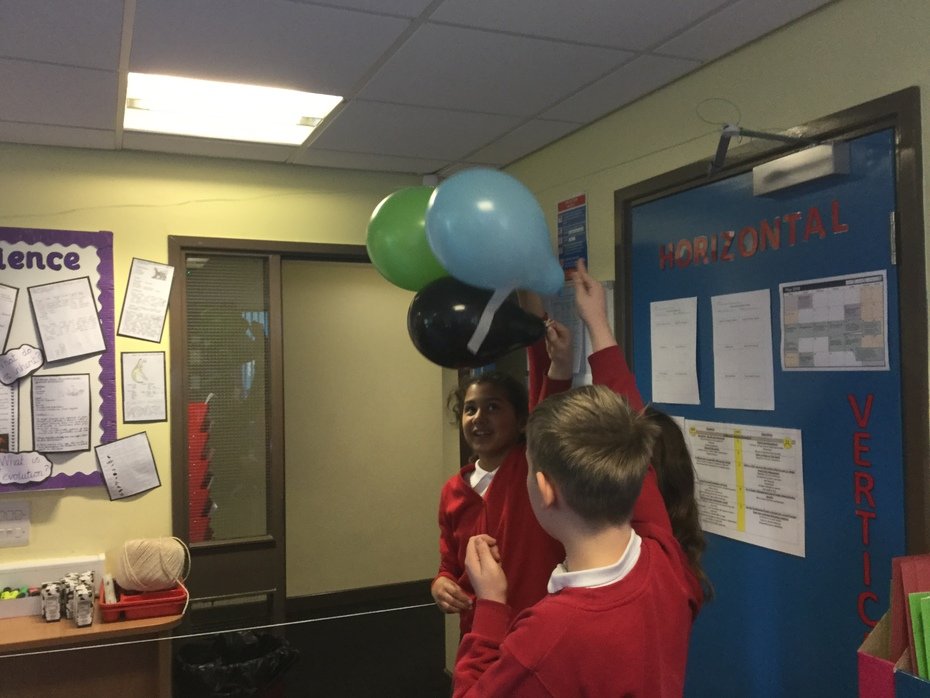 Class CG's Topic for the Spring Term 'Our Mining Community'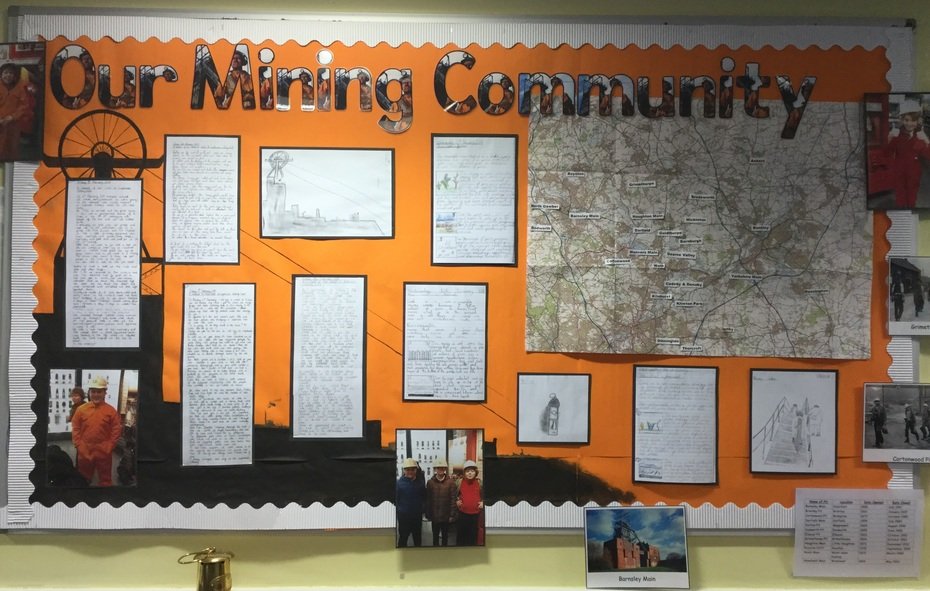 Year 6 taking World Book Day by storm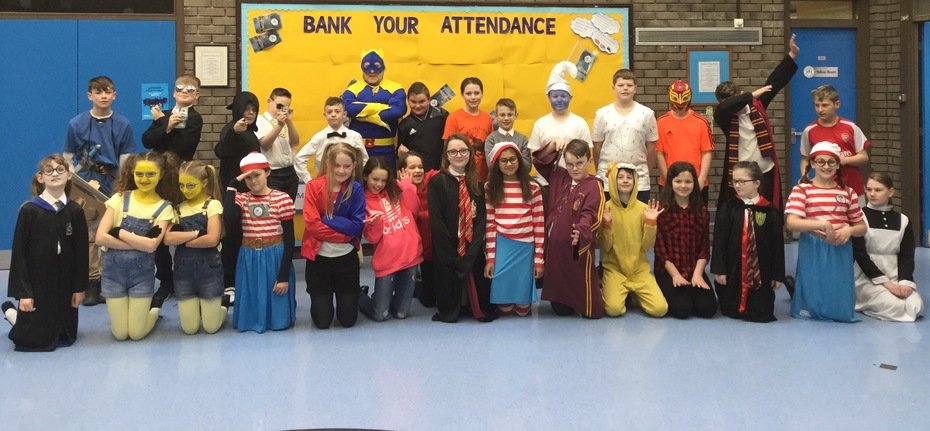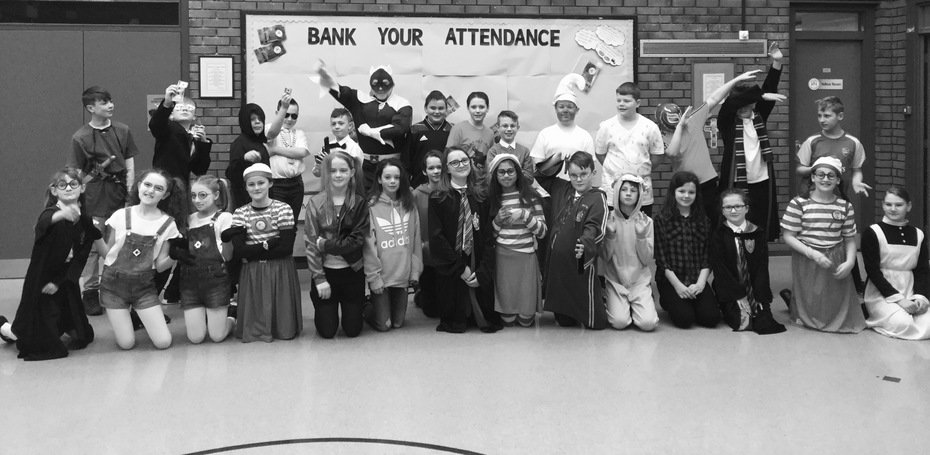 This is a crucial year in our children's primary education.
It is a statutory assessment year (SATS) where we will be assessed on writing, reading and mathematics as well as grammar, spelling and punctuation. Our statutory assessments will be in May 2019.
As we move into 2019, I will guide, nurture and advise the children on how we address assessments so that they are fully equipped to manage their week.
A careful, fun approach to our learning, with lots of hard work I hasten to add, will give the children the confidence to make this special year count, for themselves and our school community, where our Christian Values are taught and embedded into our everyday school life.
'Hard work, best work always', is a motto I like to use and the children know that I have high expectations of them to do their best throughout the year.
Please continue to support me by taking an interest in your child's homework and by making sure their attendance is at a maximum so that they can fulfil their potential.
Thank you
Mr C.Green
Class teacher