Enter text...
KS2 Christmas Production 2020
'Christmas Around the World'
Art morning
This morning in Class Dahl we have been looking at pre-historic art. The children studied cave paintings and described the colours, shapes and textures they could see. We talked about how the paintings were made and how old they were. The children started to think about their own cave paintings and sketched animals that we see around Great Britain. Here are come of our first sketches.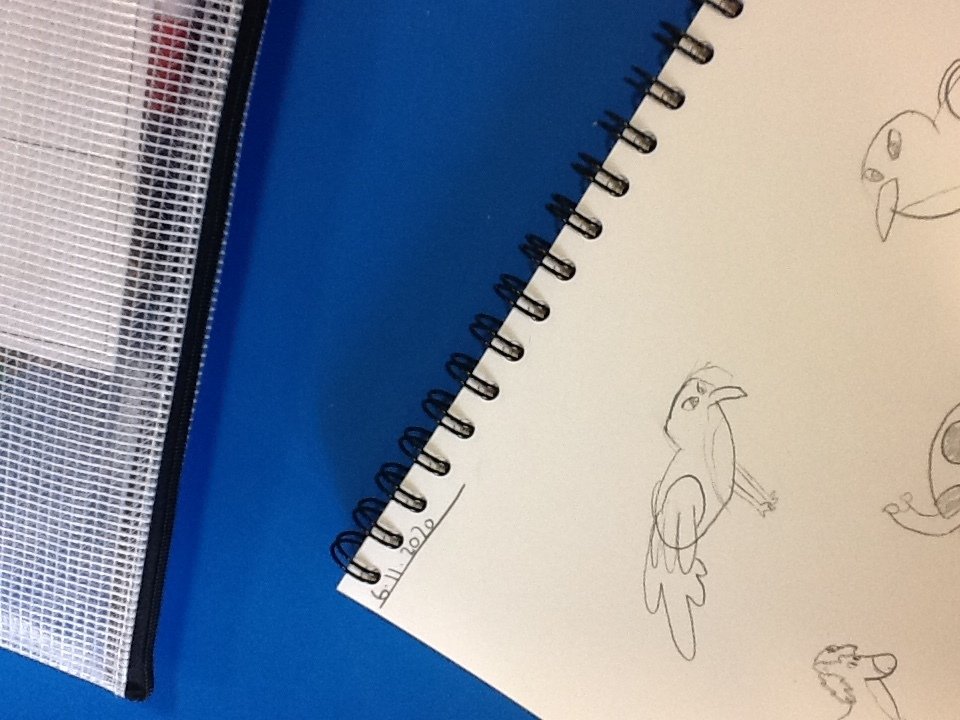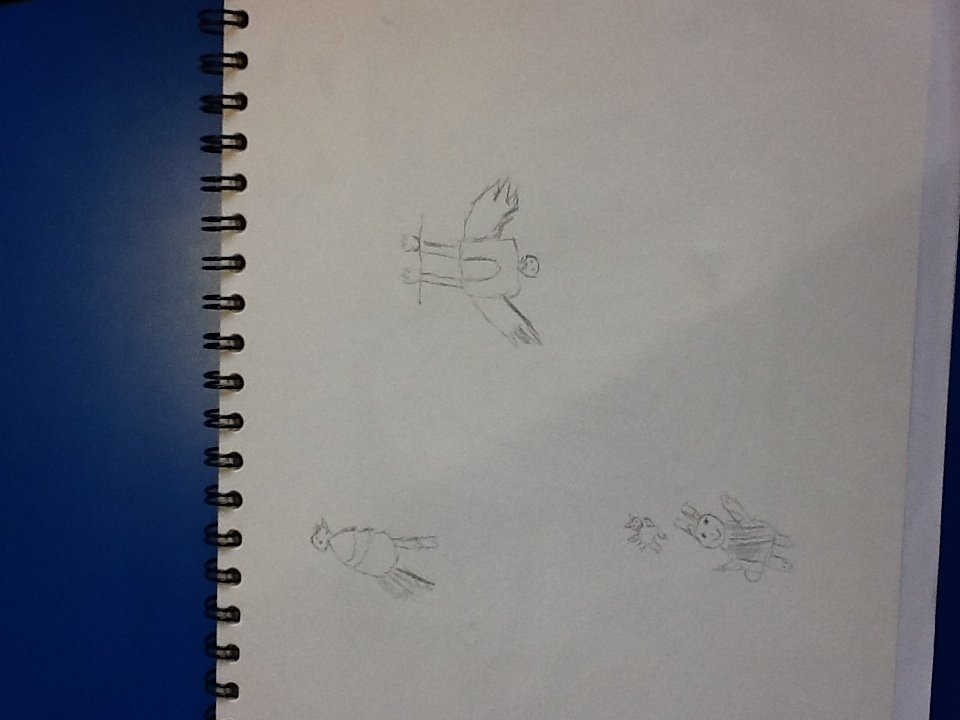 It's Harvest time!
Click on the link below to see our class performing their Harvest poem. The children have worked very hard to learn the poem and enjoyed adding some actions too.
Friday 18th September 2020
This week in Class Dahl we have been writing biographies about Roald Dahl. The children enjoyed learning all about our class author and finding out where he got his inspiration from for some of his amazing stories.
Hello Class Dahl!
We are really looking forward to seeing you all tomorrow morning for your first day back. We have missed you so much over the summer and can't wait to see your smiling faces. See you bright and early in the morning, remember to come at your allocated time.
Love Mrs Gough and Mrs Beck x