Road Safety
Please click the link to find out some road safety information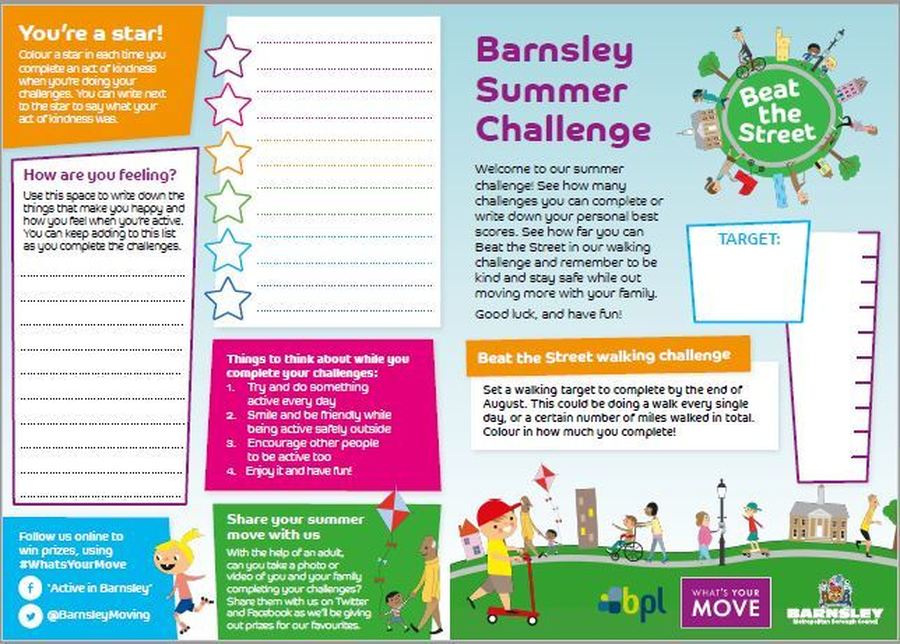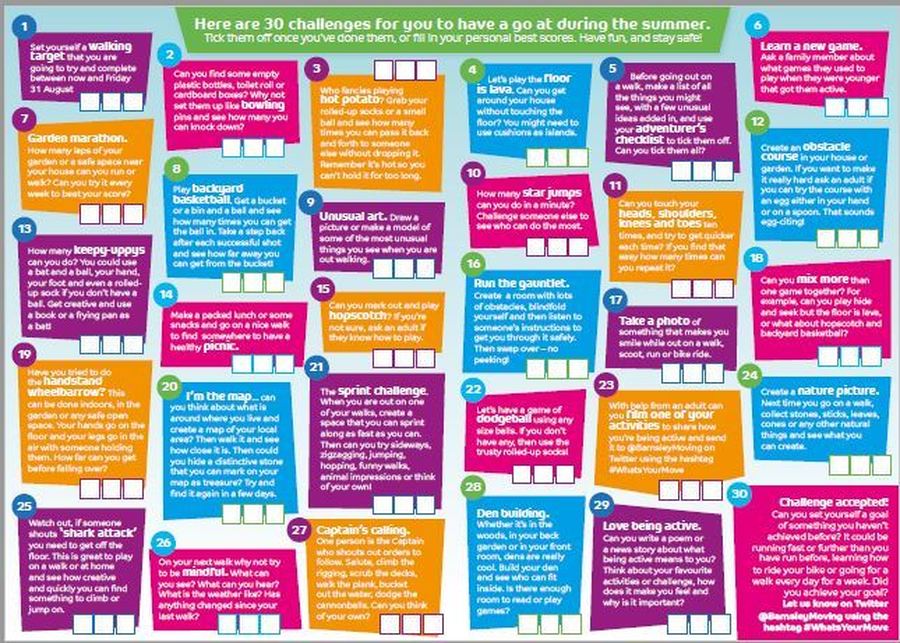 Curriculum Information 2019/2020:
Electricity rocks
We spent the day building circuits and our own switches to see if they would allow the current to flow through them and to see if different objects were conductors or insulators.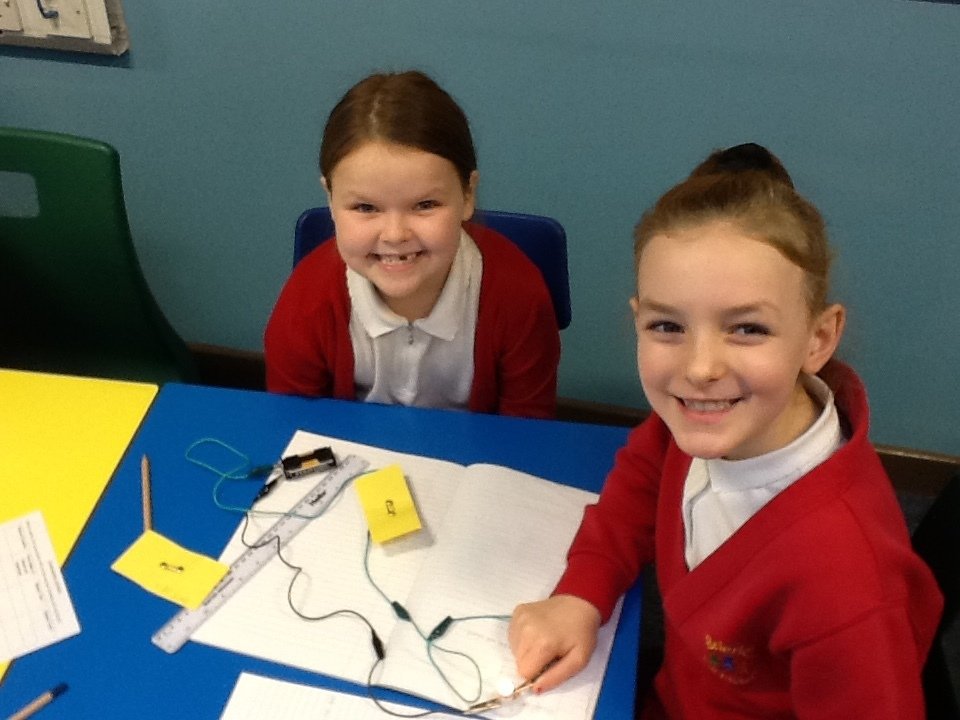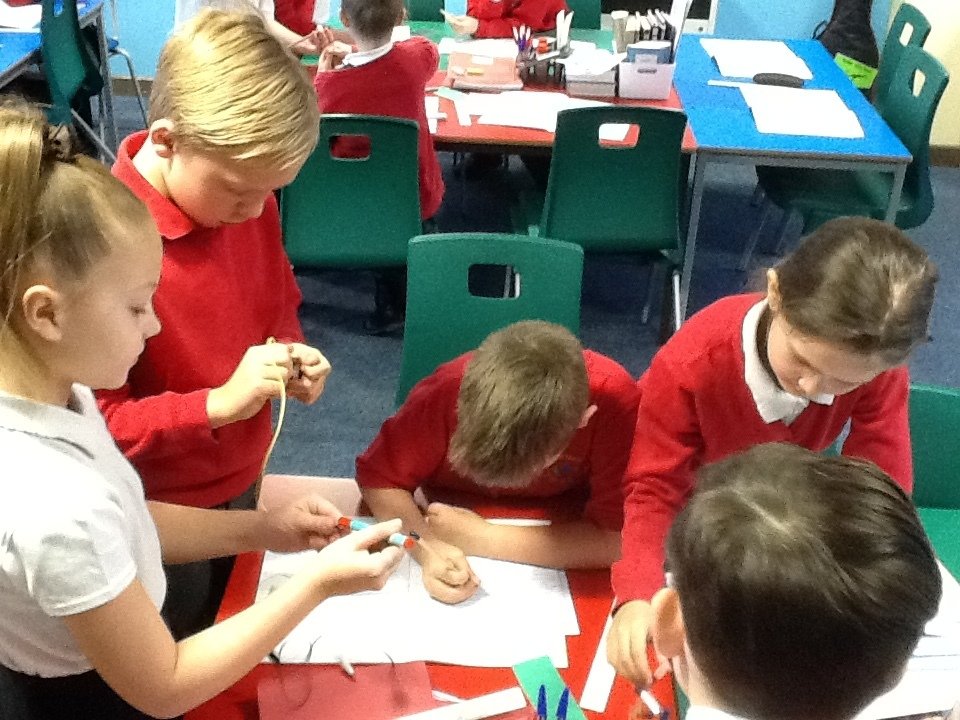 Geography Fun

We have enjoyed the past few days investigating countries and capital cities around the world and finding out about the physical features of Russia.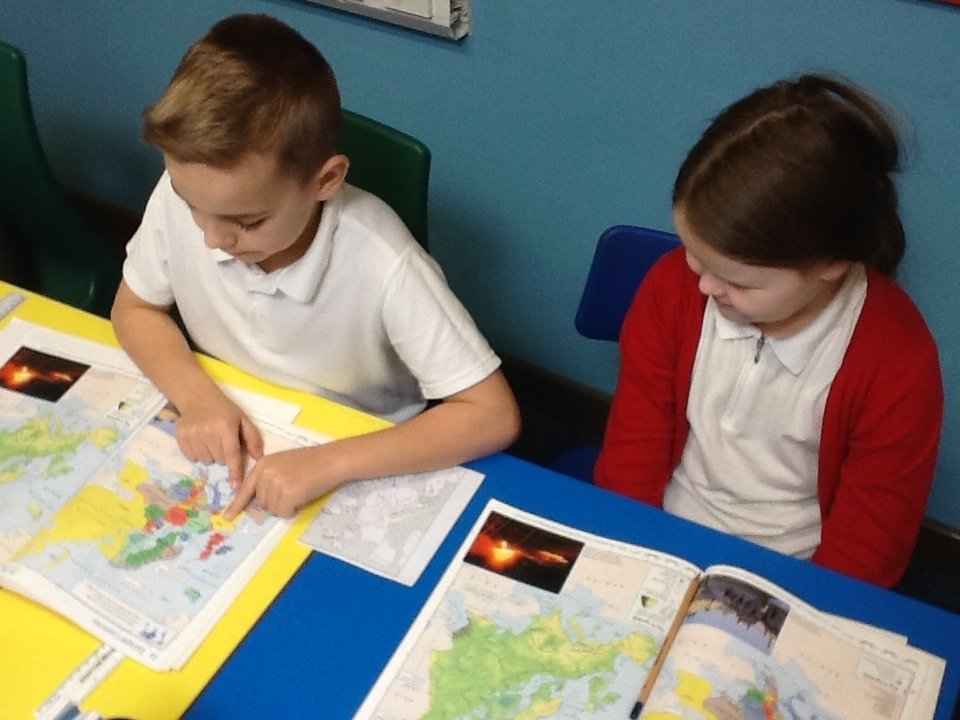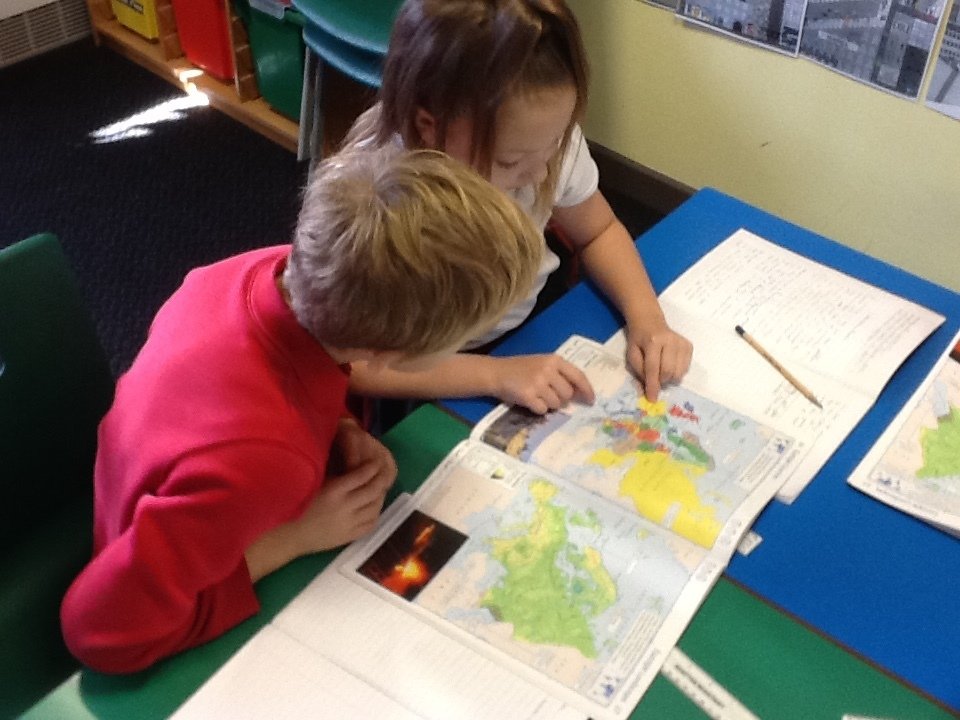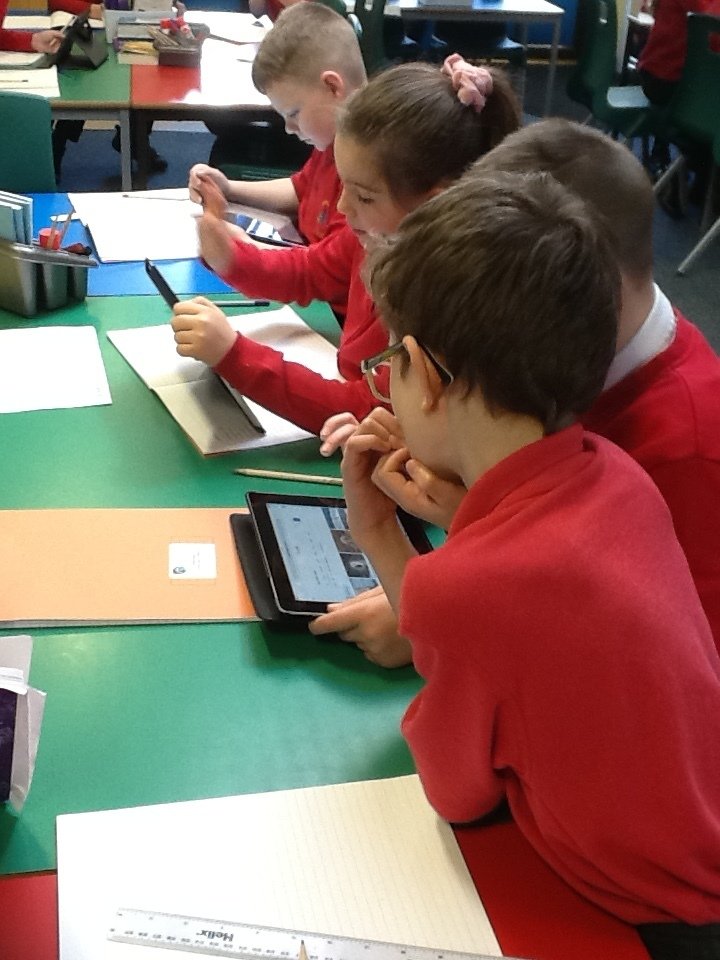 Maths Detectives
We have been looking at the different kinds of patterns the times tables can make. Ask us what we found out and if our hypothesis was correct.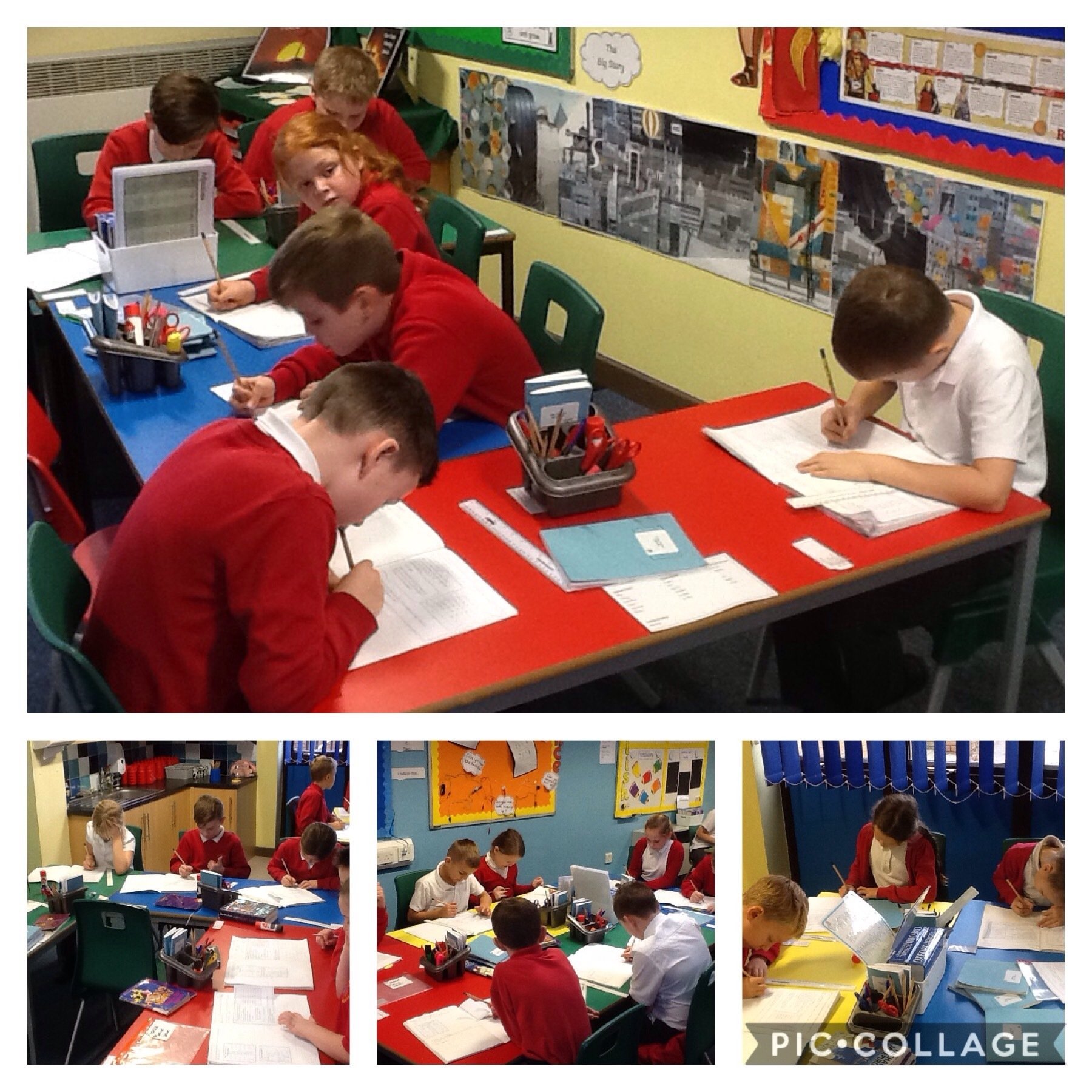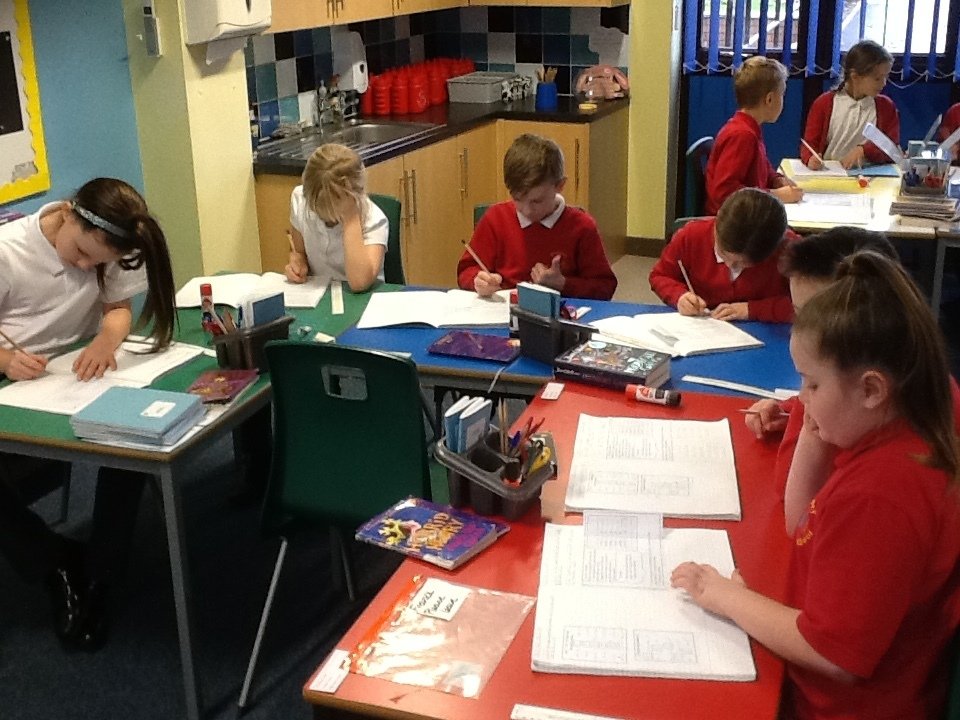 Geography Day
We have been looking at the flooding in Doncaster for our Geography day and the possible causes for the flooding.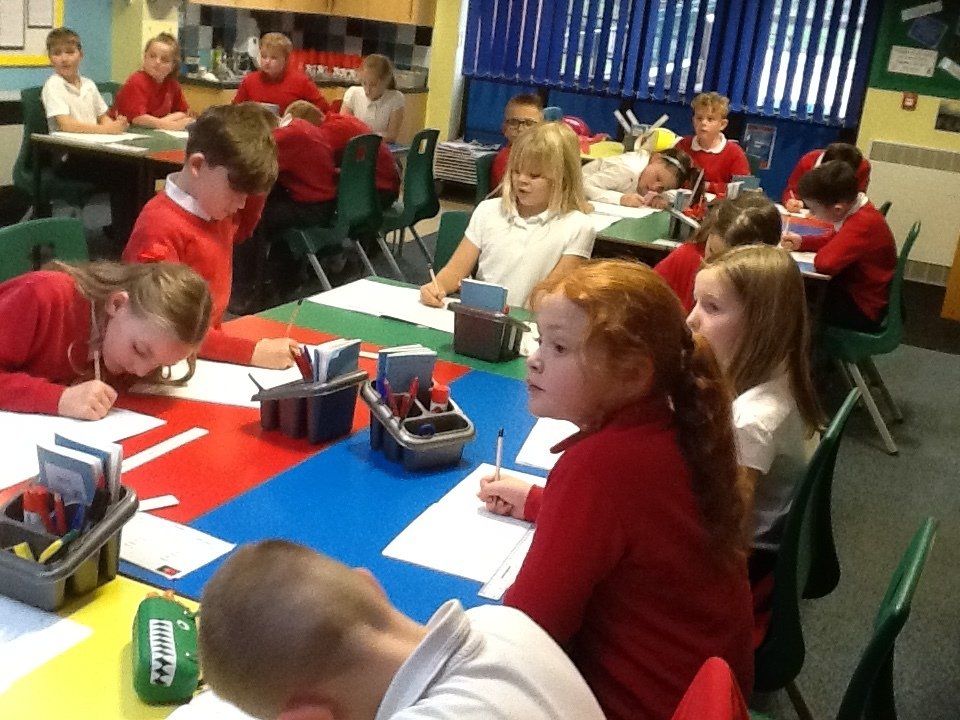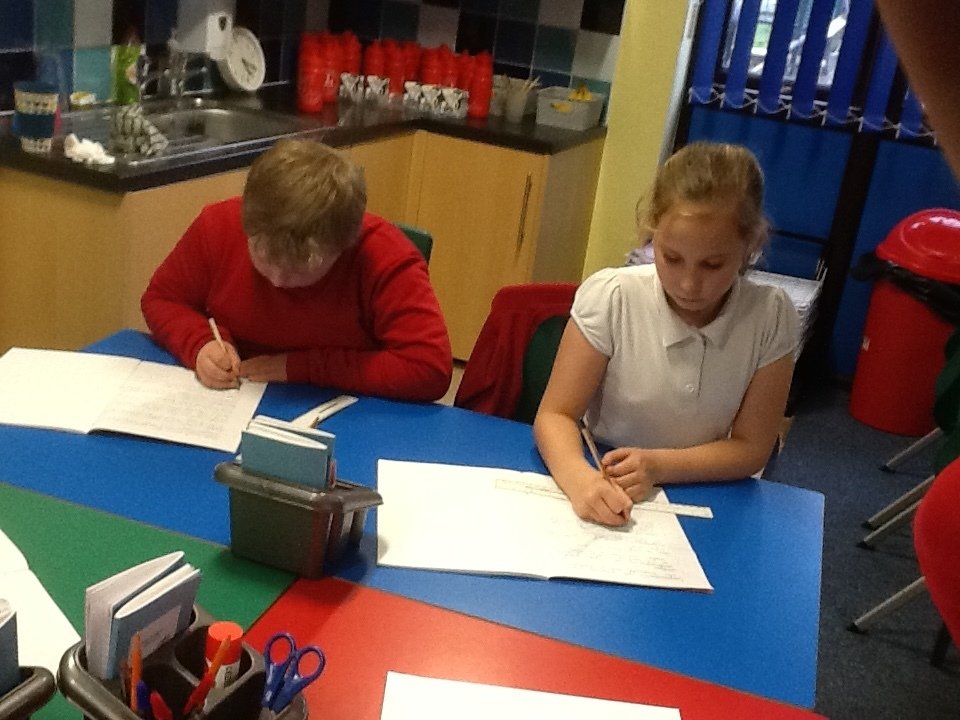 Prayer Day
Today in school the children were focusing on prayer day. Each child in our class had prayer hands. They decorated them with words that were important to them and the school and they each wrote their own individual prayer. Look on twitter for lots more photos of all the classes work.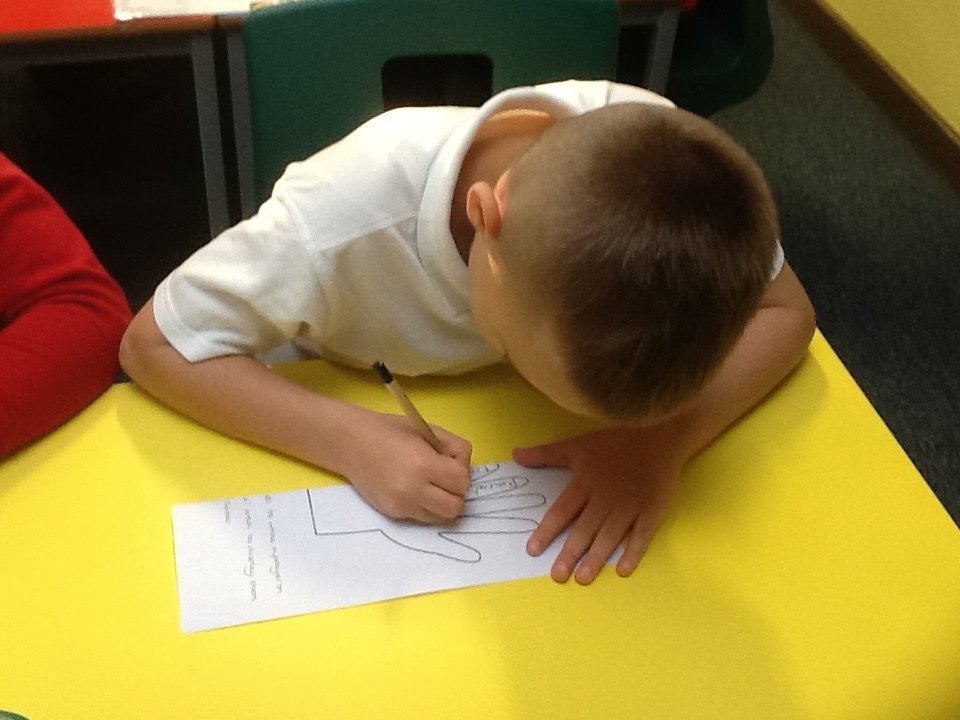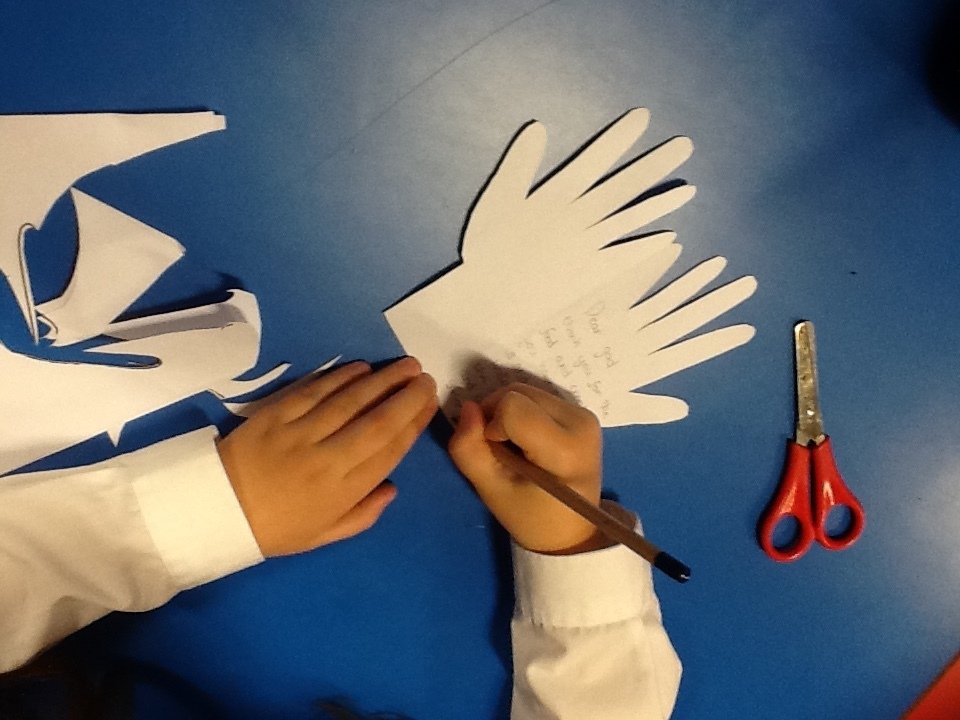 Savage Britain
The class started their new History topic today about Savage Britain. They started to look at when the Romans invade England and put the dates into chronological order on to a timeline. It was a great start to the topic and the children are excited to learn more.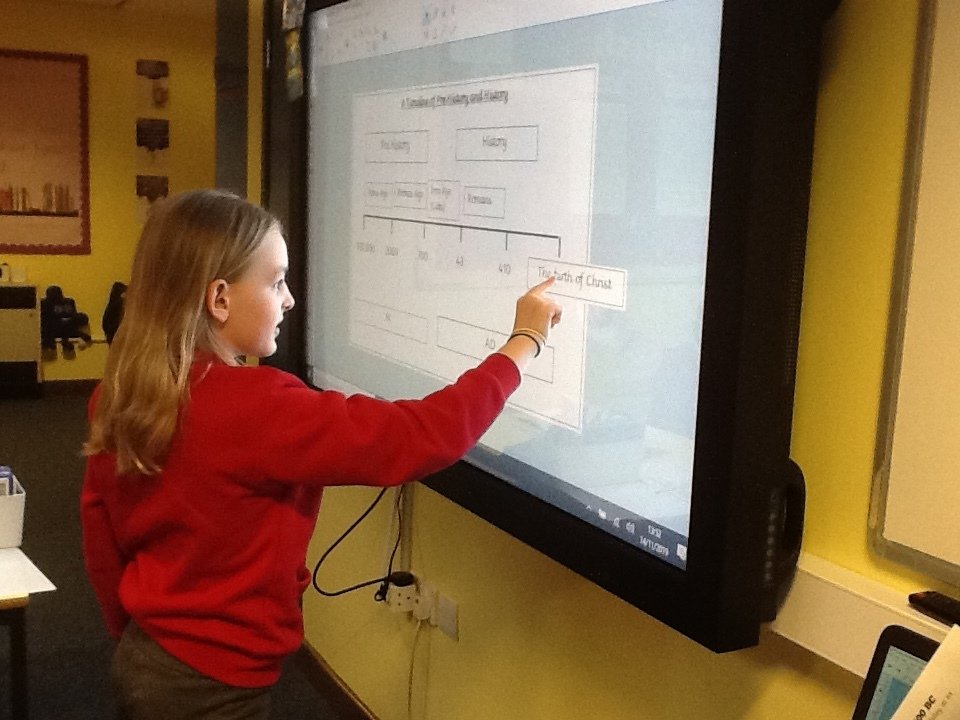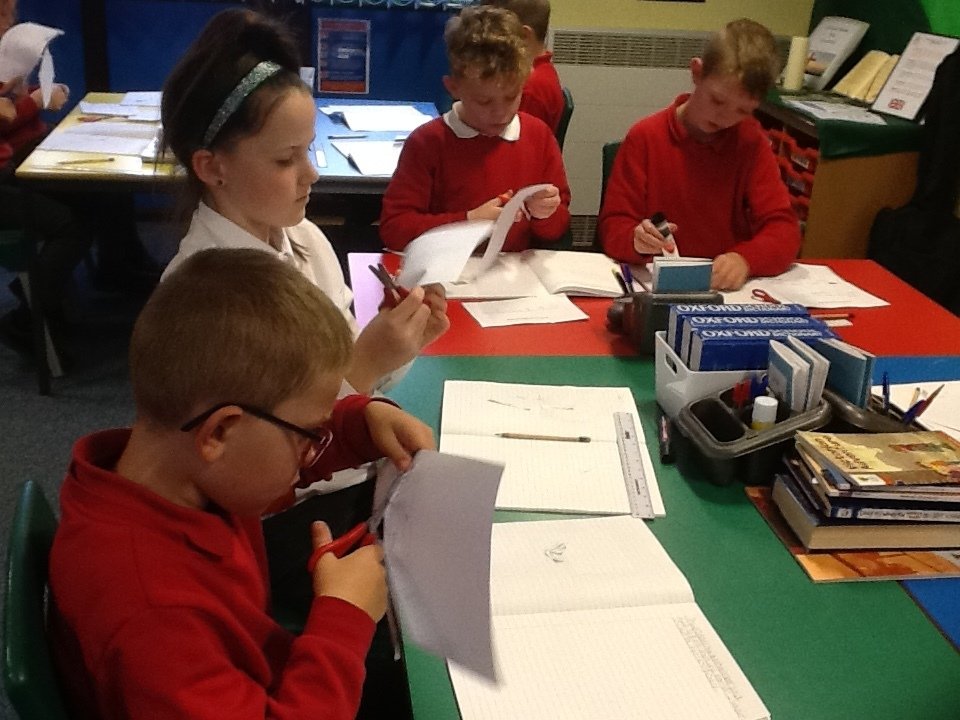 Hockey Fantastic

Class Morpurgo have worked so hard on their hockey skills that they played some mini matches this afternoon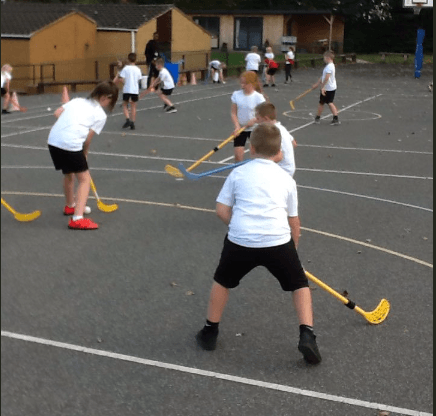 Music Time
Class Morpurgo enjoying their music afternoon today. The children took it in turns to play different verses of the song 'Jelly on a plate' before all coming together for the last verse! Great job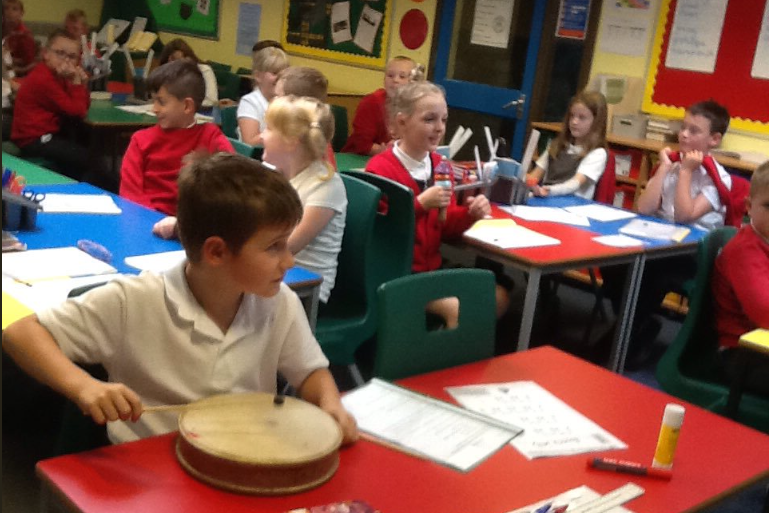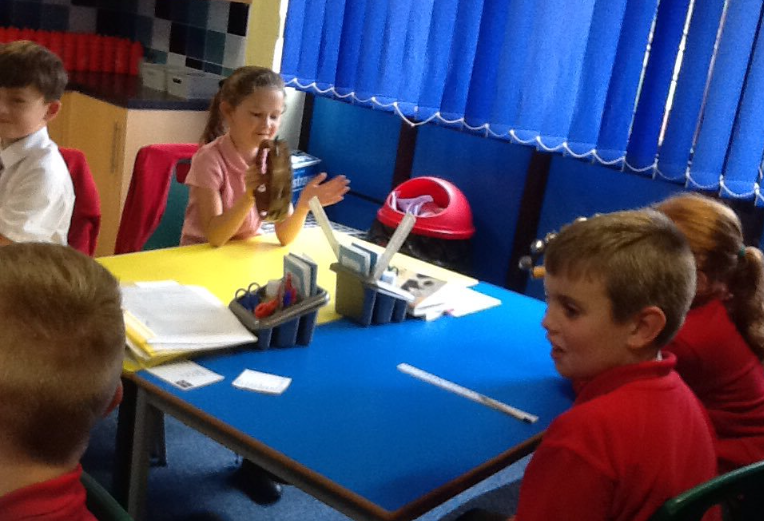 Curriculum Information 2018/2019: