End of Term Activities and Celebrations
Congratulations to the children in Class Donaldson who received attendance and star pupil awards.
Our Goodbye song for Year 6.
We wish you lots of luck as you continue your learning journey at your new school.
We had a great time at our school picnic and loved the visit from the ice-cream van!
Our final half term in Class Donaldson has been very busy with all our learning. Our topic is 'Rainforest Adventures.
We have created model zoos and rainforests with wooden blocks, cared for our bean, tomato and pepper plants and watched them grow. The flowers are now on the plants and we can't wait until the fruit and vegetables grow so we can taste them.
We designed then created our rainforest animals from junk materials.
Our Bible story this term is Noah's Ark.
We have learned how God wants people to be good, kind, caring and helpful. God sent the rainbow as a promise He would never send a flood to destroy everything again.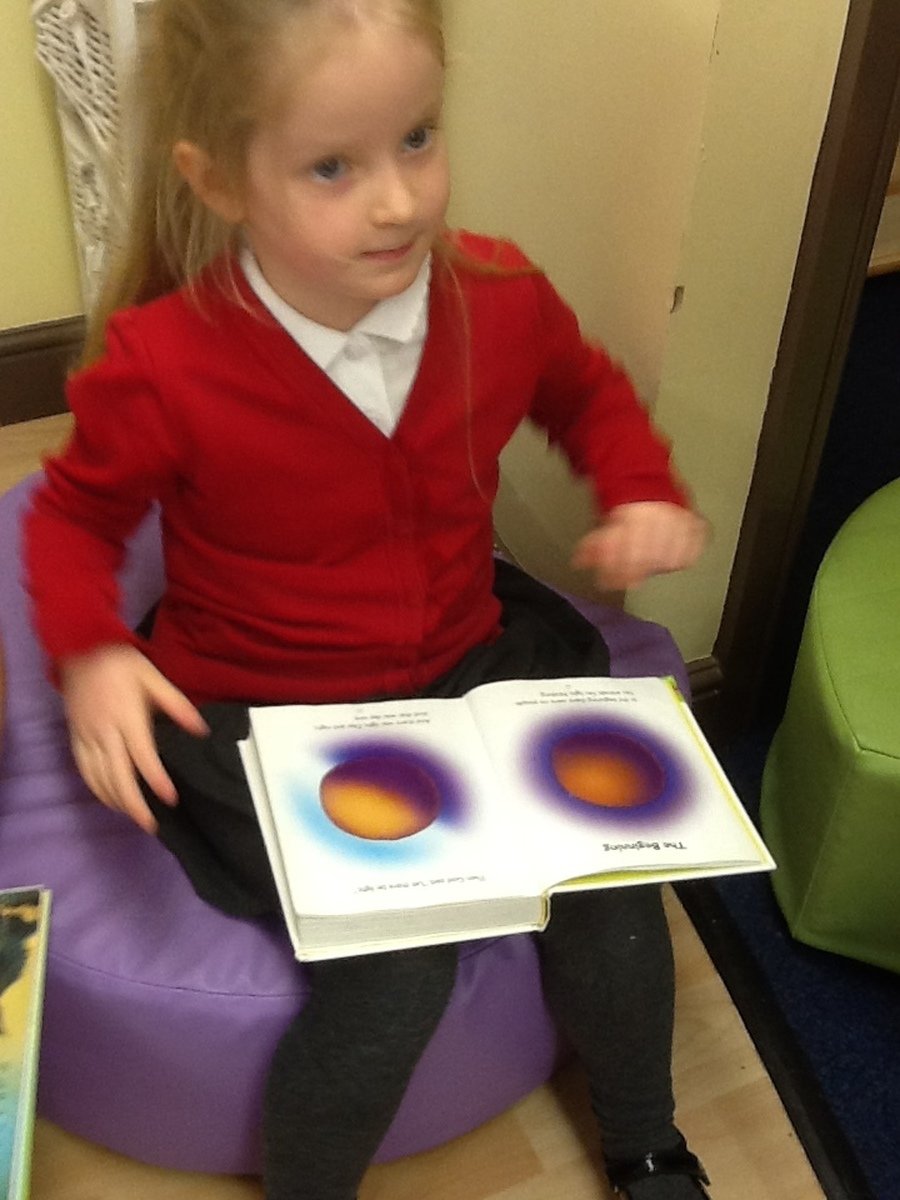 We embed our learning and develop our skills further whilst we discover and learn in the different indoor and outdoor areas.
We are developing our physical, communication and language and social skills whilst we play.
Class Donaldson worked really hard on our topic of 'Beautiful Brierley'. Here is some of the work on display that we are proud of.
We collected frogspawn from the school pond and are now enjoying watching the tadpoles change into froglets. When they become frogs we will return them to our pond.
We have studied the artist Jackson Pollock and produced our own paintings in his style. We dropped, splashed, flicked and squirted different coloured paint to create our adventure paintings.
Easter Art and Lenten Promises.
We explored the question: "Why do Christians put a cross in an Easter Garden?"
We recreated Palm Sunday when Jesus entered Jerusalem.
Wellness Wednesday's during Lockdown:
Fair Trade
Chinese New Year
Nature - Birds
We are fantastic at Maths and can now write numbers calculations to match a story.
We would like to thank the Barnsley Museum Services for the craft boxes they provided. Children in Class Donaldson really enjoyed making the different things.
Class Donaldson Nativity
This year our Christmas celebrations have been a little different to usual due to the restrictions that are in place. However, Class Donaldson have learnt all about the Christmas story and the birth of baby Jesus. We have put together a little Nativity performance for you to show you why we celebrate Christmas. We hope you enjoy it.
Could we please ask you follow safeguarding procedure and not record or share any of the videos below. Thank you
We would like to take this opportunity to say a big thank you for your support during this term. The children have settled into school life really well and have made a super start to their learning journey here at Brierley. We are all so proud of them!
We hope you have a wonderful Christmas and a happy and healthy new year.
Mrs Hopkinson, Mrs Charlesworth, Miss Bretton and Class Donaldson
Class Donaldson have been thanking God for harvest time.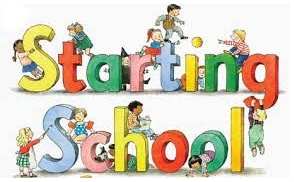 We are very excited to be welcoming 30 new children into our Reception Class throughout September. We can't wait to meet you and for you to begin your learning journey here with us at Brierley CE Primary School.
Here is some information about a football programme for girls in Barnsley:
2020-2021 Poster for Wildcats and Teams.docx
Starting back in November 2020
For children who do not have any siblings in school, their start time will be 9.05am, lining up on the right hand side of the barrier gate. The finish time will be 3.05pm, where you can collect your child from the pathway down Beech Close at the front of school. Your child will be escorted when crossing the road to meet you. For all other Reception children, the start time will be slightly different and this will be on your individual letter that was sent out on 10.07.20. These staggered start and finish times are in place to minimise congestion and contact with other bubbles of children.