Art Day
On the last day of term our theme morning was Art. The children started the morning by completing their repeated patterns using paints and objects like milk bottle tops and doweling, they tried different patterns on white and black backgrounds. The second part of the Art morning the children had the opportunity to take their art outside as we focused on using wax crayons to take rubbings of different surfaces and textures.
We look forward to continuing our Art day on the first Friday back.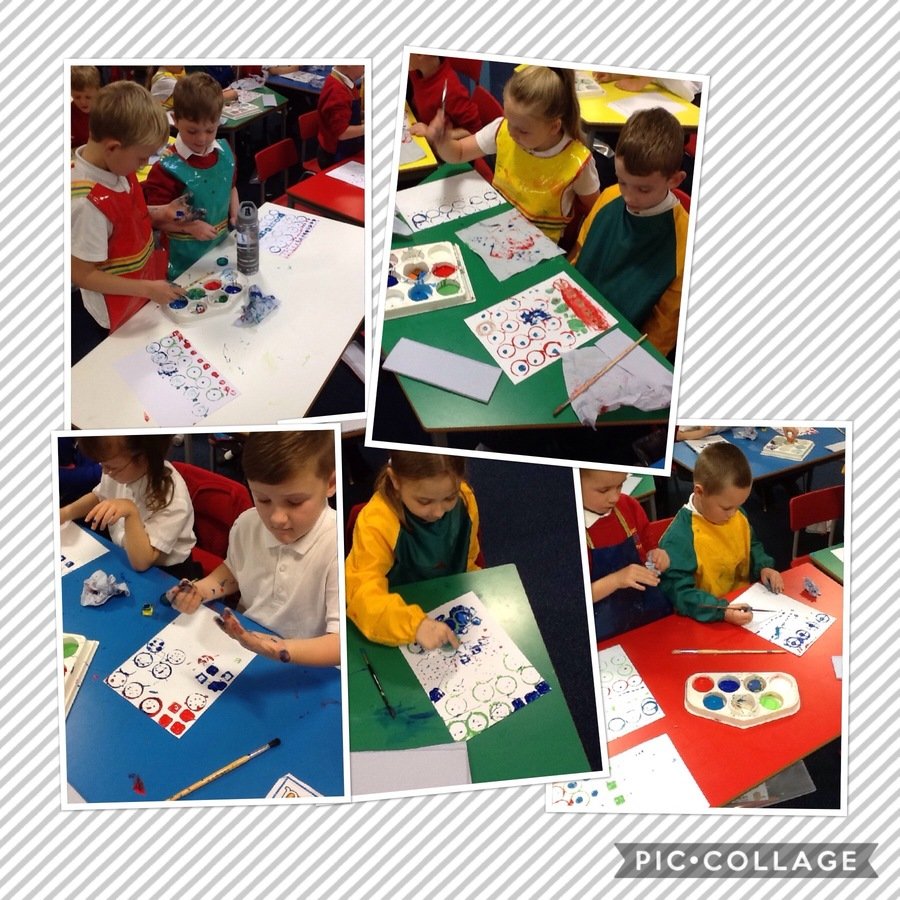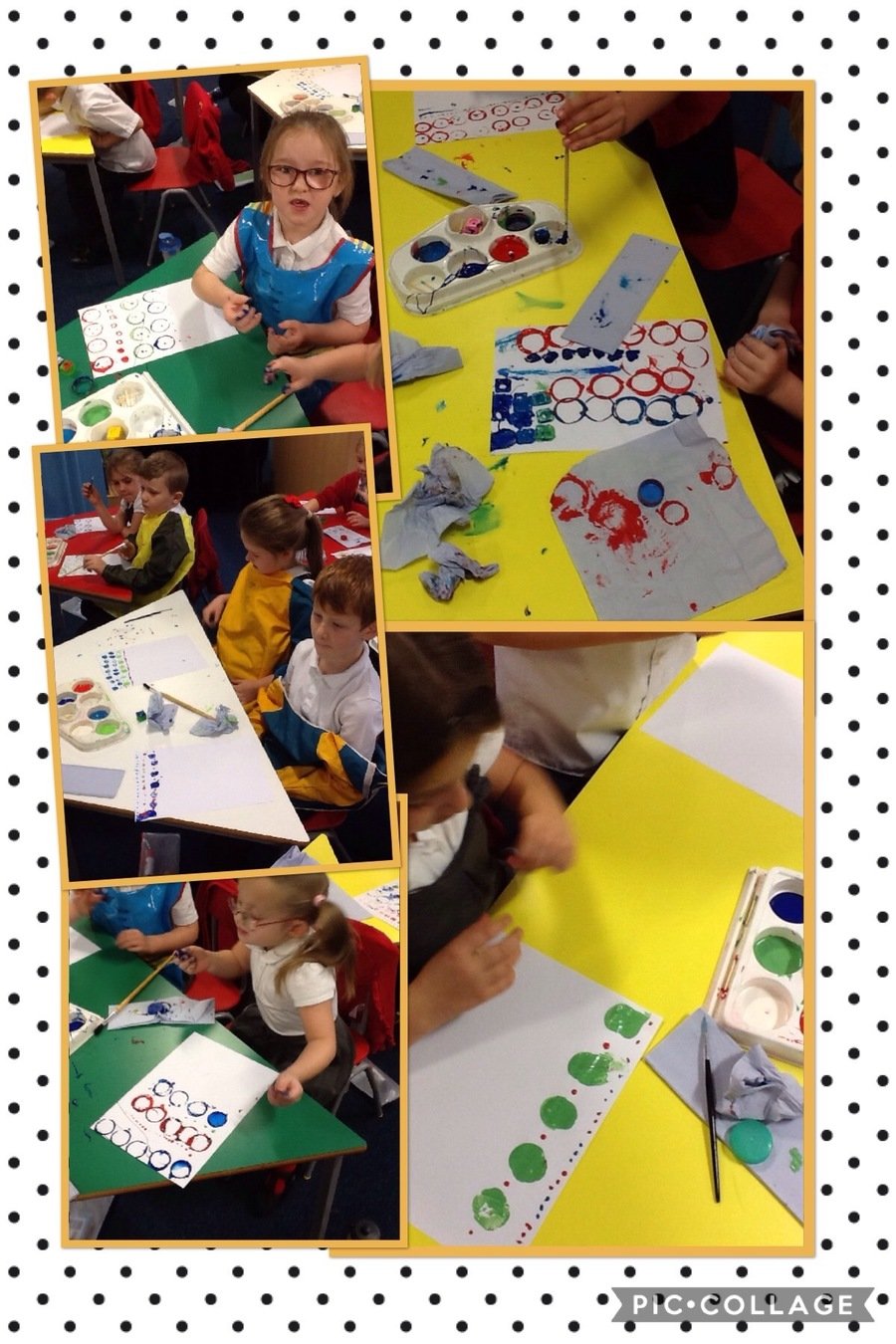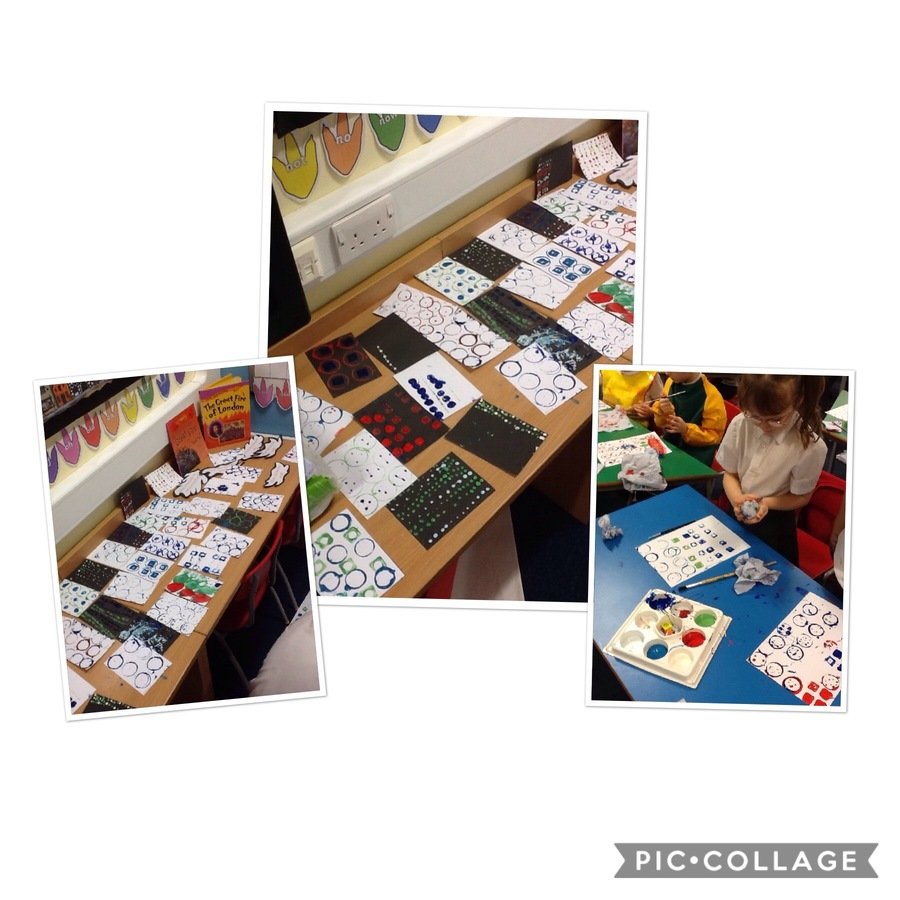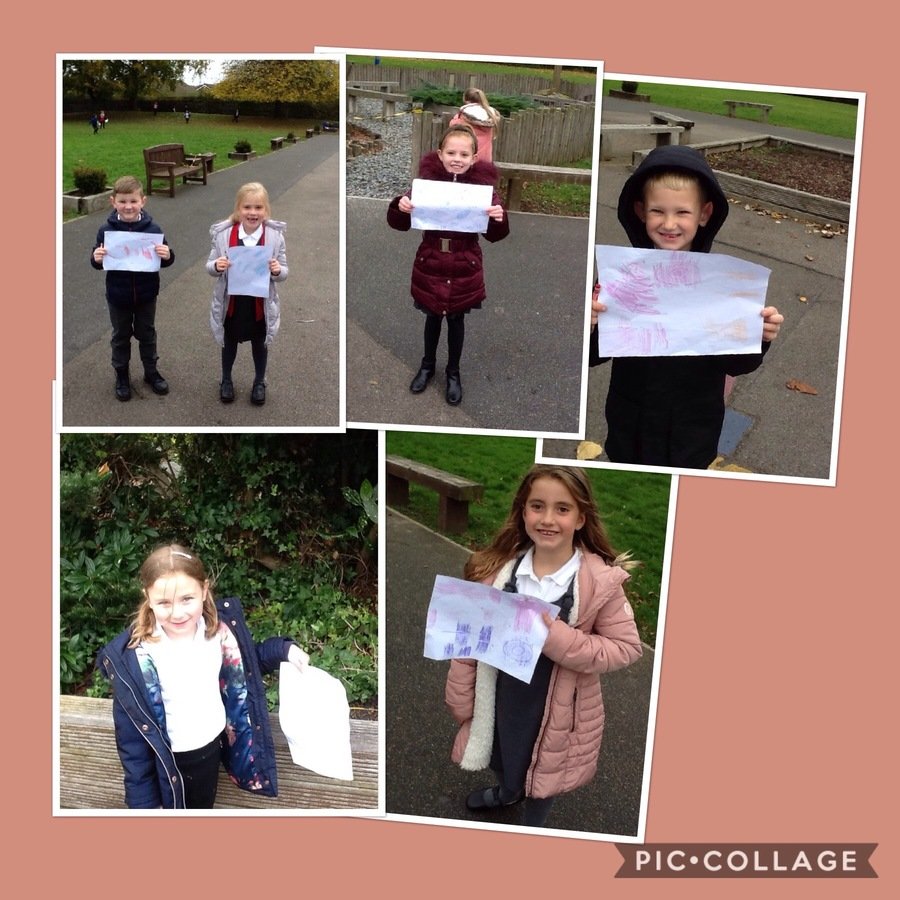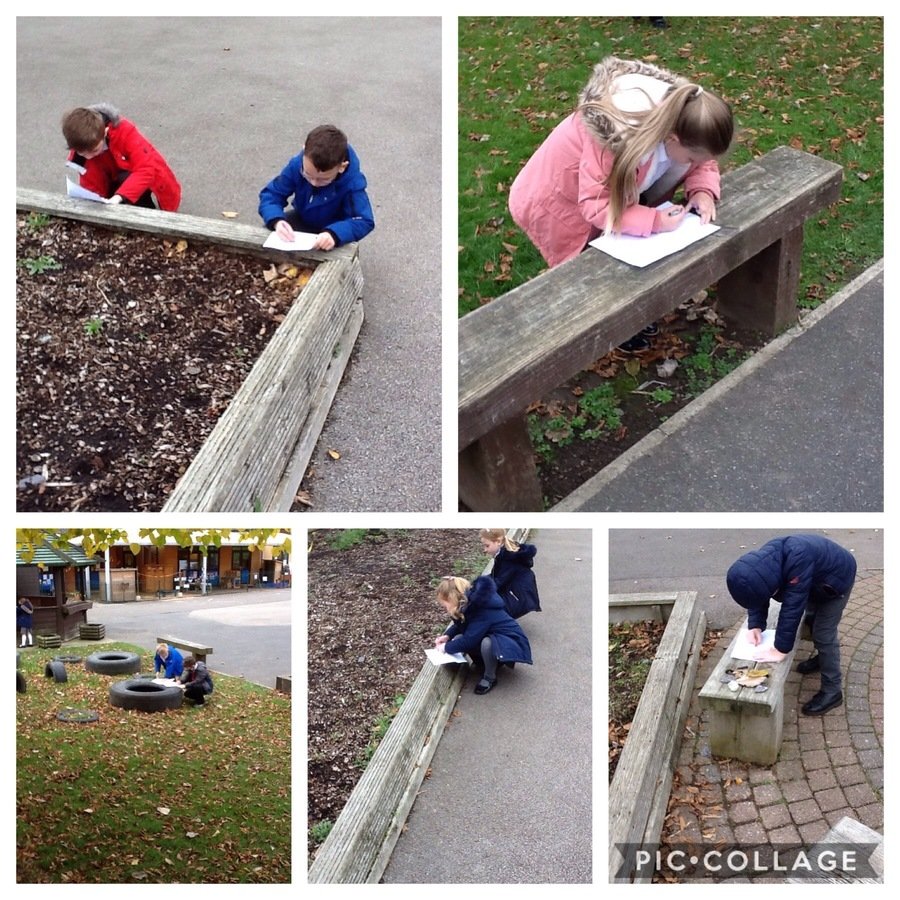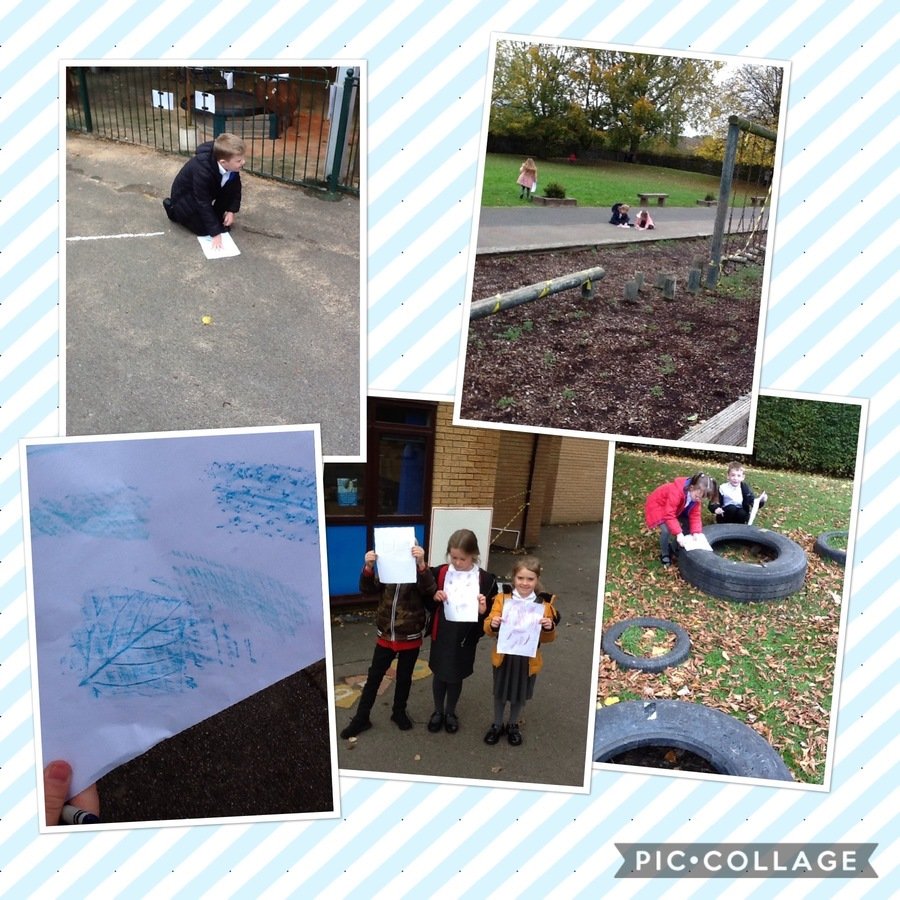 Harvest Poem
The children have recorded a harvest poem that they wanted to share with you all. They've also created some lovely art work which will be uploaded shortly.
Science Day!
On Friday the 9th and 16th of October class Blyton took part in our Science themed mornings. We learned so much about living things, non-living things and things that used to be alive. We also went on a bug hunt to explore micro-habitats and to find as many minibeasts as possible. The children loved searching under rocks and logs for all sorts of creepy crawlies. Please check out the school's twitter page for more pictures. Next Friday our theme day is Art so we are looking forward to getting our paint on.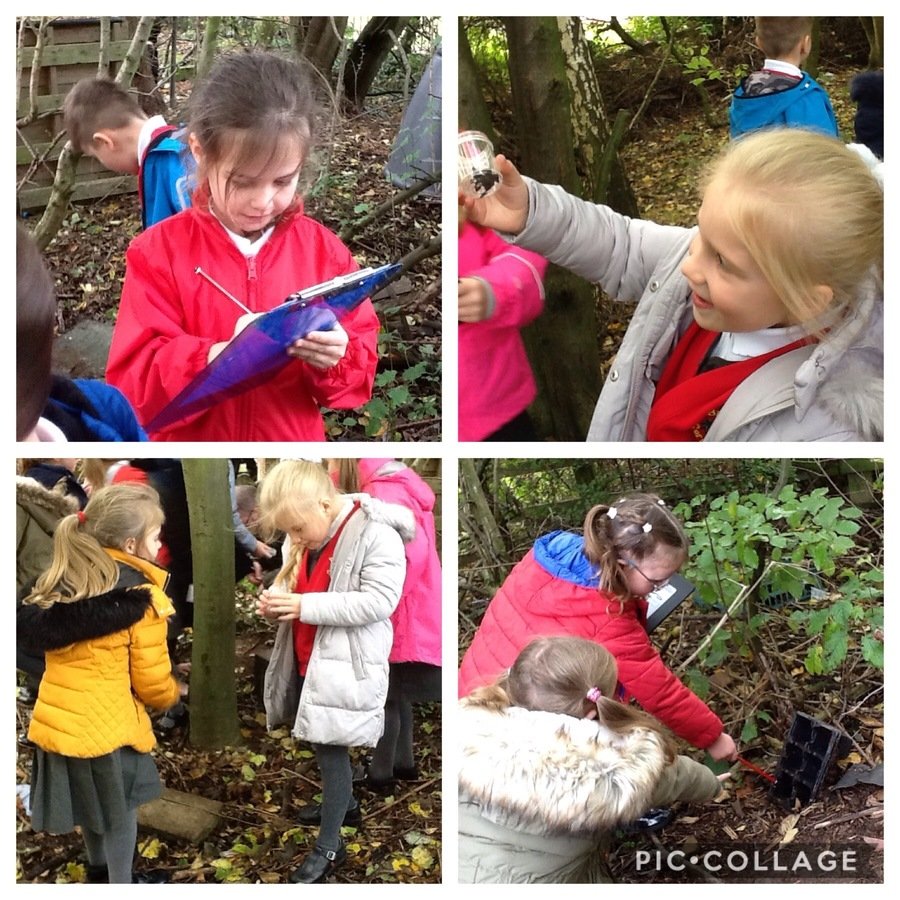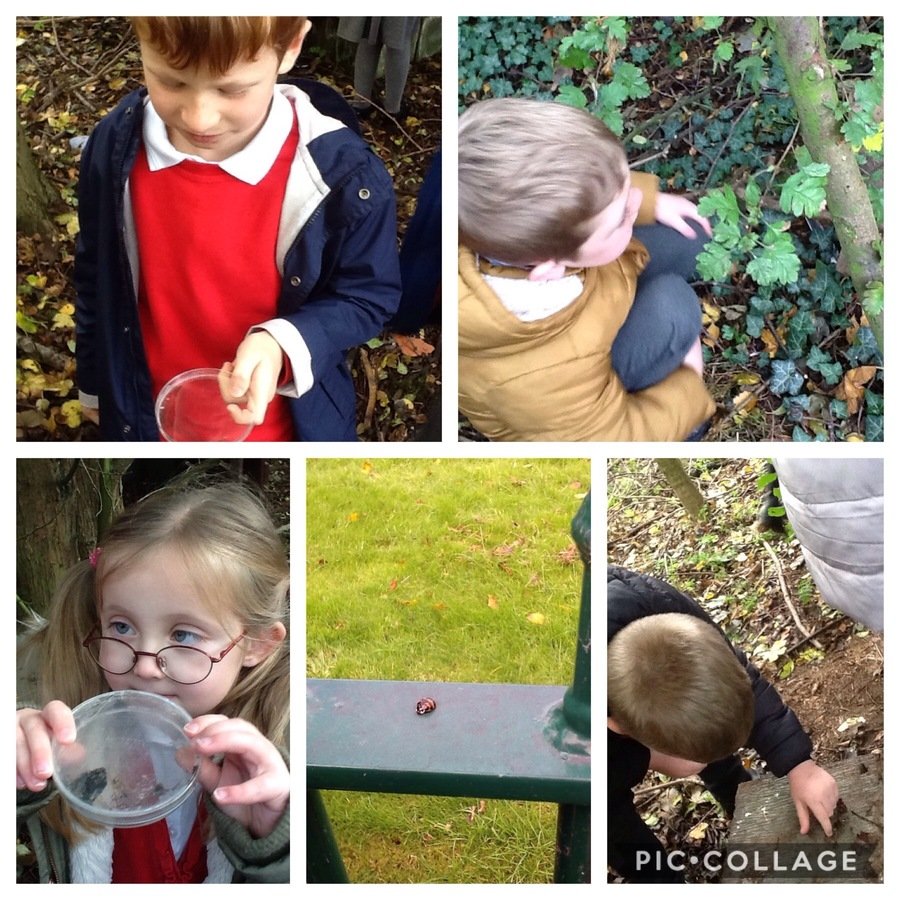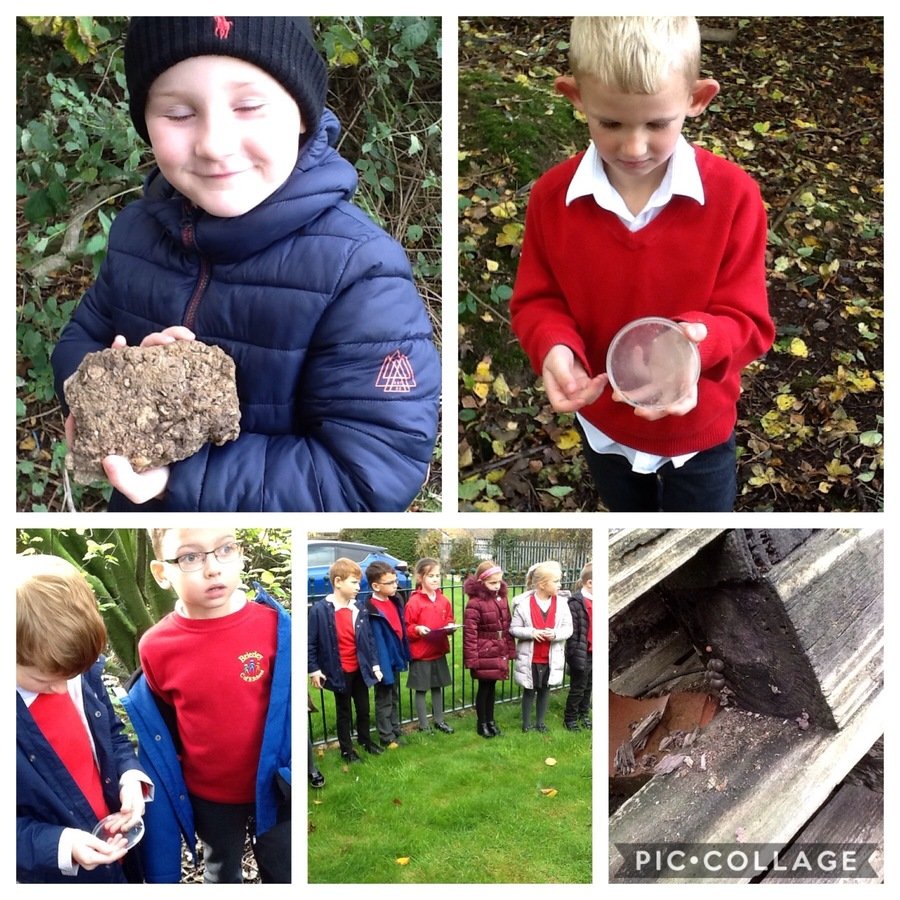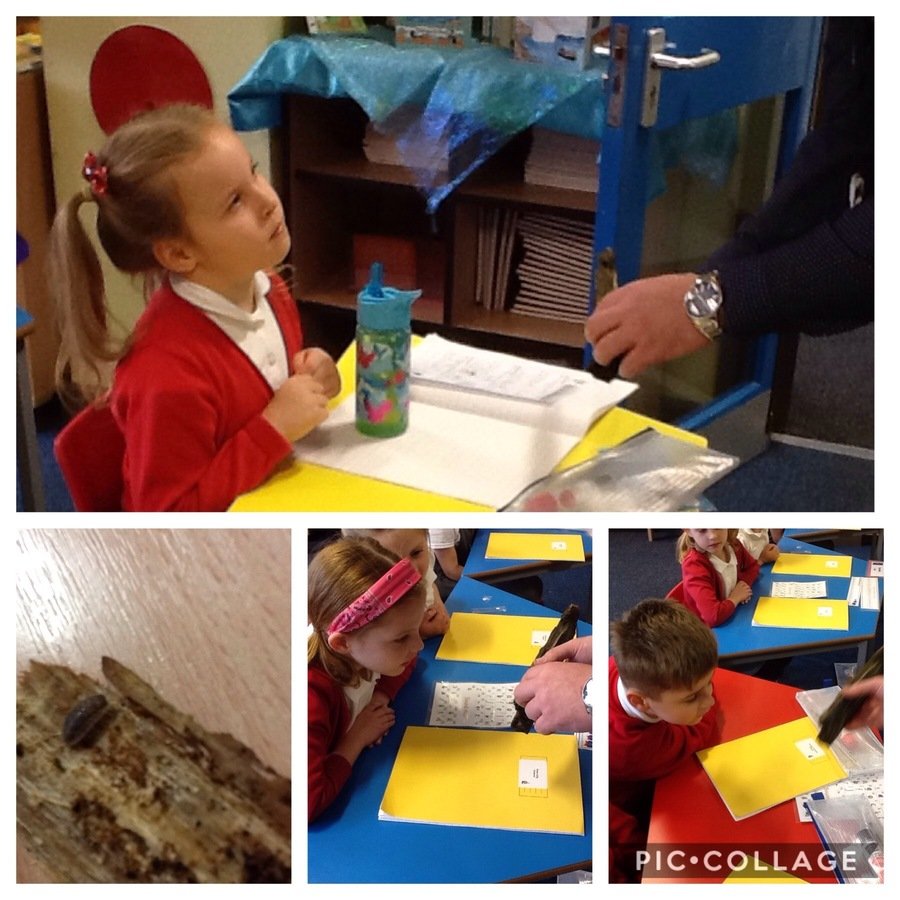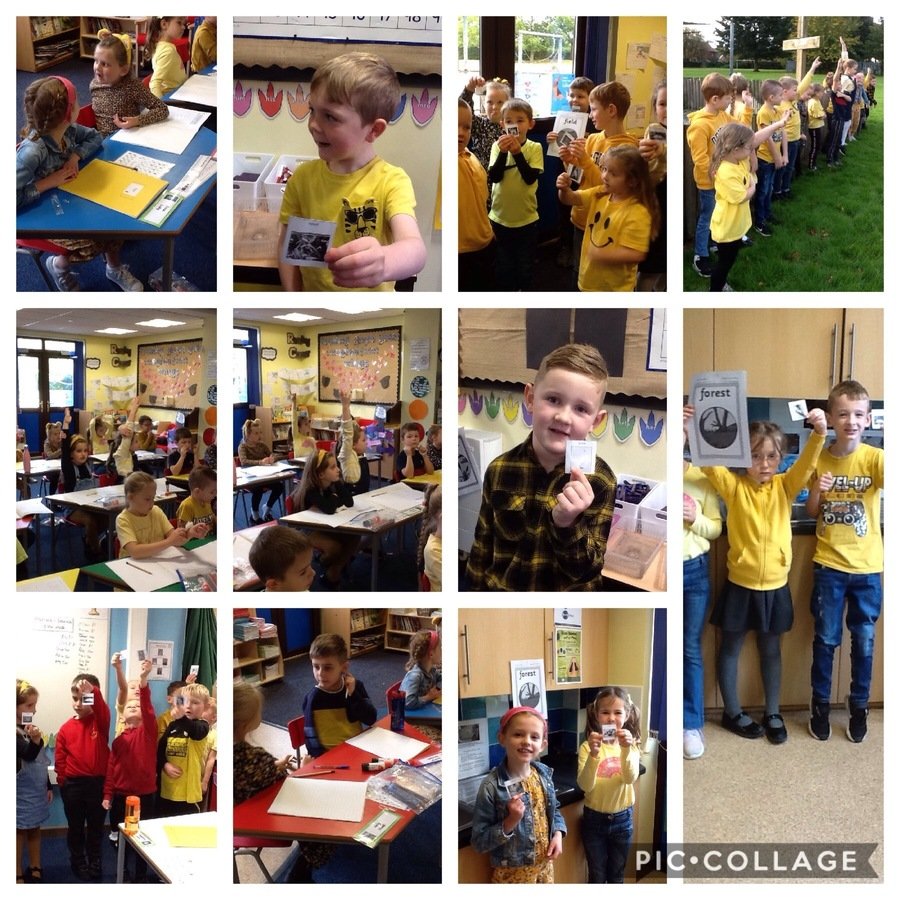 Welcome to your new school year
Hello Children!
Welcome back to school and into the year 2 class with your new teacher Mr. Willetts. We're looking forward to to having you all in the class after such a lengthy time away for some of you.
We understand that some children may be nervous coming back to school but we assure you we will have taken all the necessary steps to make your return as safe as possible.
Please click the link to view our Autumn 20/21 curriculum:
Autumn 1 Class Blyton 2020 letter.
PE will be taught on Tuesday afternoon. Can you please ensure your child brings the appropriate kit including joggers and a sweatshirt as we will try and hold our PE lessons outside as often as possible.
'Contactless Homework' in Year 2
Our home work will be completed through google classroom. A parent must have a gmail account to access google classroom for free, so please view this link for instructions on how to set up a gmail account, then view the second attachment to see how to access our new google classroom page.
Starting back in September 2020
For children who do not have any siblings in school, their start time will be 9.20am, lining up on the right hand side of the barrier gate. The finish time will be 3.20pm, where you can collect your child from the pathway down Beech Close at the front of school. Your child will be escorted when crossing the road to meet you. For all other Year 2 children, the start time will be slightly different and this will be on your individual letter that was sent out on 10.07.20. These staggered start and finish times are in place to minimise congestion and contact with other bubbles of children.
Road Safety
Please click the link to find out some road safety information
For BMBC's road safety information for children, copy this link below:
https://spark.adobe.com/page/SgsyzaWELREZT/