Class Potter - Year 1
For how to access home learning please click the link below:
Friday 27th March 2020
Good morning everyone! What a lovely day it was yesterday! It would usually be PE on Friday in Class Potter, so why not (after joining in with Joe Wick's workout), create your own circuit?
Use these ideas to help you: nz-pe-1-fitness-challenge-cards_ver_2.pdf
Here's the code to access your Twinkl Go learning today:
EQ2390
Wishing you a great day!
Mrs Biggs x
Thursday 26th March 2020
Hi everyone! How are you all this morning? I hope you were able to have some fun in the sun!
Here's the code to access your Twinkl Go learning today:
GC7526
I've updated TTrockstars to include the 10 timestable and on Spelling Shed, you can practise 'chatty friends' a-e. Try and do these each day and beat your scores!
I've added some more ideas for you to do if you complete your Twinkl Go activities - I particularly like the 'Leave happy notes around the house!'
Stay safe and have a lovely day x
Extra work you may find interesting whilst at home
History
Parents, if you are a Facebook user, click on the link below at 1pm today (25/03/2020) to join a live history lesson from a WW2 bunker. It is aimed at primary aged children but it is relevant for all ages. It sounds like it will be jam packed with lots of fantastic information about WW2.
Best-selling children's book author and TV star David Walliams is reading an audio story every day for a month.
The World of David Walliams is releasing an audio story from The World's Worst Children every day for the next 30 days.
Each day head to www.worldofdavidwalliams.com/elevenses at 11am for the latest story.
Here is a link for you to listen to books for free. There are plenty of books for you to choose from, you can sit back, listen and enjoy a good story.
https://stories.audible.com/discovery
This link will take you to the Whiterose maths home learning page. Here you can choose your child's year group and complete the activities for that day.
https://whiterosemaths.com/homelearning/
French
Use the link below to access video clips that will help you to practise your French!
https://www.bbc.co.uk/bitesize/subjects/z39d7ty
Timetables - please use the link below to take a timetables quiz. You can adjust the difficulty and time allowed to answer each question. I think you'll find it fun. Good luck!
https://mathsframe.co.uk/en/resources/resource/477/Multiplication-Tables-Check
Science
Copy and paste the BBC Bitesize links below into your browser to find out all about how sound is made and how it travels.
https://www.bbc.co.uk/bitesize/topics/zgffr82/articles/zstr2nb How sounds are made
https://www.bbc.co.uk/bitesize/clips/z9rcqty Time Peake uses an alarm clock to help explain how sound travels.
SPAG
Below you'll find a link to tell you all about nouns. There is even a little quiz at the end for you to test your knowledge.
https://www.bbc.co.uk/bitesize/topics/zrqqtfr/articles/zpd8ng8 BBC Bitesize Nouns
History
Here is a link to some fun games on the CBBC website - try the Horrible Histories Fierce Females word quiz!
https://www.bbc.co.uk/cbbc/puzzles/word-search-fierce-females
A great free app for you to try
Guardians of Ancora is a wonderful free game for children to download and play. It is based on Bible stories and includes lots of elements that children will love, where they can run, jump and explore as a character from the Bible, play exciting quizzes and watch and listen to Bible stories.
It is suitable for both Apple and Android tablets or smartphones, and you can find more about it here: https://guardiansofancora.com/
Wednesday 25th March 2020
Good morning Class Potter! It's not the same without you at school. I hope you're enjoying learning Here's the code to access Twinkl Go learning at home today:
GW5867
I think it's going to be a lovely, sunny day so why not explore your garden and the wildlife/nature around?
You could do some leaf rubbings, observational drawings of plants/flowers or paint a picture.
Whatever you do, try to stay healthy and active. Use the ideas below to help you!
Have a lovely day!
Mrs Biggs x
Tuesday 24th March 2020
Good morning children! I hope you had a good day with your home learning yesterday. How did you get on? Did you start the lego challenge? Did you get fit with The Body Coach?
I hope you enjoy the activities for today on Twinkl, but remember you can also use your writing book to practise your handwriting, spellings or even write a story!
Please use this code to access Twinkl Go learning at home today:
LM7954
Here are some more websites for free educational games for you to explore:
I hope you have a great day with your home learning today. Remember to stay safe and have fun!
Mrs Biggs x
Monday 23rd March 2020
Good morning Class Potter!
I hope you are all well and looking forward to learning in a new fun way using Twinkl Go. It won't be quite the same as being at school, but I will be thinking of you all. Remember you can still get smart with your reading, spellings and learning your times tables.
Please use this code to access Twinkl Go learning at home today:
YM9105
At 9am on www.youtube.com Joe Wicks, The Body Coach, will be doing a live work out (Monday - Friday). Why not start your day in an active way! I'll be doing it!
Fancy a challenge? Take a look at the 30 day lego challenge - how many can you do?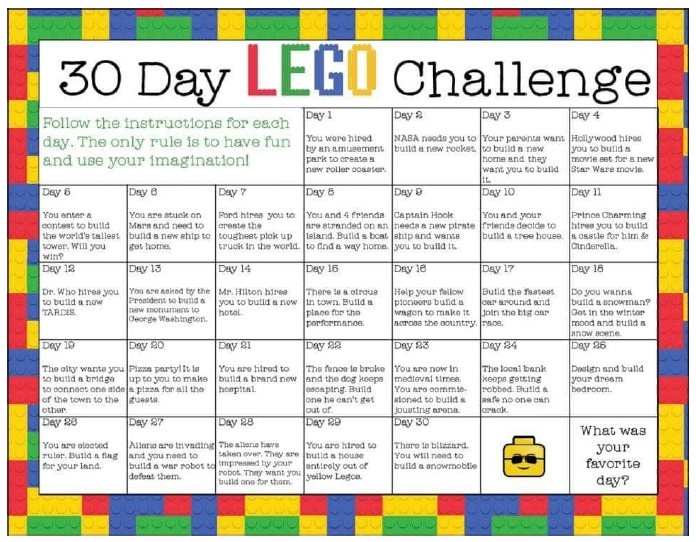 Have fun learning, enjoy being with your families and remember to stay safe! x
Learning for Friday 20th March:
Please use this code to access Twinkl Go learning at home:
UF7350
Curriculum Information 2019/2020:
Counting in 2's
Counting in 2's beyond 20 to 50. Using our Tens Frames to support our counting in multiples of 2.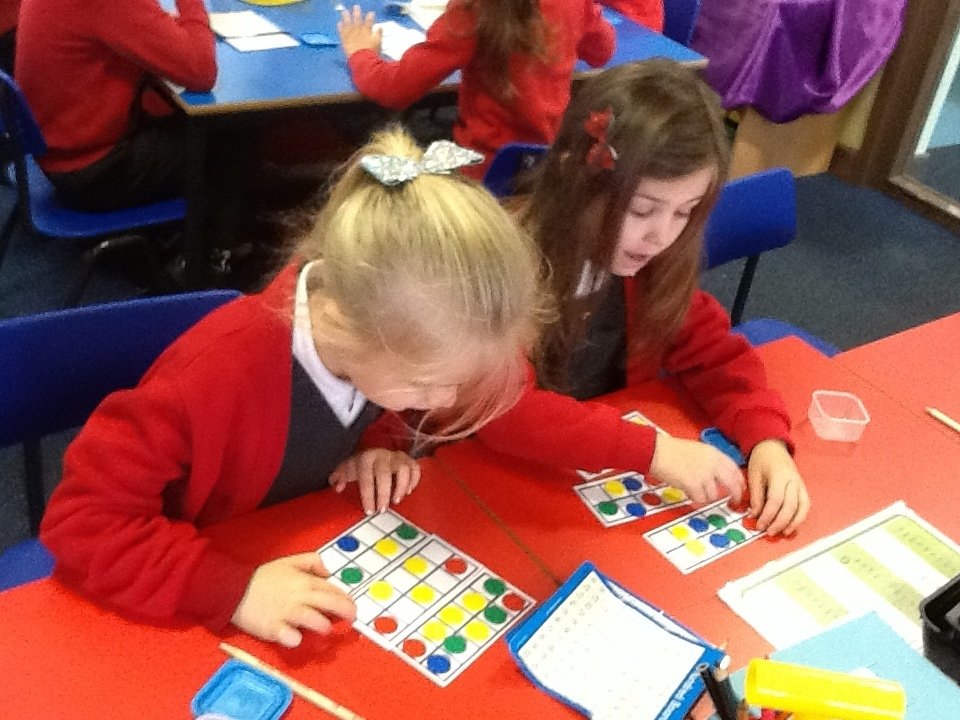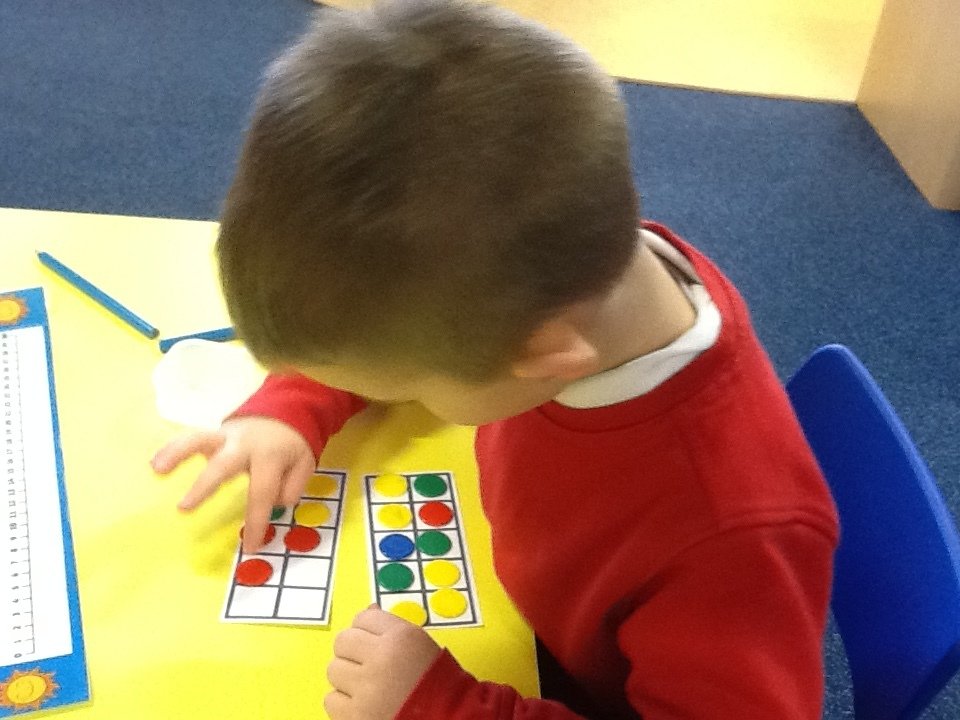 Spring is nearly here
Green fingers in Class Potter - We can't wait for our spring flowers to grow!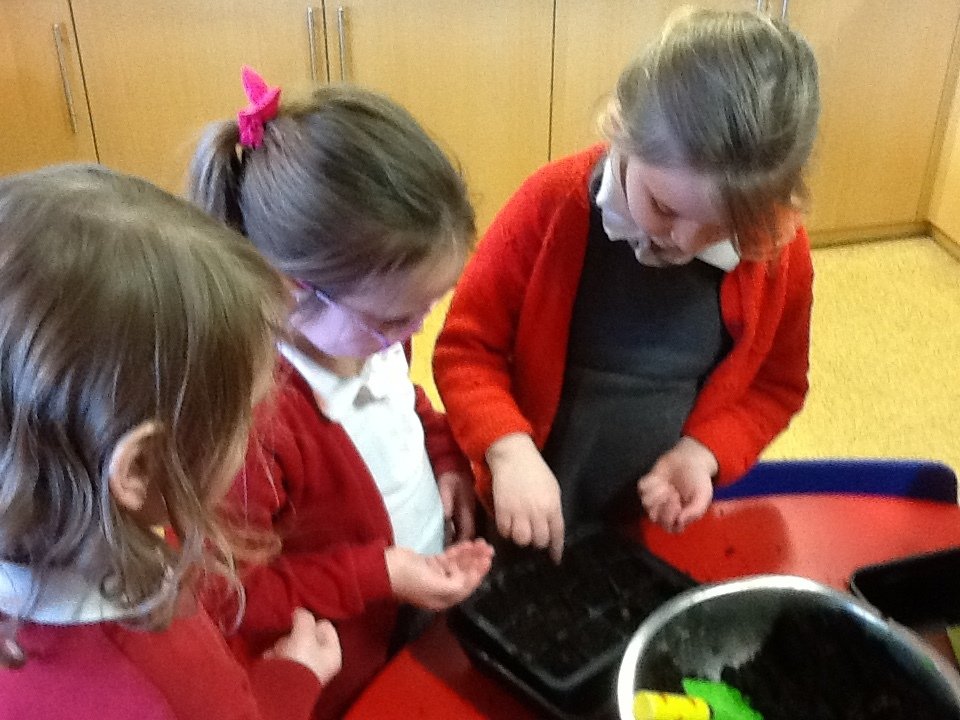 Love is in the air!
We celebrated St. Valentine's Day by making cards and writing messages to all the people we love!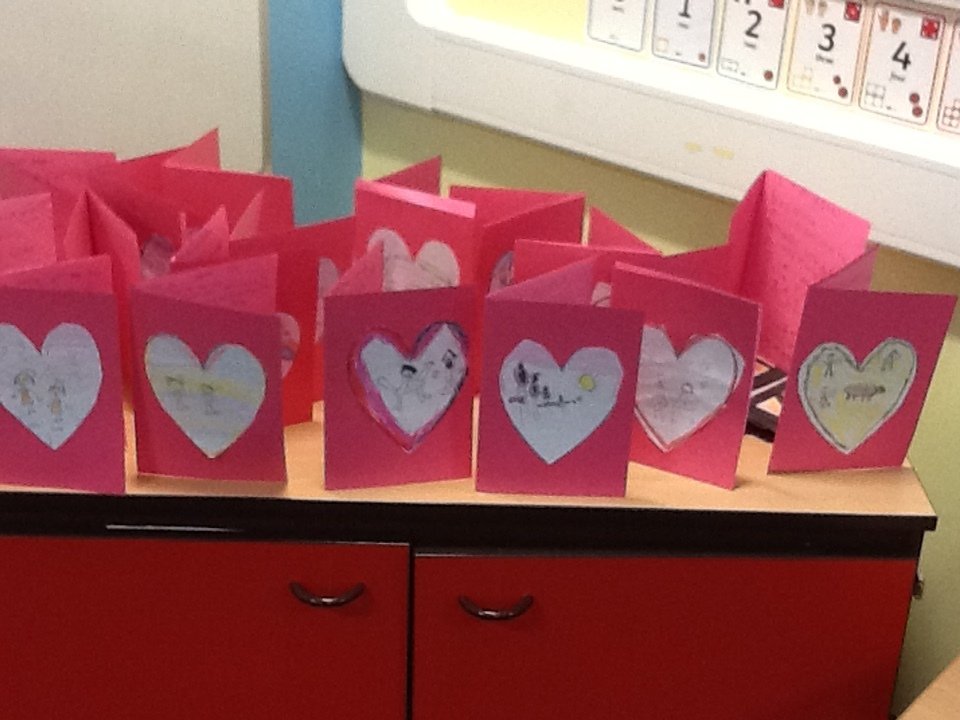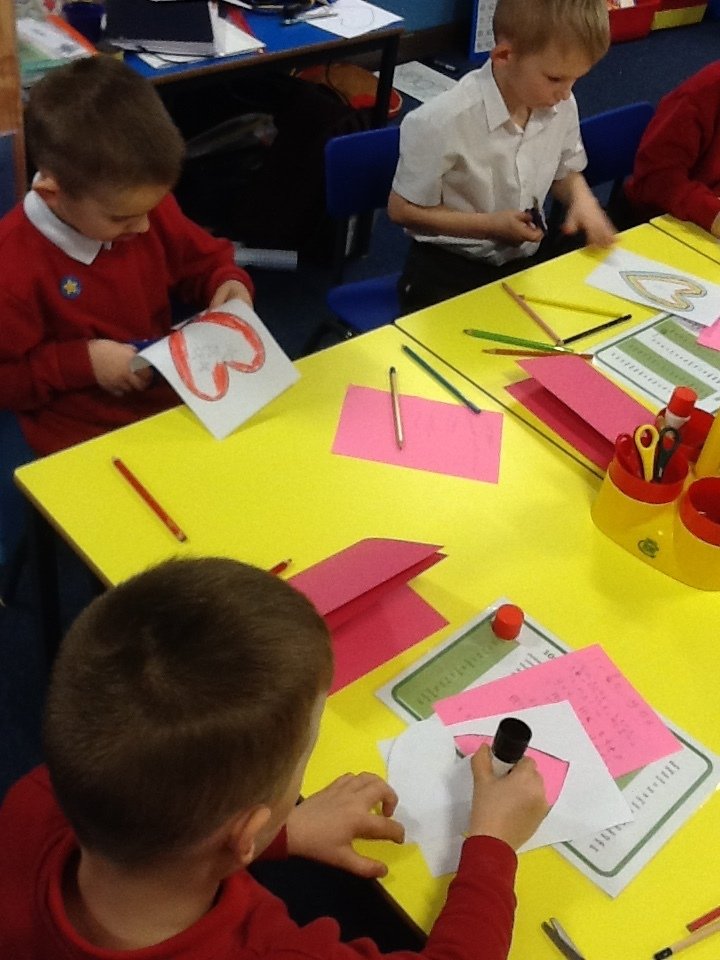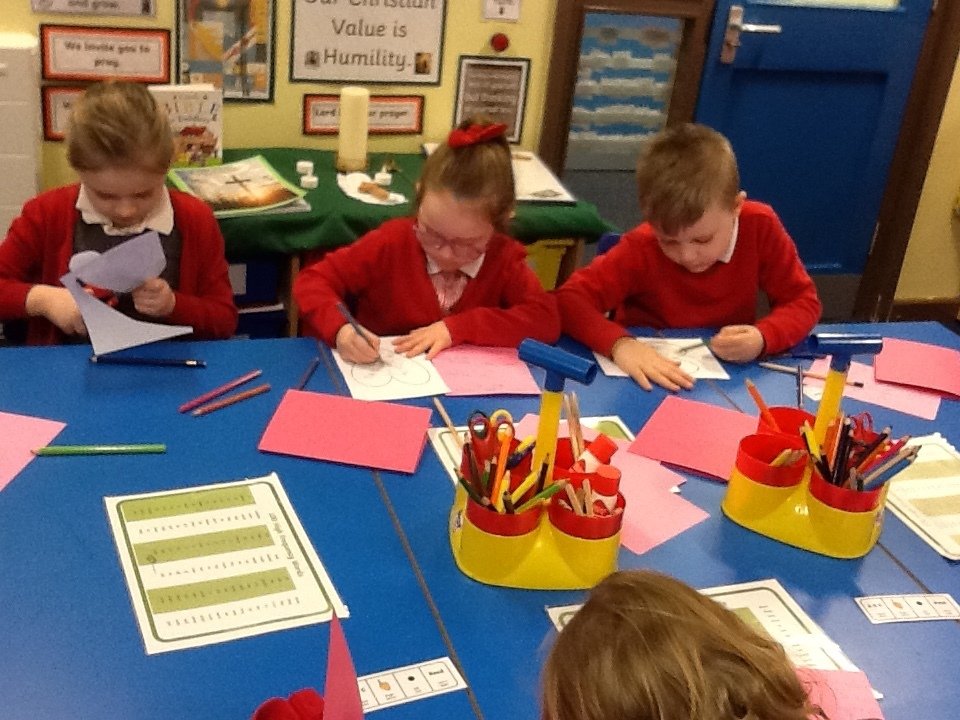 Lady with the Lamp
We brought our history learning about Florence Nightingale to life by making our own lamps.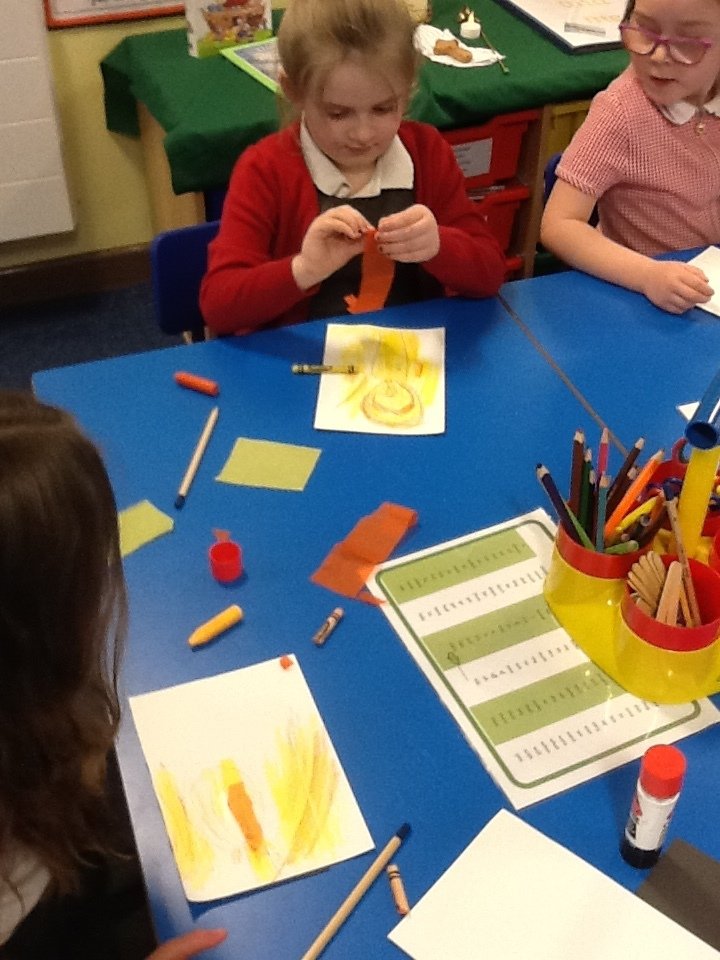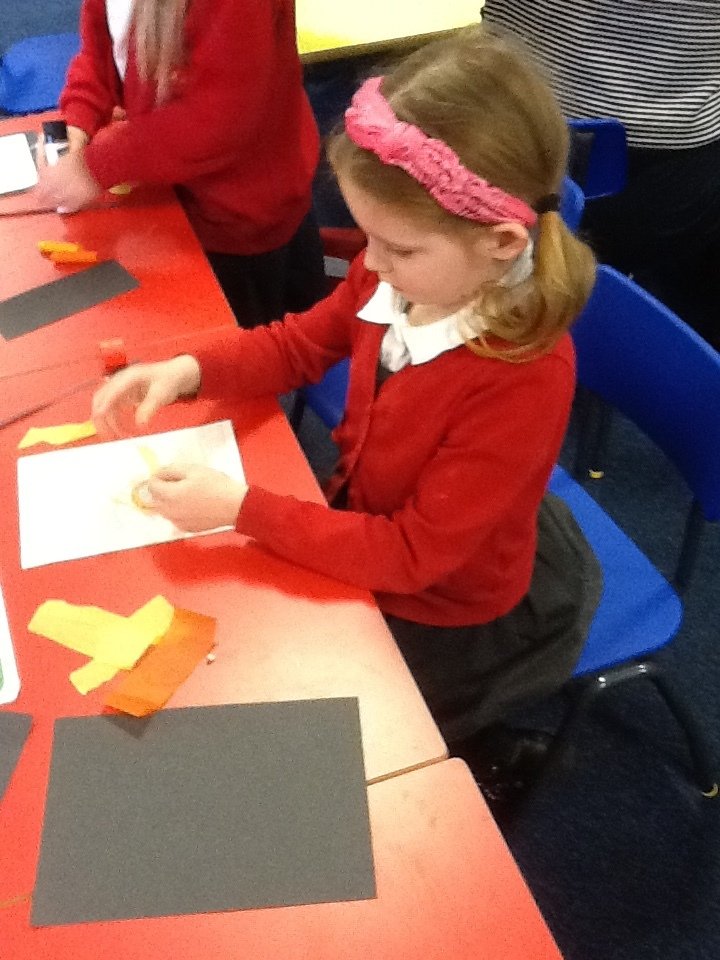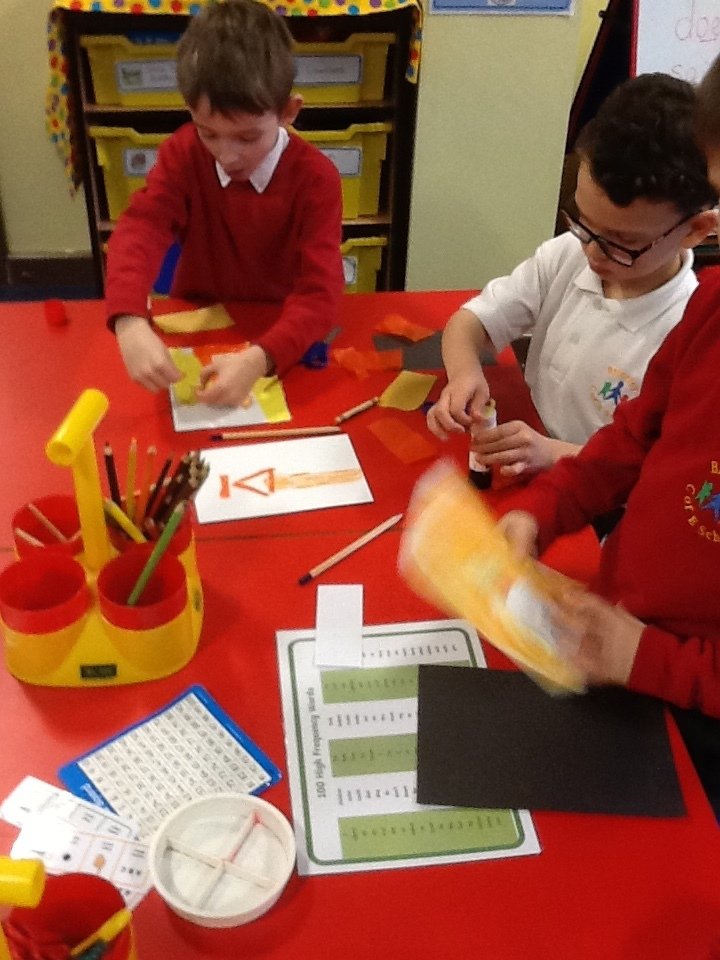 Making maths fun!
Learning about place value using Base 10.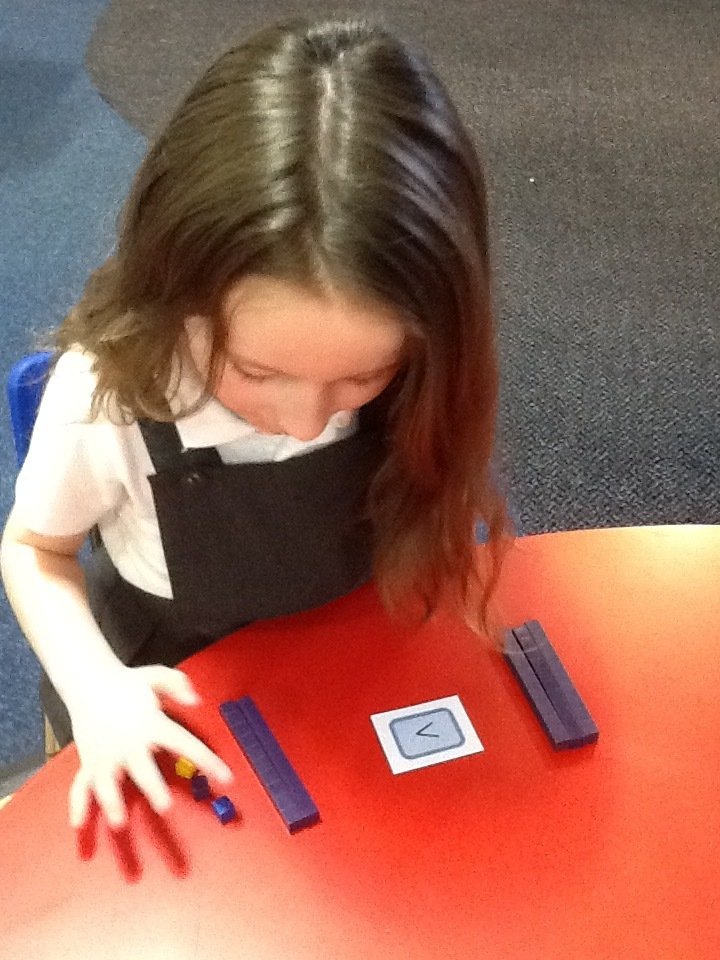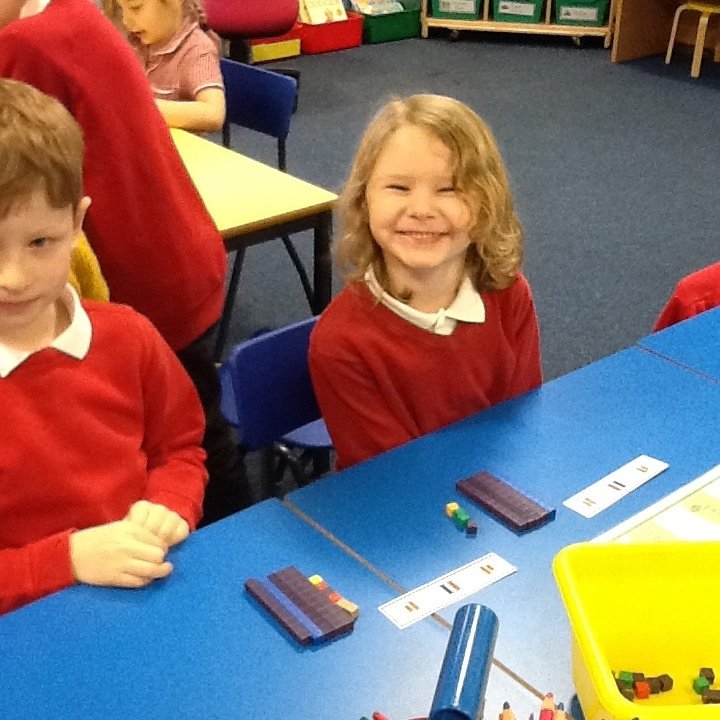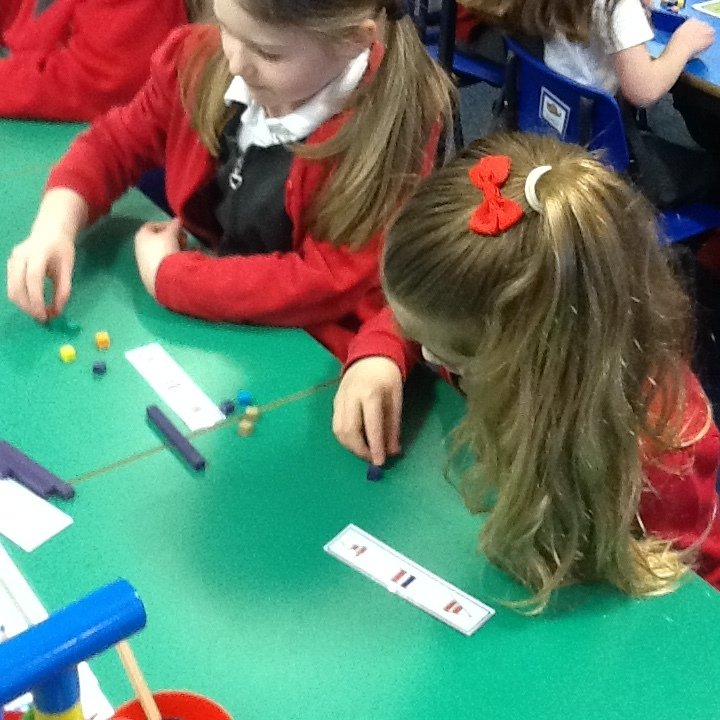 Fee Fi Fo Fum!
Writing instructions for planting a runner bean - whose bean will grow like the one in Jack and the beanstalk?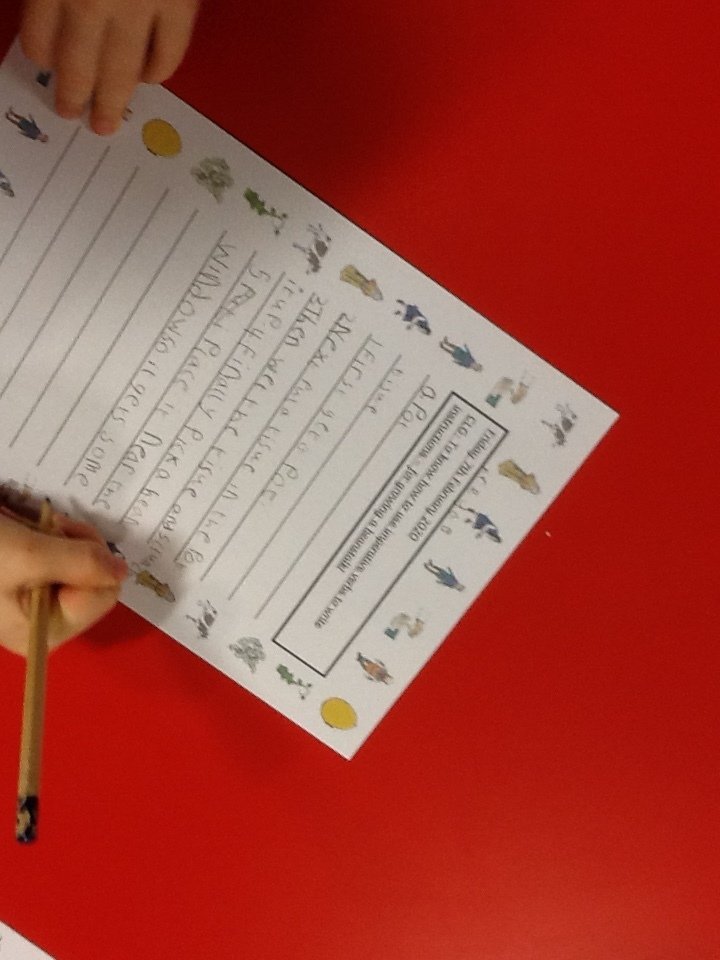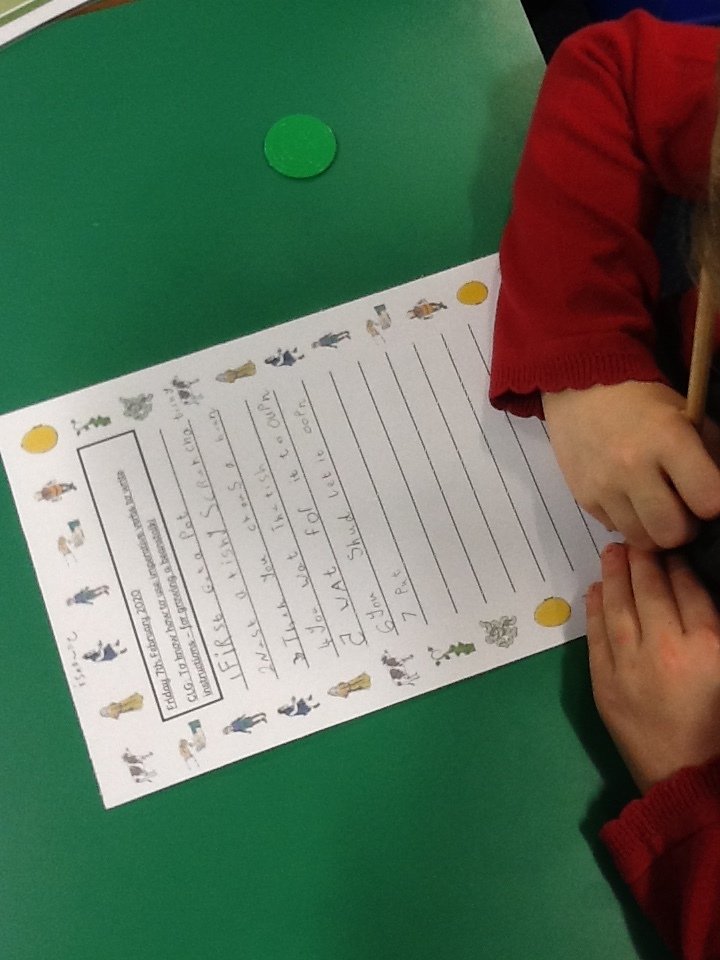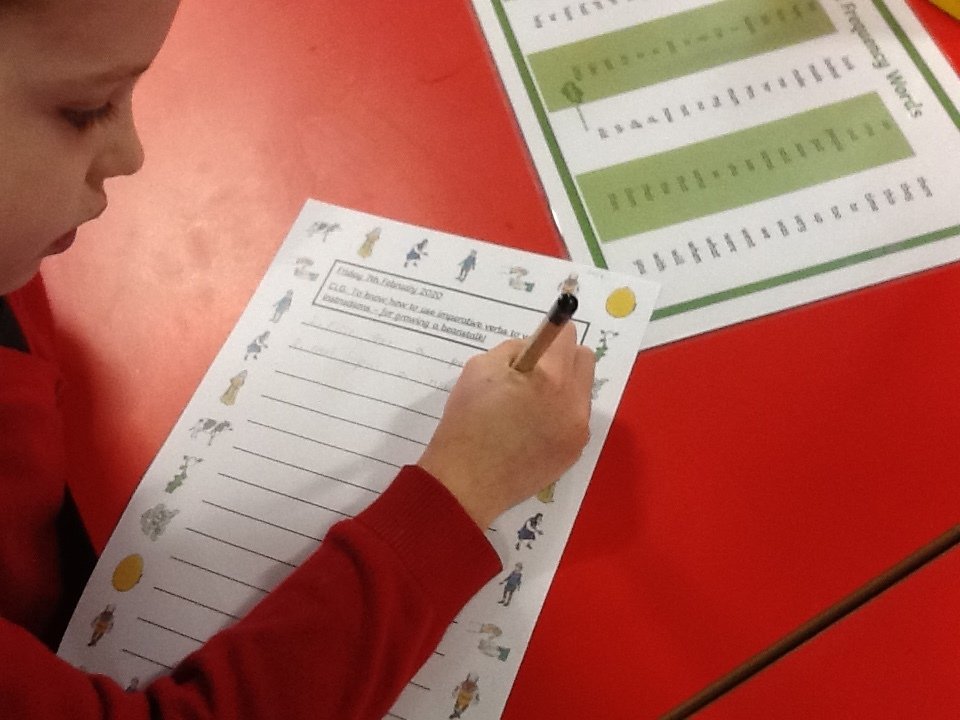 Investigating our senses...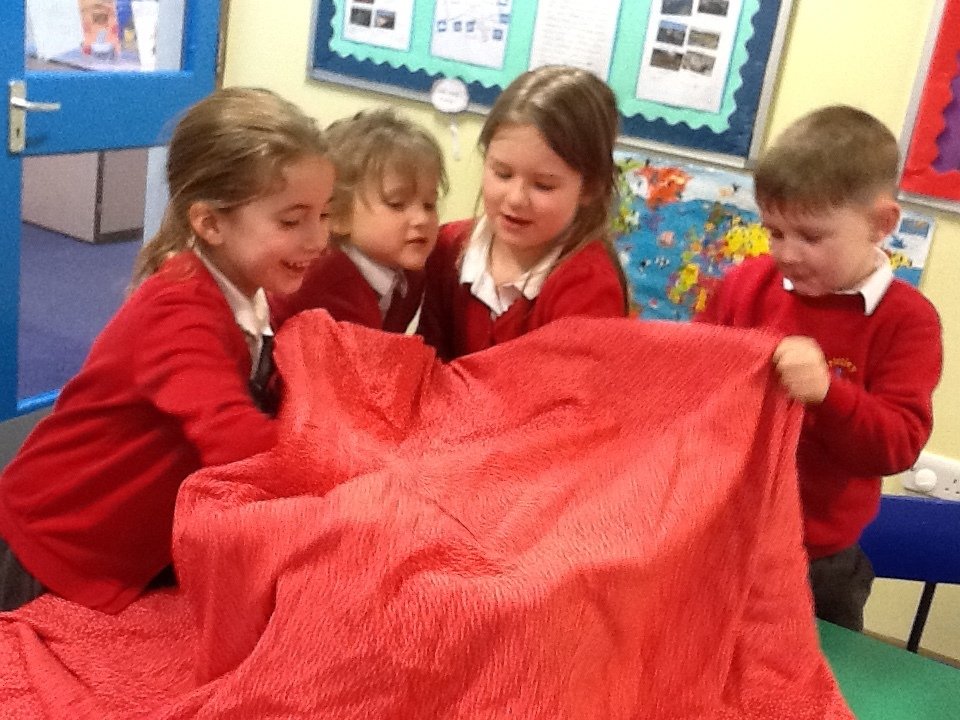 Artist Visit
We had a visit from the artist Peter Swidrak this week! Class Potter were inspired by his painting to create their own using different patterns.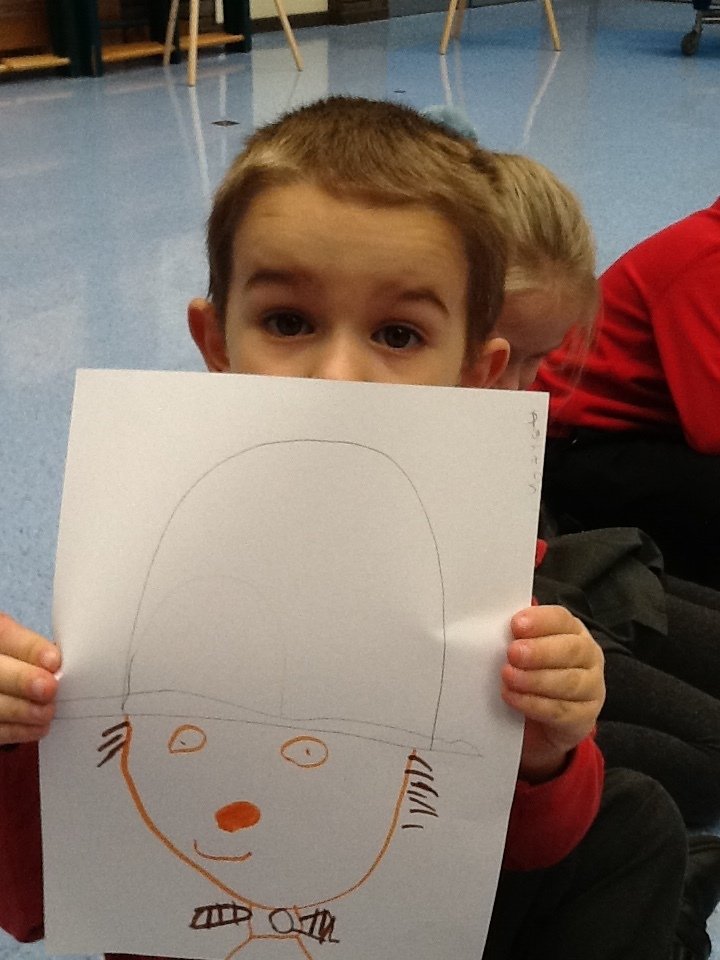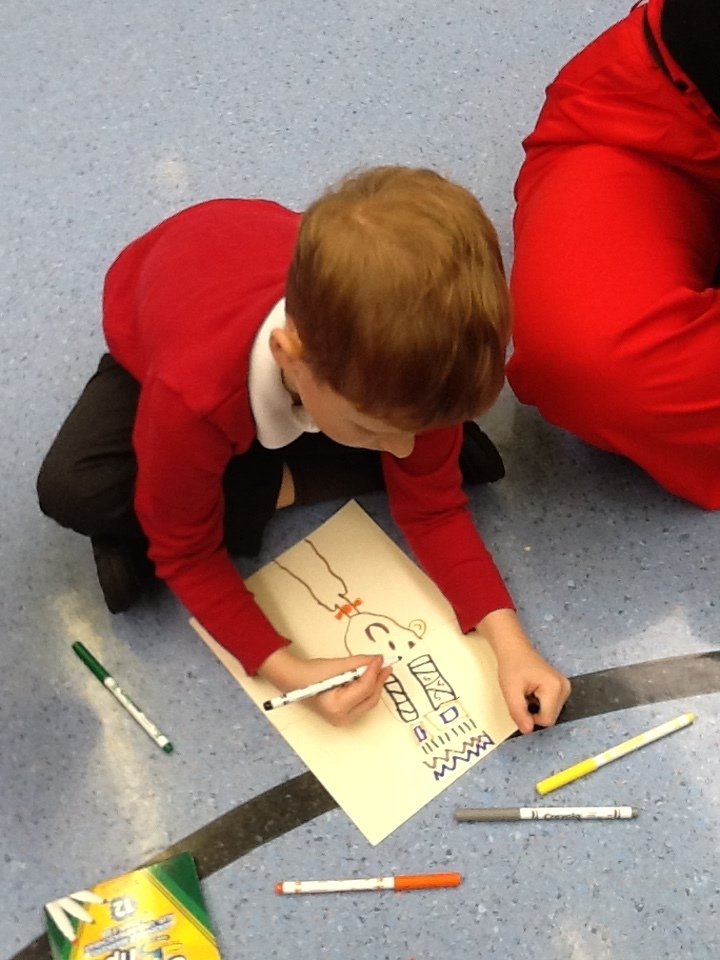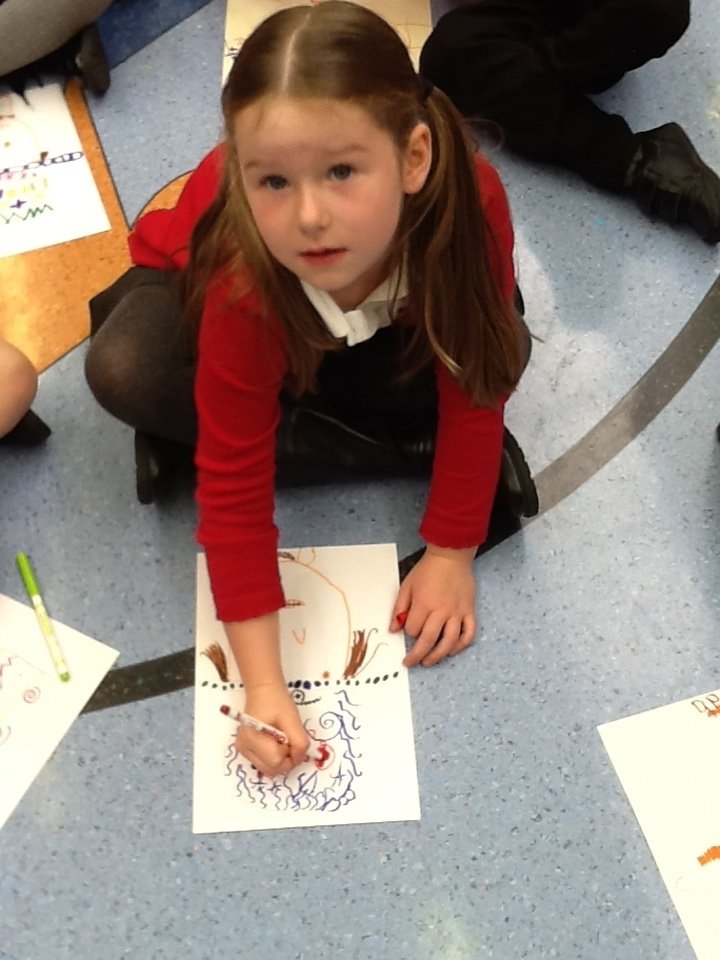 Share a Book Friday
On Friday Class Potter shared a book with their parents.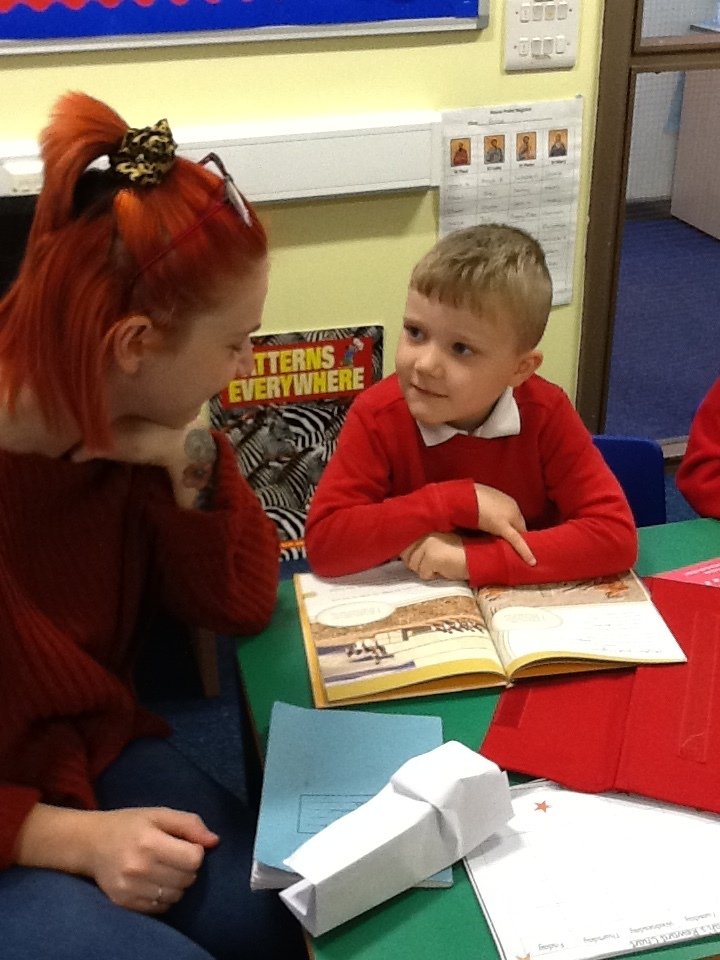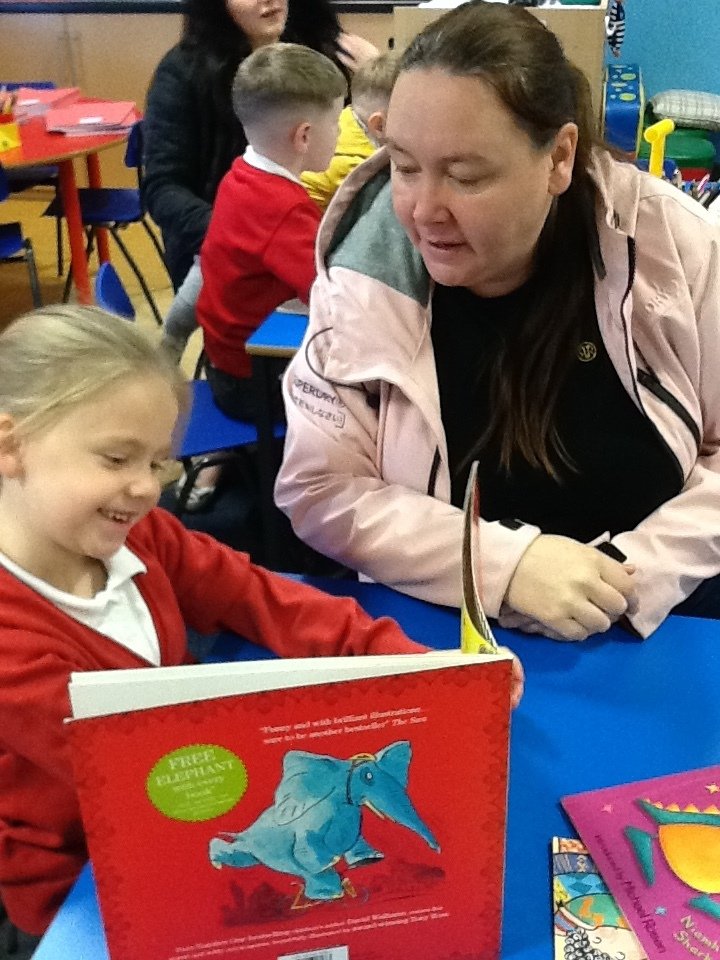 Yorkshire Wildlife Park Visit
Class Potter visited the Yorkshire Wildlife Park this week. We saw lots of different animals and were able to use our knowledge about animal groups to identify them as mammals, birds, insects, reptiles, fish or amphibians. We enjoyed holding and stroking Colin the giant cockroach, Sheldon the giant African land snail and Leo the leopard gecko.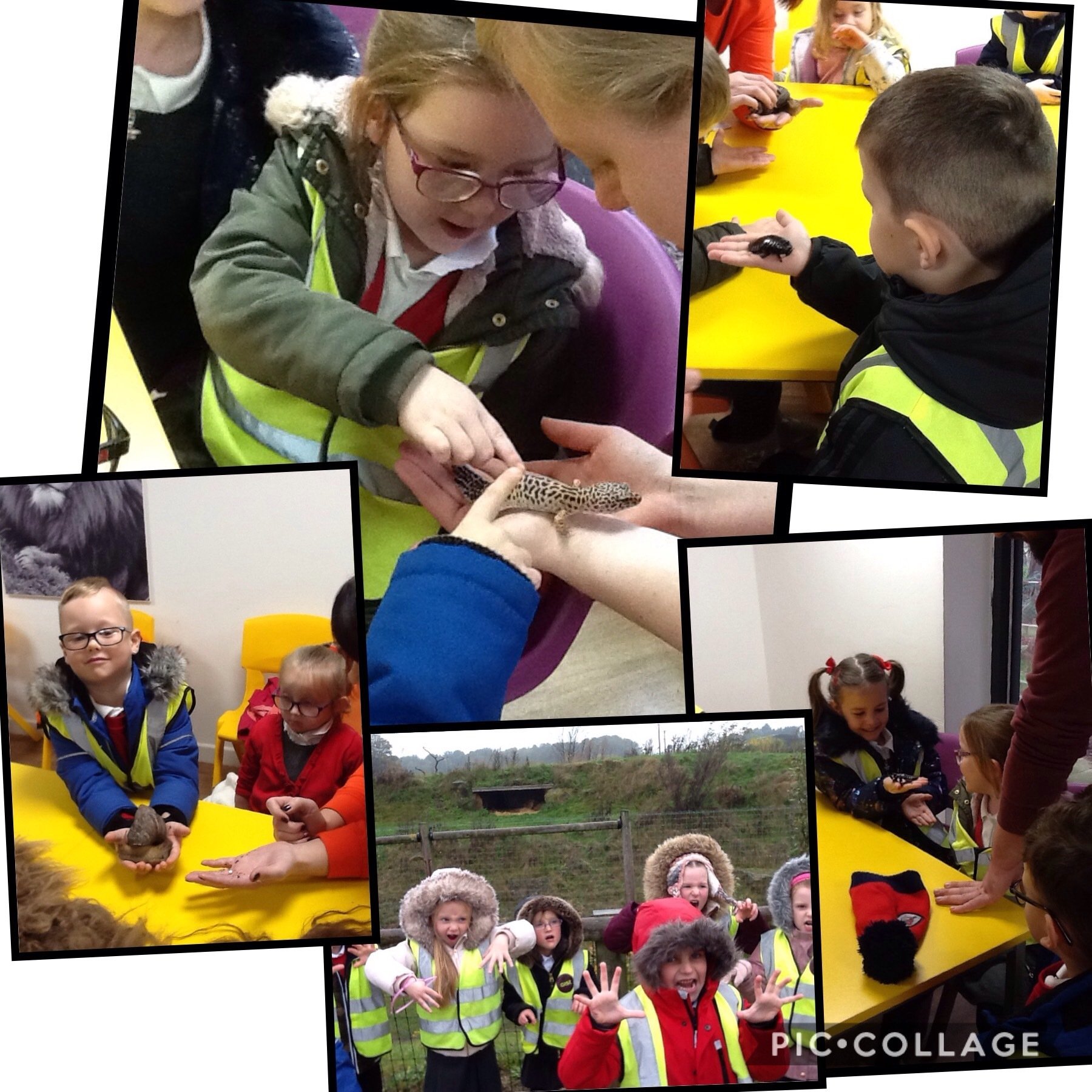 Curriculum Information 2018/2019: