World Book Day 2022!!
This children of class Potter loved taking part in this year's world book day with this year's theme being 'You Are A Reader.'
The children dressed up as their favourite characters and brought their favourite books.
In class our activities focused on our class text for Spring 2 which is The Emperor of Absurdia.
The children took inspiration from the book to design their own dream characters and crazy and wonderful settings.
After designing their characters and settings they wrote beautiful descriptive pieces using the adjectives and punctuation taught so far this year.
History

During the Spring term the children will be investigating our helpers through history.
In Spring 1 the helper we focused on was Florence Nightingale and how she helped to change nursing for the better.
Here are some short clips of the children acting out the life of Florence Nightingale. The script was decided on by the children as a whole class and then they were split into groups to act out different stages of her life.
Darwin Day
Class Potter have been busy celebrating Darwin Day by becoming scientists for they day.
The children donned their lab coats for a day of research and investigations.
We linked the day to a previous Science topic covered in Y1 which was identifying animals.
The children researched the many wonderful animals discovered by Darwin on the Galapagos Islands and then had to group them accordingly (mammals, birds, amphibians, reptiles and fish). This activity drew on prior scientific knowledge and allowed the children the chance to describe which characteristics of each animal helped them to determine the group.
In the afternoon the children went on a plant/leaf walk around the school grounds. They learned about how leaves and plants are formed which will help them with their future topic to be covered later in the year. They then went on the hunt for any plants and leaves around the school and used their artistic skills to sketch some of the leaves found.
English - Instructions
The class have been learning how to write simple sentences by giving and following simple instructions.
The task was for one half of the group to provide instructions to the other half of the class on how to make a sandwich.
They could only follow the instructions as told by their partner.
After making the sandwich the class then practised their sentences and wrote down the step by step instructions.
Dress to Express Day
One the week of the 7th-13th of February the school took part in this year's Dress to Express Day as part of Children's Mental Health Week.
The children dress however they would like with outfits varying from fancy dress to pyjamas with any style and colour in between.
This year's theme was growing together and the children were encouraged to think about different ways they have grown already this year. They then decided on ways they would like to grow for the remainder of the year.
We hope you enjoy some of the amazing outfits displayed in Class Potter.
Science Day

During our first week back after the half term break many people around there world were celebrating Diwali and Bonfire Night. The children in Class Potter learned a bit more about what makes these days so special and why they are celebrated.
On Wednesday the 3rd of November the children spent the day completing colourful science experiments that portrayed the amazing colours celebrated during Diwali and Bonfire Night.
The aim of the Science Day was to give the children an opportunity to work scientifically by making predictions and observations, using basic science equipment and noting the results of their experiments.
The children completed experiments including 'fireworks in a jar' where they predicted what would happen if they add food colouring and oil to warm water, 'Mixing a rainbow' where they asked and answered questions regarding what would happen when they added different colours to milk and then add washing up liquid and finally, they learned about absorbent materials and experimented with what would happen if they put the absorbent paper into cups with different coloured water.
DT Project
During the Autumn term the children have been learning about how wheels work by using wheels, axles and axle holders. Over the half term they have been looking at how these three components are put together to make a wheel move and what issues could cause the wheel to stop moving.
The final project was to create a moving vehicle using all the skills taught over the half term, here are the results of the final product.
Harvest Festival
Over the past couple of weeks the children have been bringing in their food donations and learned a new song for our Harvest Festival.
The children were disappointed that they could not sing their song in church this year so we have filmed it for all parents and carers to enjoy at home.
Remembrance Day.
The children have been preparing for Remembrance Sunday by creating pieces of art that portray the Poppy Fields.
The children have also donated some of their well earned pocket money to the Poppy Appeal by purchasing poppies, wrist bands and badges.
Music
This term the children have been listening to and appraising Hip Hop and Rap music. They have listened to many artists from this genre including Will Smith, Run DMC, De La Soul and MC Hammer. They have also been learning the words to a rap song called 'Hey You', they have used this song to help find the rhythm, pulse and beat of a song. After learning the song the children used glockenspiel's to play along with the song and then composed their own notes to the beat of the song. Here are some videos to show their progress so far.
Keep on turning!
We put our design skills to the test - making structures with moving parts. We also learnt the song..."I saw a mouse, where? There on a chair".
Celebrating our Dads!
Our 'Out of this World' cards we made showed just how much we love or dads!
Let the music play!
Here we are developing our knowledge and understanding of music - Calypso style! We listened to the music from Trinidad and Tobago and responded to it by drawing, dancing and playing our own music!
Are you ready to see how we responded to the steel drums?
Design and Technology Theme Day
We explored where fruit and vegetables came from and what made them different. We learnt how to make smoothies using a range of ingredients - we could choose our own fruit and flavours! We even got to taste our very own smoothies! Delicious... (most of them!)
Chinese New Year
We have had an amazing Wellness Wednesday! We have made Chinese dragons, Chinese hats, written our names in Chinese, tasted Chinese food using chop sticks and learnt a Chinese dragon song and dance using musical instruments.
Wellbeing Wednesday
We have been exploring the nature and wildlife around school today. We have had lots of fun and time away from the big screen in the classroom!
We made drawings and paintings of the birds we spotted. We love painting in our class so this was a perfect activity!
We created some bird feeders - fruity loops, apple feeders and bottle bird feeders. We think the birds will enjoy discovering these! What do you think?
We're looking forward to our next Wellbeing Wednesday!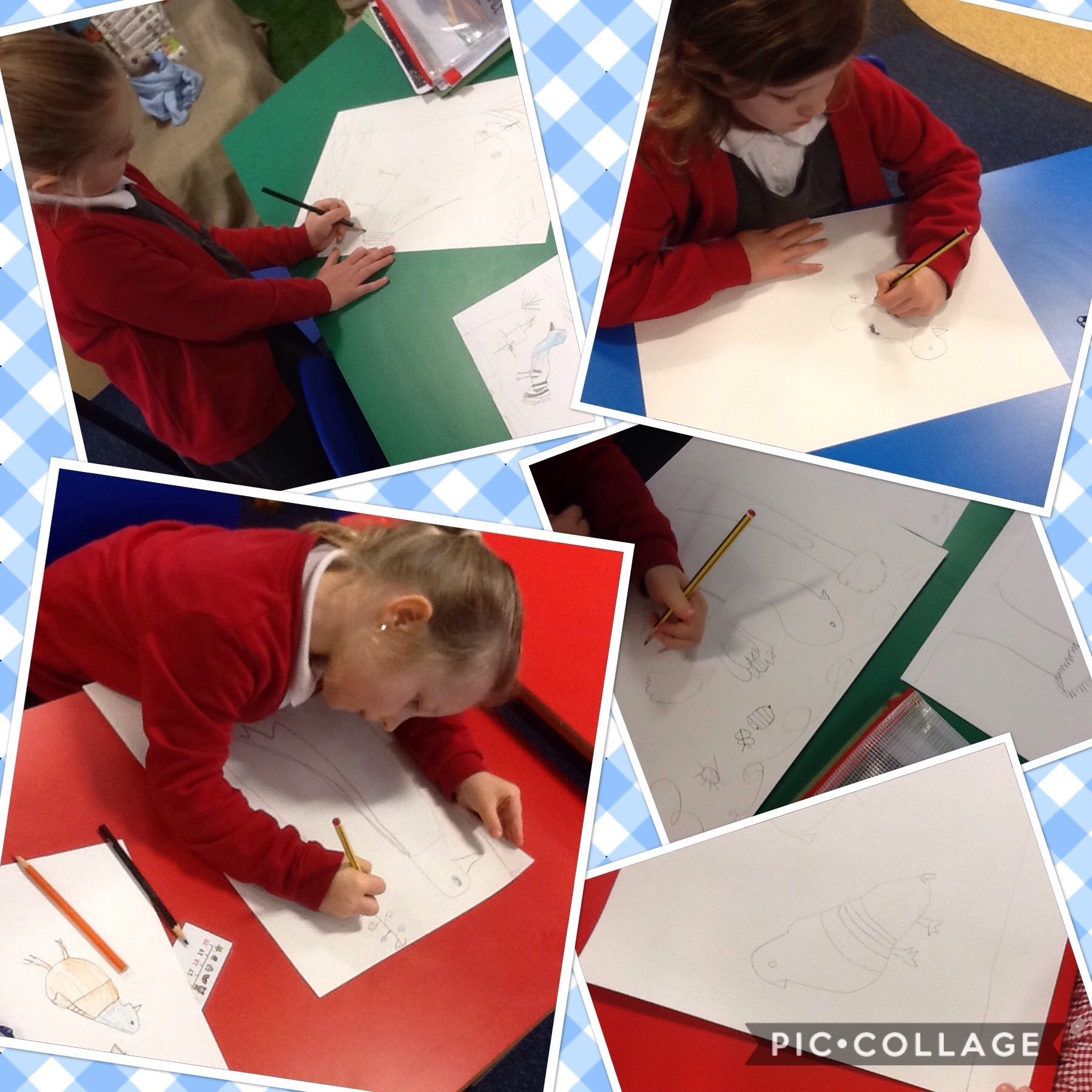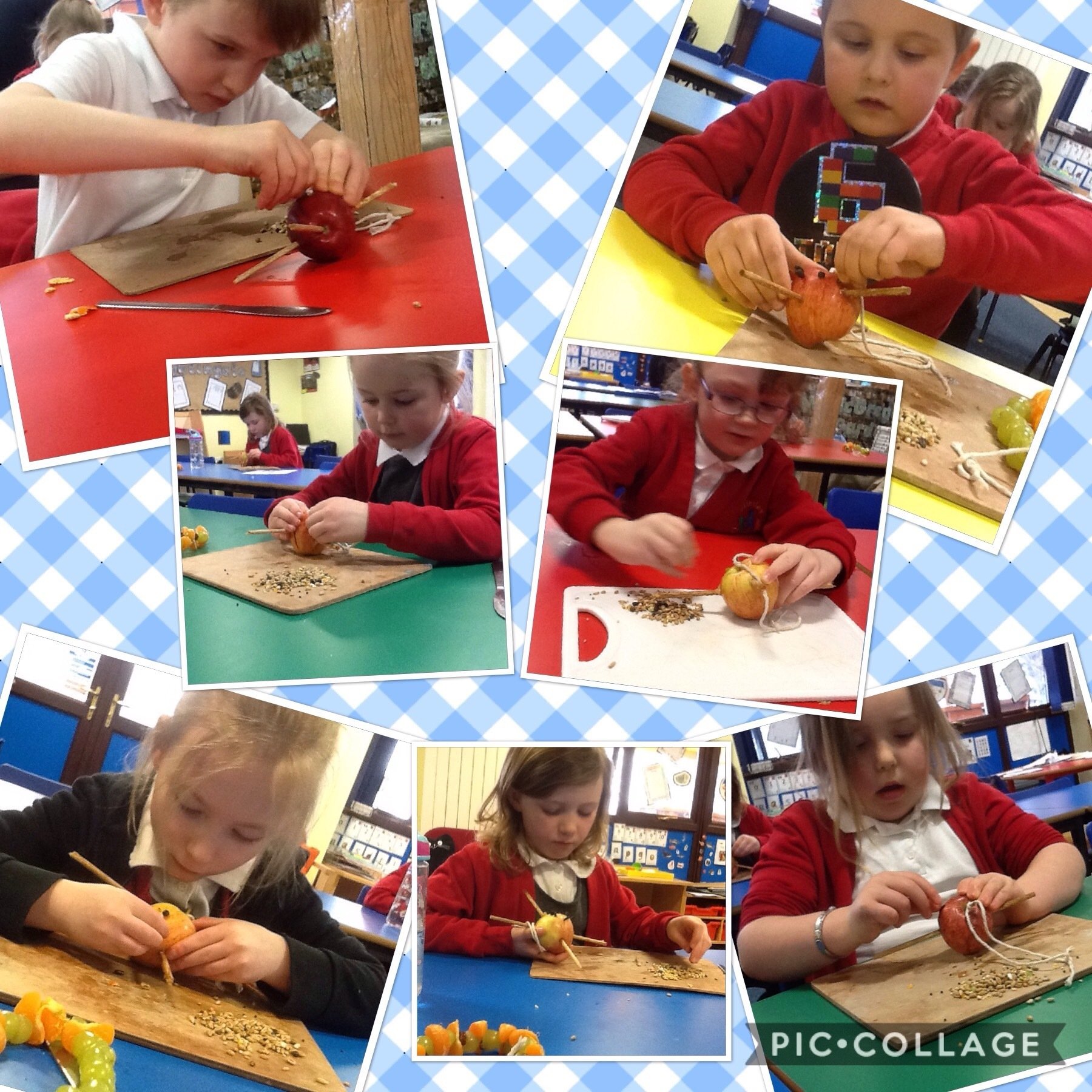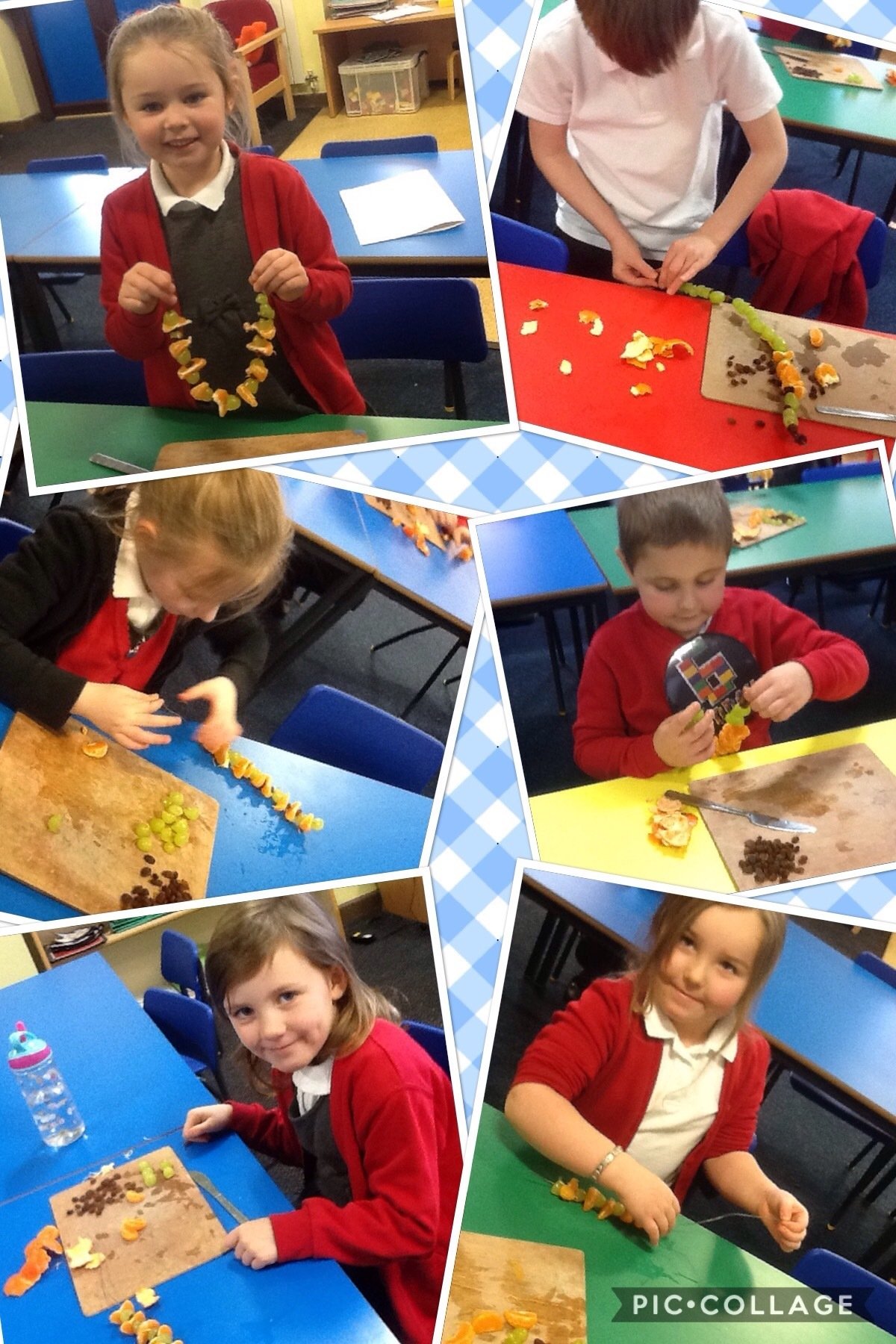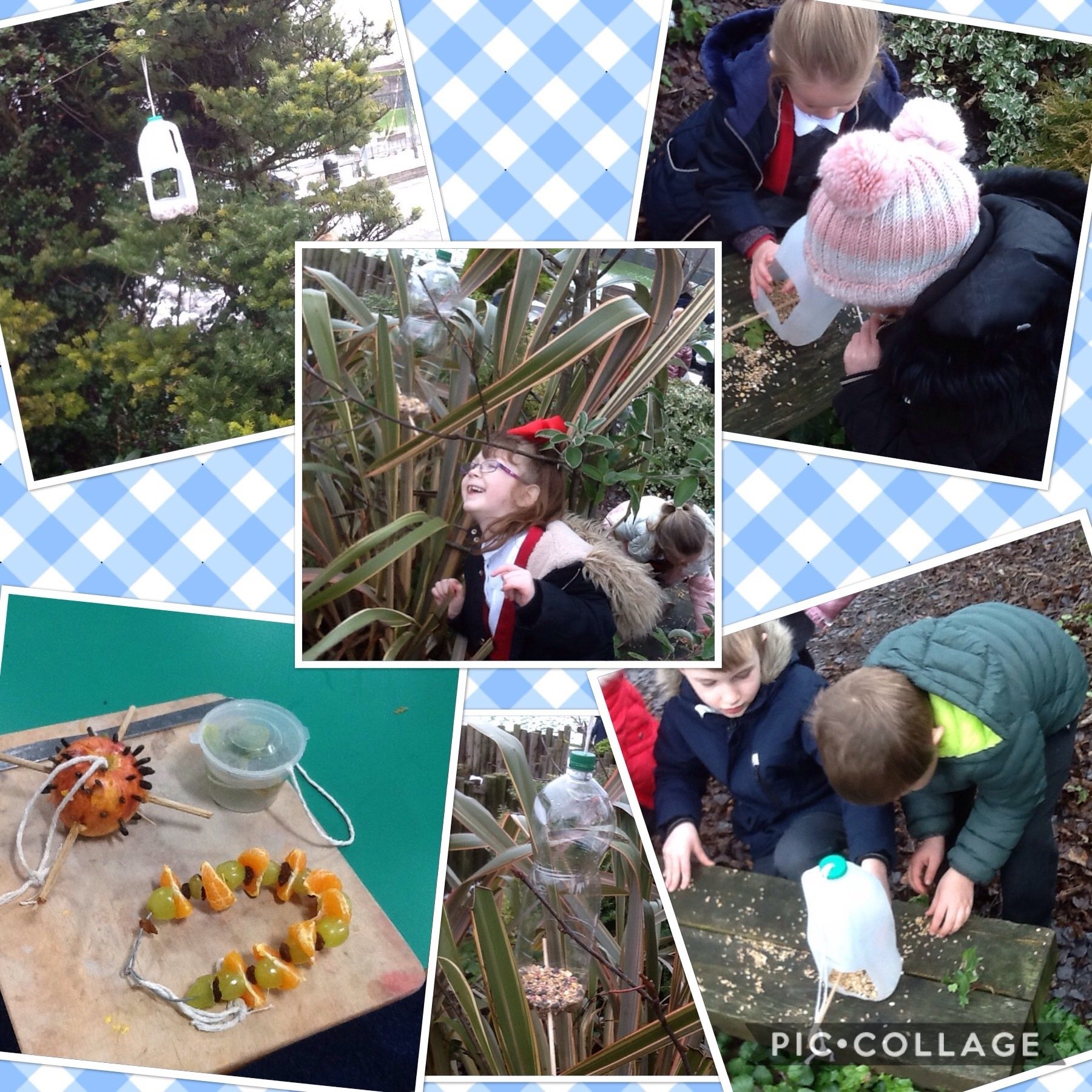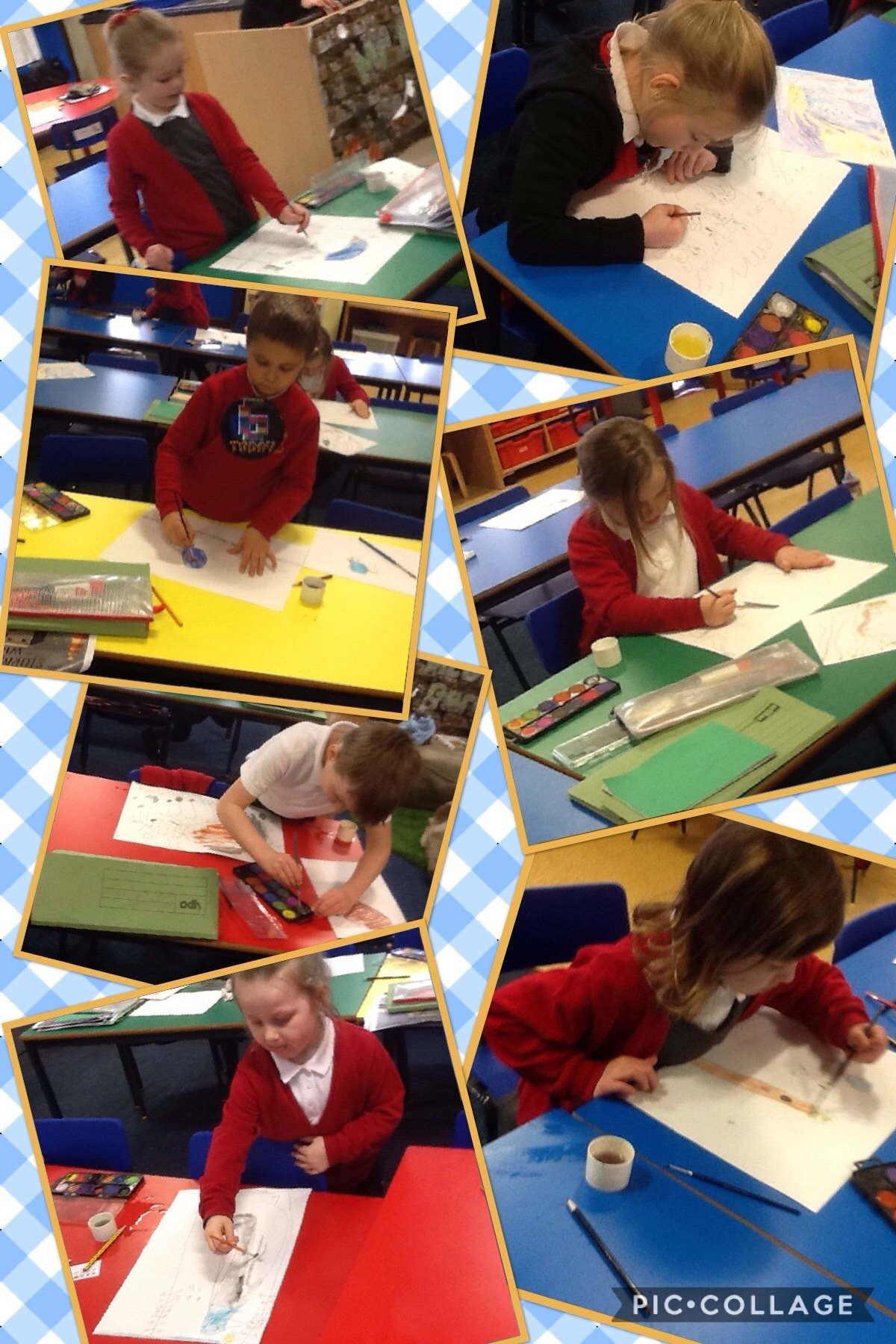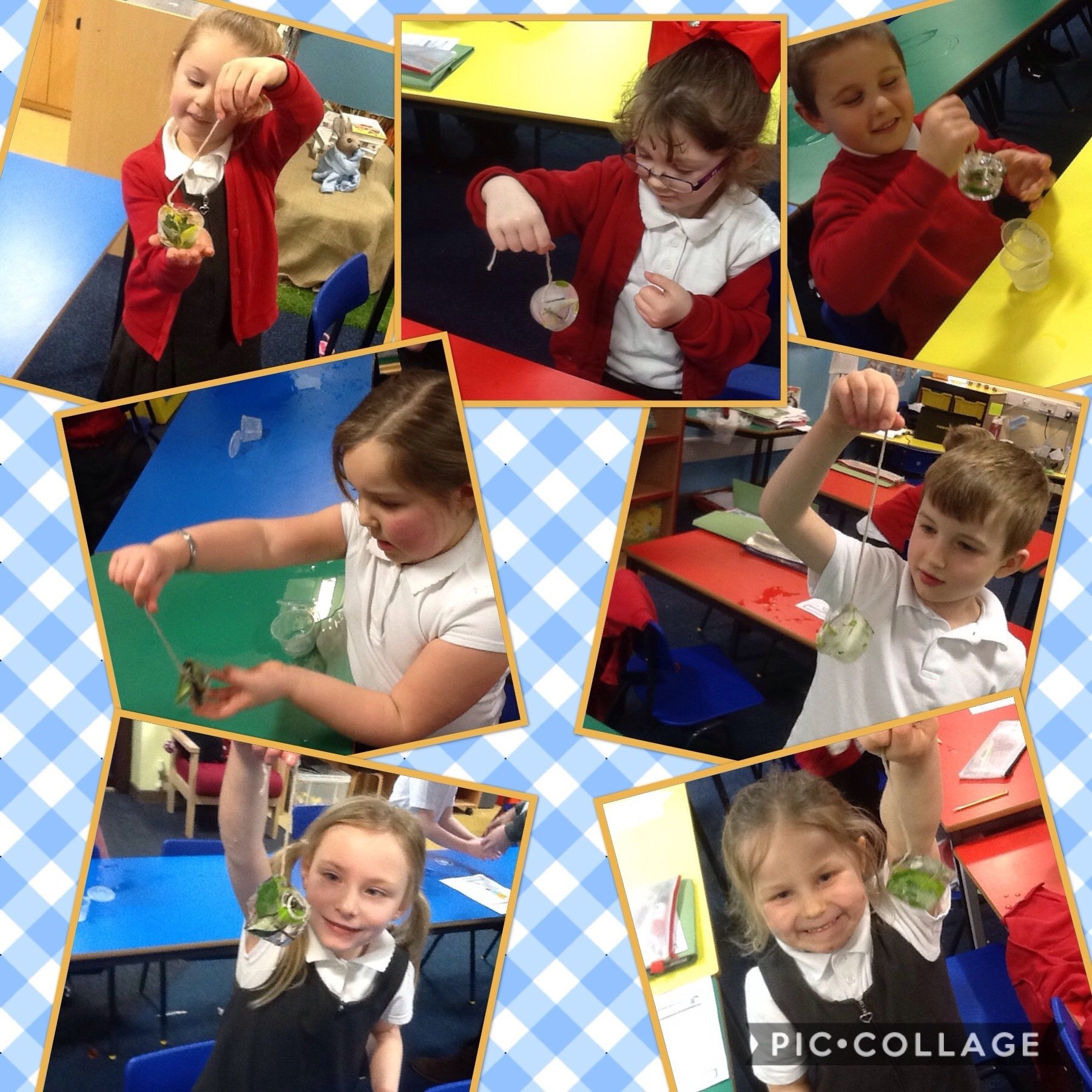 Welcome to Class Potter's
Christmas Nativity.
Our nativity is very different from previous years due to the restrictions in place at the moment, but nevertheless we have managed to learn all about the Christmas story and the birth of baby Jesus and how important this is for Christians.
During Advent, all of the children in Year 1 have been working very hard to put together a little performance of the Nativity just for you! We hope that you enjoy watching it as much as we have!
Wishing you all a very Happy Christmas and looking forward to seeing you all in 2021!
Best wishes and stay safe from
Mrs Biggs and Mrs Riordan x
As a matter of safeguarding, please can we ask that the video above is not shared or recorded by parents/carers. Thank you.
Christmas dinner day in Class Potter!
Children getting festive with Christmas hats, crackers and...Brussel sprouts!
Music Day.
We explored beat and rhythm during our music day. The Snowman's 'Walking in the air' song by Howard Blake was our stimulus for the day. We became composers ourselves and wrote and performed our own music!
Enterprise Week.
Everyone getting busy during our enterprise week - using salt dough for Christmas decorations.
History Day
We explored our enquiry question..."How have the things we use today changed over time?"
Stanley's Stick, by John Hegley.
Our English this half term has been based around the story of Stanley's Stick. Just look at the narrative writing we have written! We found some great shaped sticks on our field too!
Harvest time in Class Potter
We hope you enjoy our Harvest Prayer. Join in with us if you like!
A Harvest Celebration
I hope you are as proud as we are with the harvest prayer and art work completed by the children...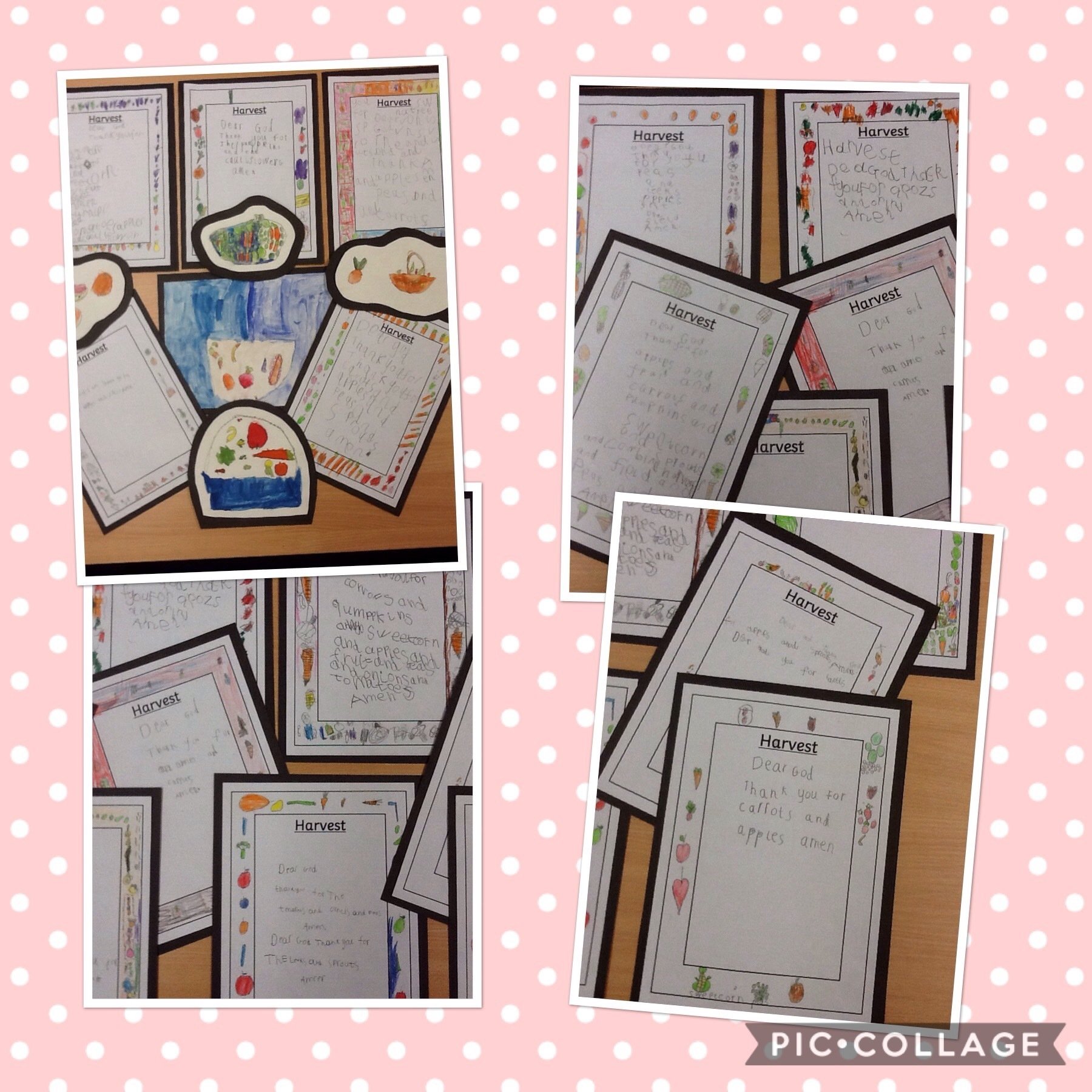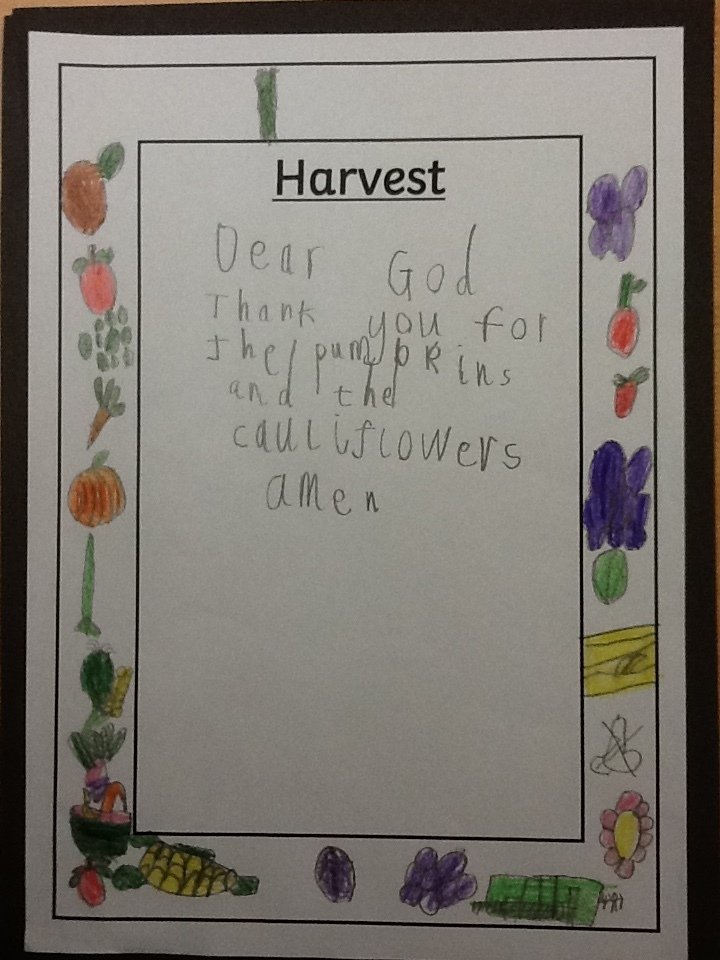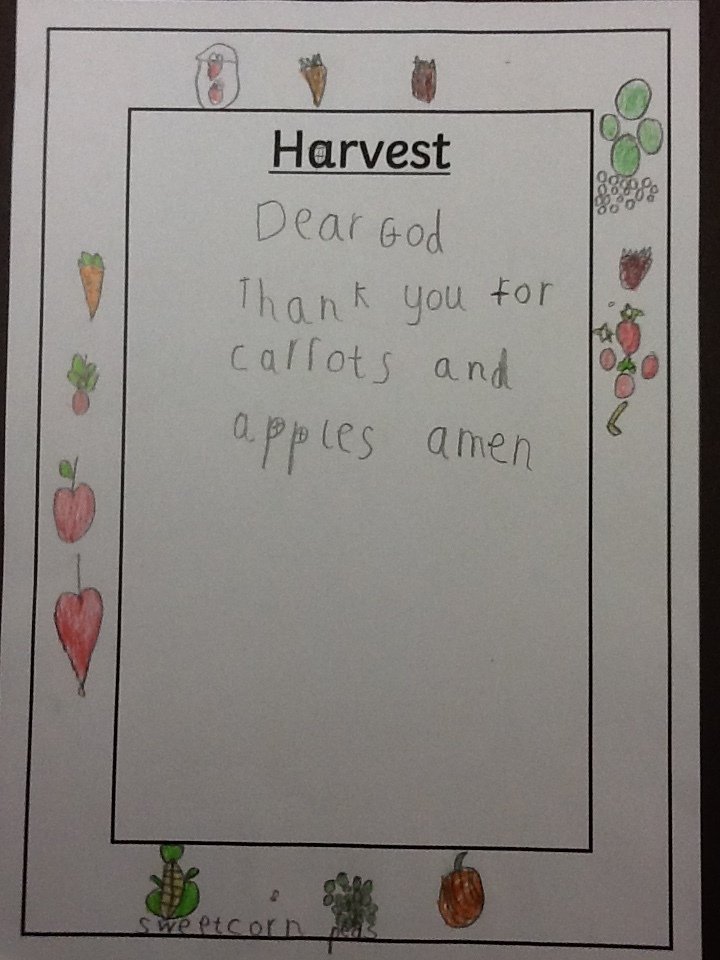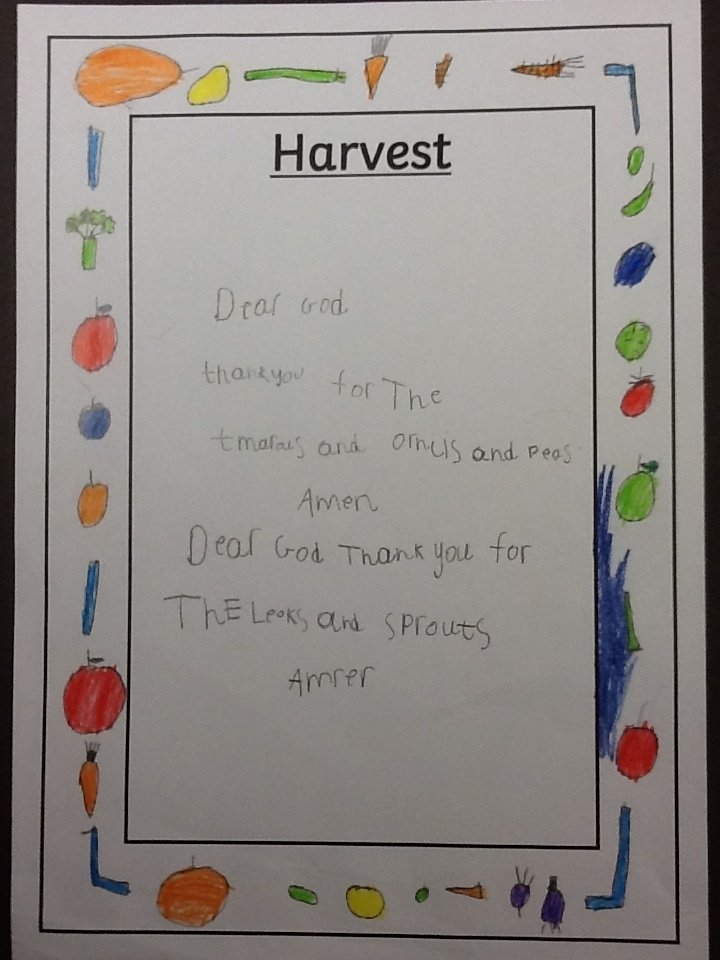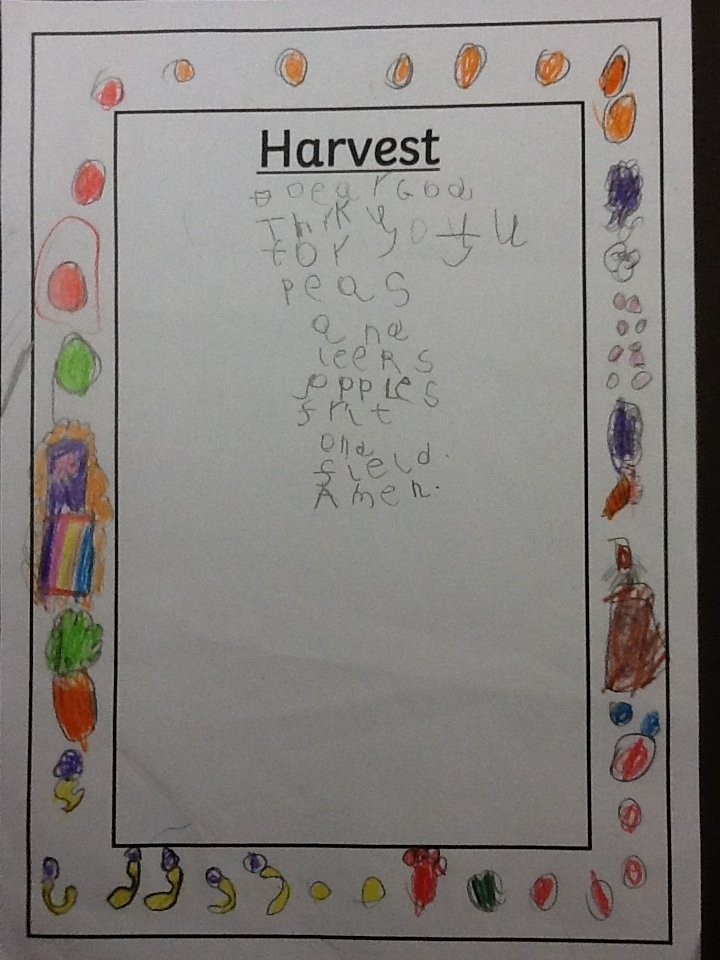 Road Safety
Please click this link for the latest road safety newsletter
Autumn Half Term 1
Enjoy a look inside our Year 1 classroom...
We know that you as parents and carers have not been able to visit our class, so we thought you would love to see some of the learning your children have been doing. We are so proud of what they have achieved so far!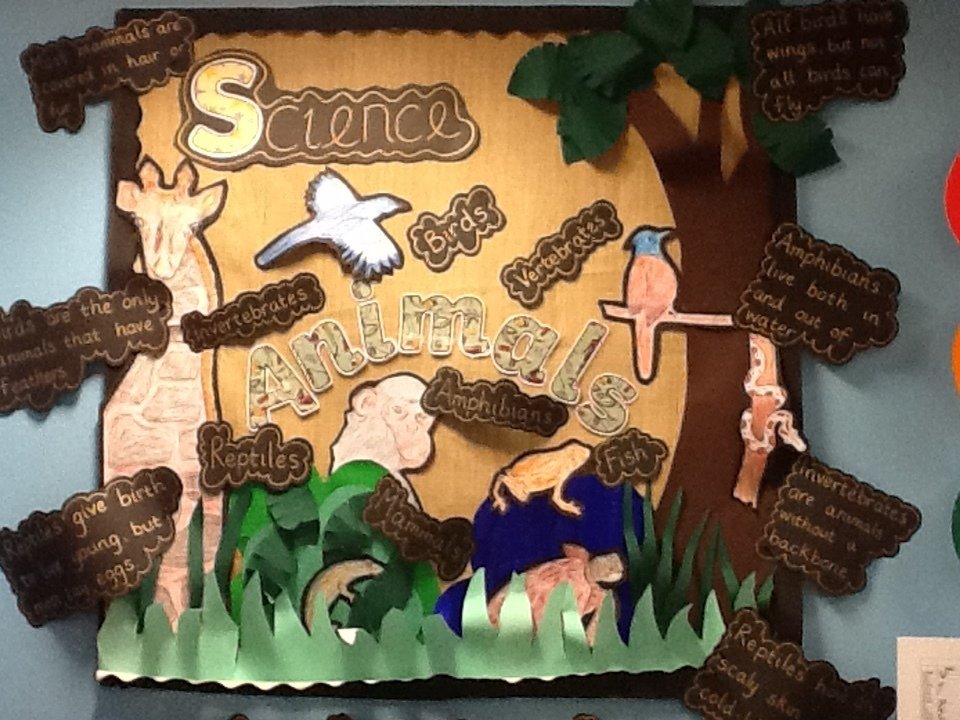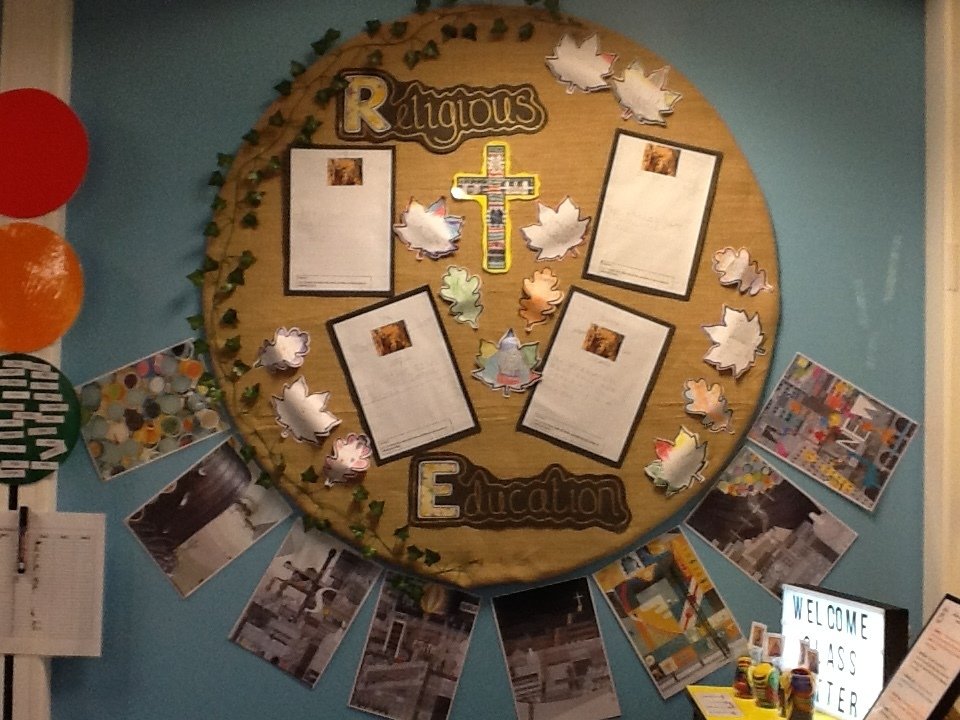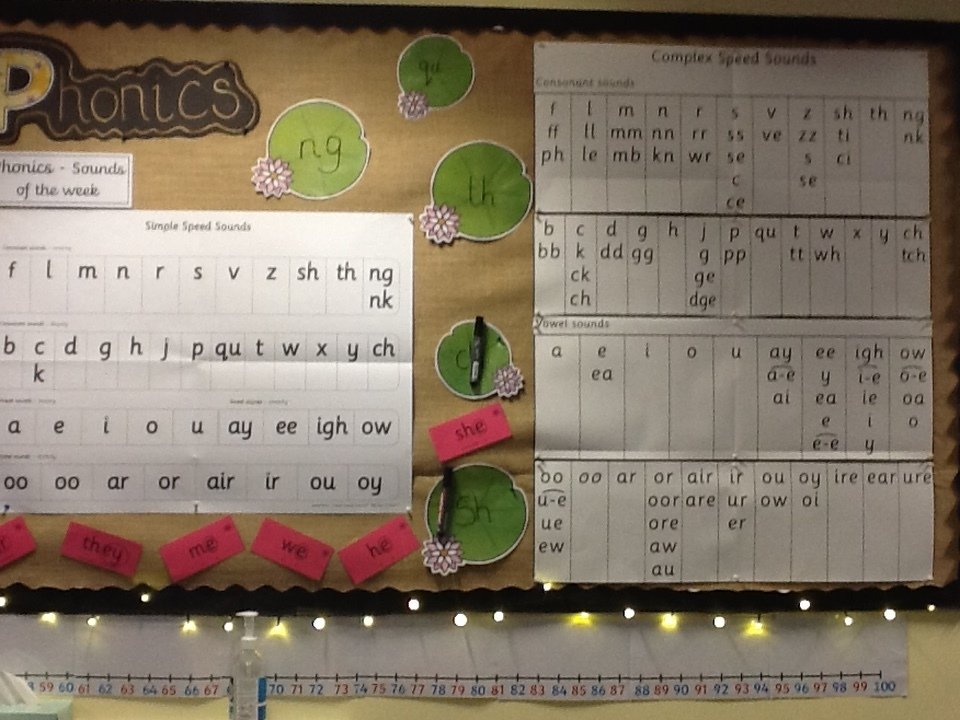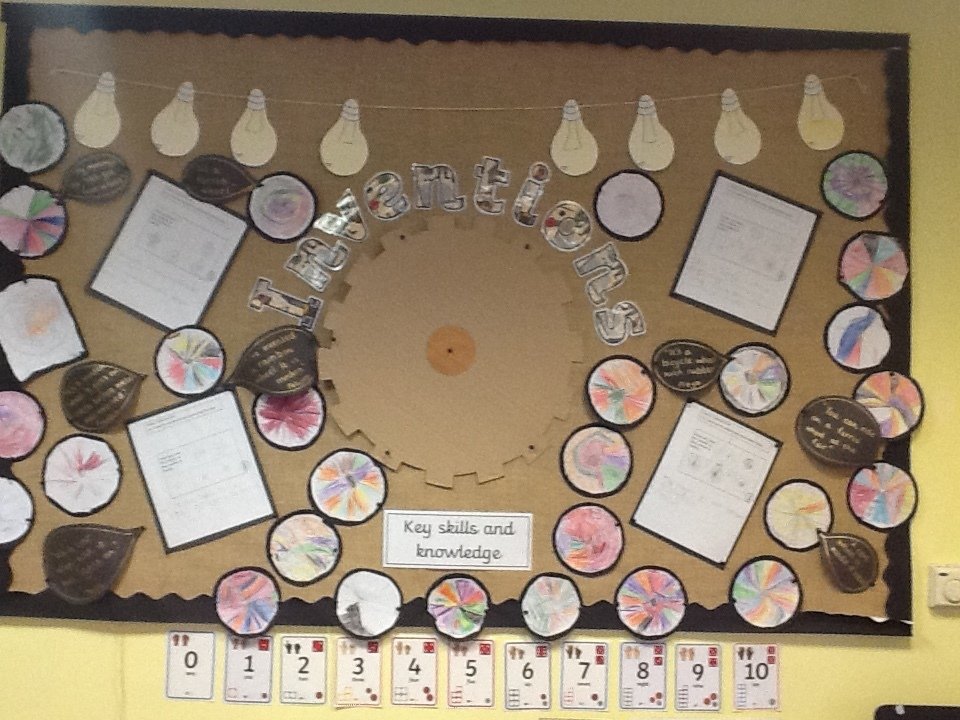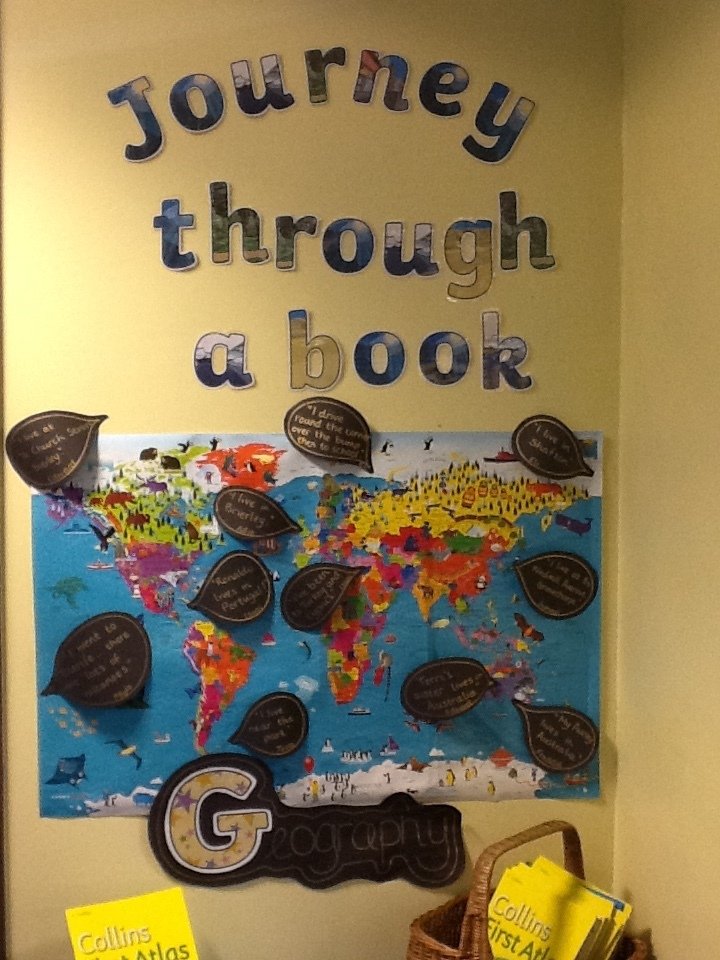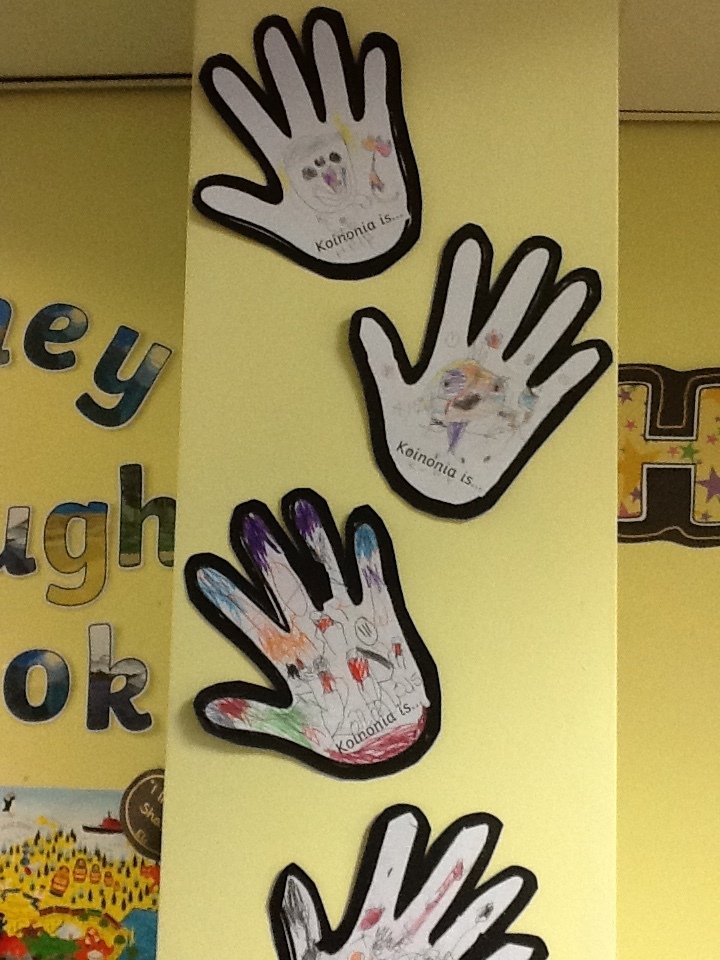 Autumn fun!
Class Potter enjoying autumn leaf fun during a play time with each other!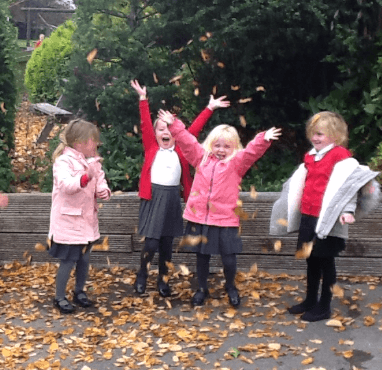 Daily reading in Class Potter is how we start our day of learning.
Reading opens up our minds, ready for the day ahead...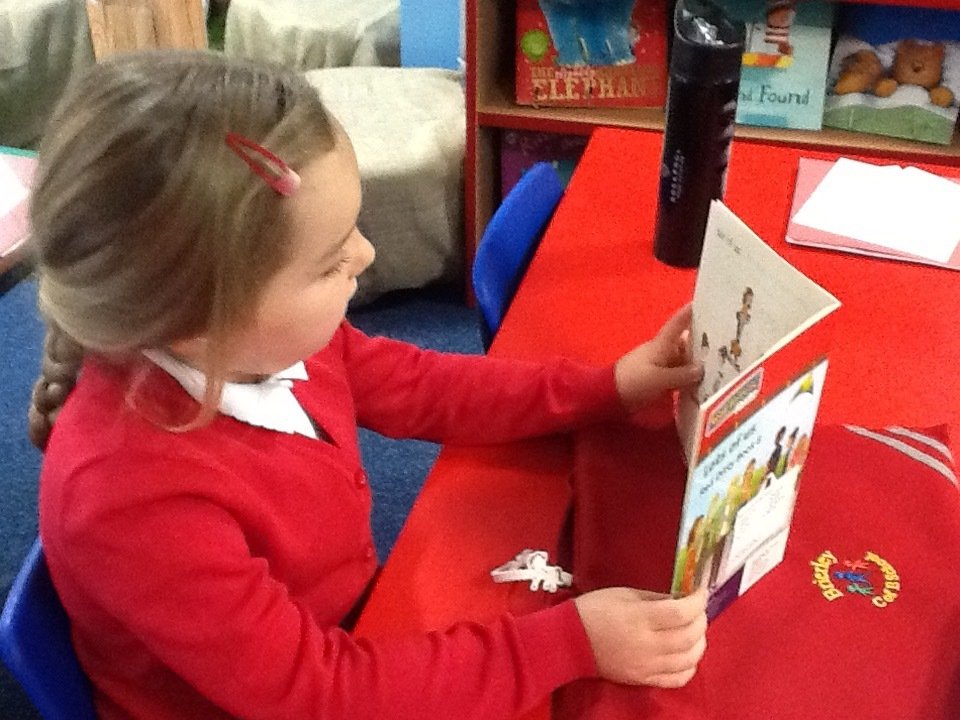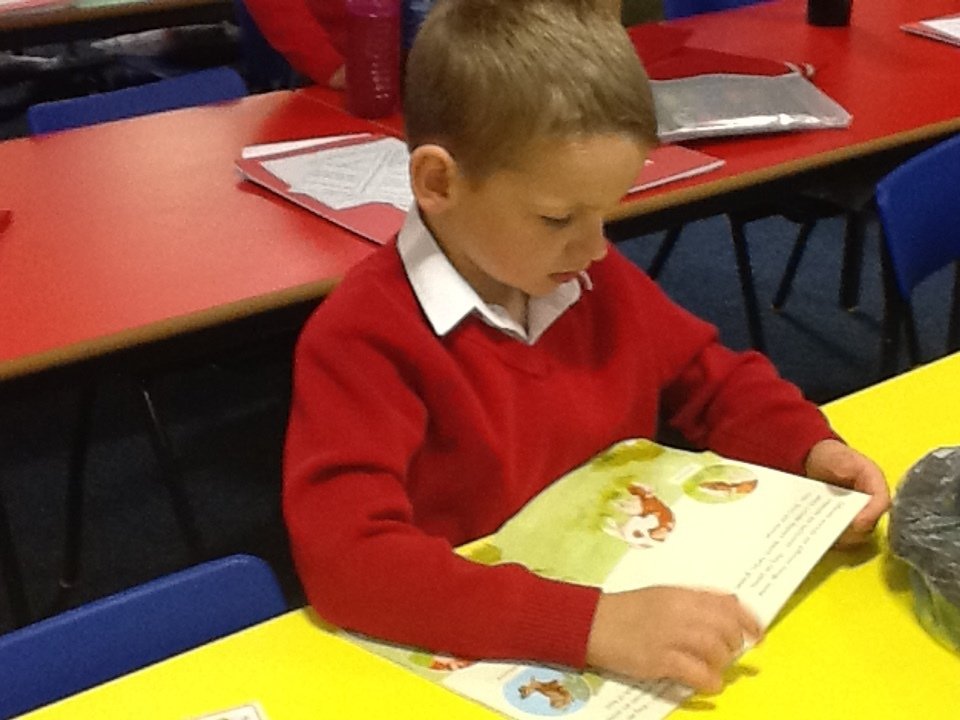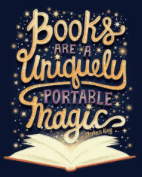 A big and warm welcome back to school!
Hello children!
We would like to give you a warm welcome back to school tomorrow morning. We can't wait to see you all again - it's been such a long time. We know that some of you will be nervous about coming back to school and some of you will be feeling excited - we want to reassure you all that we will do our very best to make your return to school the best it can possibly be where we will ensure you feel safe and happy and ready to learn.
Please click on the link below to read more about Class Potter!
Class Potter: Y1 Transition letter
PE lessons will be every Monday, so please can you ensure your child brings their PE kit - including some black joggers and a sweatshirt as PE will be outside whatever the weather (although we will not be outside in torrential rain!)
What a Wonderful World...
The music of Louis Armstrong has inspired Class Potter to write, draw and paint!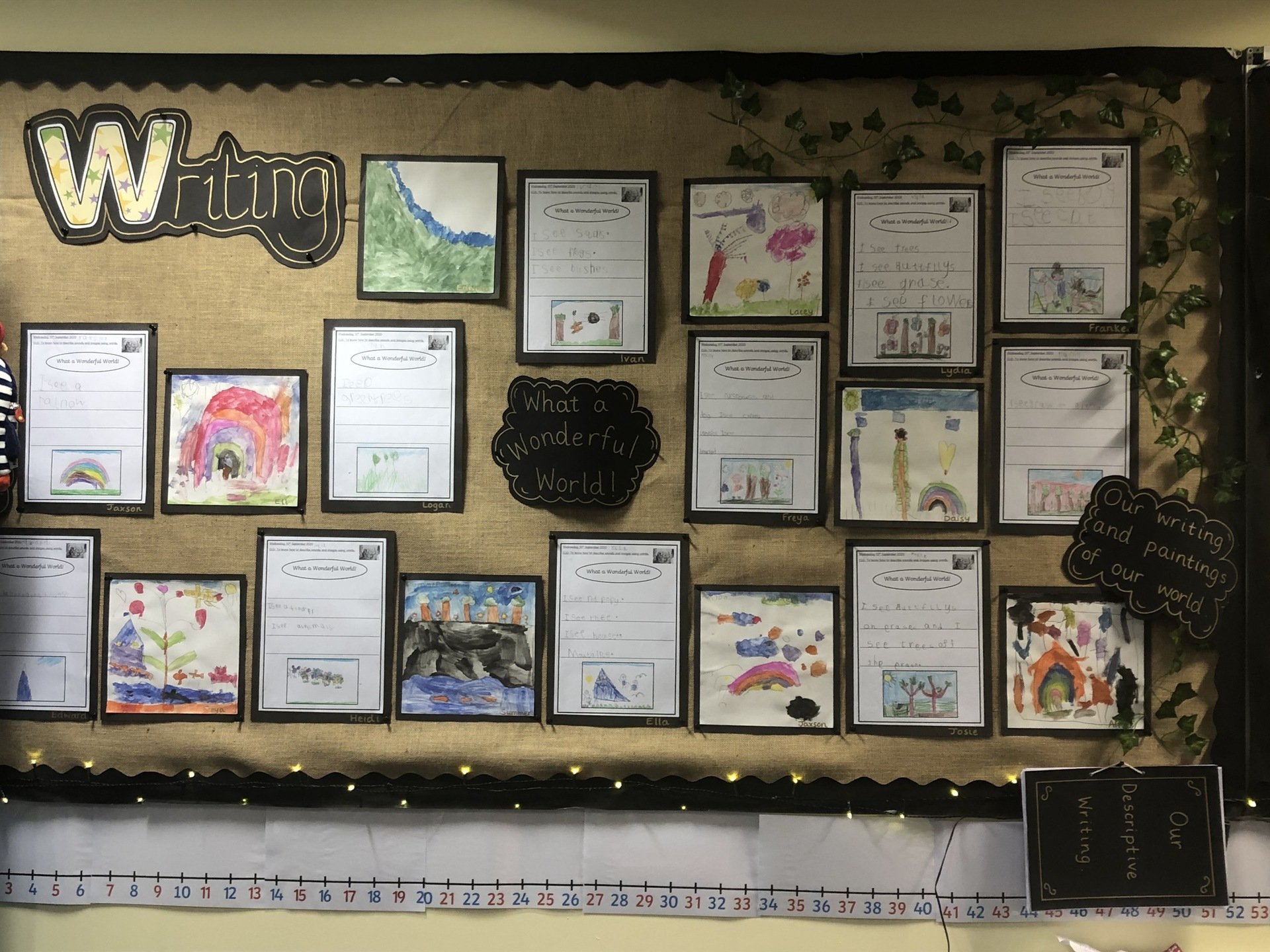 Here is some information about a football programme for girls in Barnsley:
Starting back in September 2020
For children who have not got any siblings in school, their start time will be 9.10am, lining up on the right hand side of the barrier gate. The finish time will be 3.10pm, where you can collect your child from the pathway down Beech Close at the front of school. Your child will be escorted when crossing the road to meet you. For all other Year 1 children, the start time will be slightly different and this will be on your individual letter that was sent out on 10.07.20. These staggered start and finish times are in place to minimise congestion and contact with other bubbles of children.
For how to access home learning please click the link below:
For BMBC's road safety information for children, copy this link below:
https://spark.adobe.com/page/SgsyzaWELREZT/