Class Potter - Year 1
Welcome to our new school year 2019/2020.
Curriculum Information 2019/2020:
Love is in the air!
We celebrated St. Valentine's Day by making cards and writing messages to all the people we love!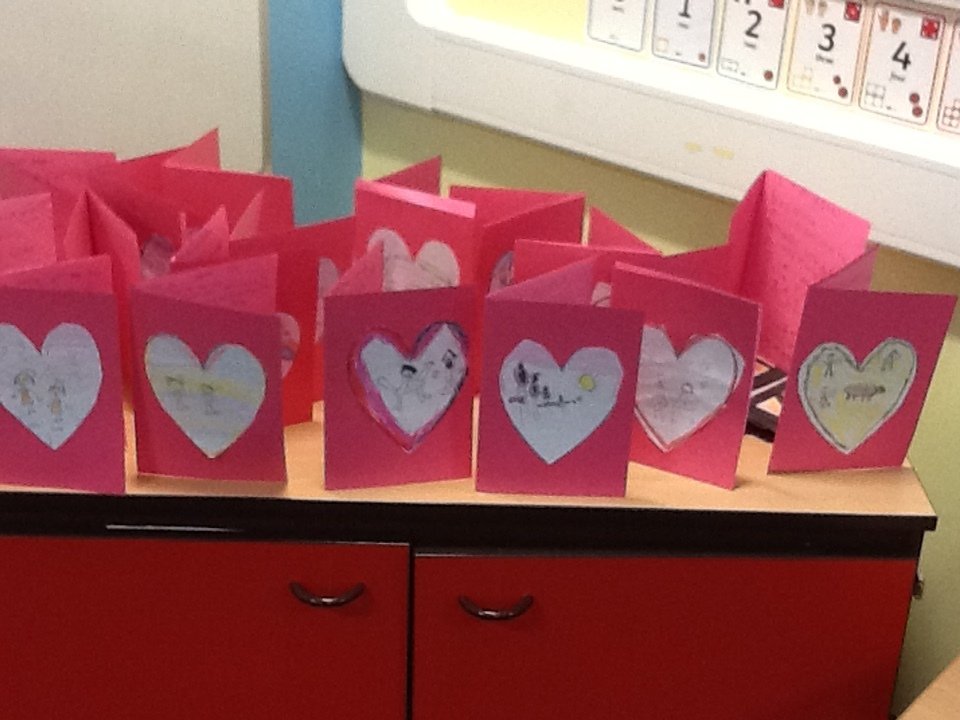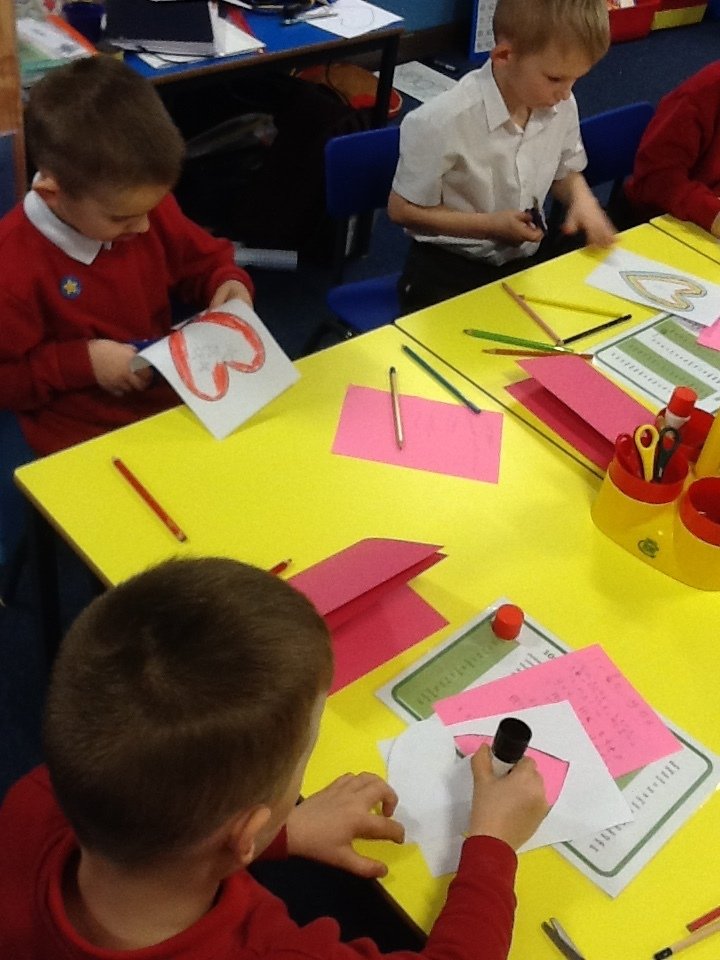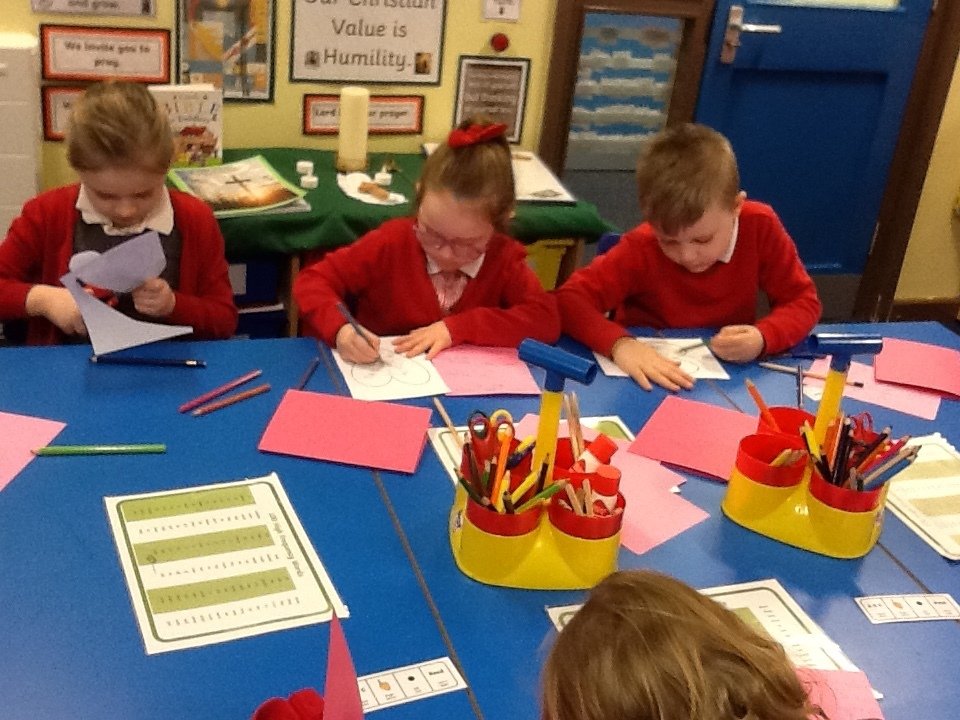 Lady with the Lamp
We brought our history learning about Florence Nightingale to life by making our own lamps.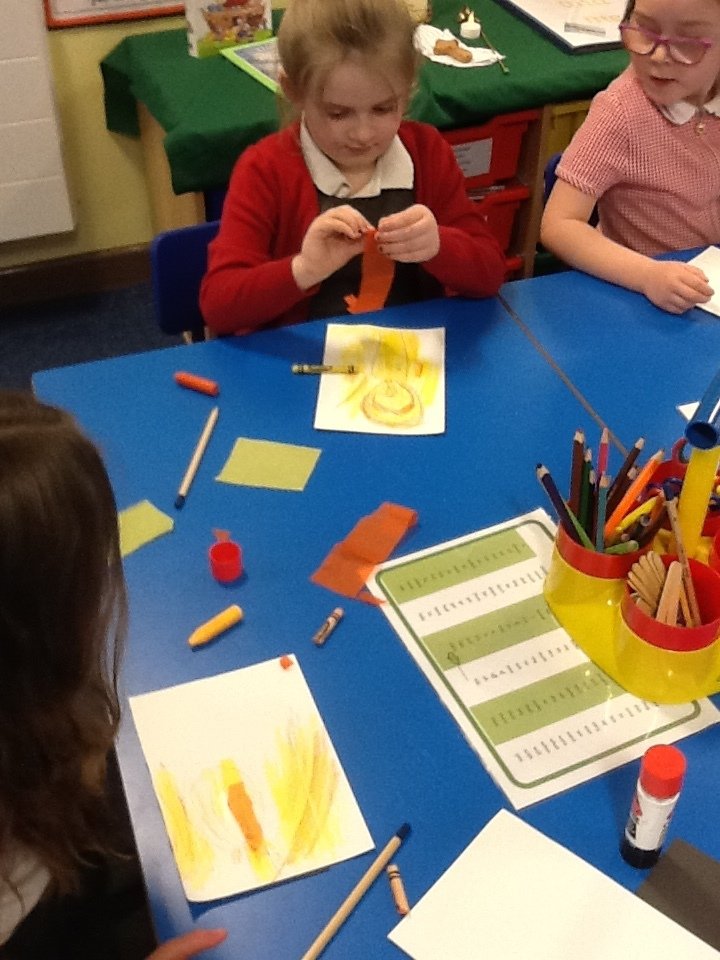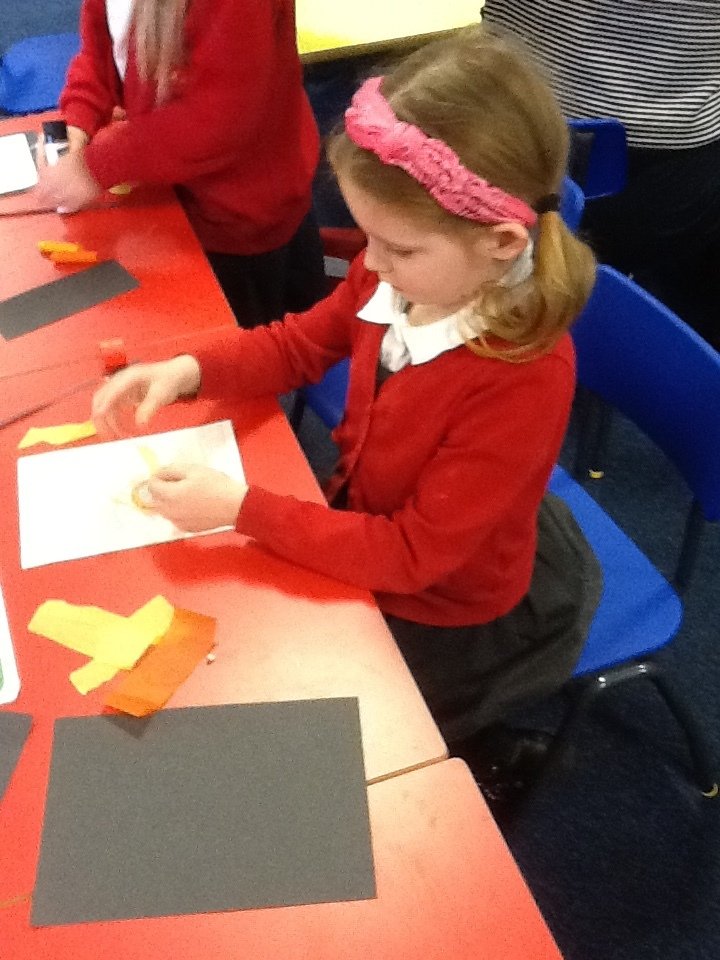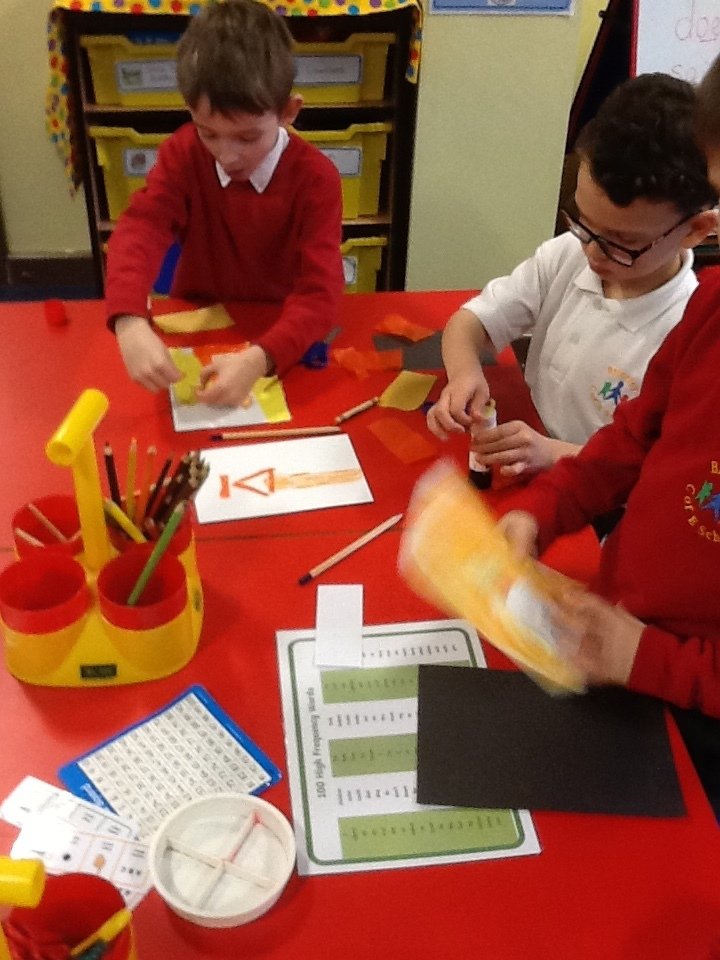 Making maths fun!
Learning about place value using Base 10.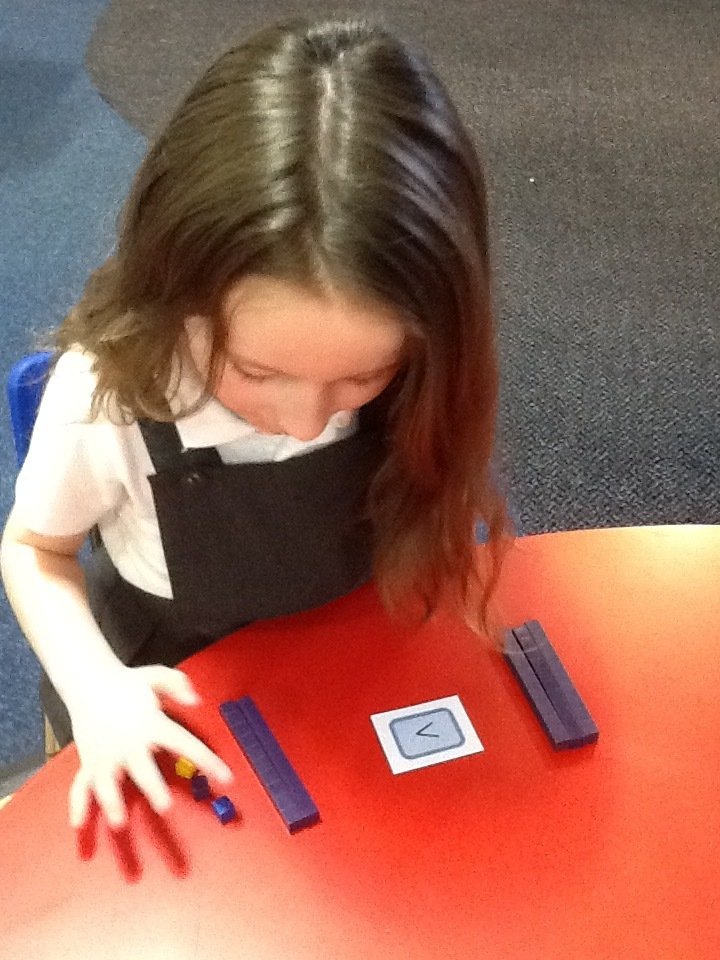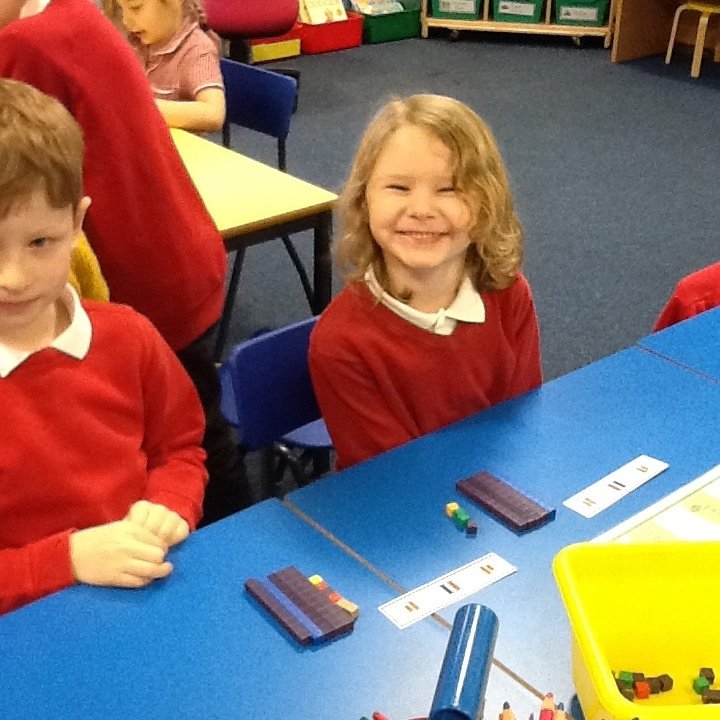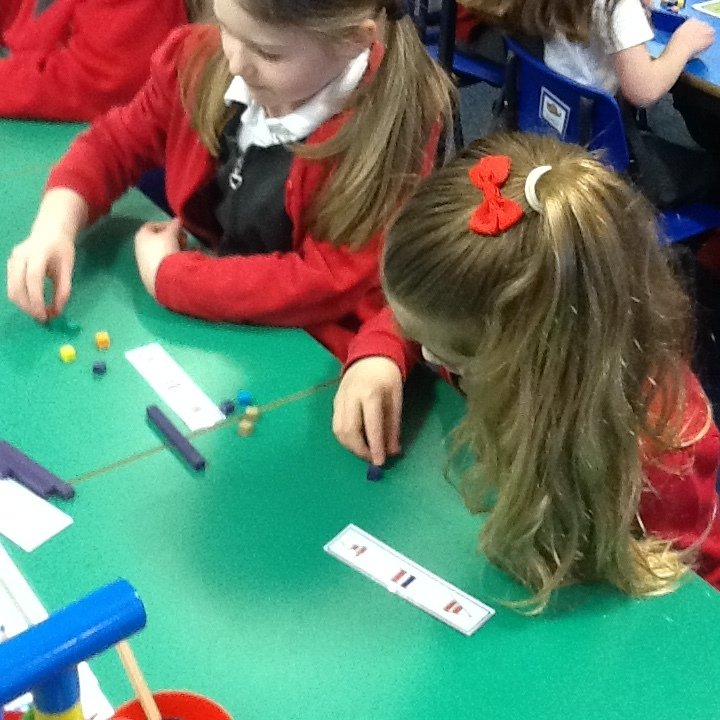 Fee Fi Fo Fum!
Writing instructions for planting a runner bean - whose bean will grow like the one in Jack and the beanstalk?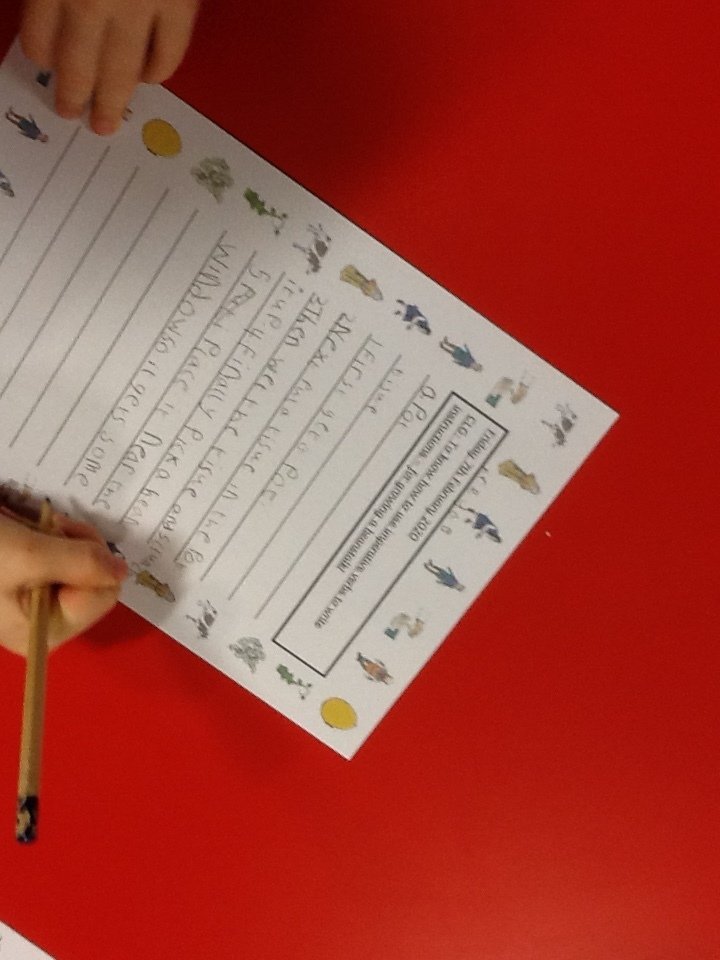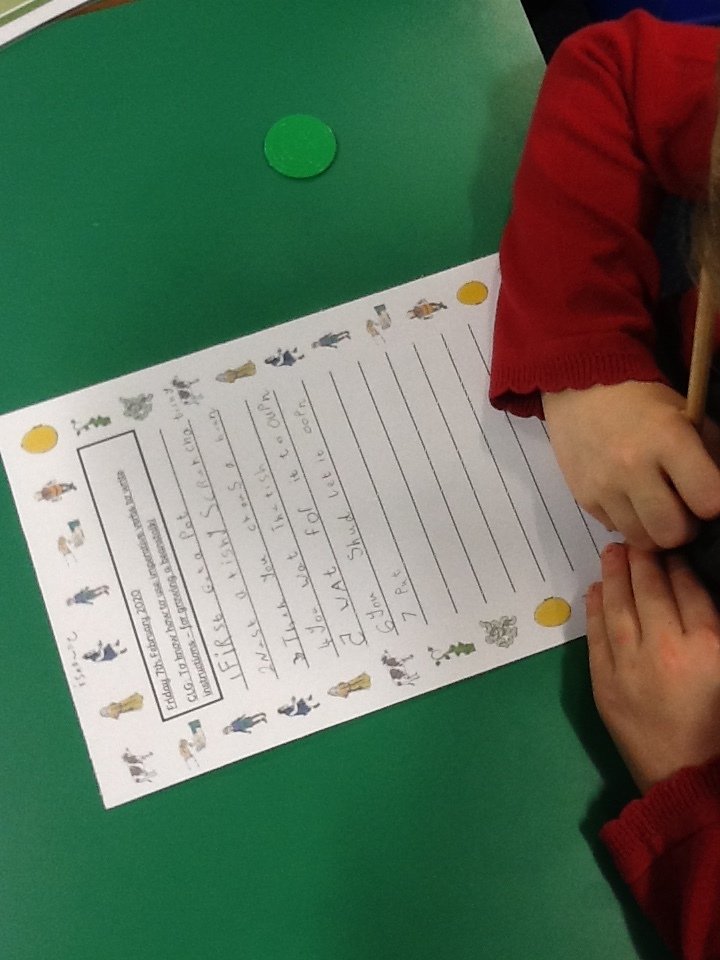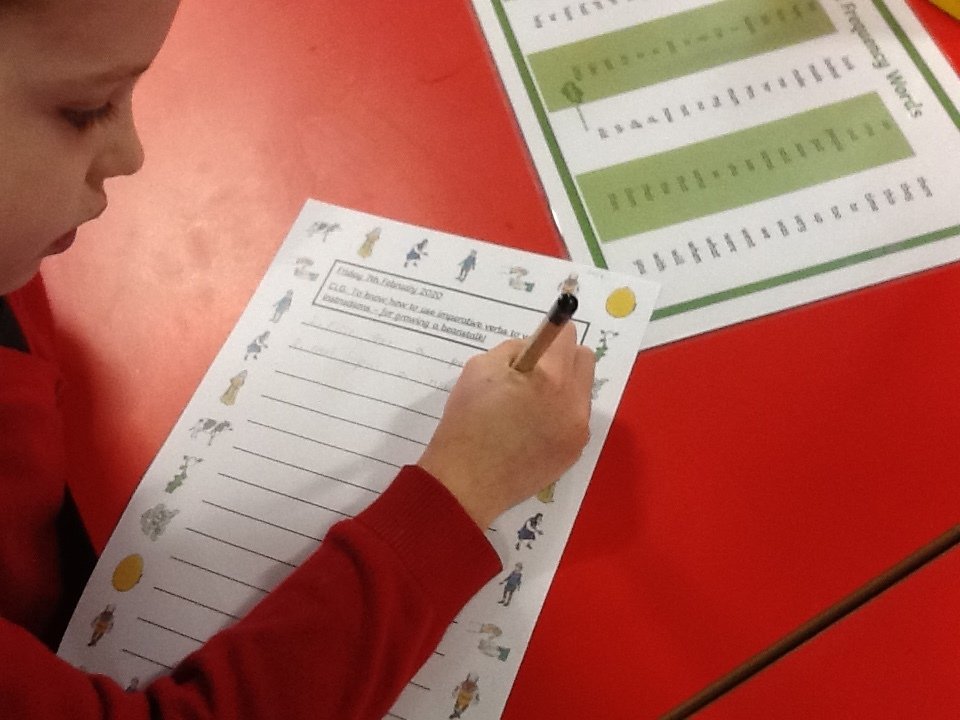 Investigating our senses...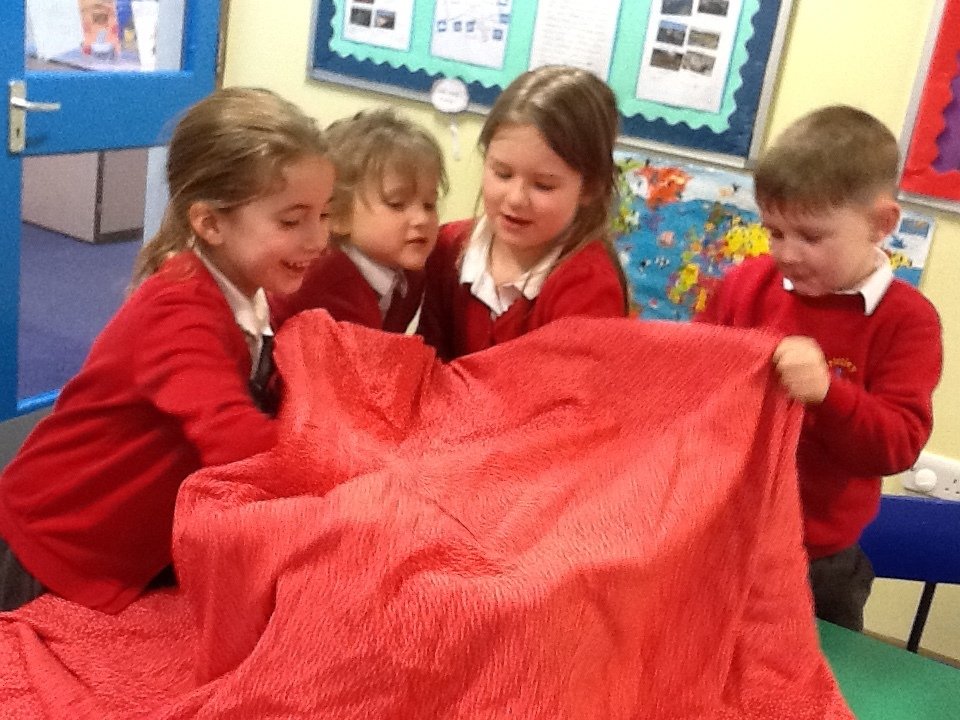 Artist Visit
We had a visit from the artist Peter Swidrak this week! Class Potter were inspired by his painting to create their own using different patterns.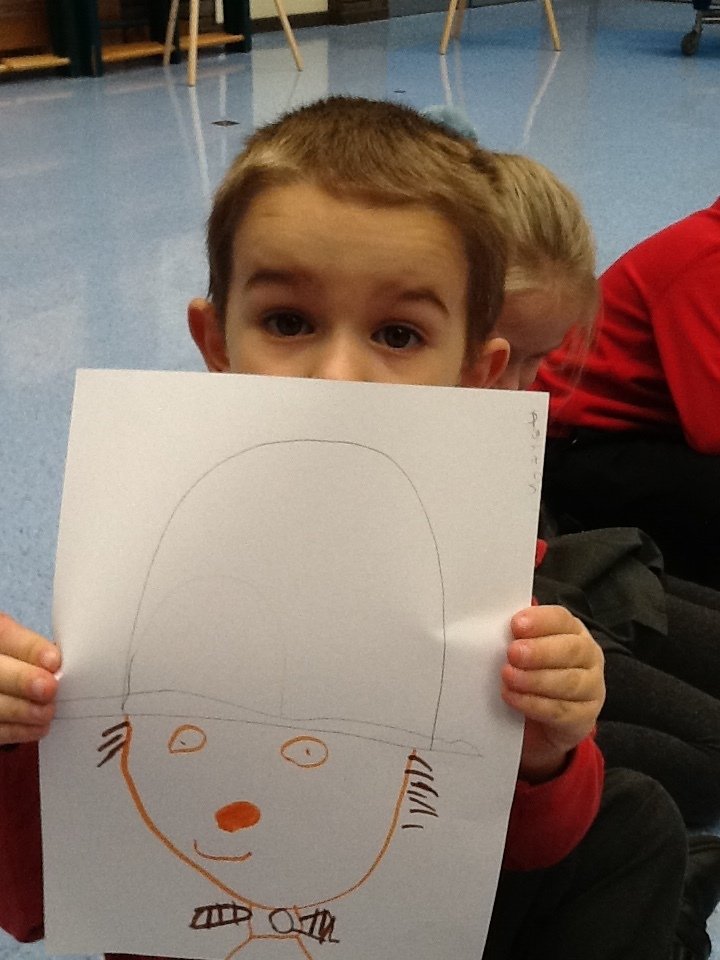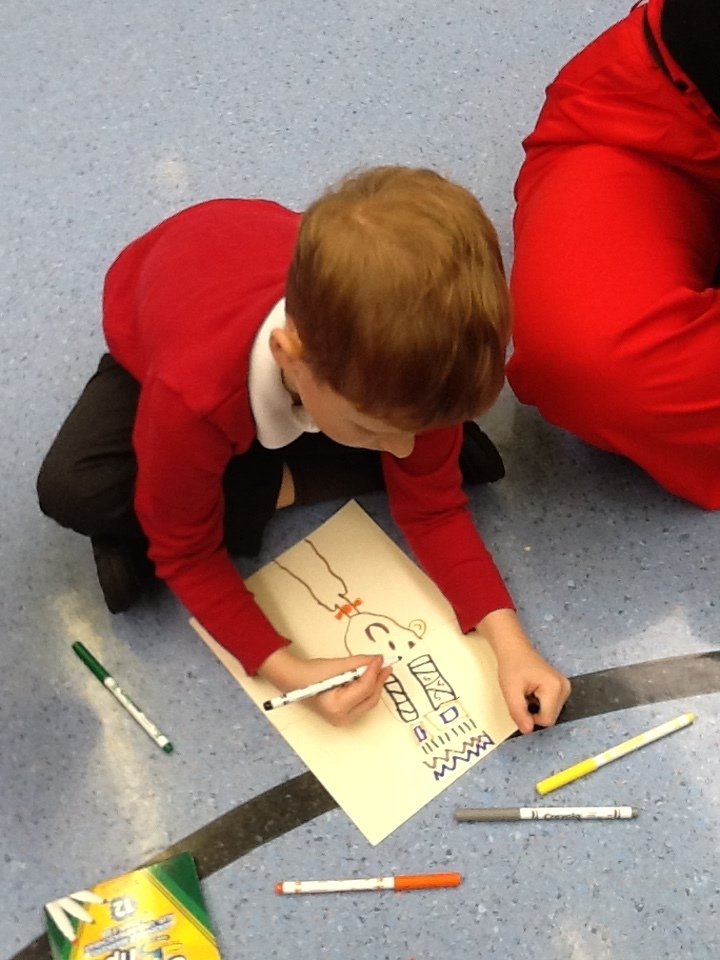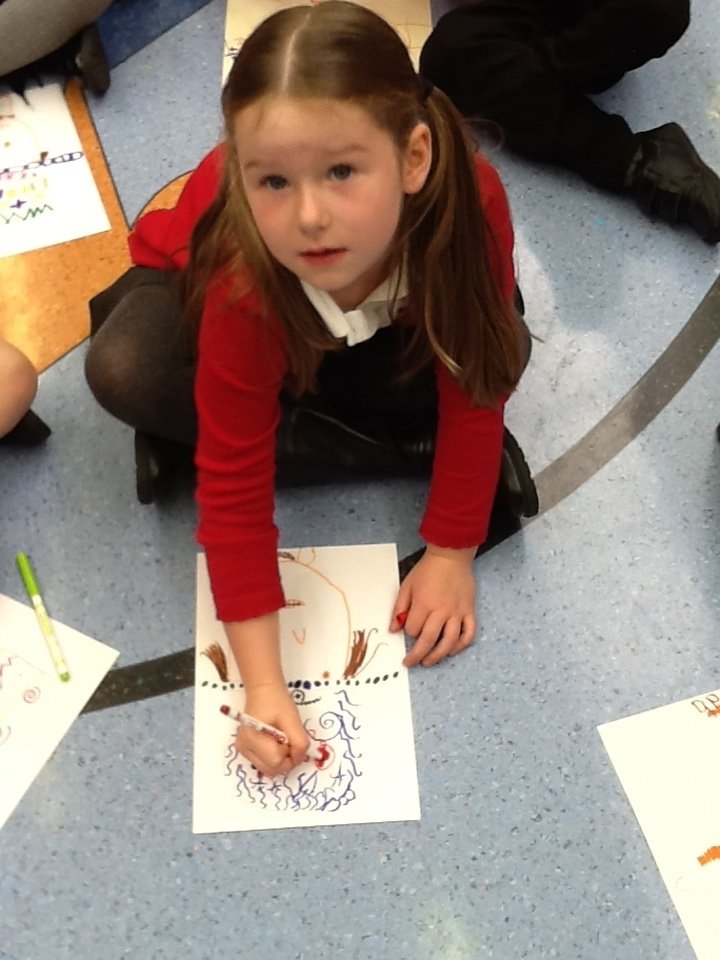 Share a Book Friday
On Friday Class Potter shared a book with their parents.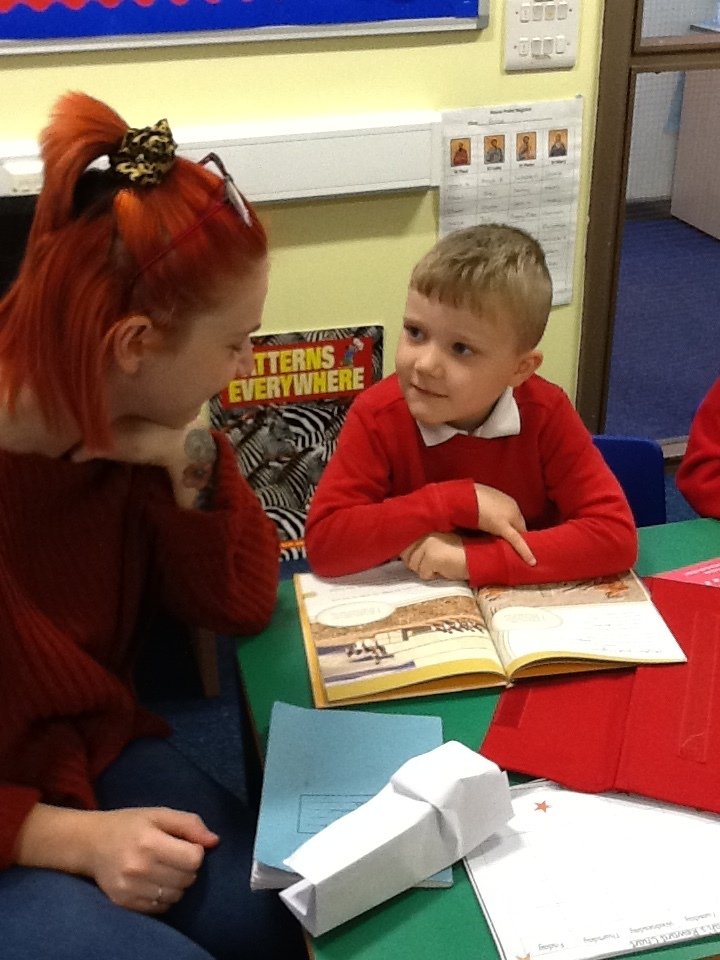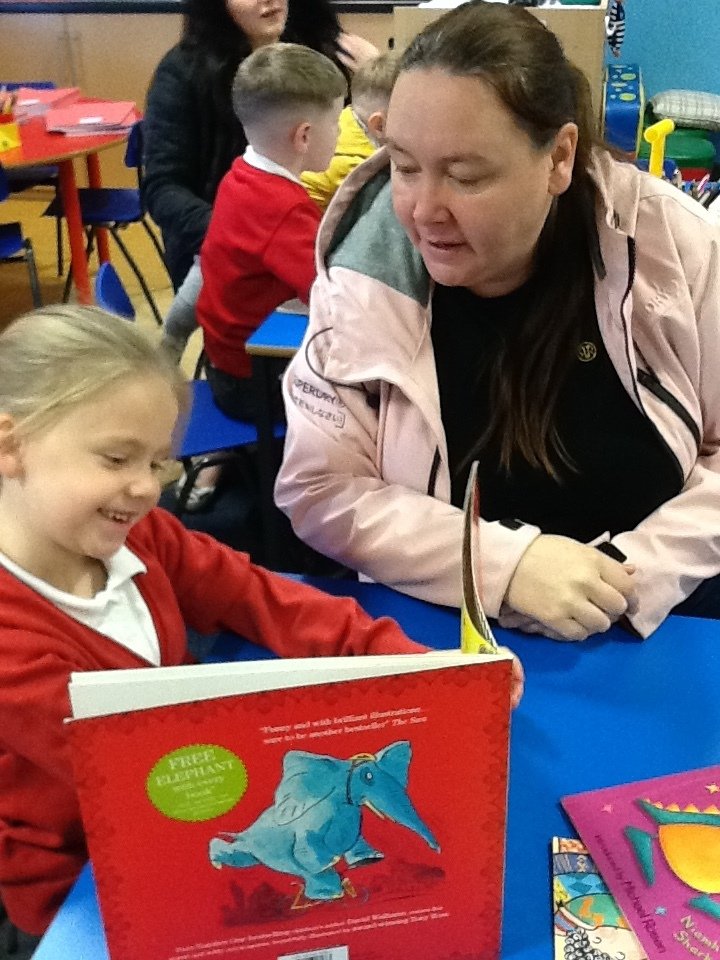 Yorkshire Wildlife Park Visit
Class Potter visited the Yorkshire Wildlife Park this week. We saw lots of different animals and were able to use our knowledge about animal groups to identify them as mammals, birds, insects, reptiles, fish or amphibians. We enjoyed holding and stroking Colin the giant cockroach, Sheldon the giant African land snail and Leo the leopard gecko.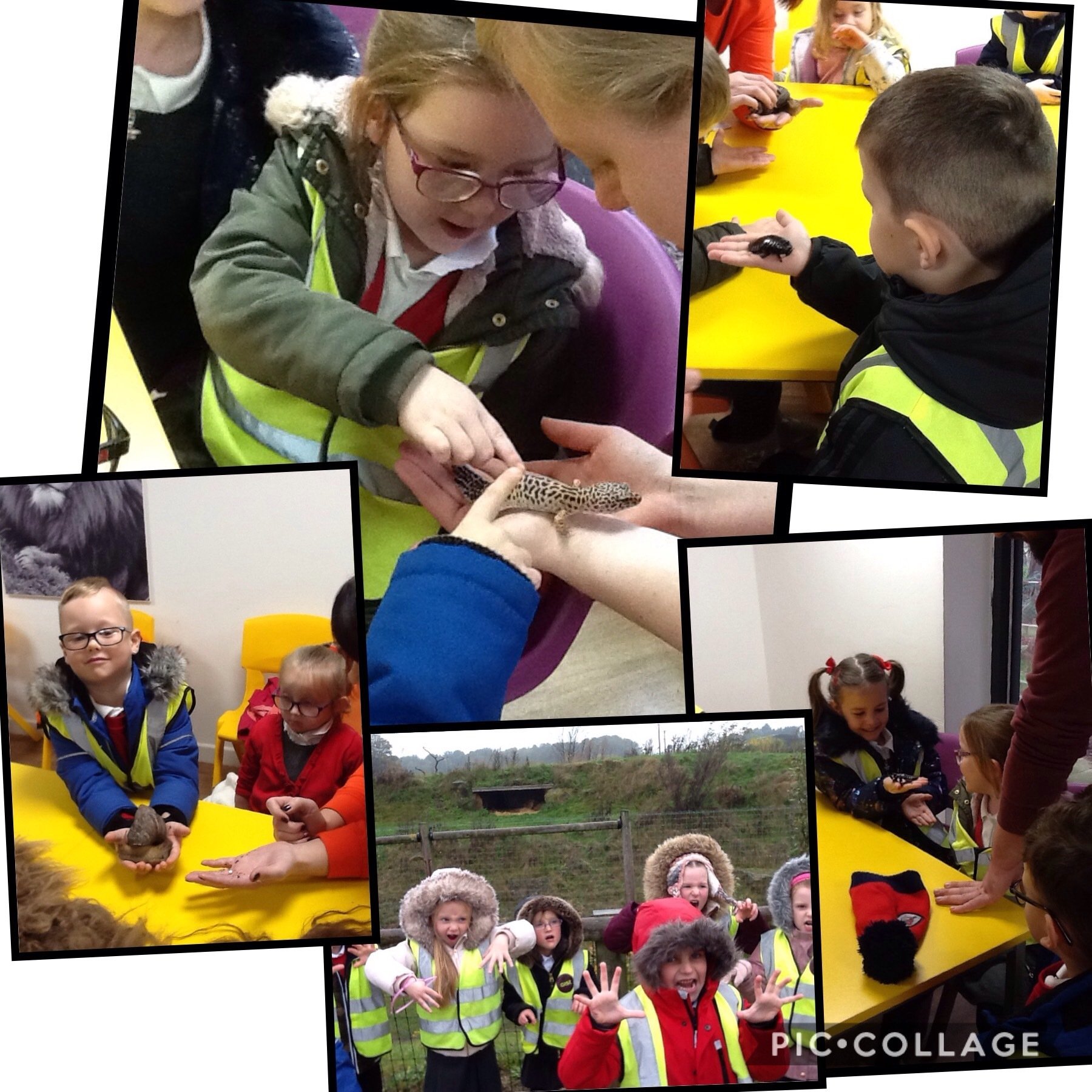 Curriculum Information 2018/2019: