Ash Wednesday Service
We held a lovely service for Lent with Father Paul and Father Tom leading this. The children made Lenten promises and sang some beautiful hymns. It was lovely for us all to be back together again.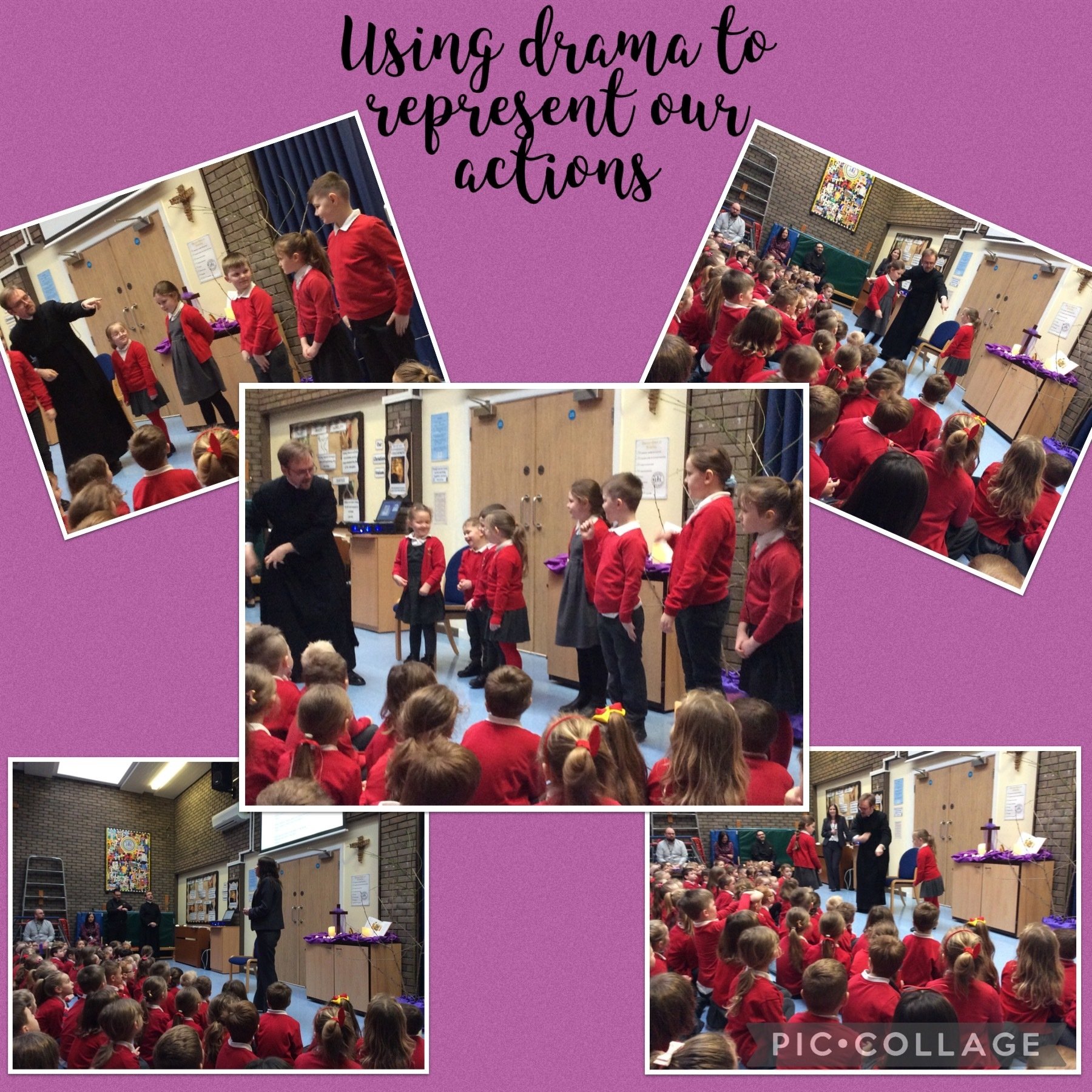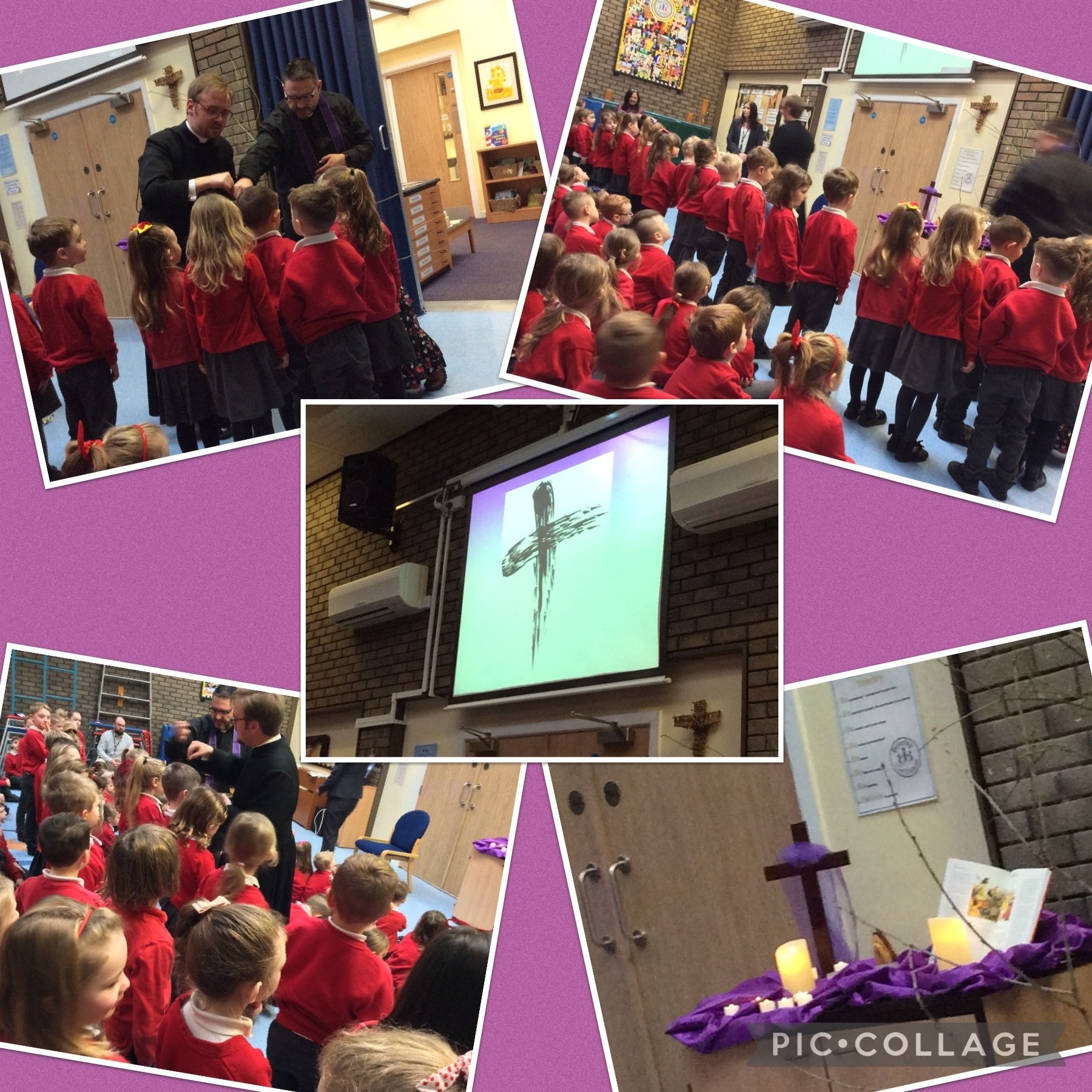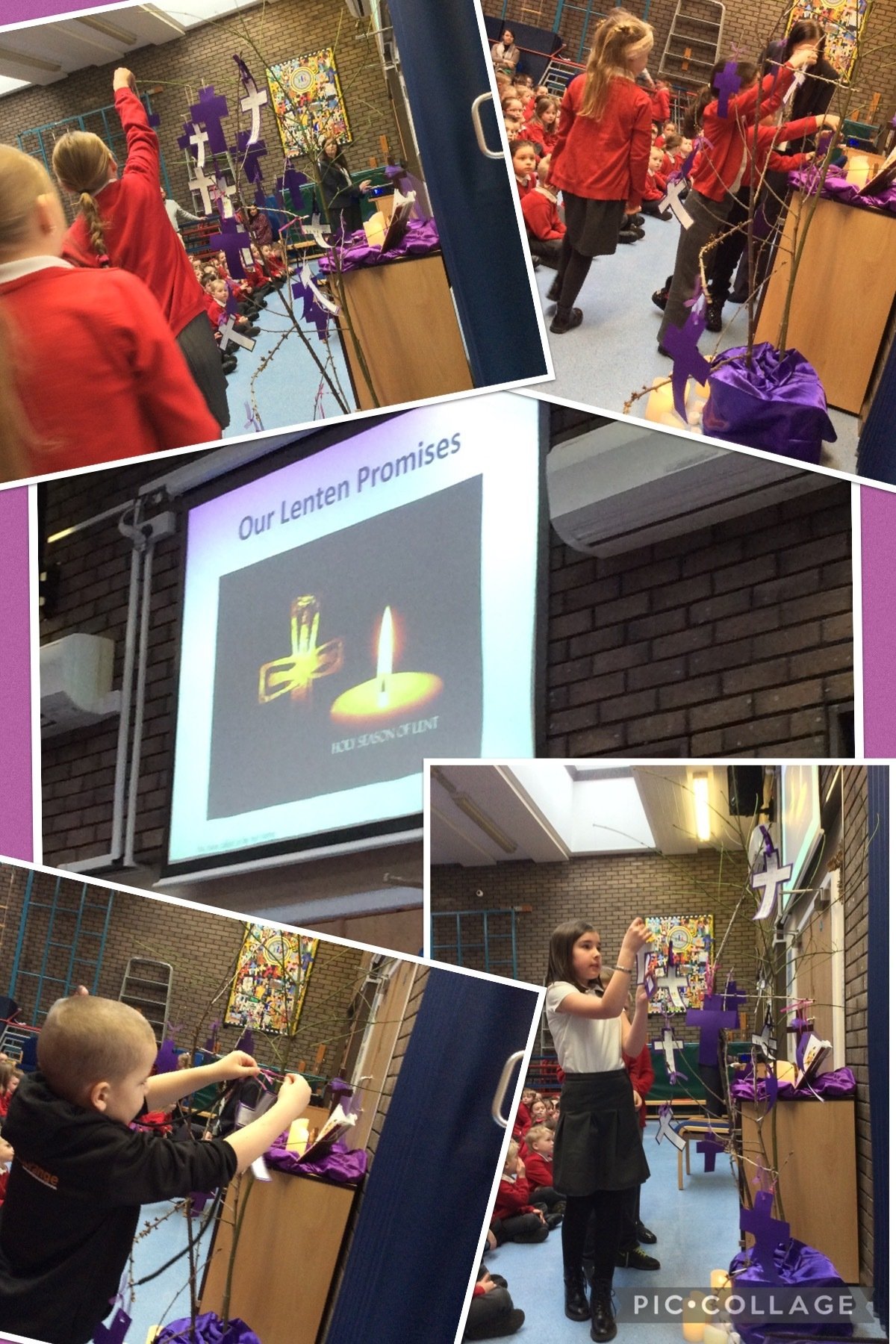 Harvest Festival
Thank you for your kind donations to our Harvest Festival this year.
All proceeds are donated to the local food bank.
Years 4, 5 and 6 enjoying their Sports Day together. (Sticking to their bubbles). Their spirits were high as they cheered each other on!
Here is Year 3 getting into the spirit at Sports Day...
Year 2 having a great time in the races...
Year 1 having a fabulous time at their Sports Day...
FS2 Enjoying their first Sports Day here at Brierley. They had lot's of fun!
Year 6 enjoyed the residential last trip...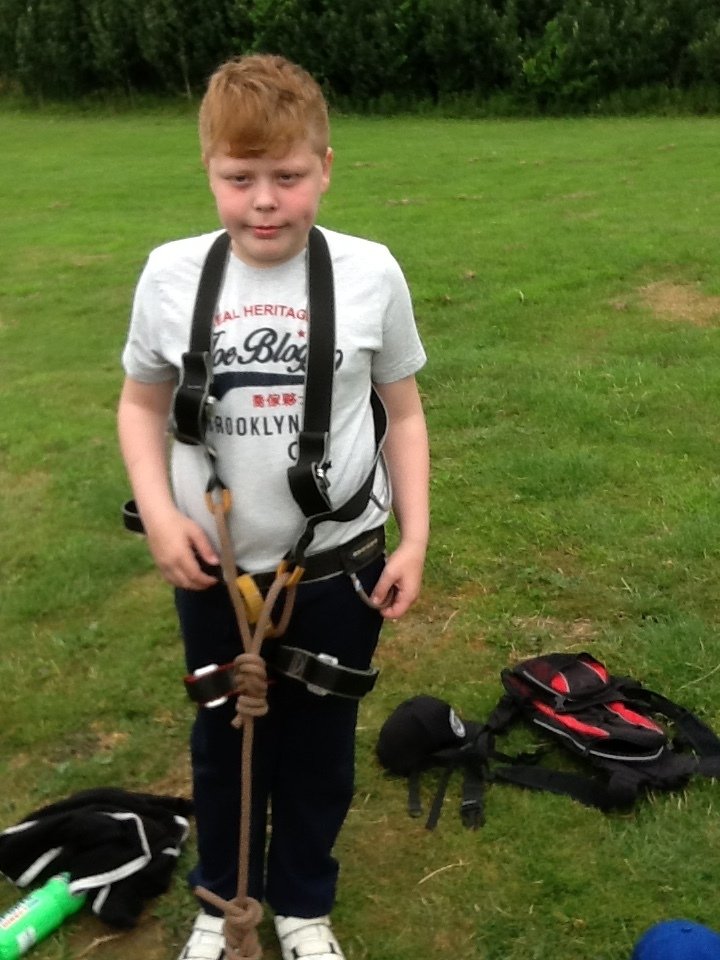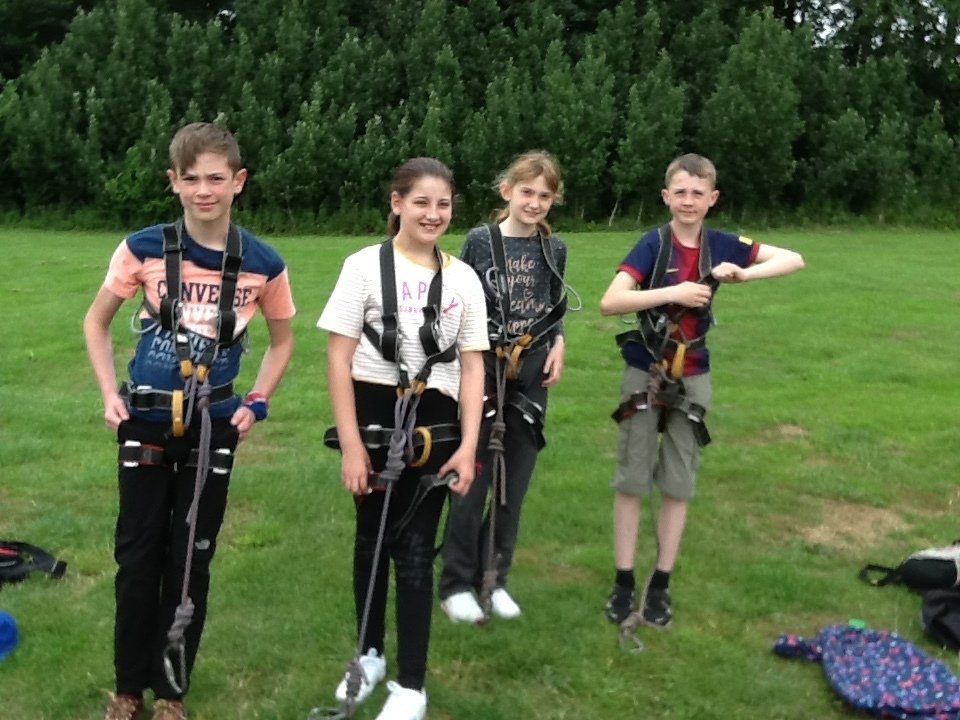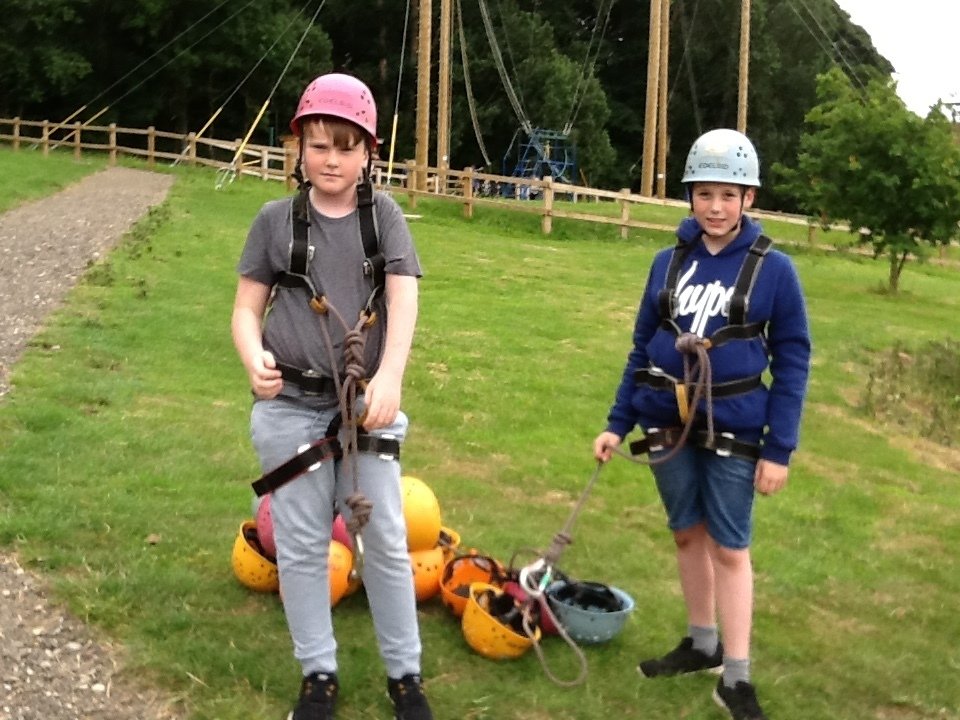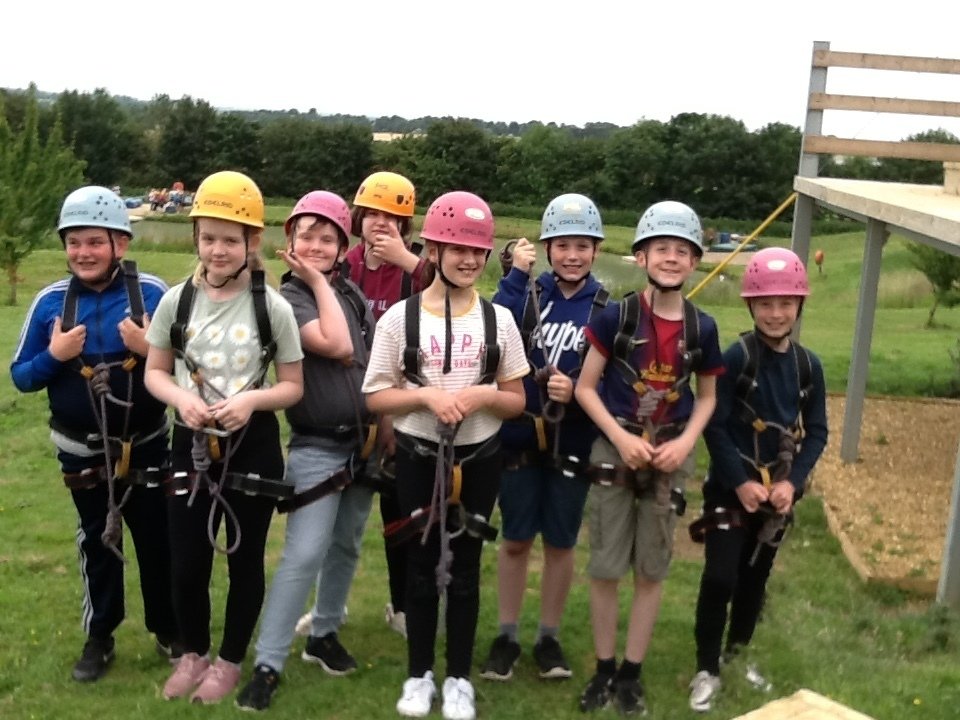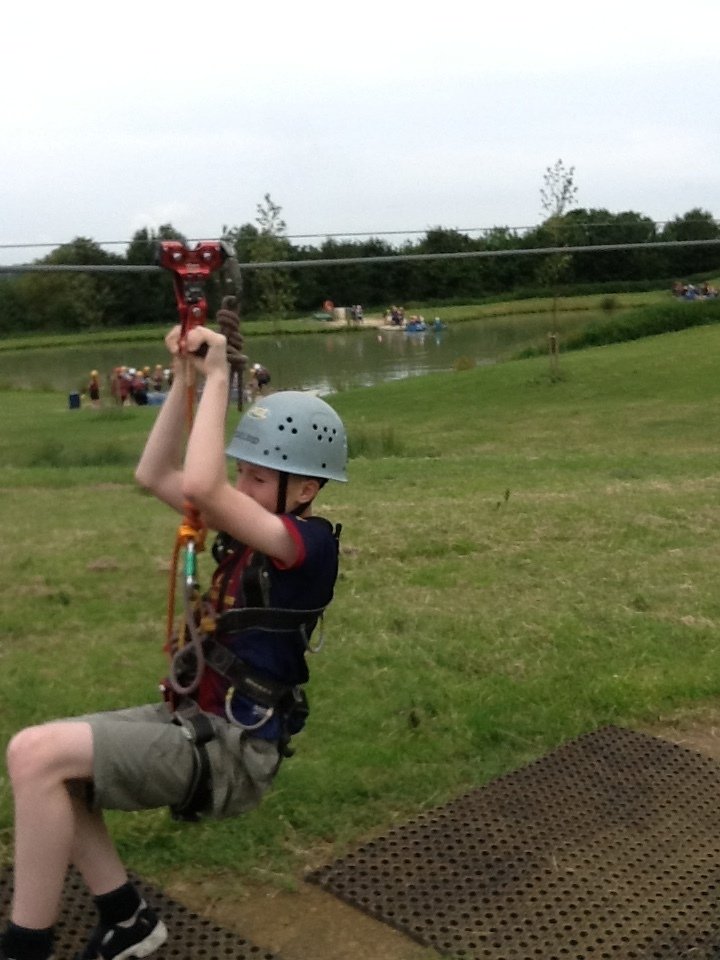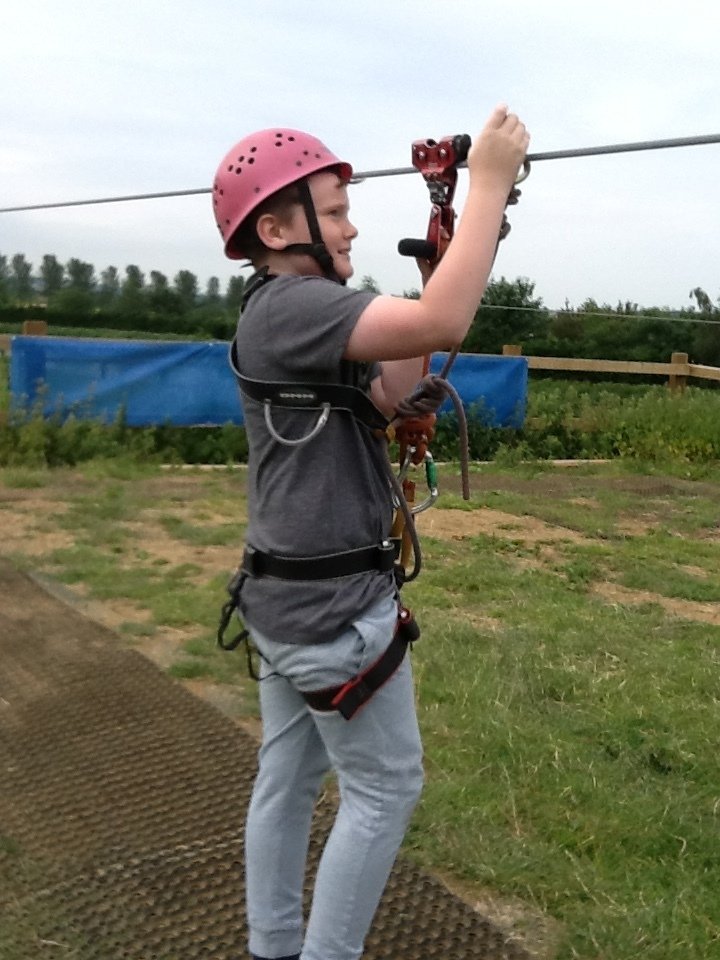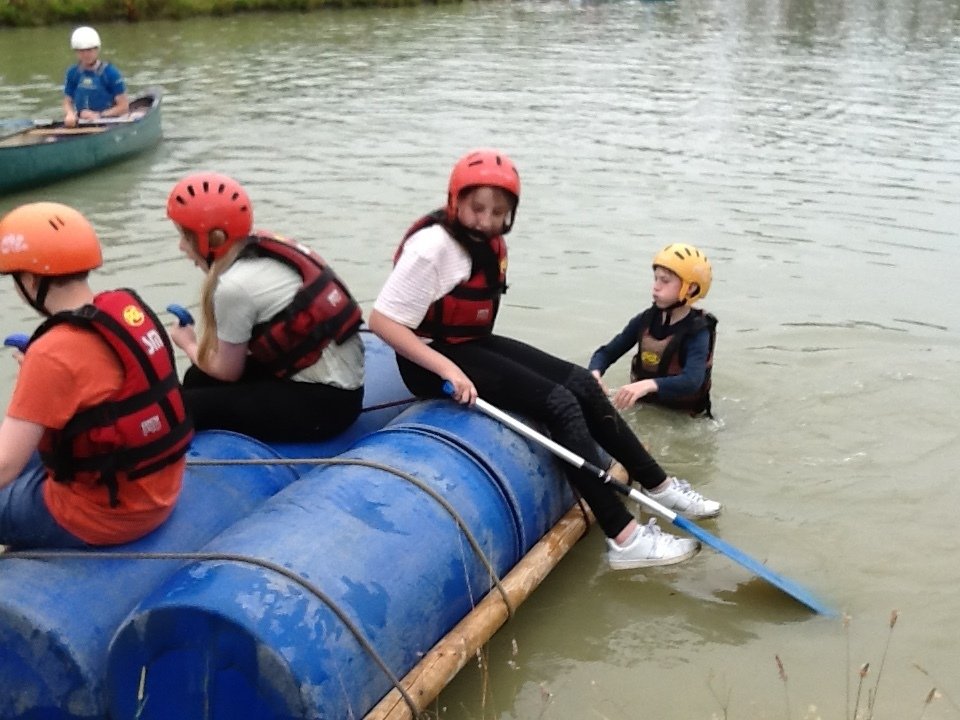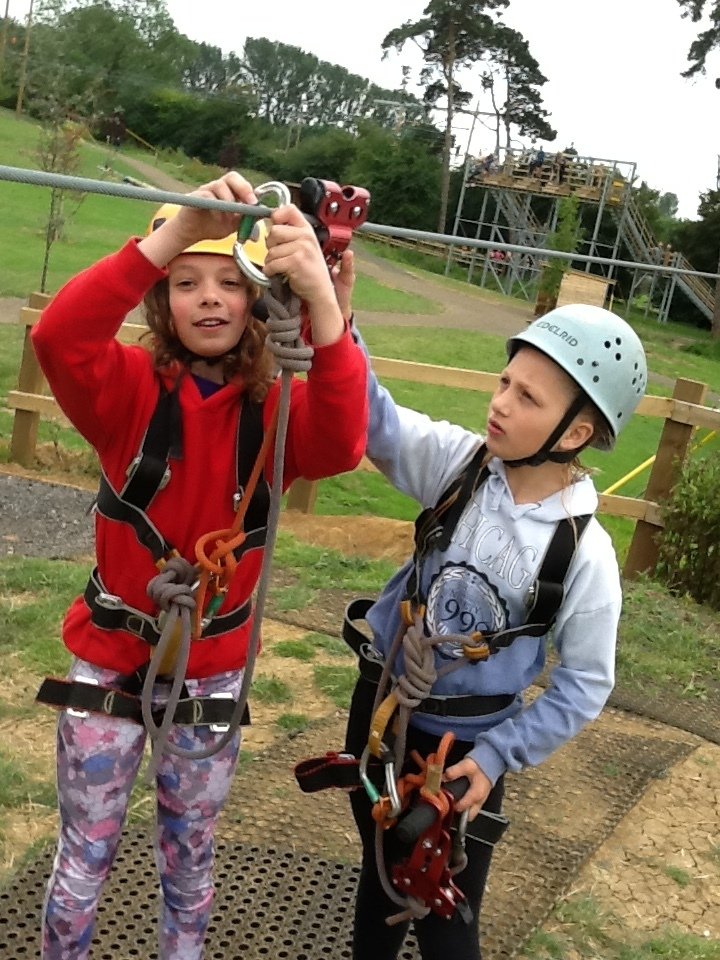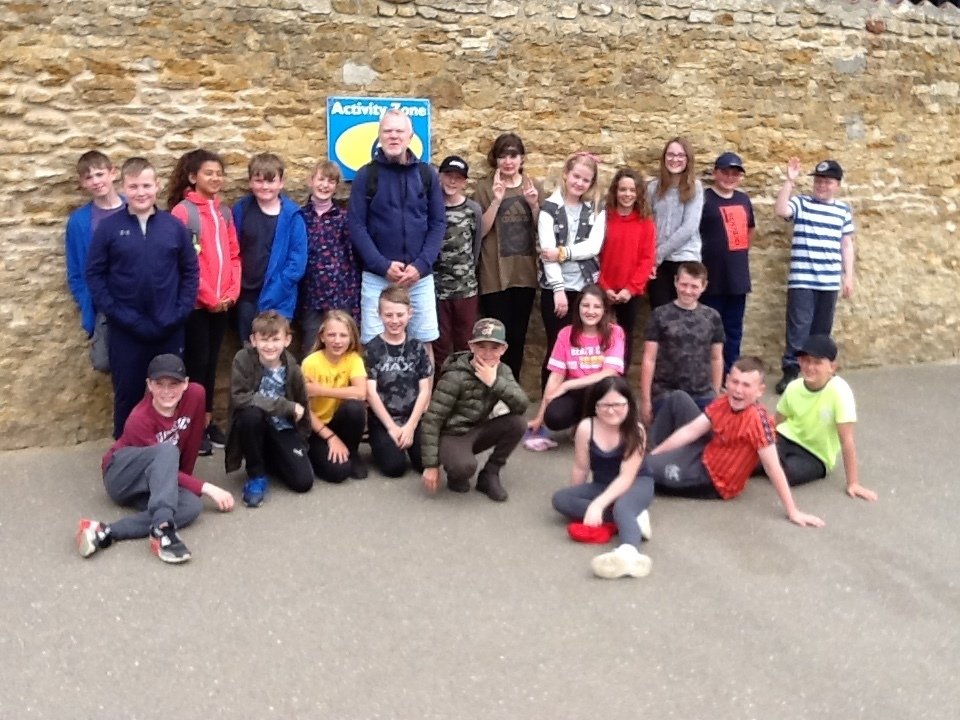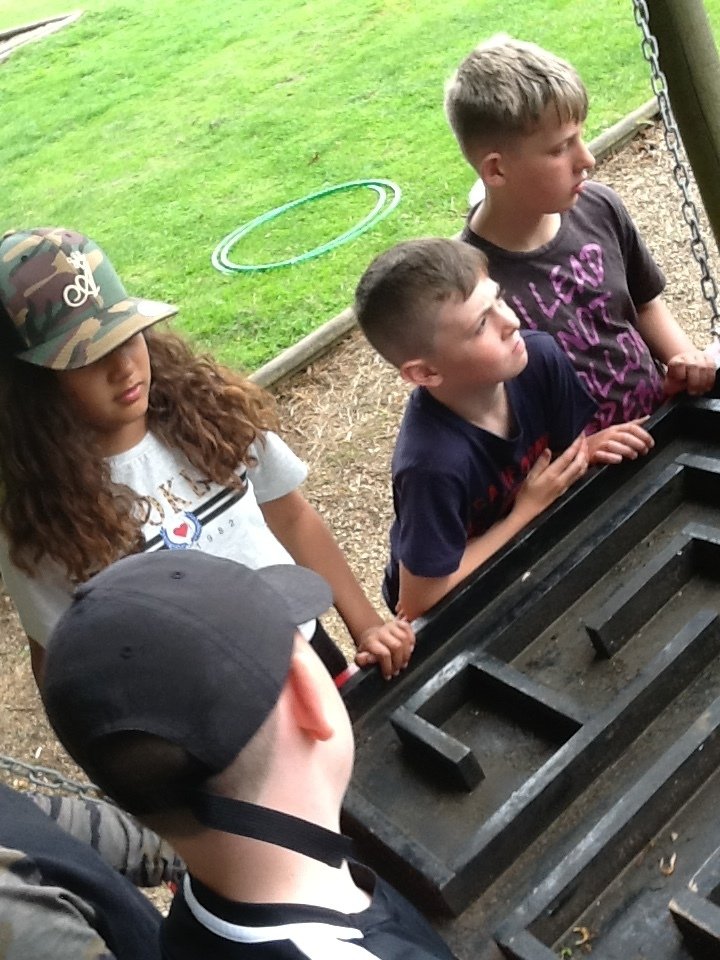 Father Ian Wildey came into school for Ash Wednesday. We had a beautiful service and the children were fantastic as always.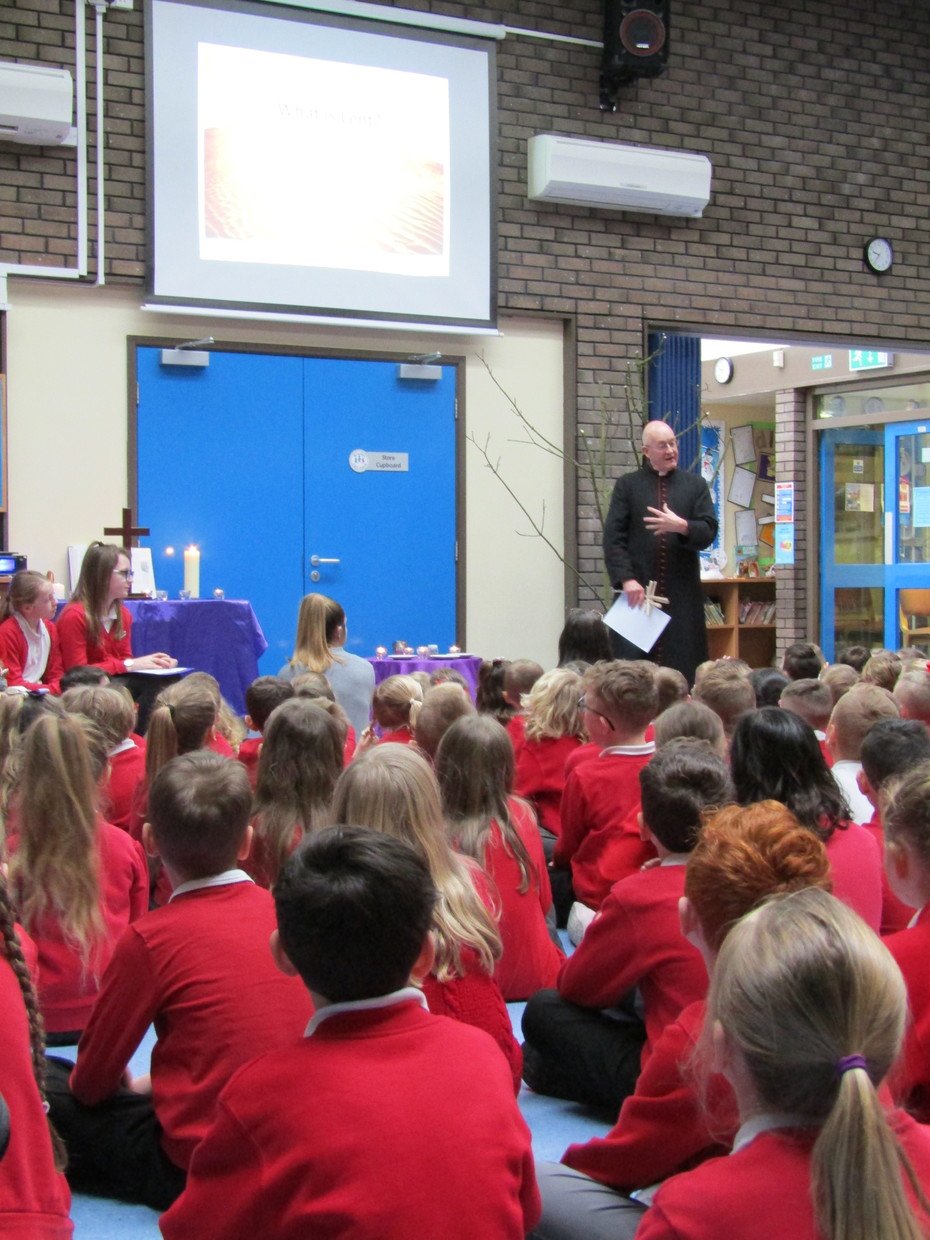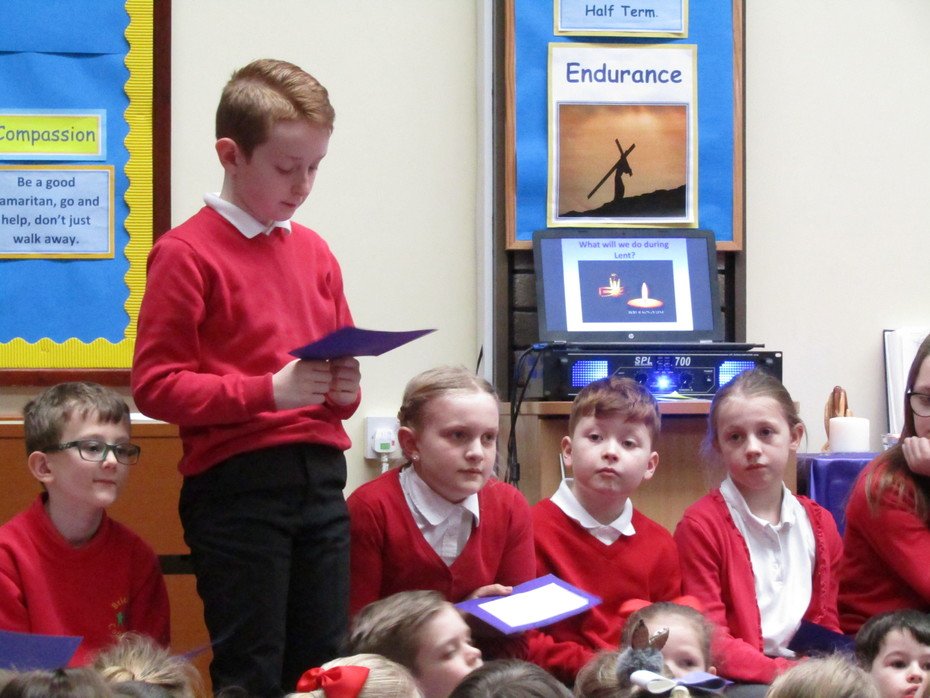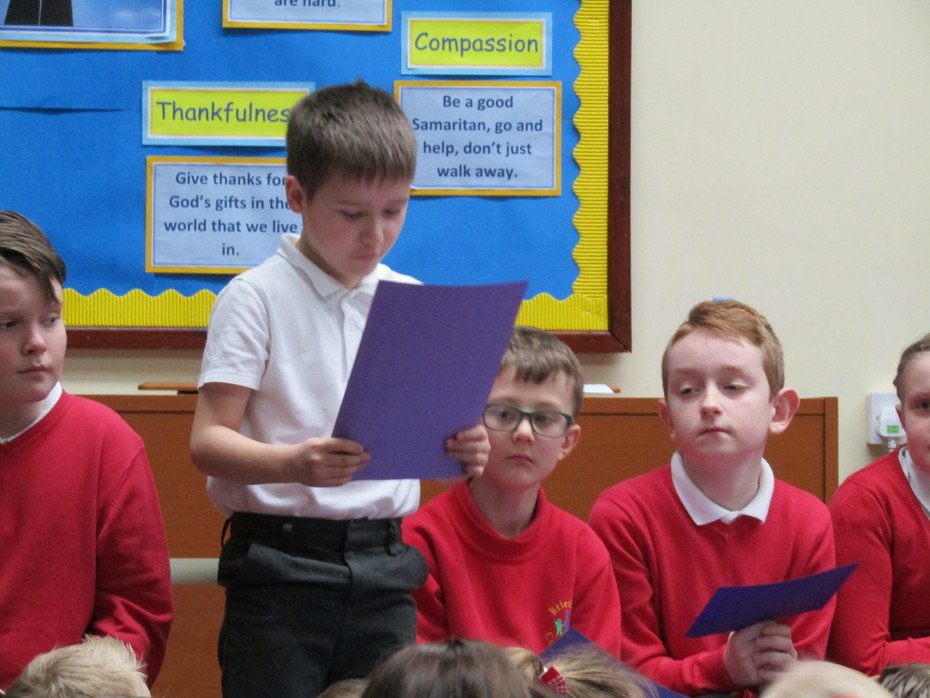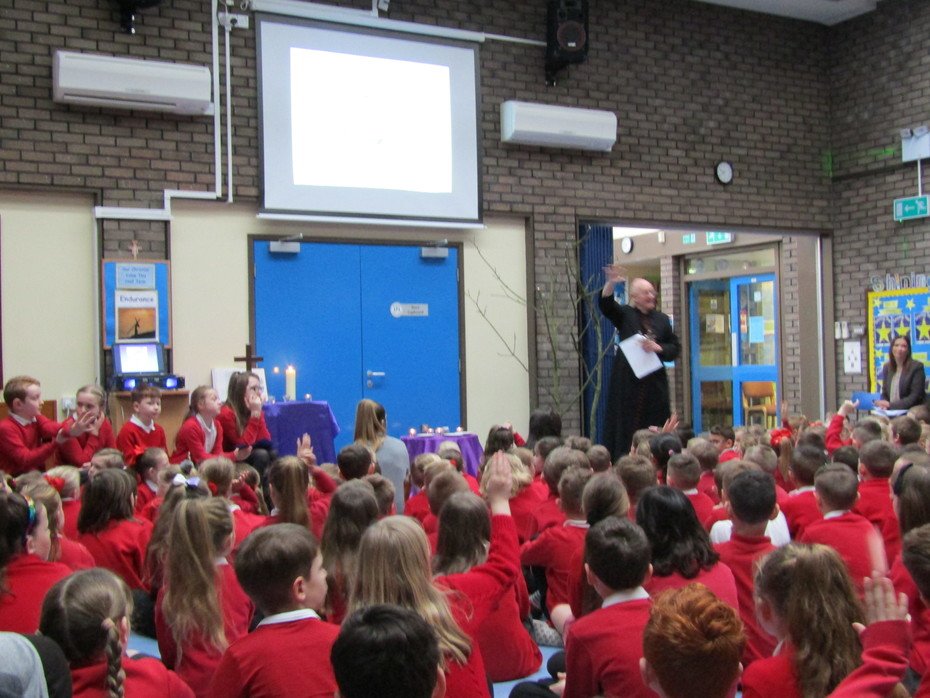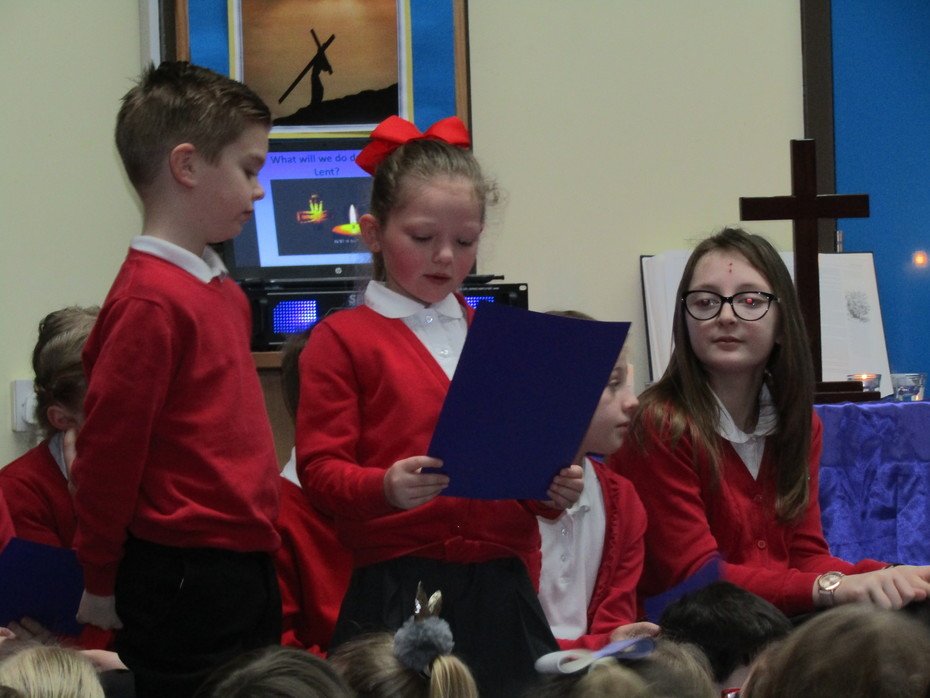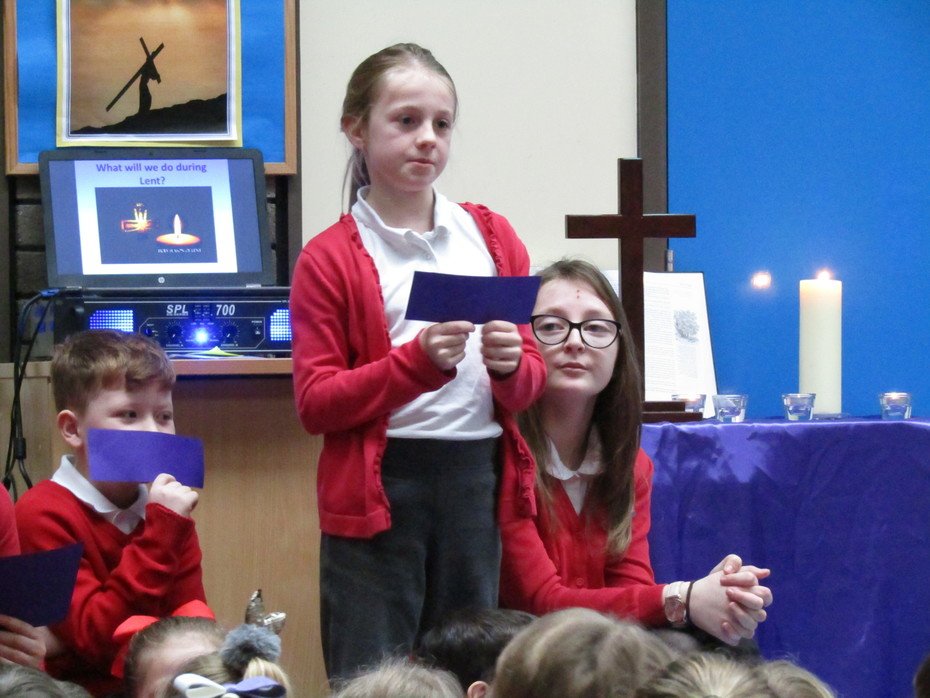 A huge well done to our Y5 and Y6 children who came second in their dodgeball competition before half term. A wonderful team effort!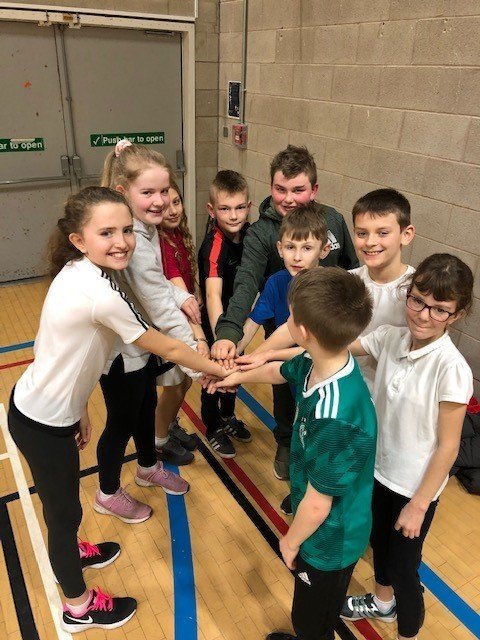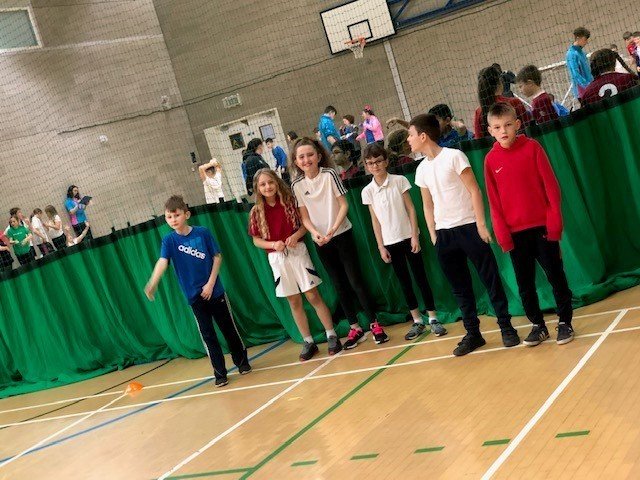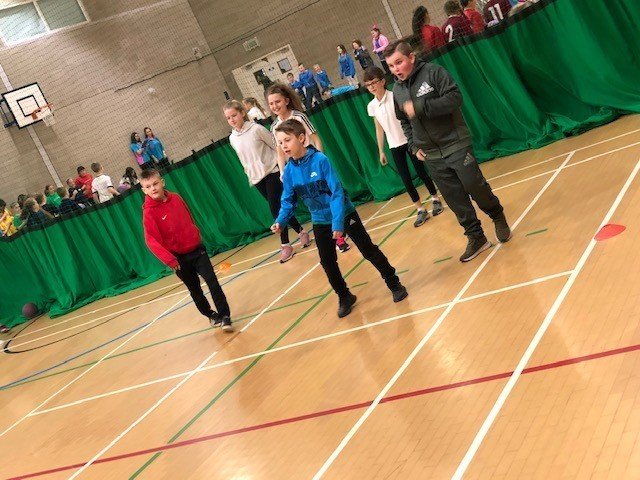 Open the Book - As always, we had a fantastic assembly when the Open the Book team came in.