Pupil Gallery
Year 6 enjoyed the residential last trip...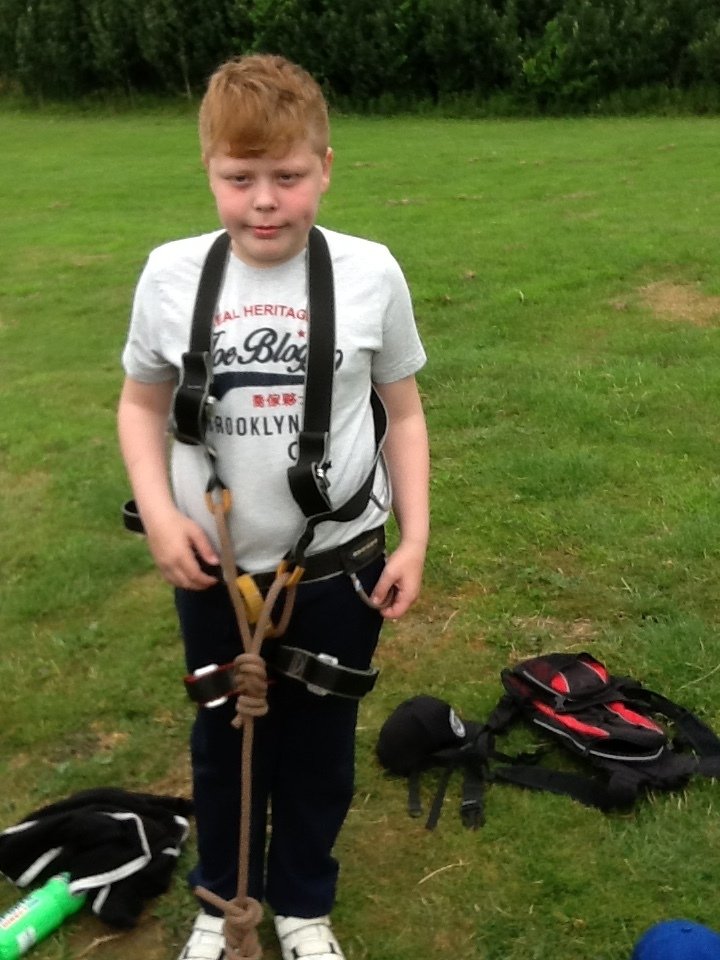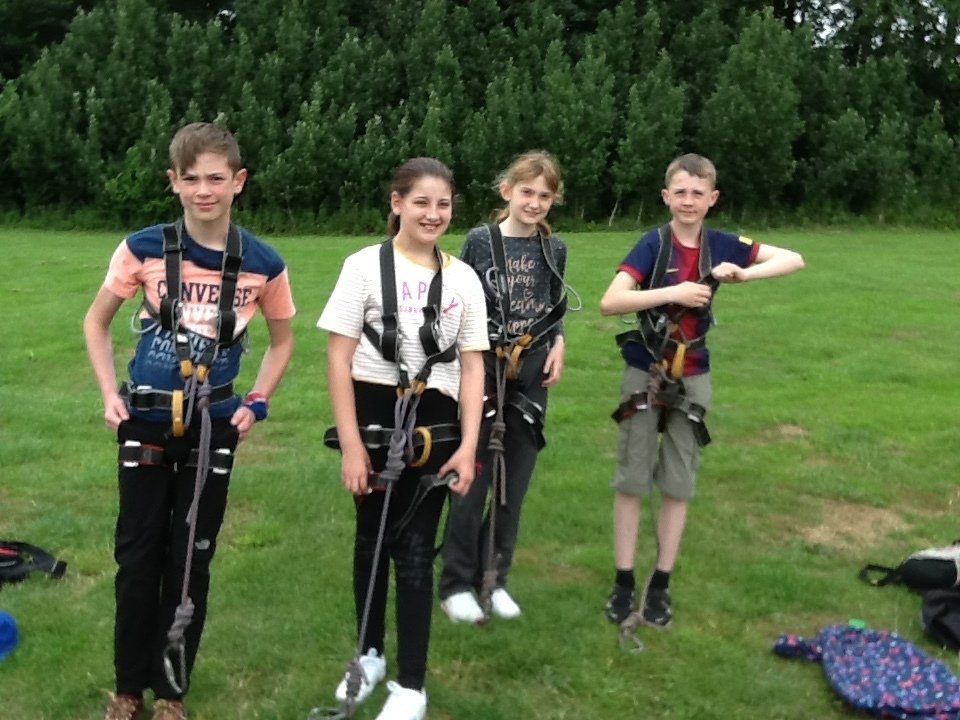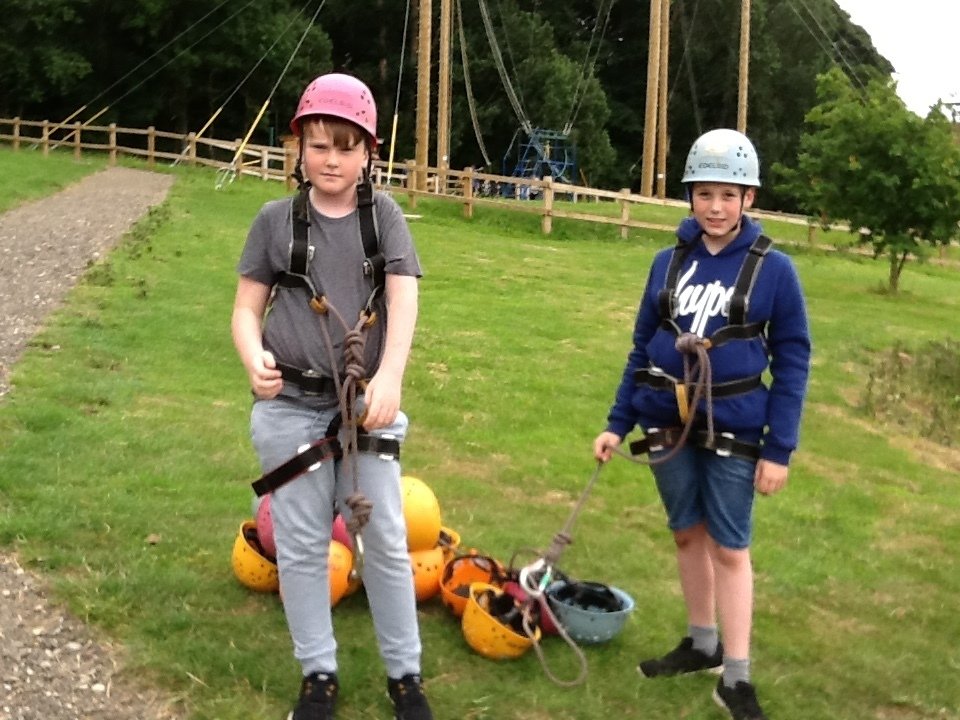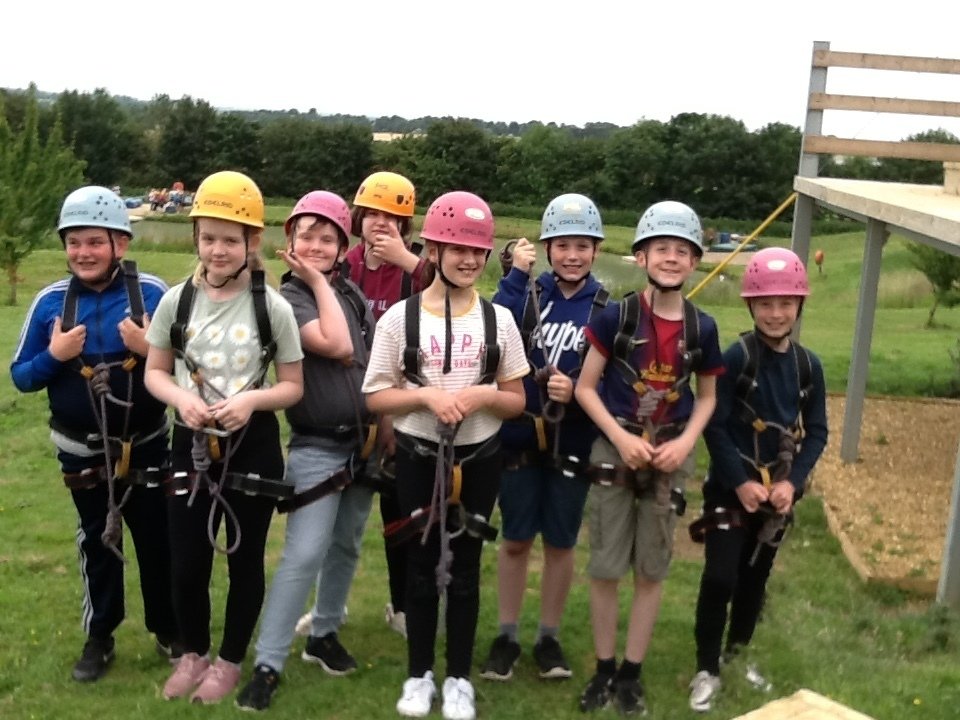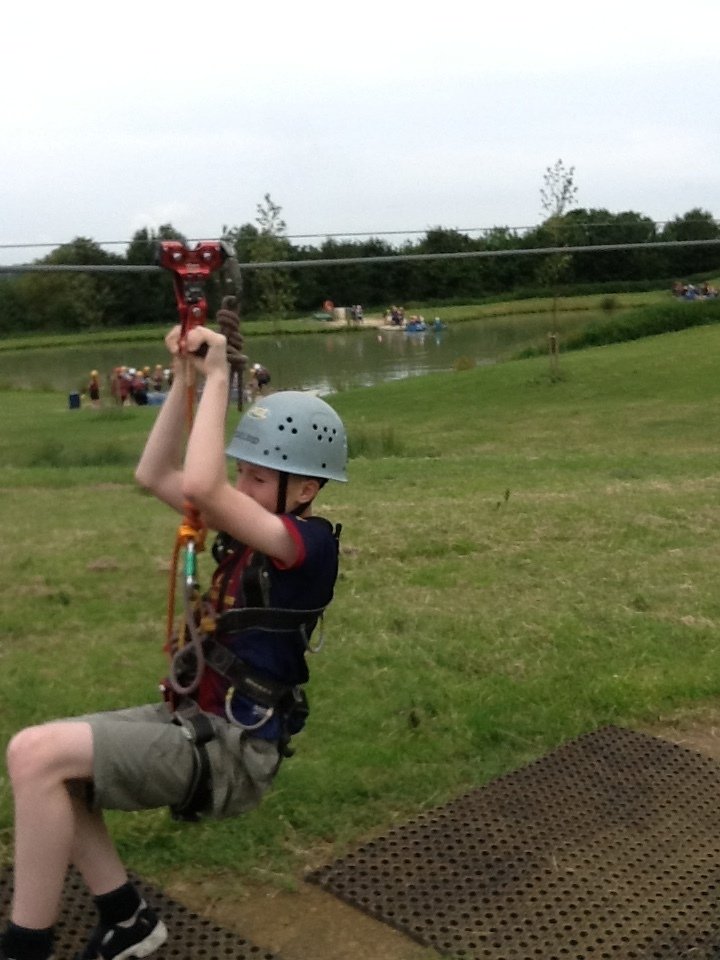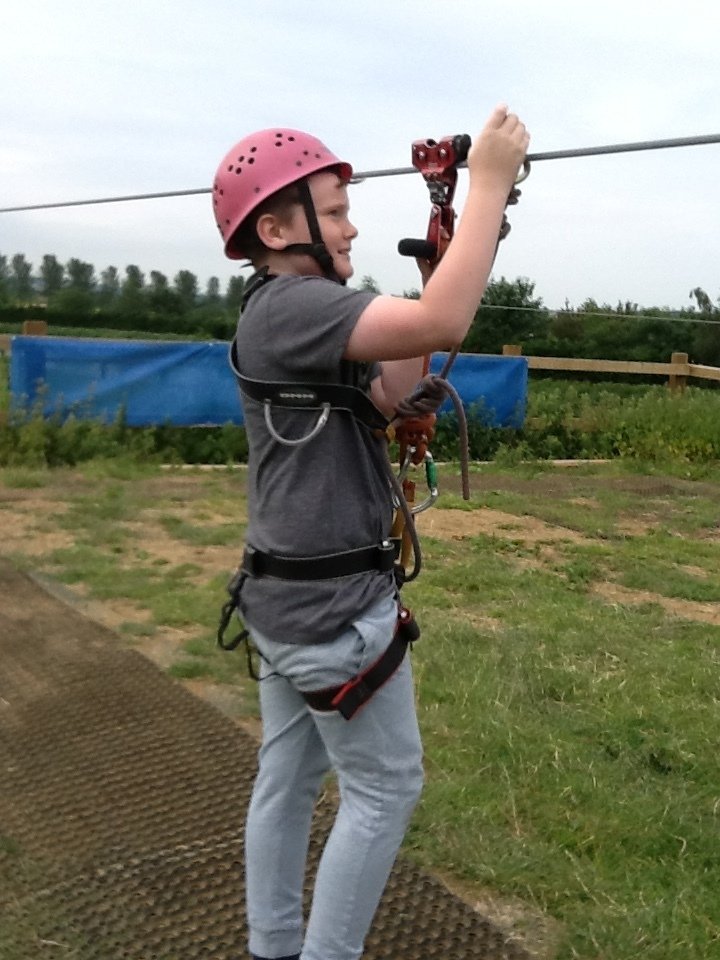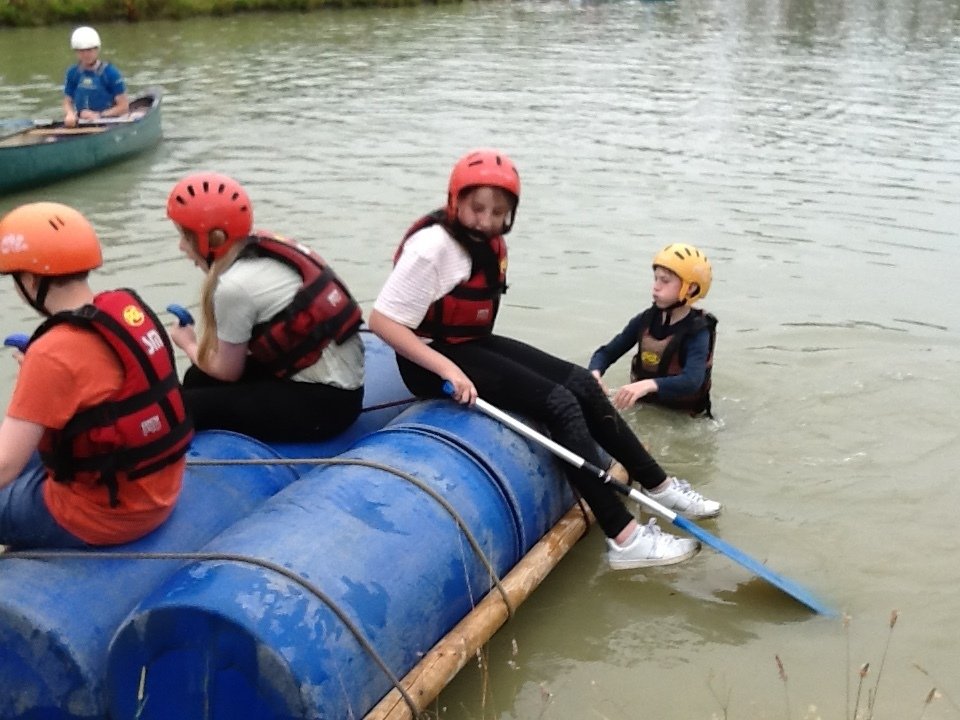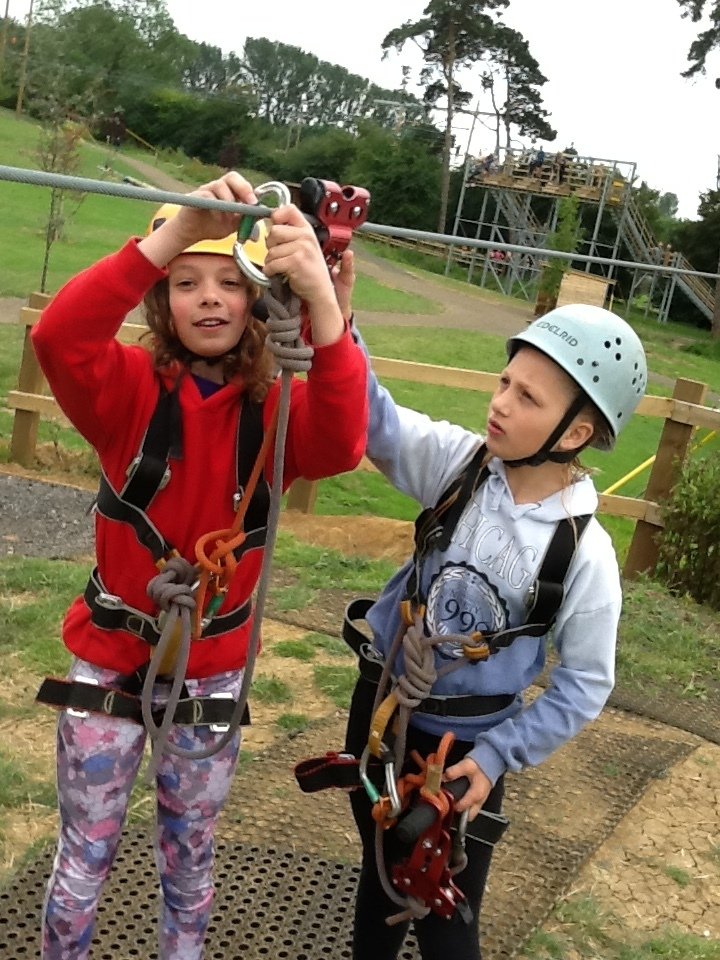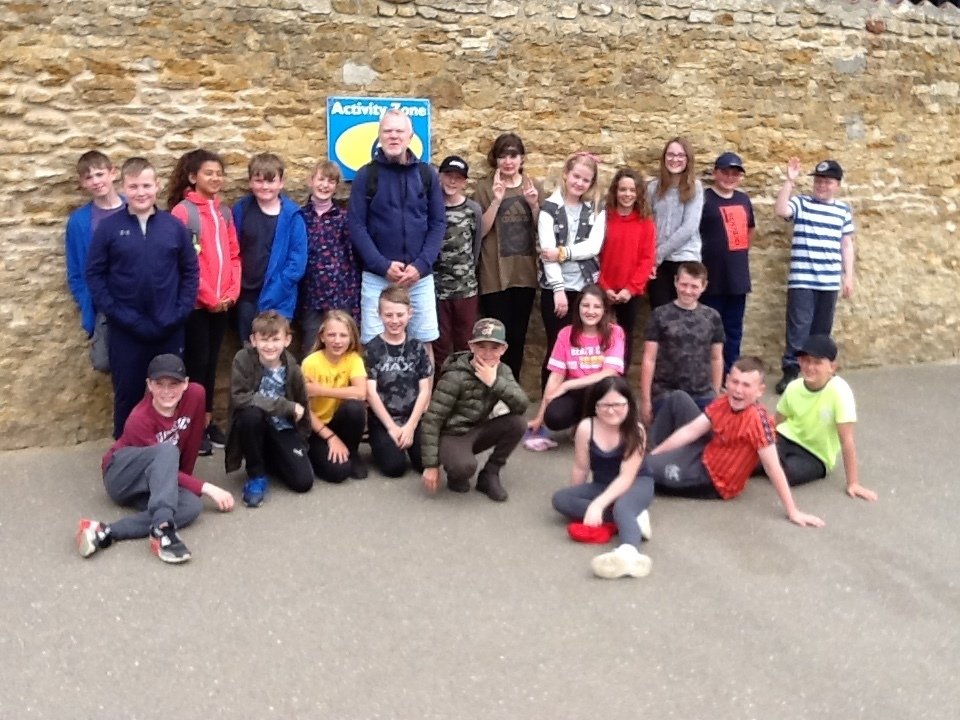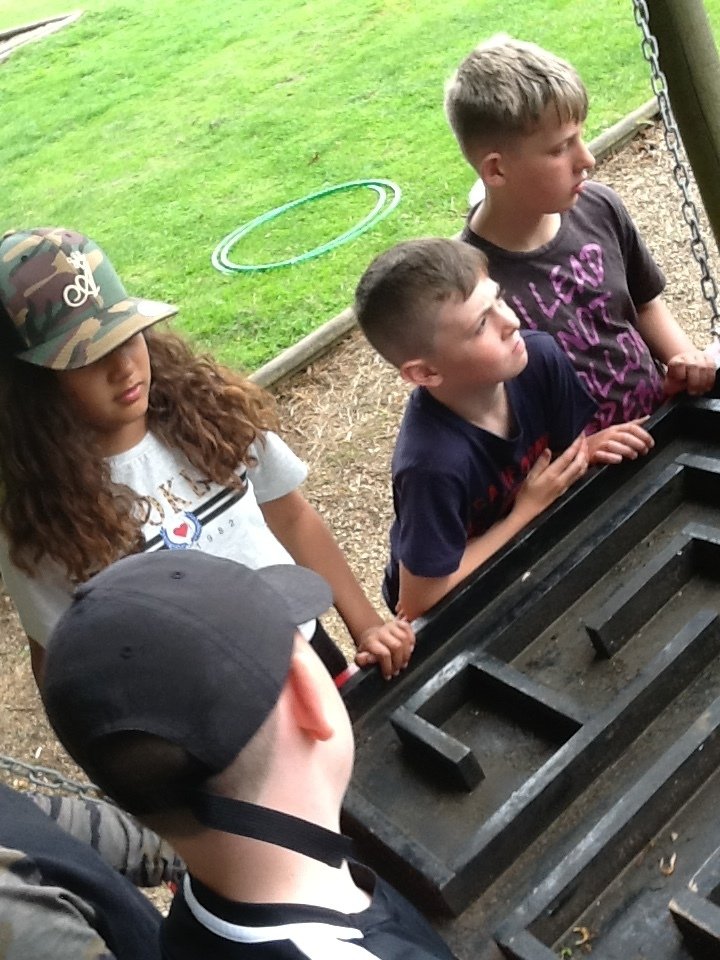 Father Ian Wildey came into school for Ash Wednesday. We had a beautiful service and the children were fantastic as always.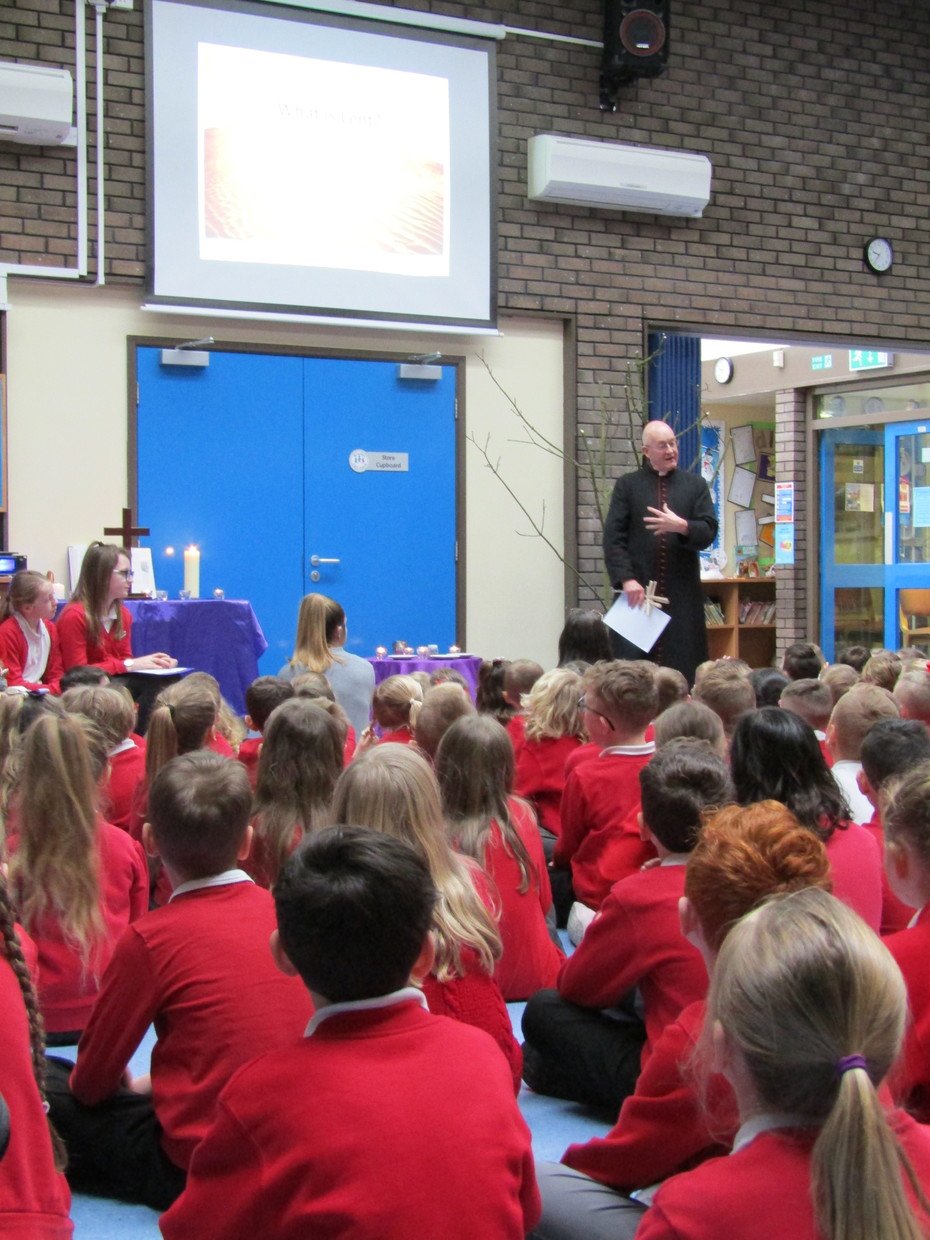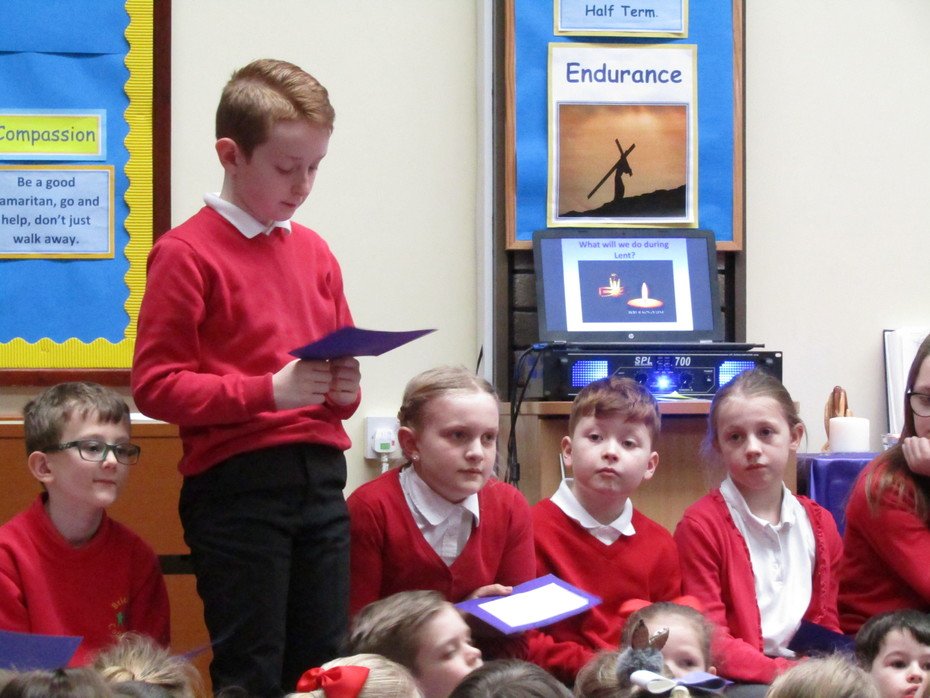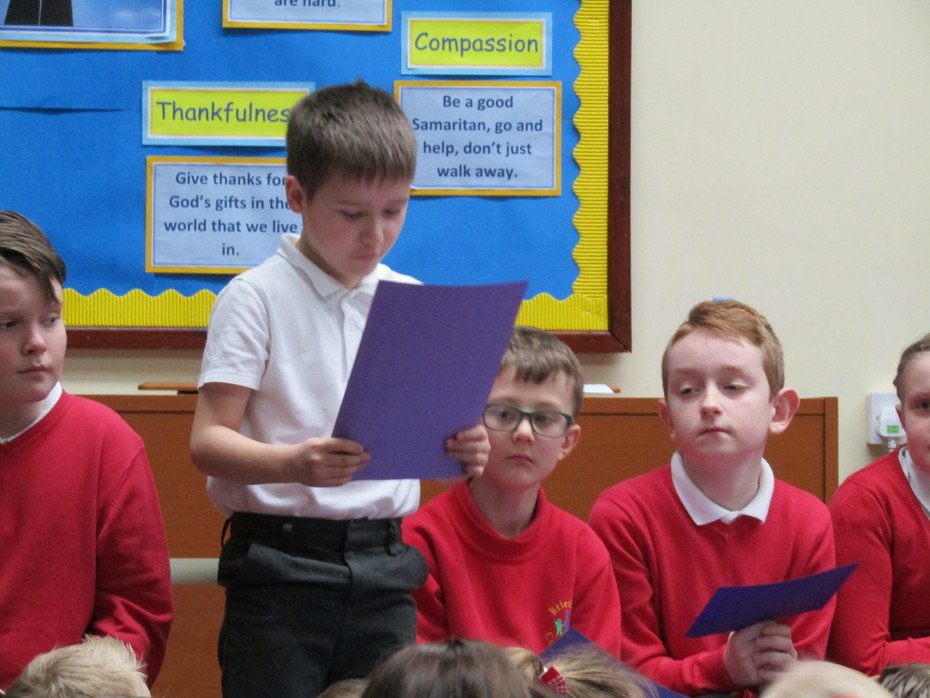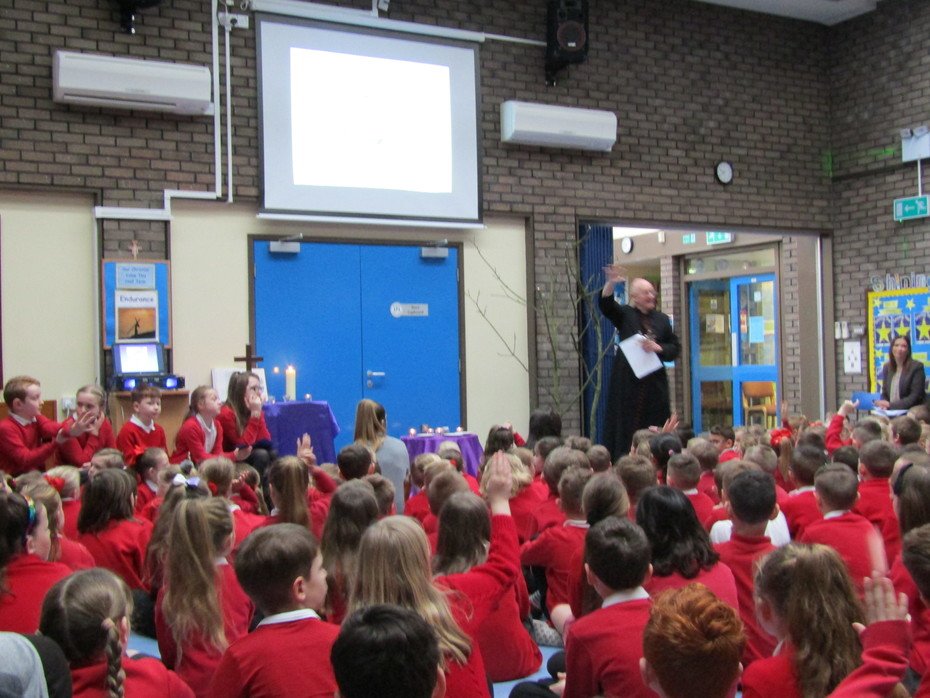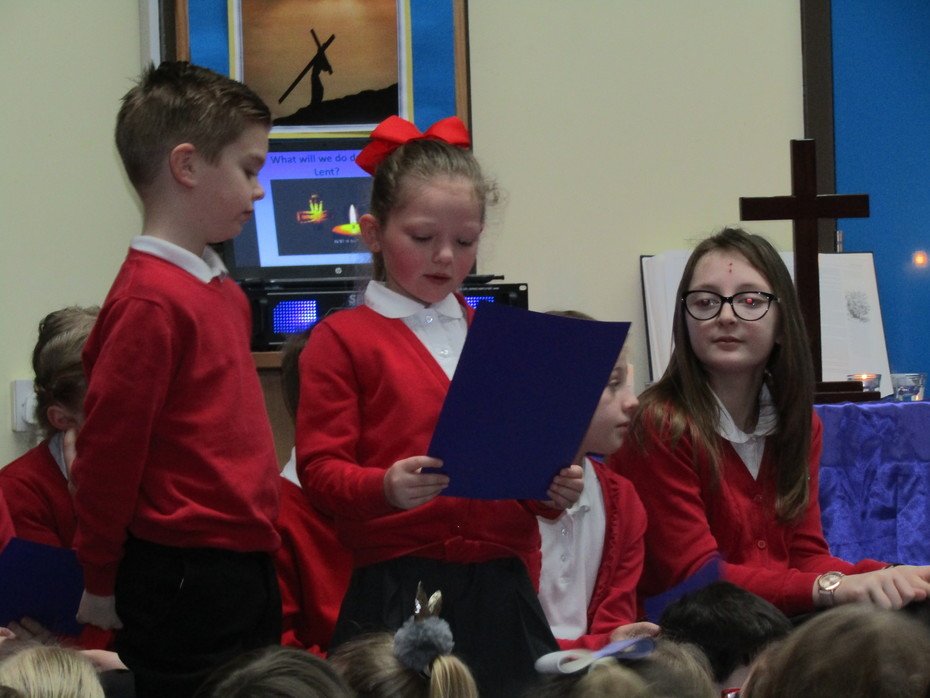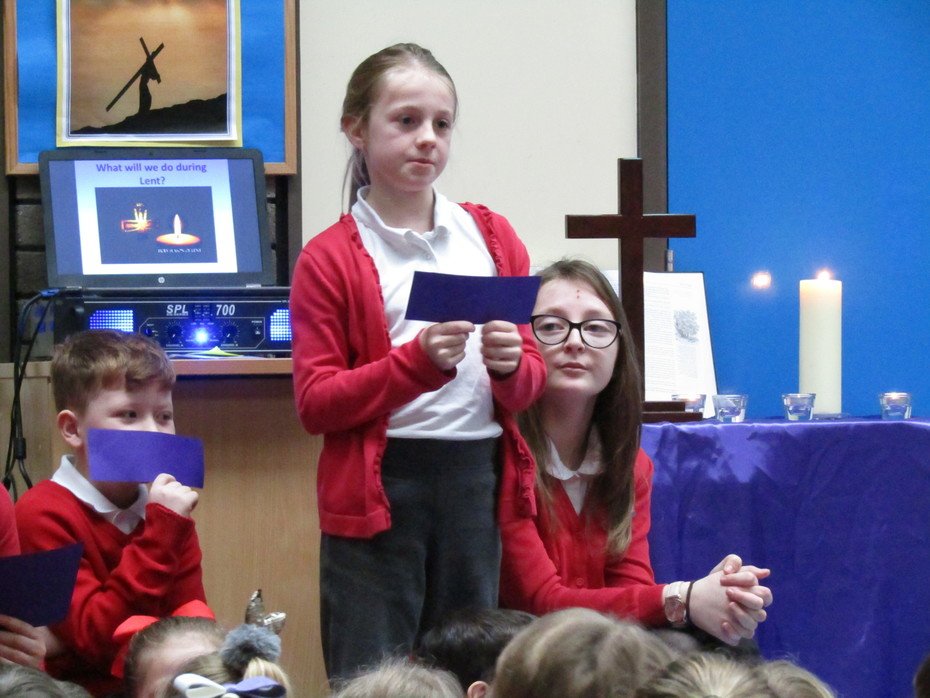 A huge well done to our Y5 and Y6 children who came second in their dodgeball competition before half term. A wonderful team effort!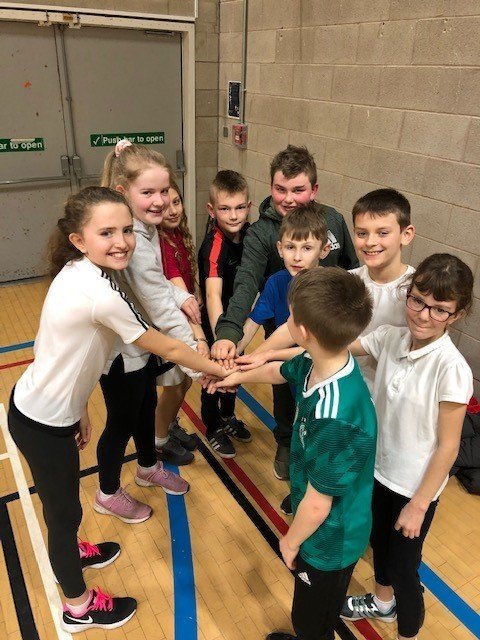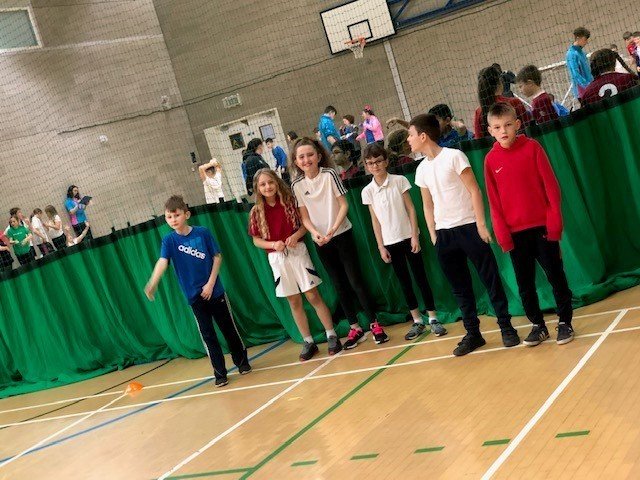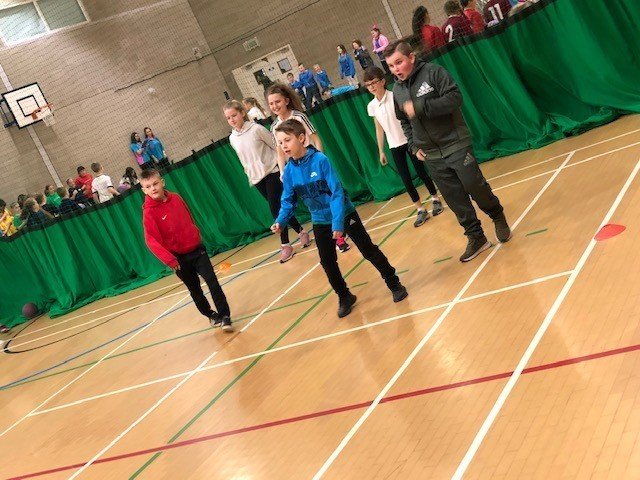 Open the Book - As always, we had a fantastic assembly when the Open the Book team came in.