Head Boy and Head Girl
We very proud to introduce our first Head boy and Head Girl at Brierley. Our two Year 6 pupils have demonstrated excellent behavior and maturity since joining us. They are a true credit to the school and are fantastic role models to everyone.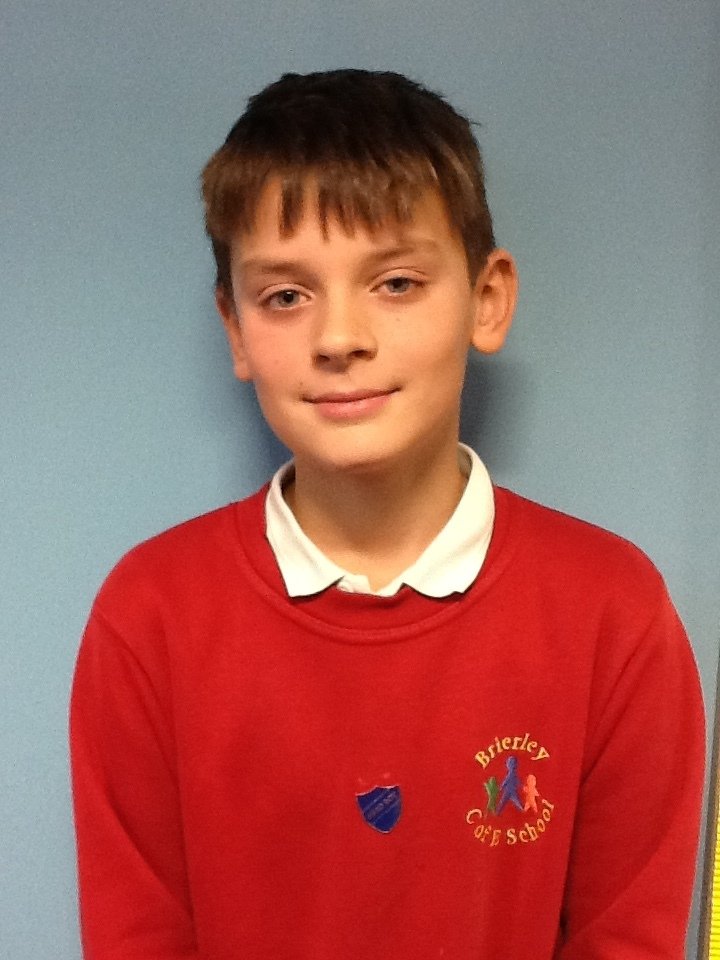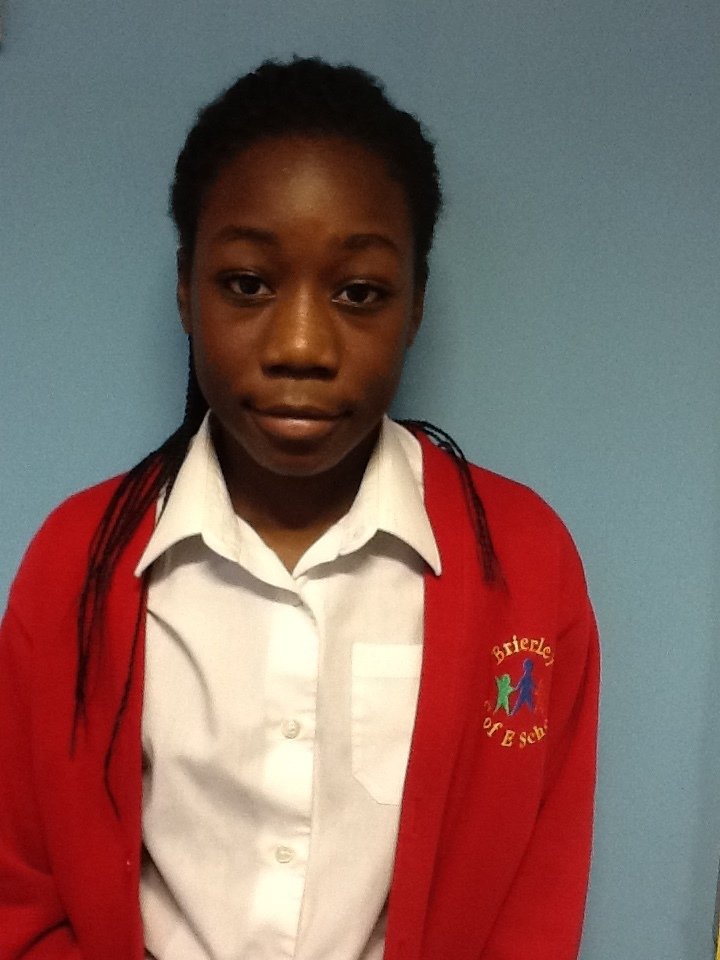 School Council 2019-2020
We would like you all to meet this years school councillors.
As always they have been voted in by their fellow class mates to help improve our school in lots of different ways.
They meet with Miss Lawton and Miss Weldon every Monday to plan their class meetings and to go through suggestions and changes made by the children of Brierley School.
They select activities for all the children to participate in, linked to world celebrations and events.
Keep looking at our page to see all the new and wonderful things our councillors bring to the school this year.
Our School Councillors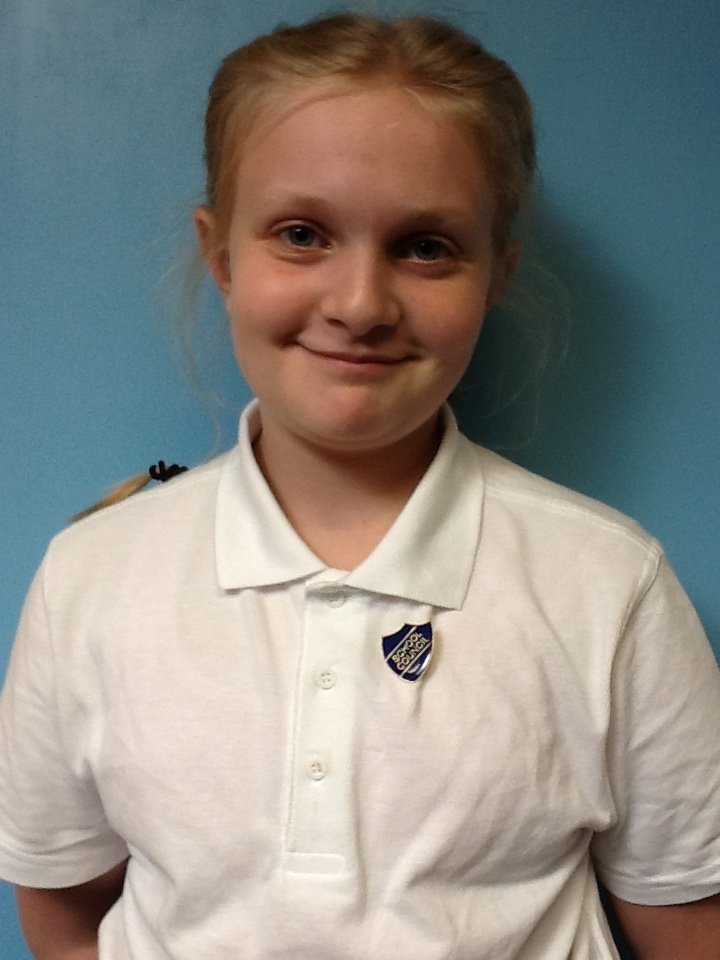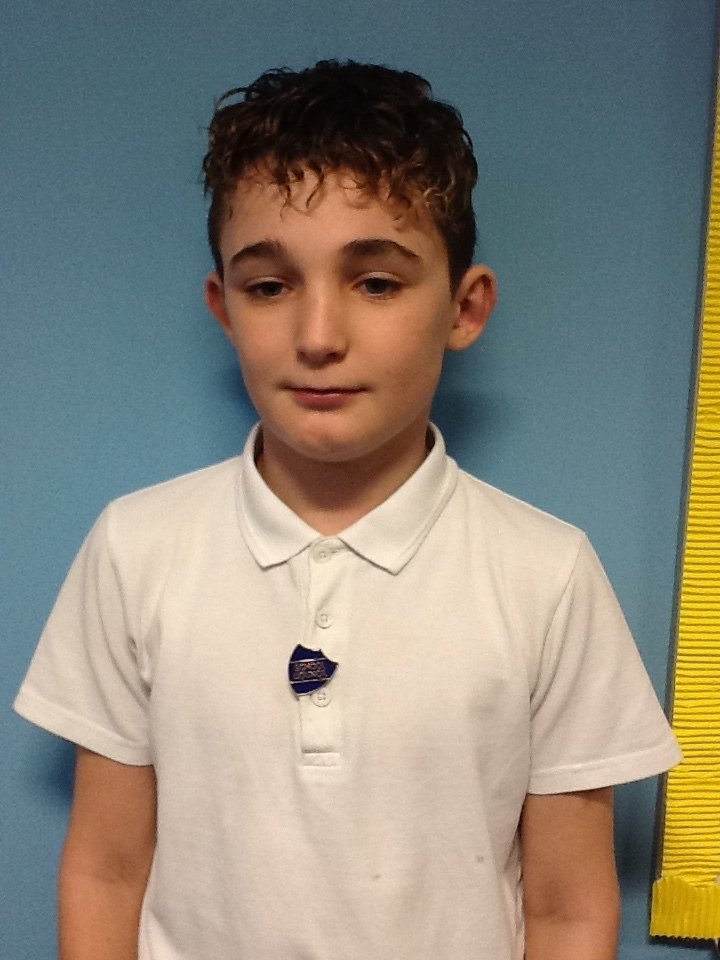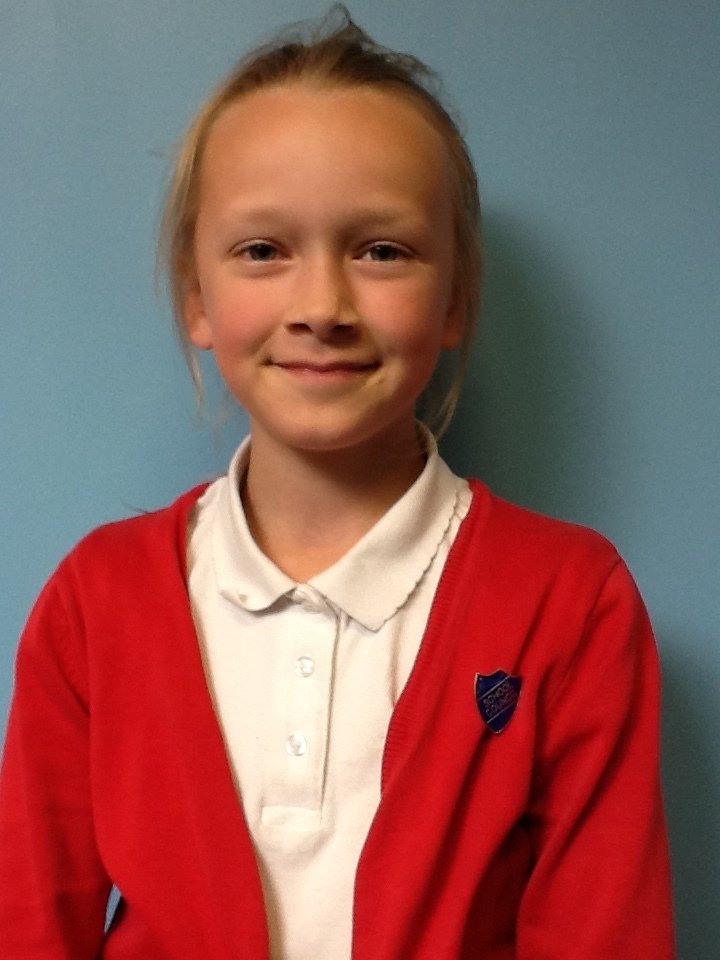 Joseph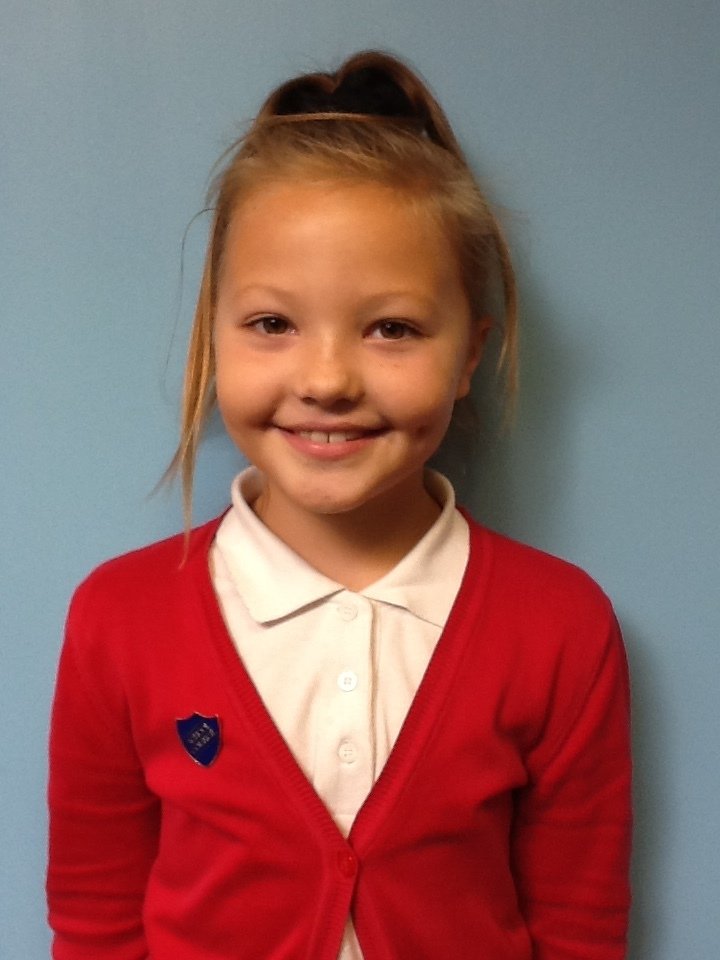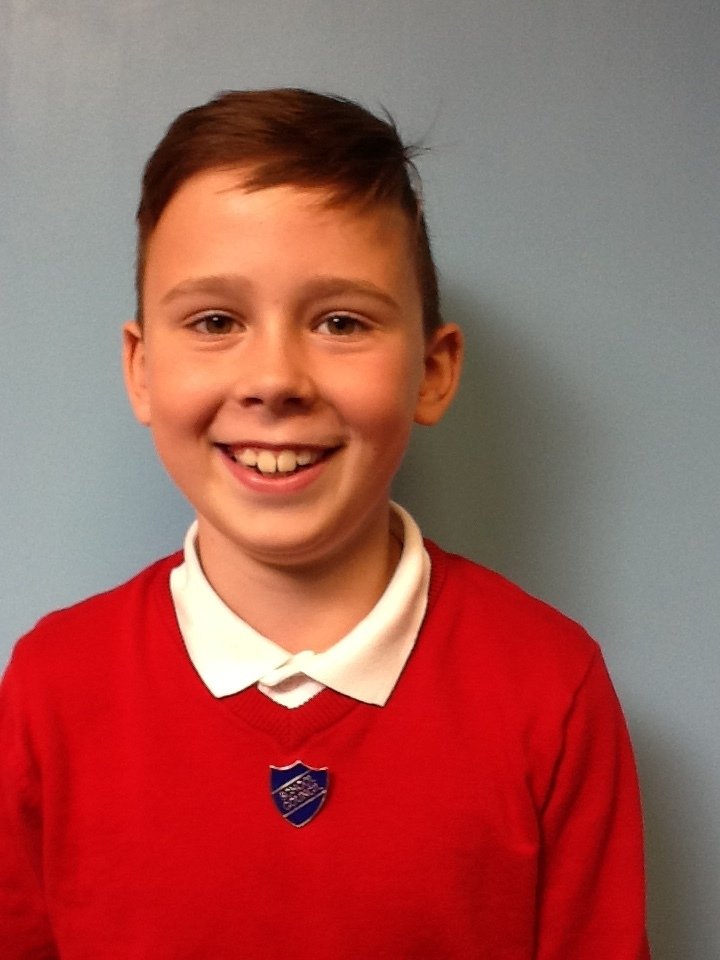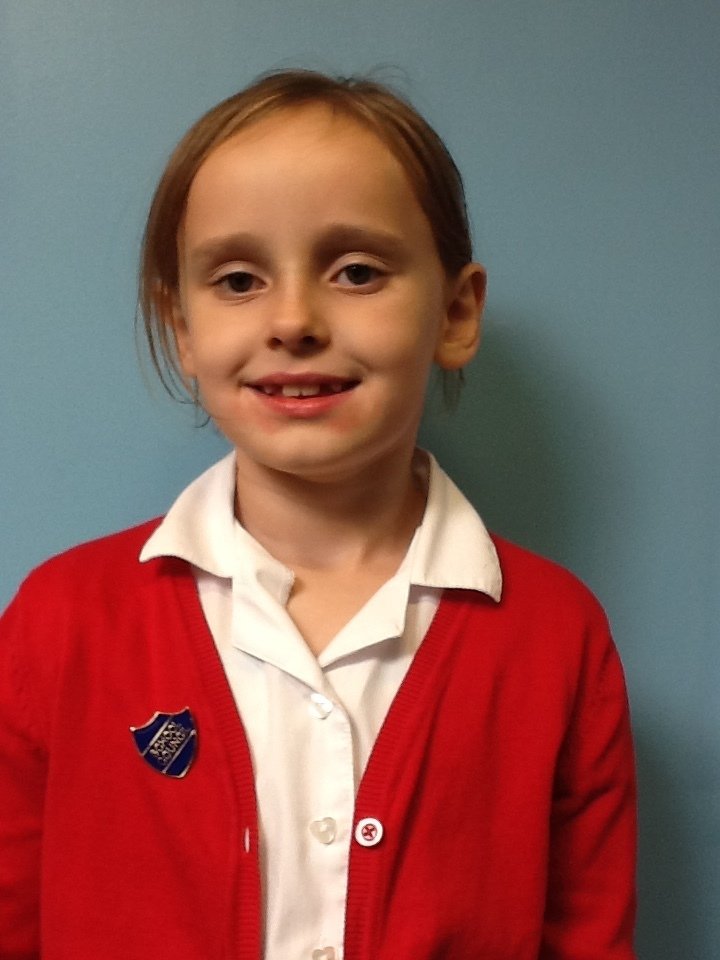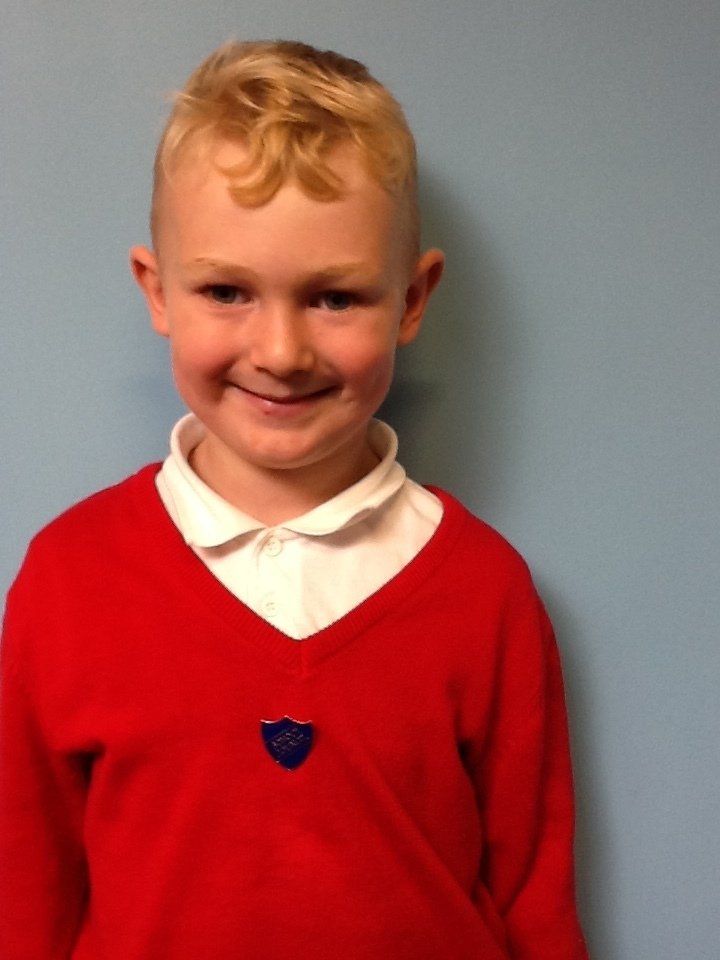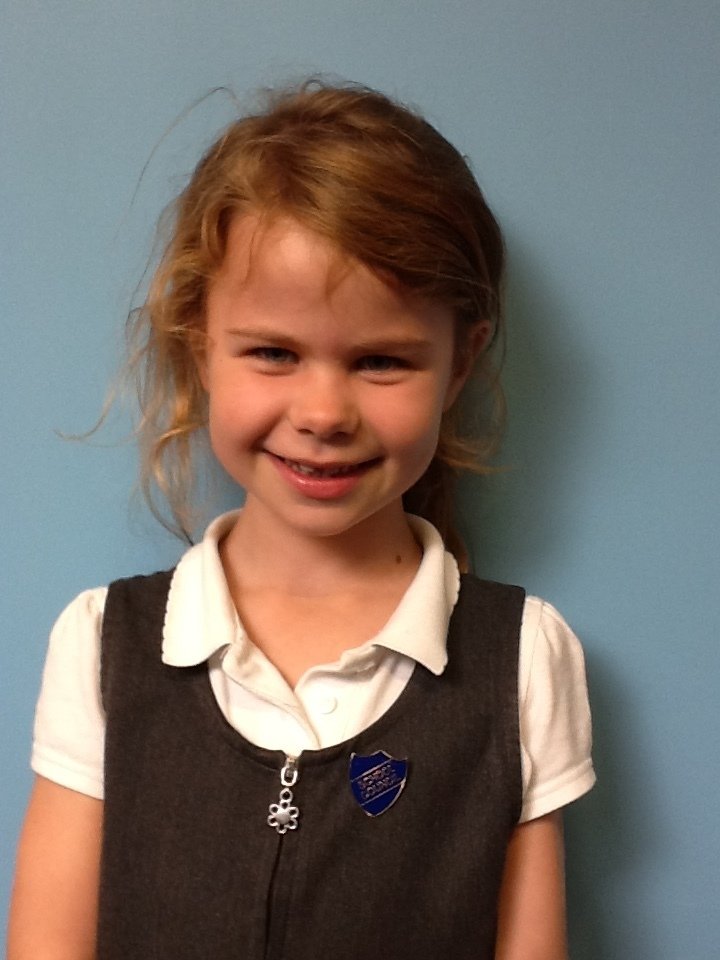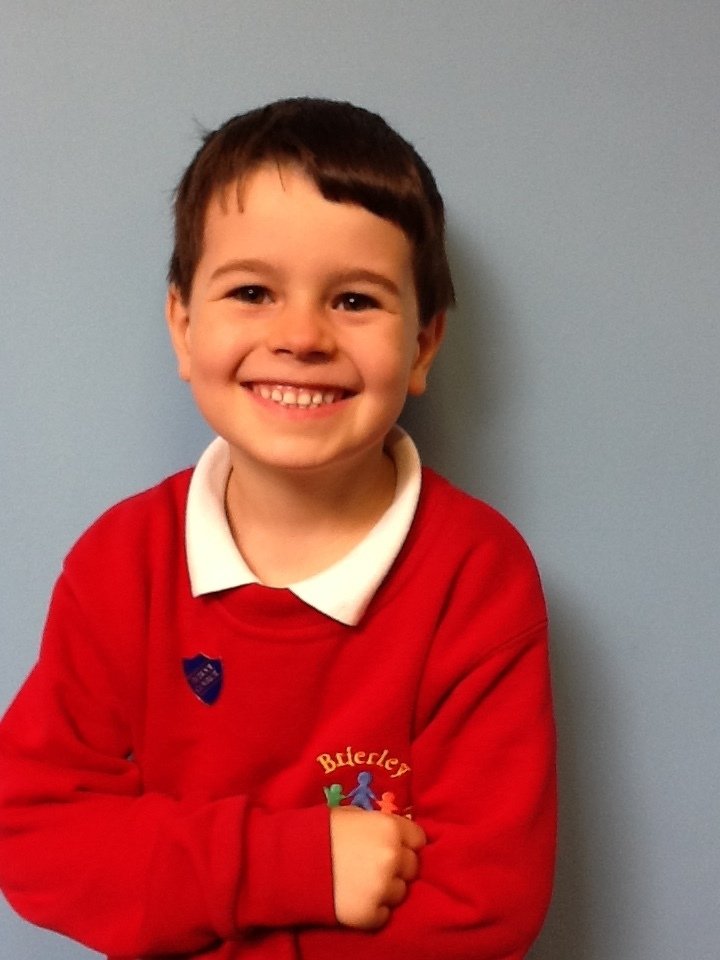 December 2019
After holding class meetings and listening to their fellow class mates, the councillors came up with these ideas that are now being used throughout school:
To help the children stay on Evergreen the school council members are given house point tokens to give out to children during the school day. These are shared when the councillors spot acts of kindness and exceptional behaviour.
In addition, the councillors have designed a new award - the Champion of the Day. Each day the councillors take it in turns to pick a Champion in their class. The chosen Champion must demonstrate the qualities of a Brierley child, for example: showing resilience; helping others; using good manners; listening well in lessons and producing good quality pieces of work
The Champion of the Day is tweeted and put on the school app so this wonderful award can be shared and celebrated with everyone
The Head boy and Head girl then select two of these Champions to receive an additional Champion of the Week certificate in our Friday assembly.
The School Council are available to support all children at break times and are easily identifiable with their high visibility vests.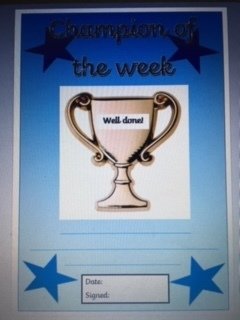 .