Worship Ambassadors for 2021-22
We are very proud to announce new members to our Collective Worship Committee. We are looking forward to working together and promoting our Christian ethos throughout school in September.
Worship Ambassadors for 2020-21
Class liturgies
Worship Ambassadors are planning and delivering liturgies to the classes in school. Here is the liturgy for our FS2 class - Jesus and forgiveness.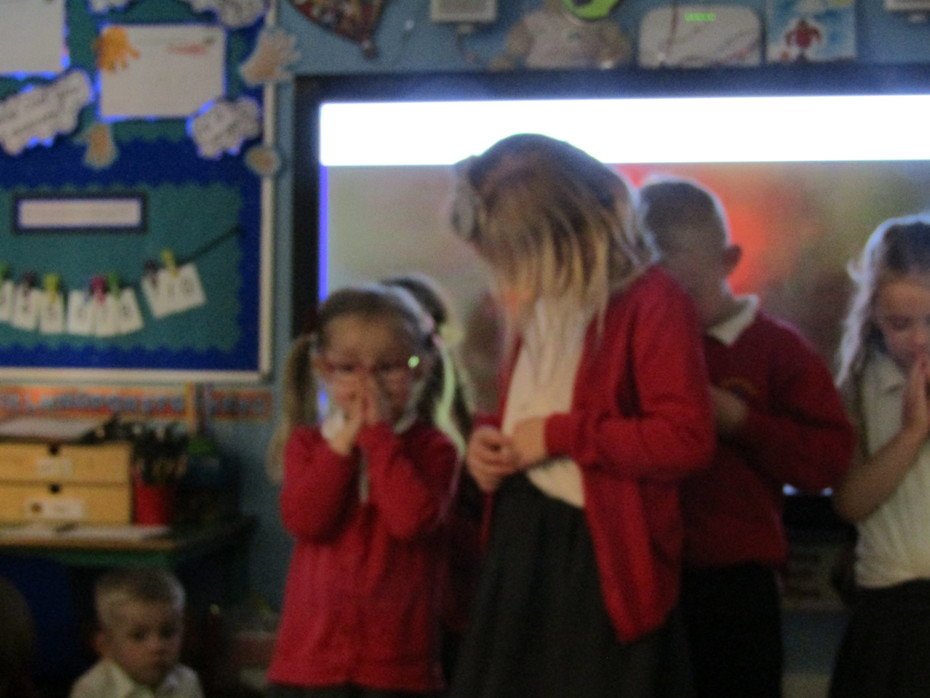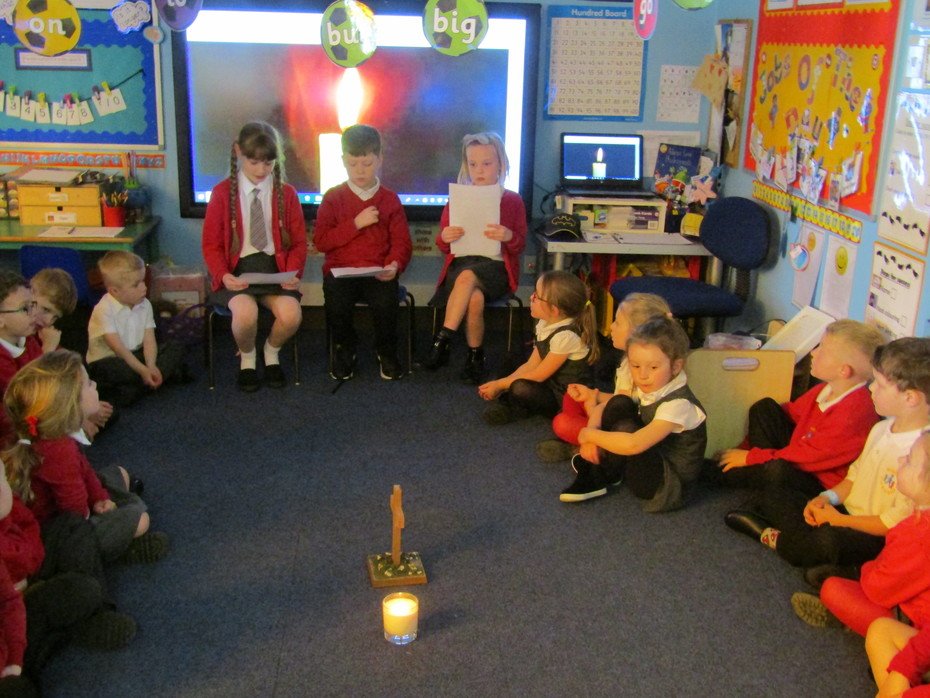 Whole school worship
Our Worship Ambassadors delivering whole school worship. Another step in developing and strengthening their roles within school.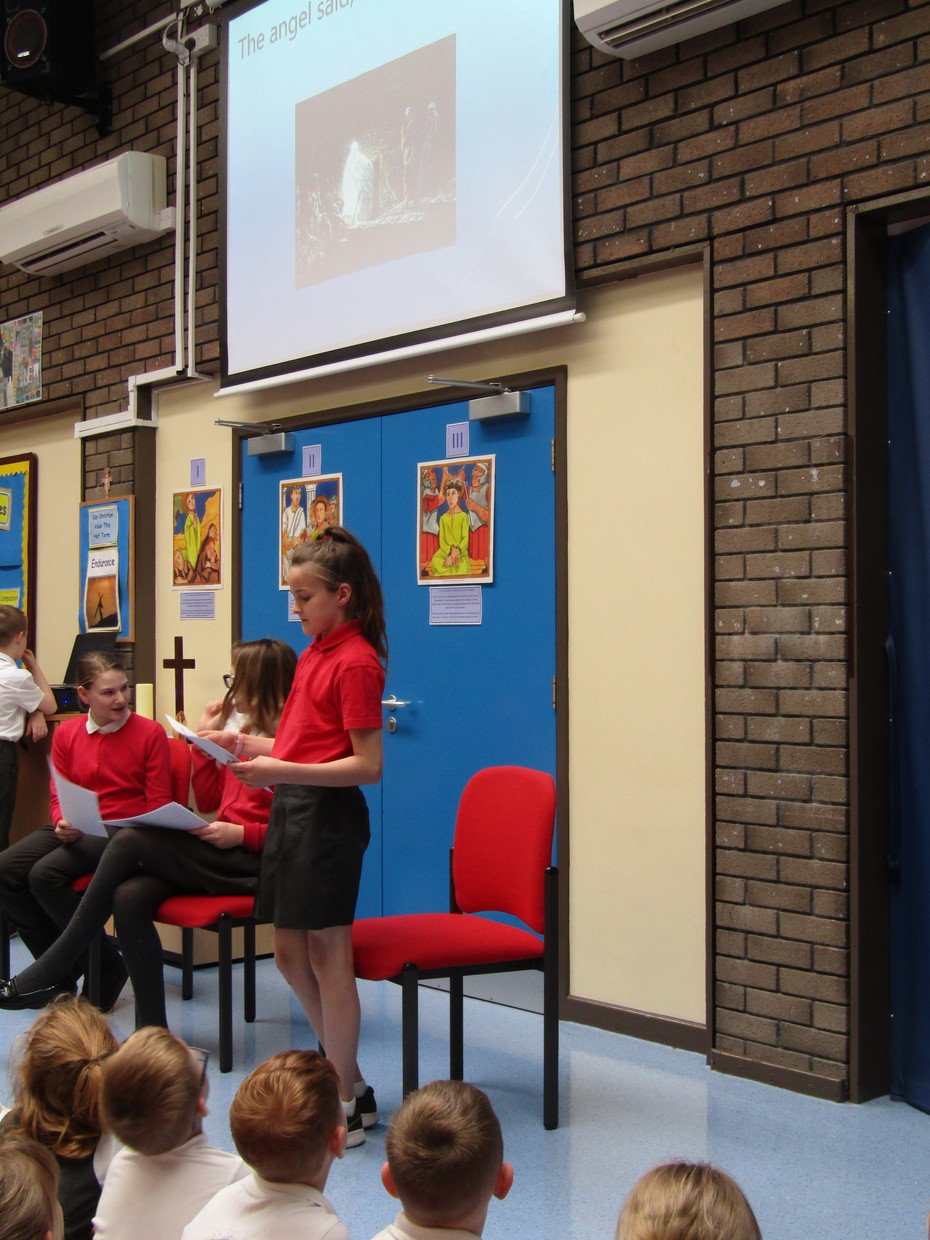 Worship Ambassadors
Our Worship Ambassadors do a fantastic job and really enjoy representing the school as they carry out their roles.