Class Potter- Year 1 2022 - 2023
Mrs Matteson
Mrs Robinson
Miss Bretton
Welcome back to school Class Potter! We can't wait to get started and welcome you to your new classroom
Maths -We are Mathematicians!
In maths this week, the children have been showing their understanding of greater than, less than and equal to and using our snappy crocodiles to use the correct symbols.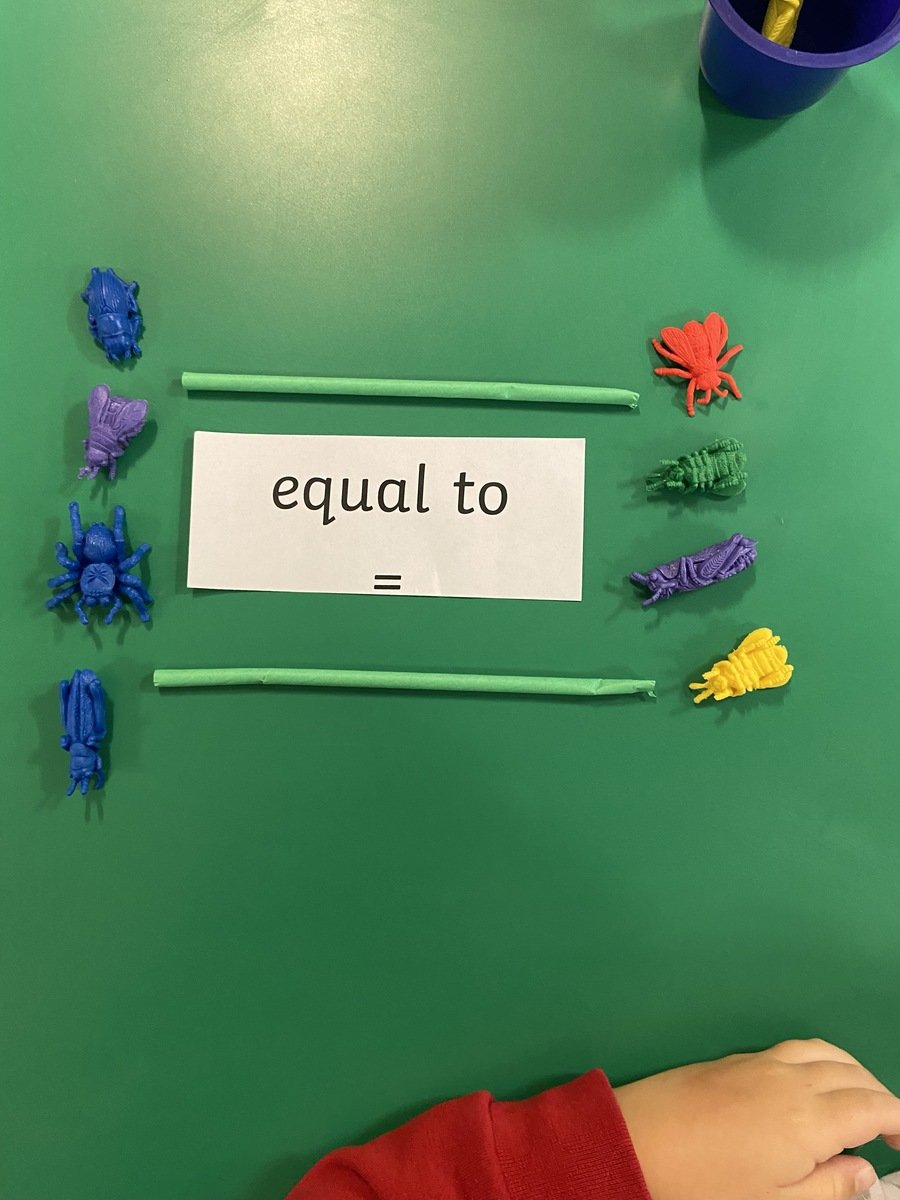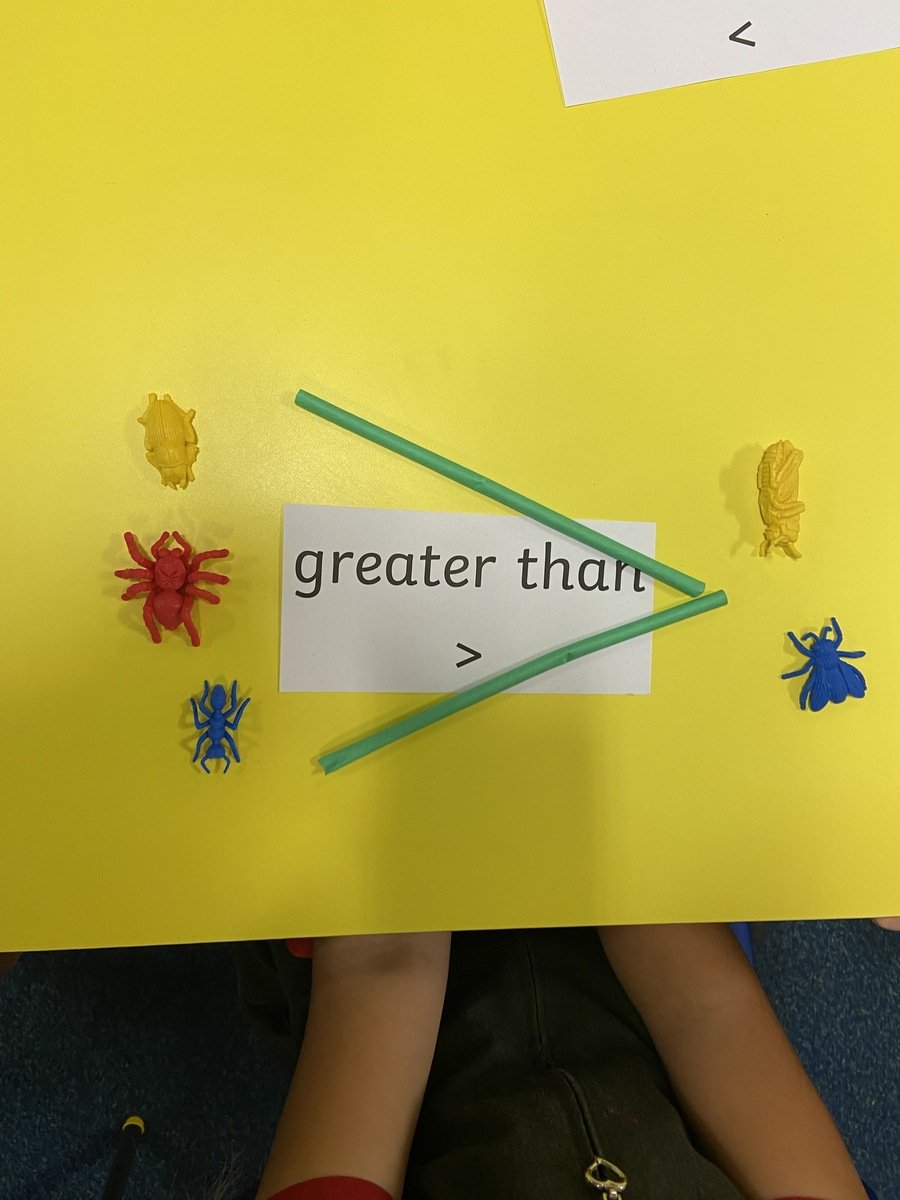 History - We are Historians!
On our History morning we looked at how Neil Armstrong, Buzz Aldrin and Michael Collins travelled to the moon. We used drama to act out how they would have arrived on the moon and how they would have been feeling.
We then explored our feely box full of moon dust and moon rocks. We each had a turn using the astronaut gloves and described what we could feel.
Geography - We are Geographers!
In Geography we have been investigating seasons. We have been looking for clues outside to find out which season we are in at the moment.
Science Day -We are Scientists!
We have had an excellent Science Day in Class Potter!
Our first Science day of the year was all about Climate Change. We focused on how climate change impacts on our animals.
We did our own investigation to explore how the ice melting can mean that animals, like penguins, are vulnerable and in danger.
We looked at how deforestation destroys many animals homes.
We discussed what each of us can do at home to help the fight against climate change and then put our recycling skills to the test.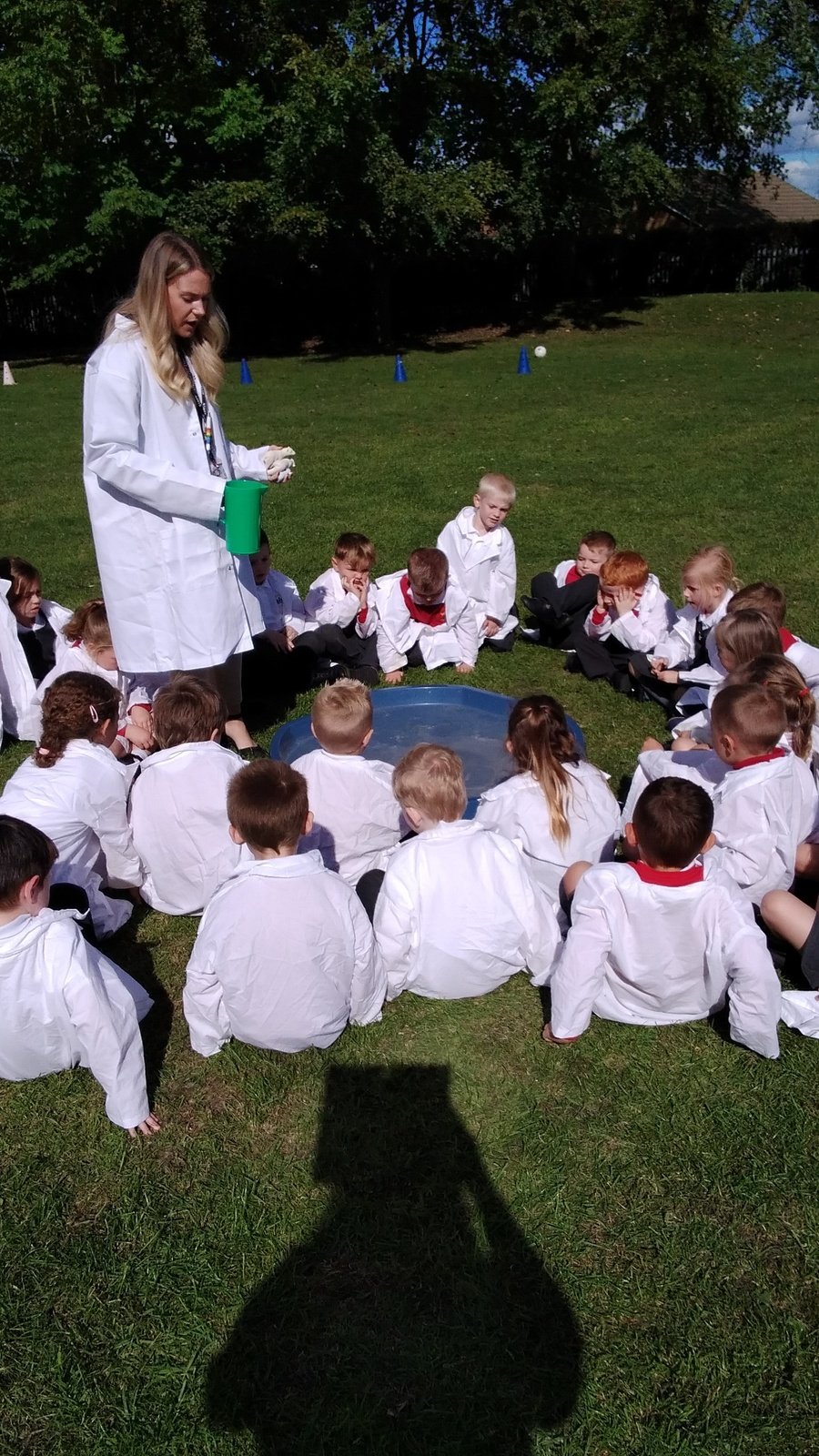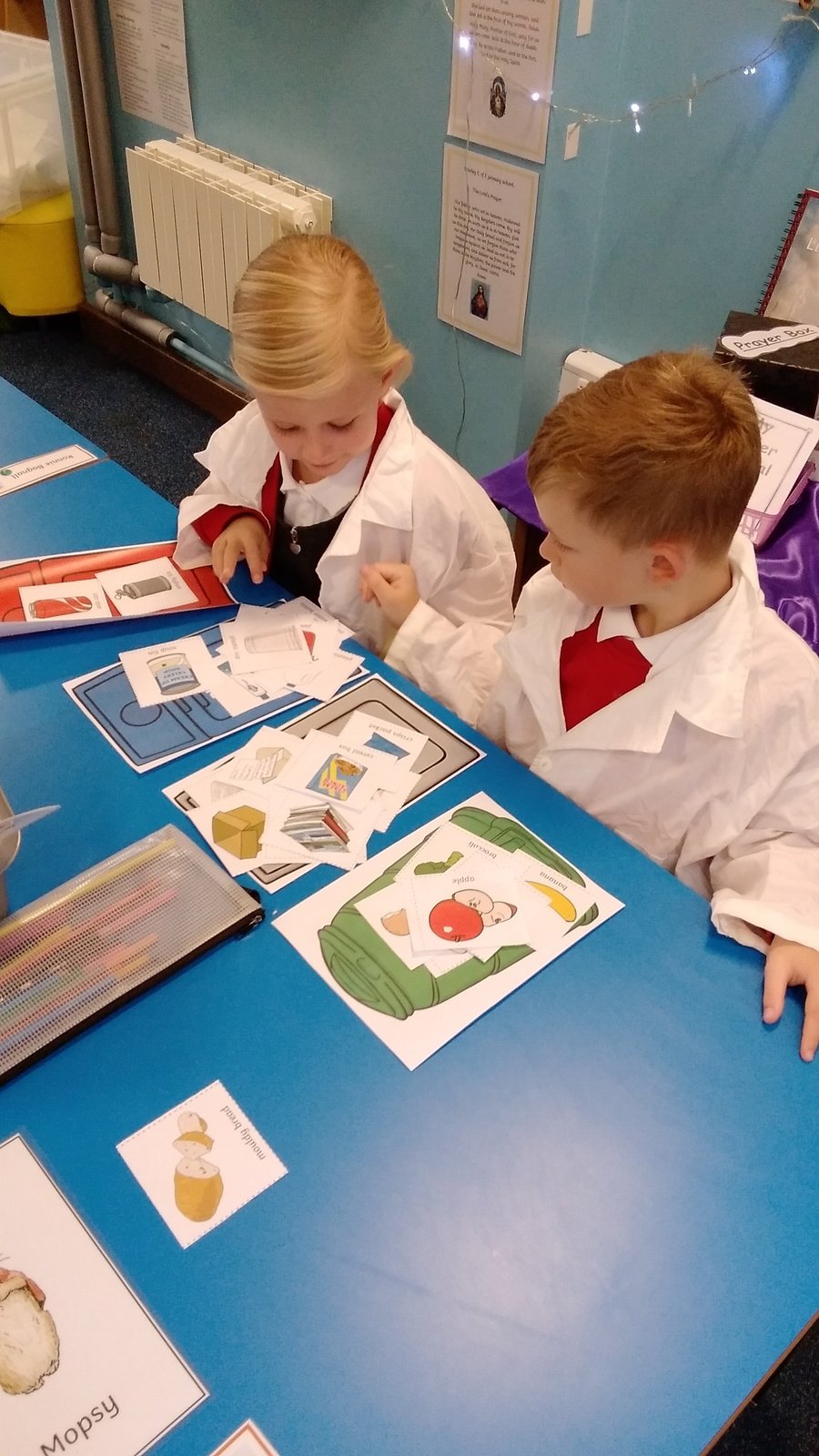 Place Value - We are Mathematicians!
The children in Class Potter have made an excellent start in their Math lessons since we have returned to school. We have been focusing on place value for the numbers 1 to 20. We have had lots of fun making and representing the numbers in different ways.
Files to Download
Class Potter- Year 1: News items
There are no News items to display
Class Potter- Year 1: Blog items
There are no blog items to display
Class Potter- Year 1: Gallery items
There are no Gallery items to display
Class Potter- Year 1: Calendar items
There are no Calendar items to display